Monomad Photographic Contest:Reflections-distortions
Hello everyone!
These photos are my entry for the Monomad contest by @brumest and @monochromes
I like to shoot reflections.Especially interesting are the reflections and often distortions in the huge windows of modern glass buildings. It's important to see and catch the moment. It's such a game to me.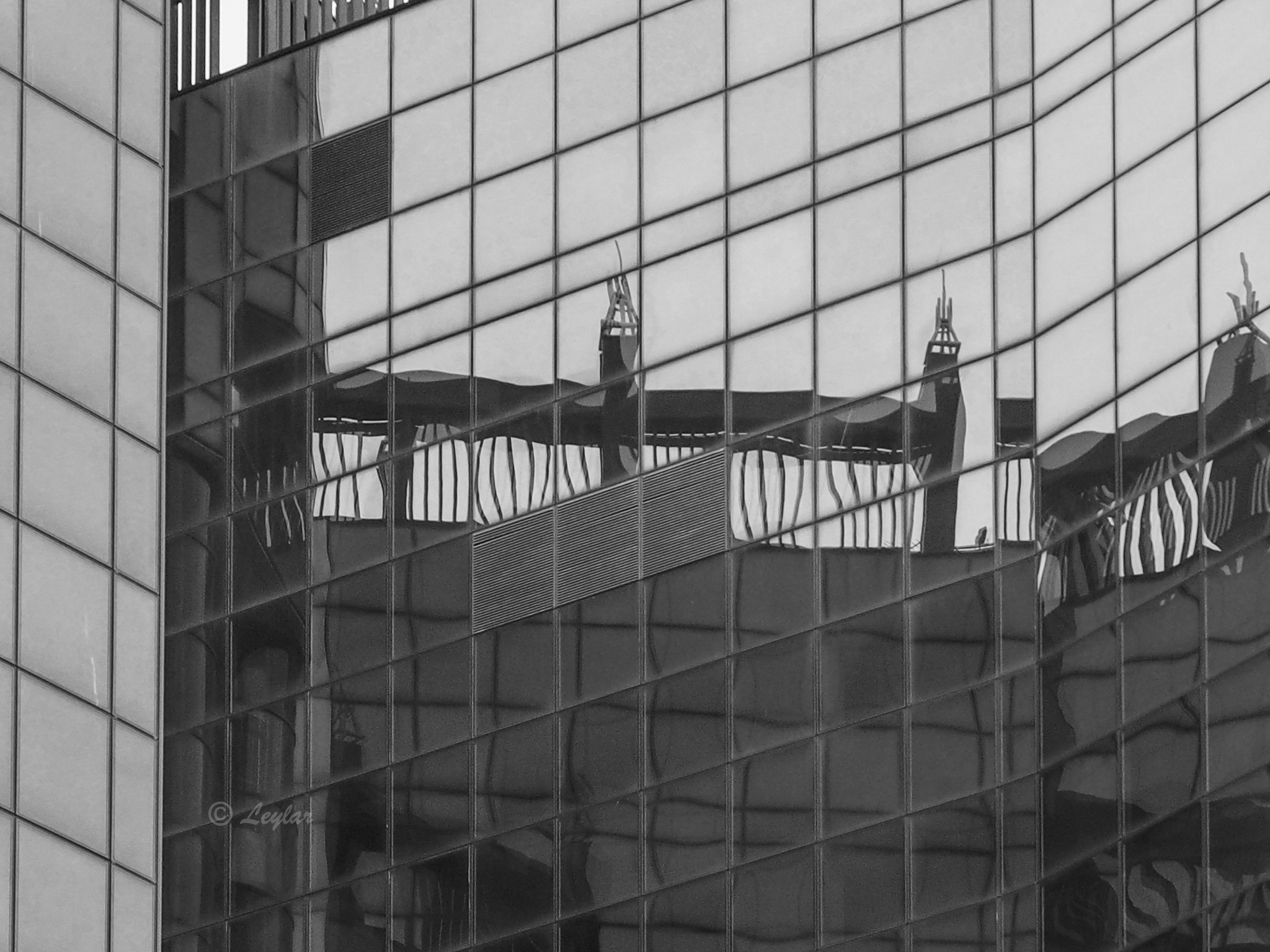 During a walk with a camera in hand.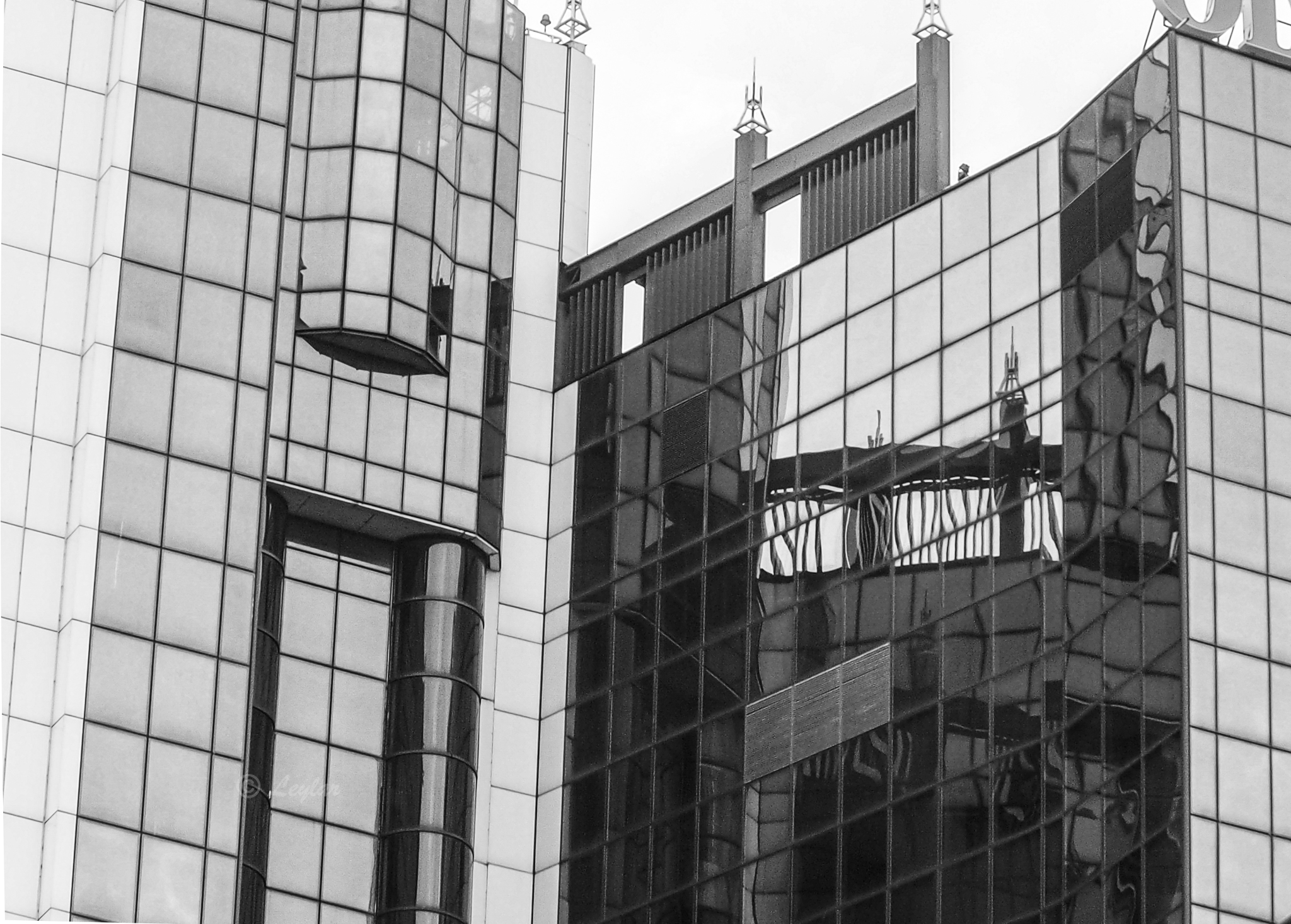 To find a new angle and something unusual. Especially good are reflections shot before sunset, in the "golden hour.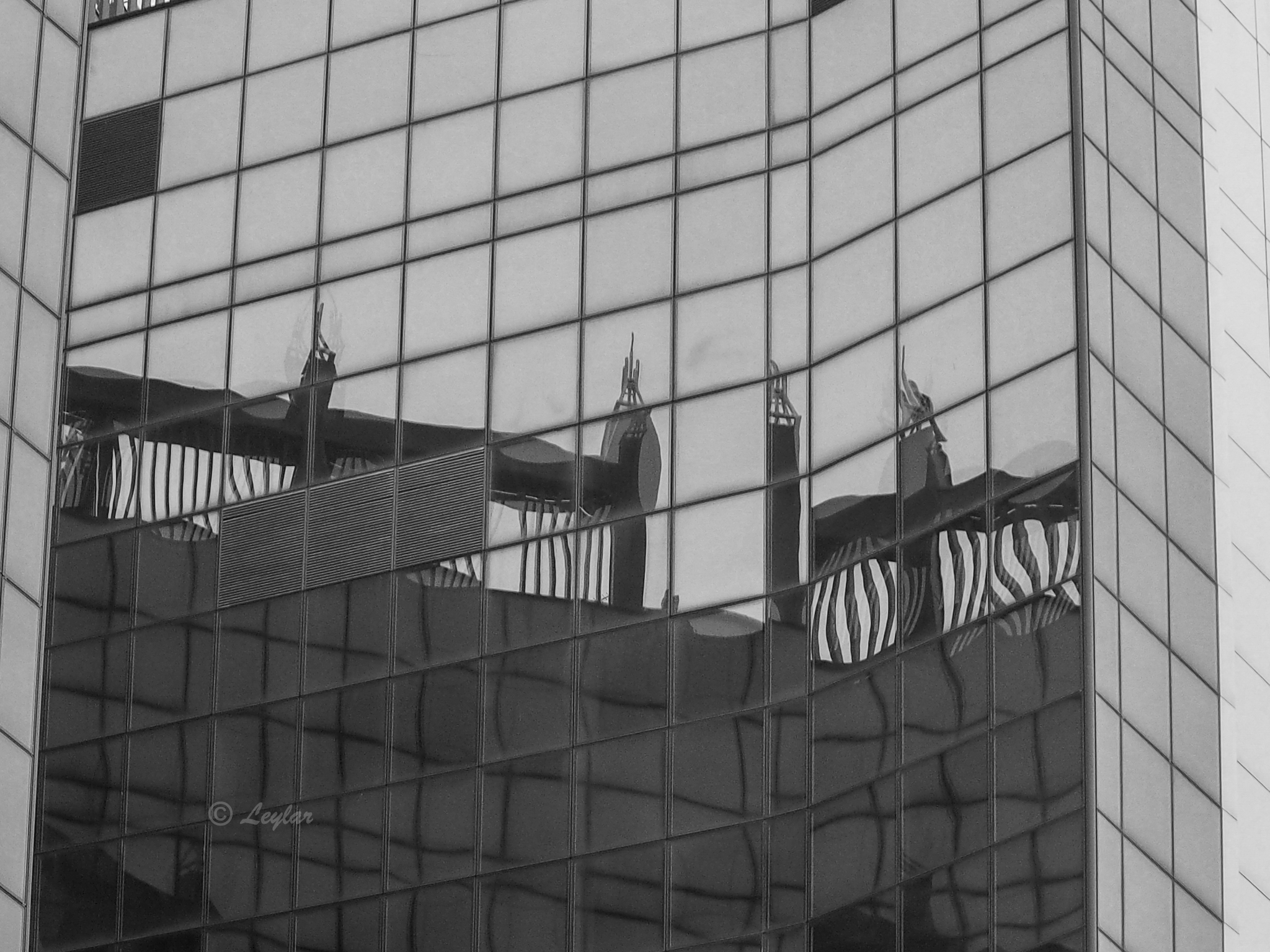 Here are some of the shots I caught.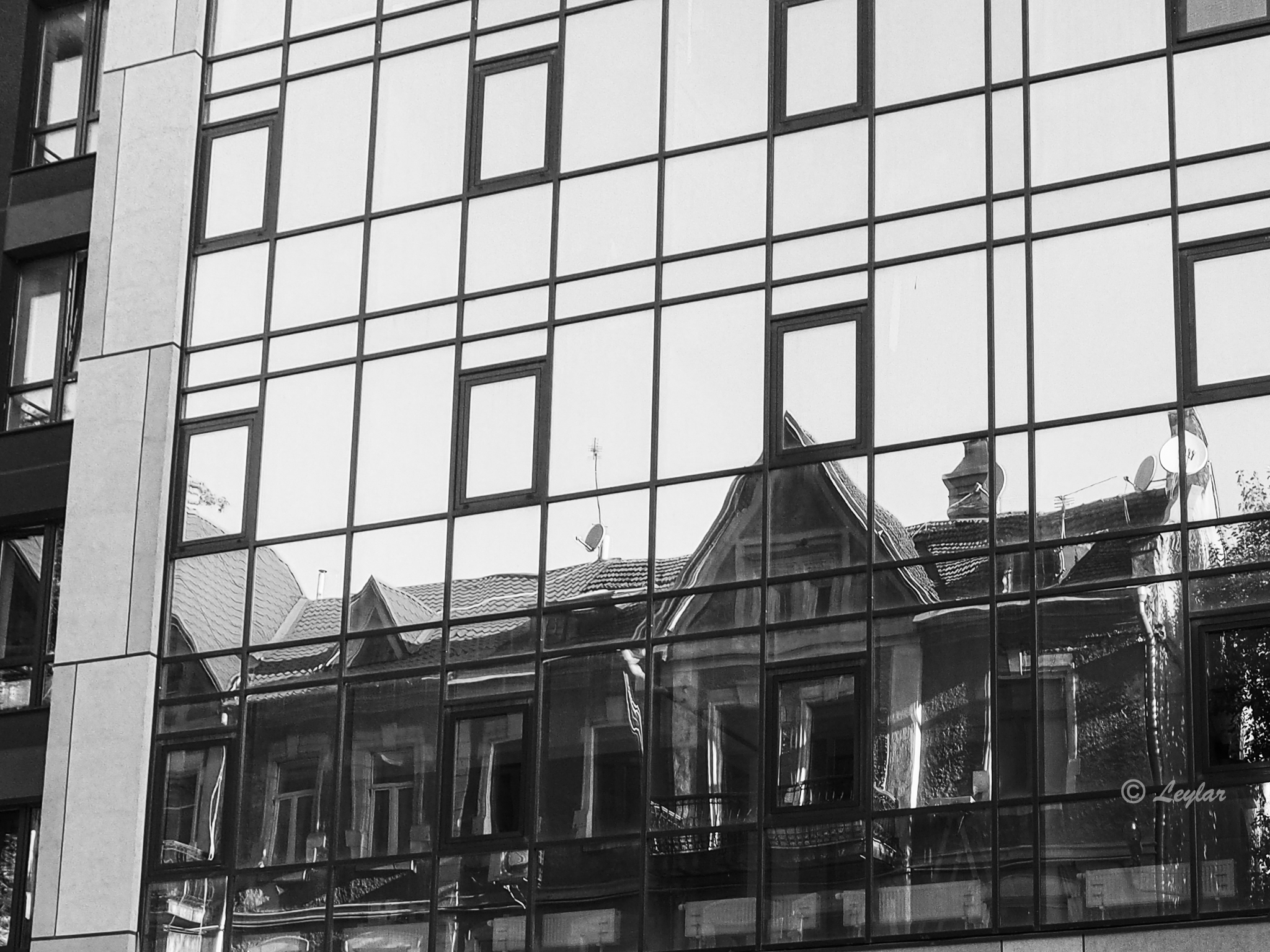 Present and past
---
---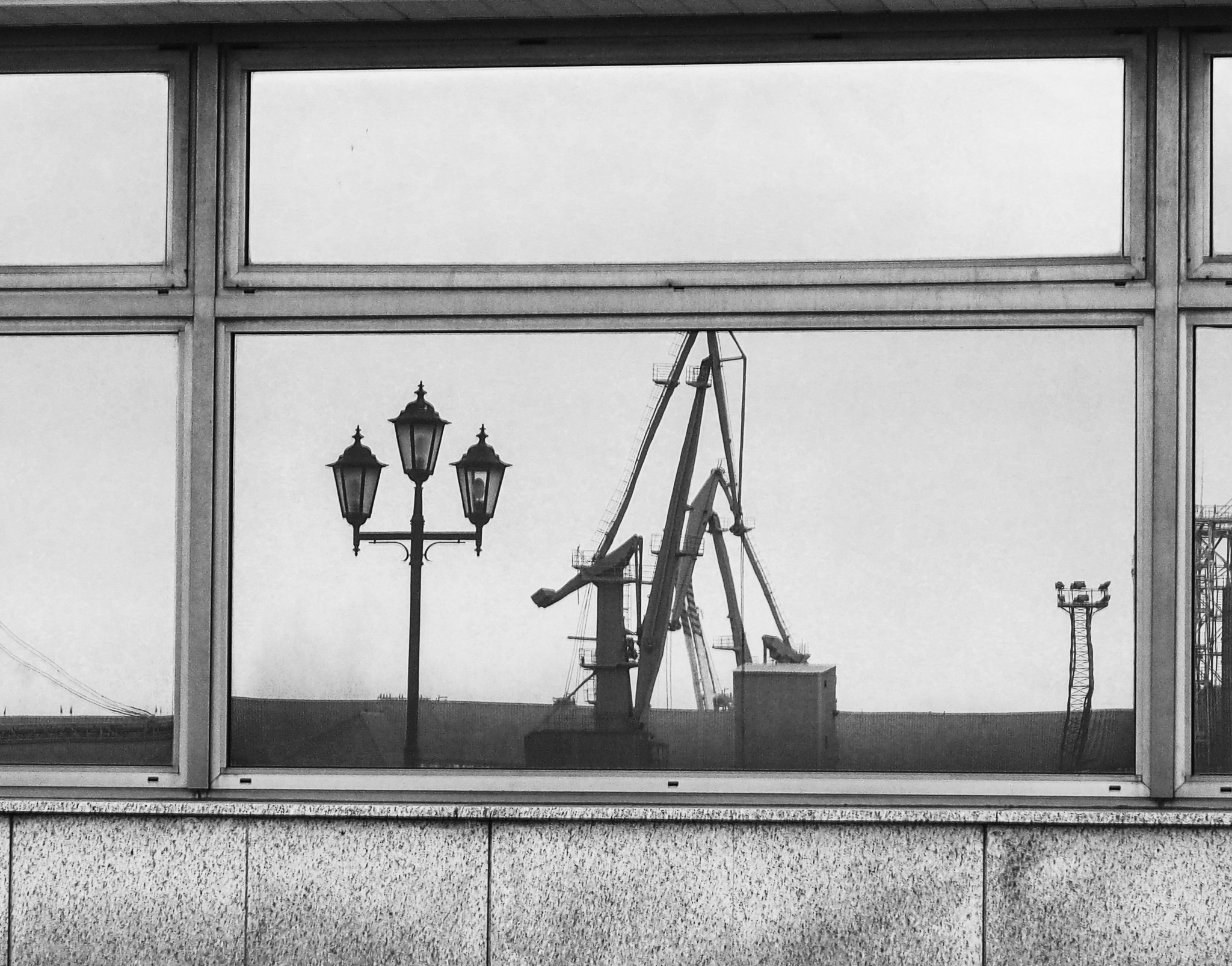 In the harbor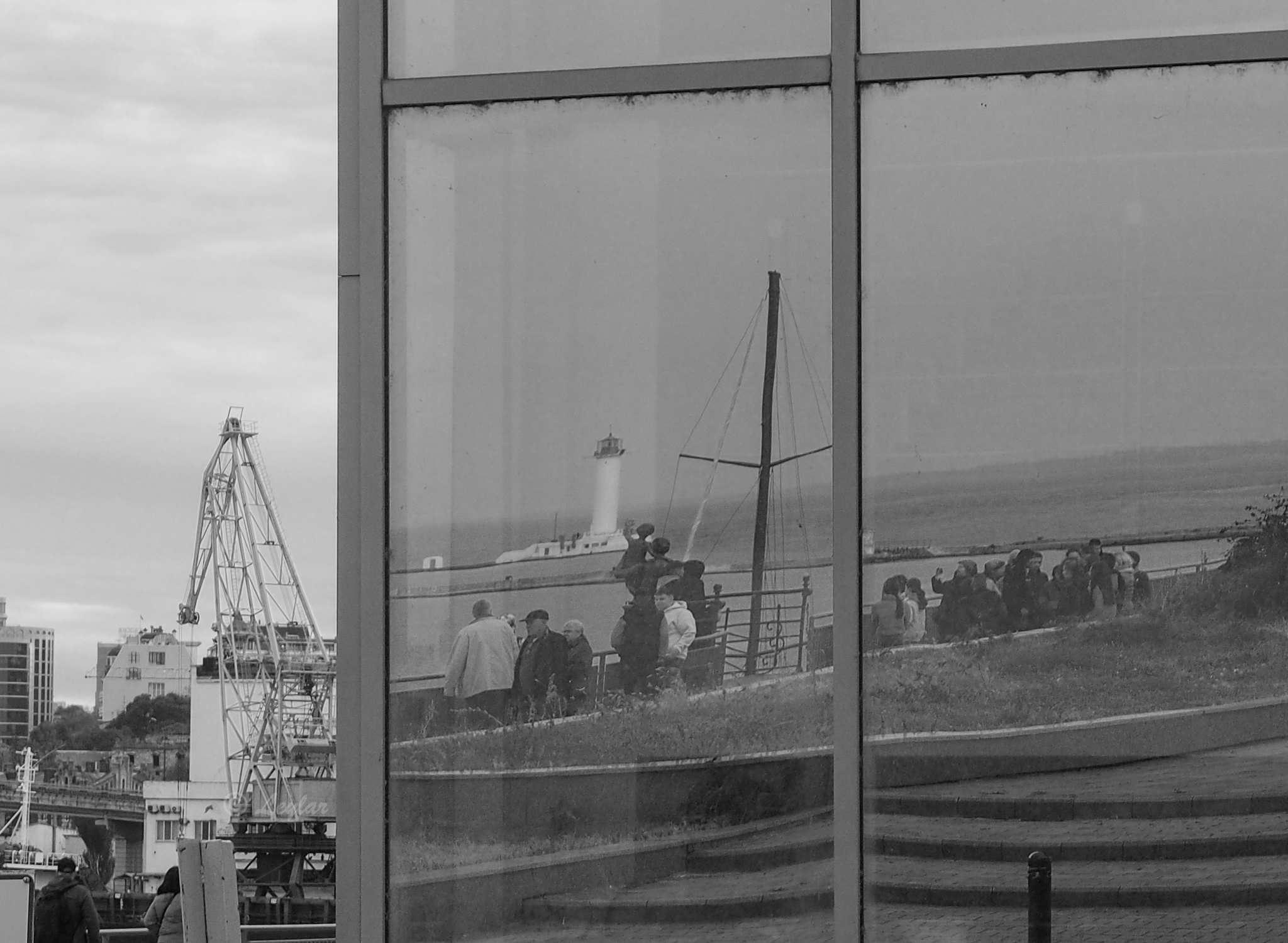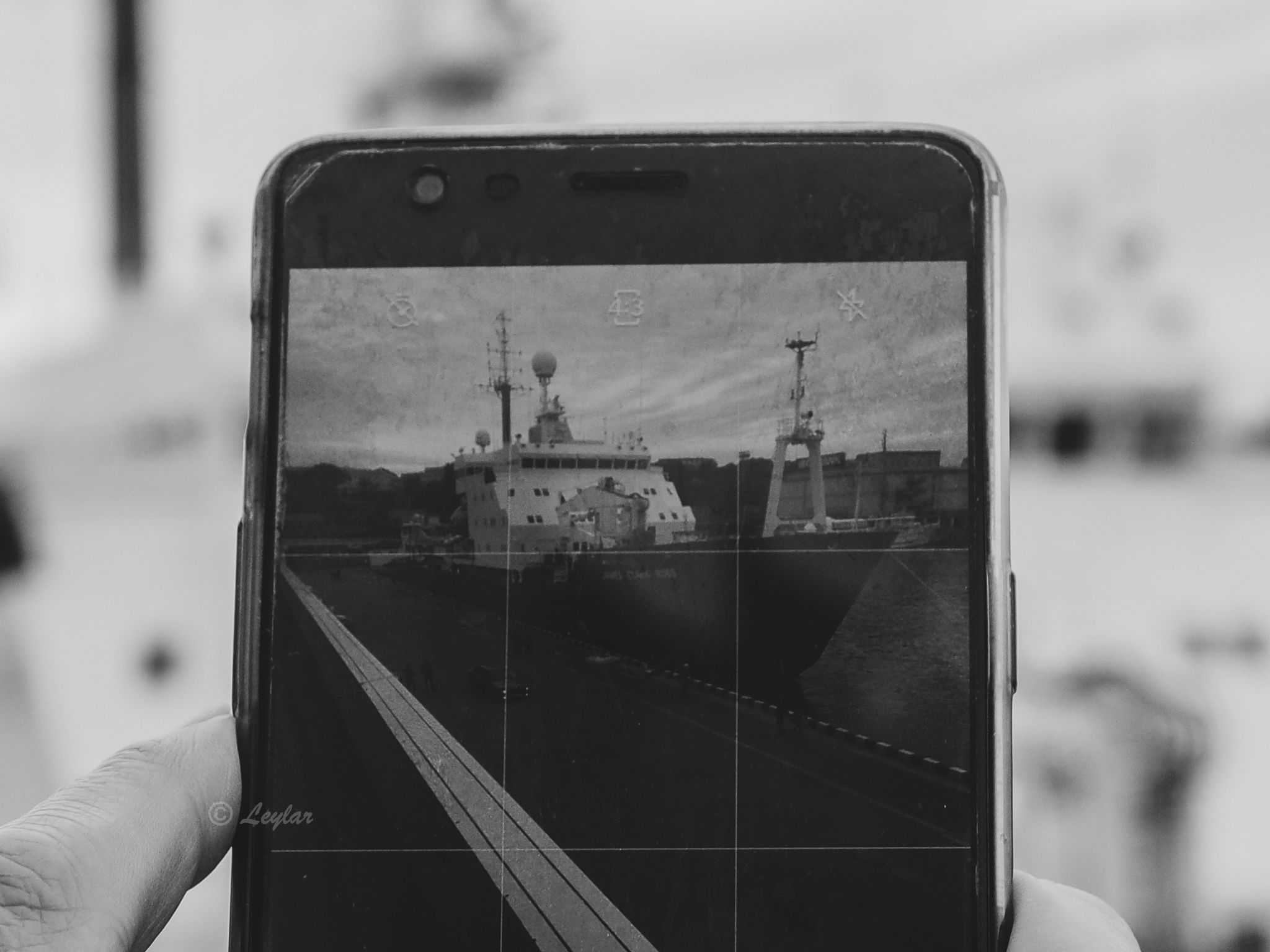 Camera: OLYMPUS E-M1
Lens: M.Zuiko Digital ED 12-40mm 1:2.8 PRO
Software: Olympus Workspace
Software: Lightroom
Enjoy!
Original photos by @leylar
Take care and all the best!
---
---