Monomad Photographic Contest: Looking up

Hello everyone!
These photos are my entry for the Monomad contest by @brumest and @monochromes
While walking with my camera, I often look up. What do I see? I capture clouds, tree tops, birds. Sometimes lines of electric wires. It's a funny thing for me to do. It takes my mind off the hustle and bustle of the day.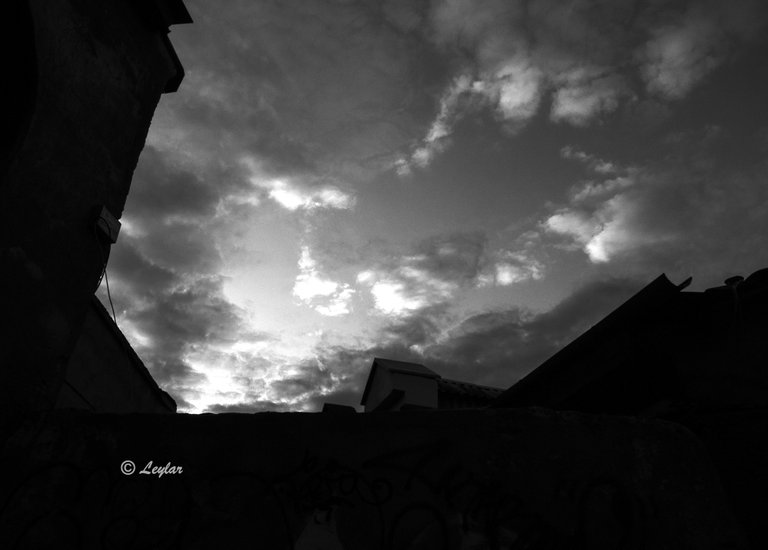 ---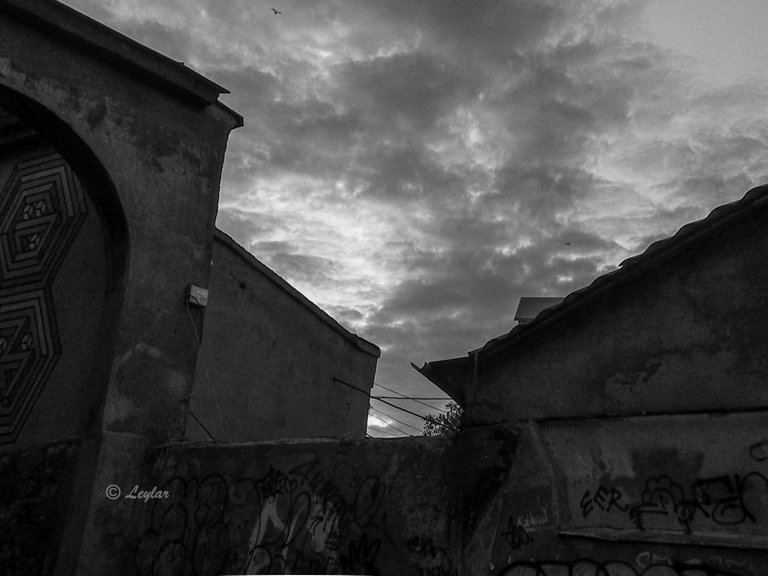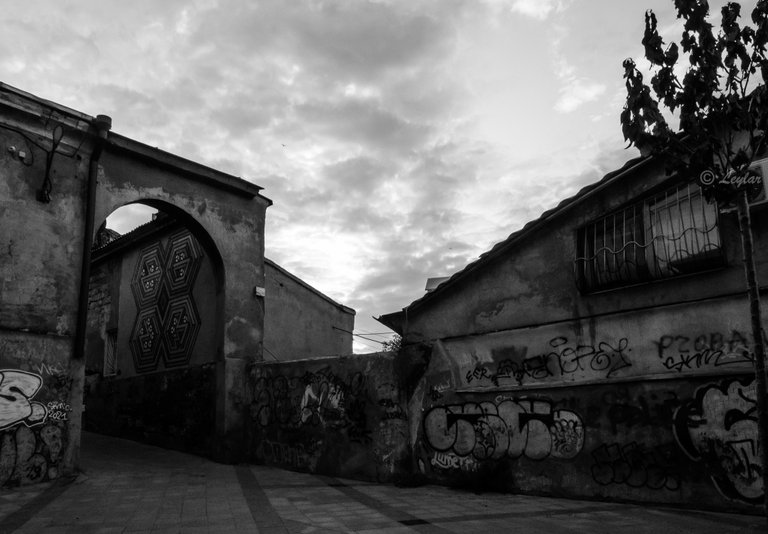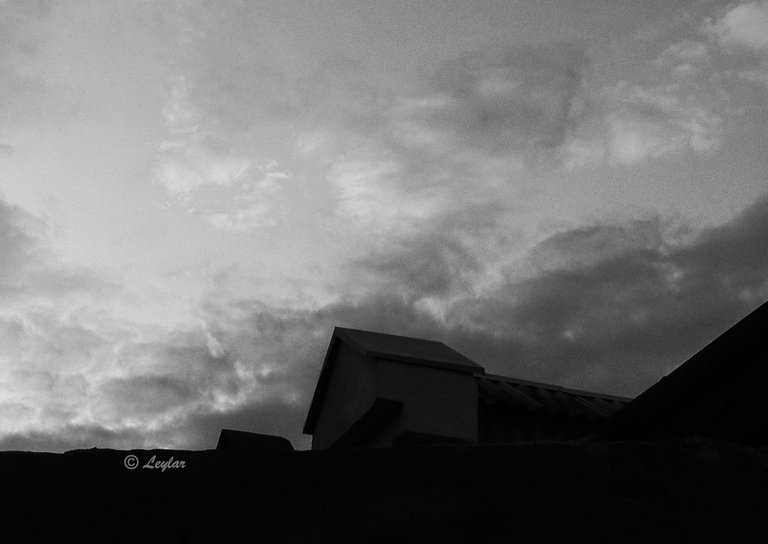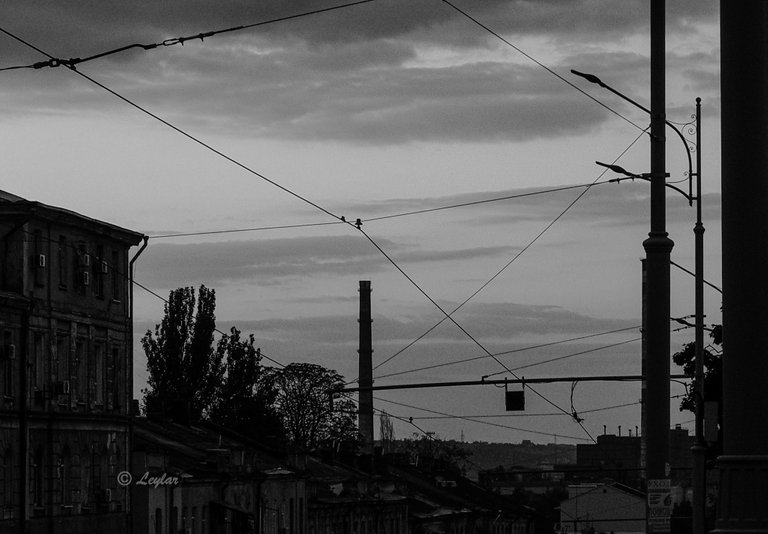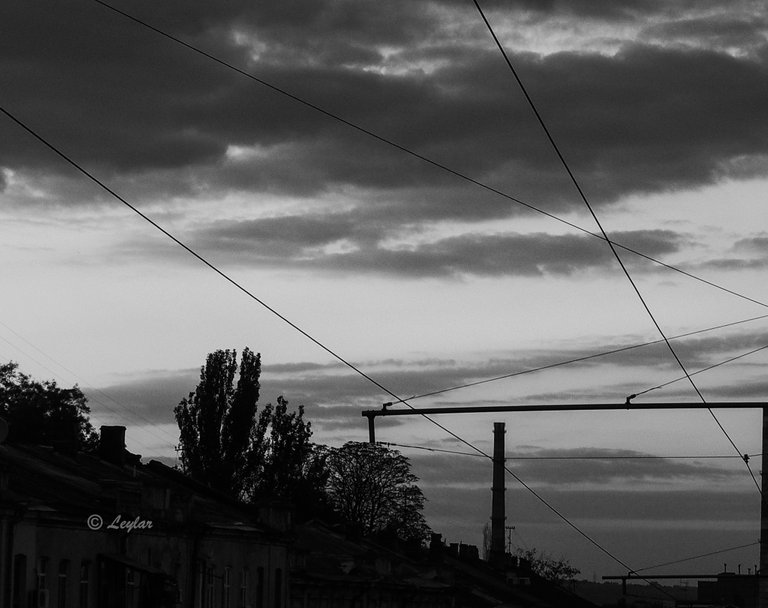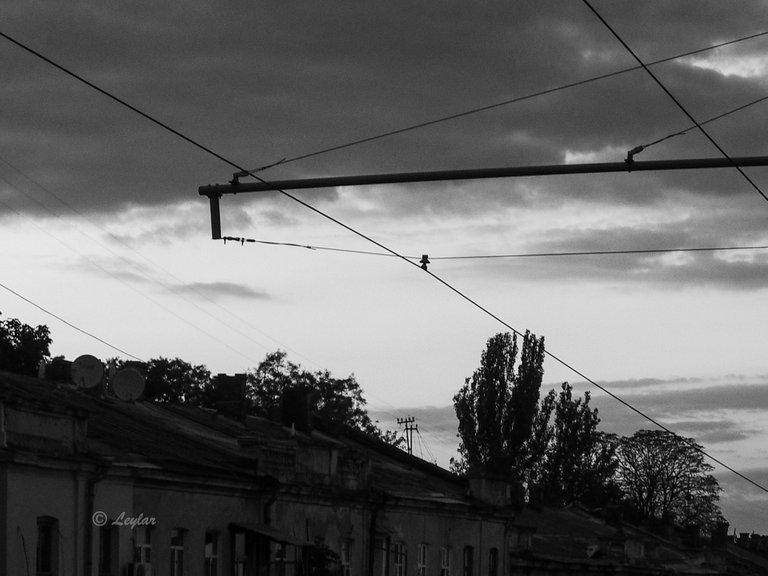 ---
---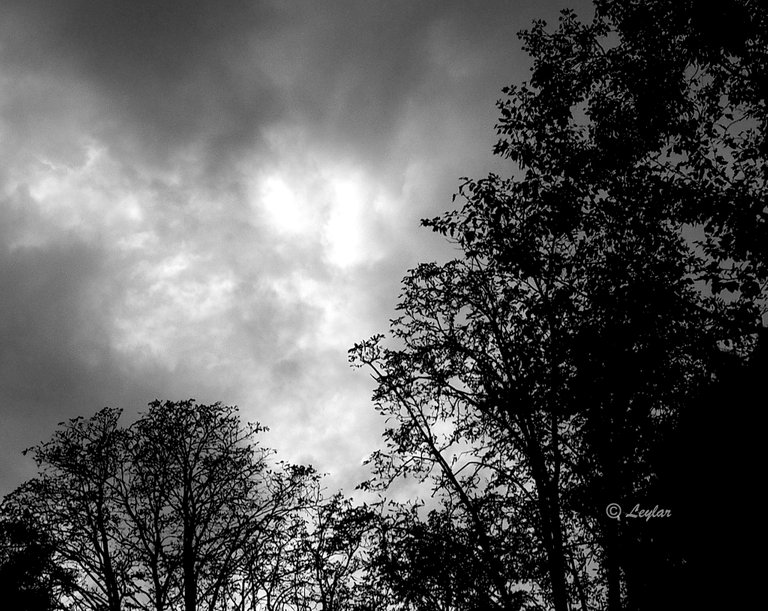 Tree branches are decanters. I do like it!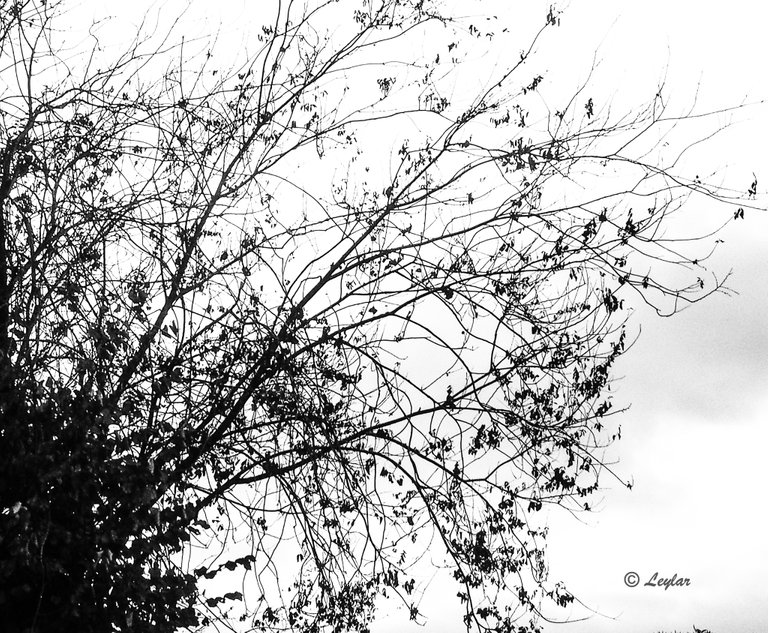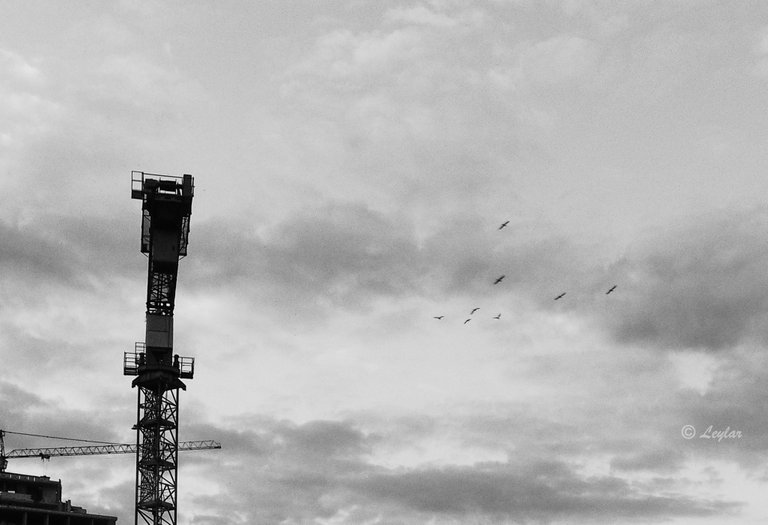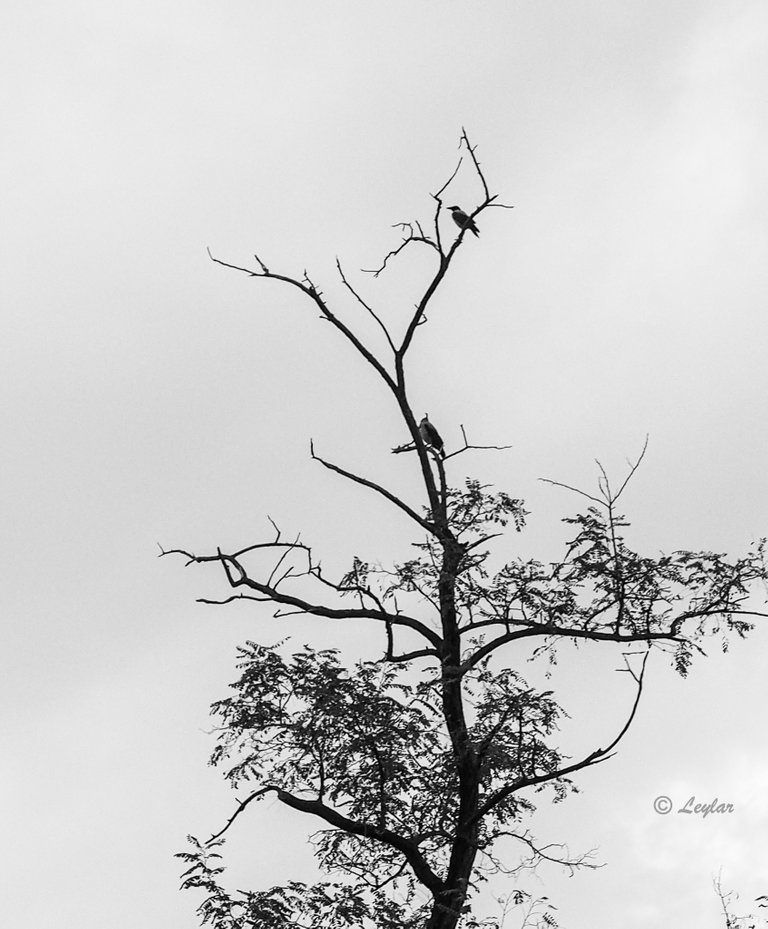 Camera: OLYMPUS E-M1
Lens: M.Zuiko Digital ED 12-40mm 1:2.8 PRO
Software: Olympus Workspace
Software: Lightroom
Enjoy!
Original photos by @leylar
Take care and all the best!
---
---