Fungi Friday- Polypore on the Stump
Hello everyone!
Sometimes during a walk in the park to find mushrooms you have to make an effort. Polypores are sometimes hidden.
For example, try to see this type of polypore from afar among the fallen leaves. The mushroom seems to be camouflaged by the color of the fallen leaves. You wouldn't know right away if there was a mushroom growing there, would you?
I peeled back the leaves and saw this mushroom. Polypore had sprawled out. I had to shoot at ground level to get to it.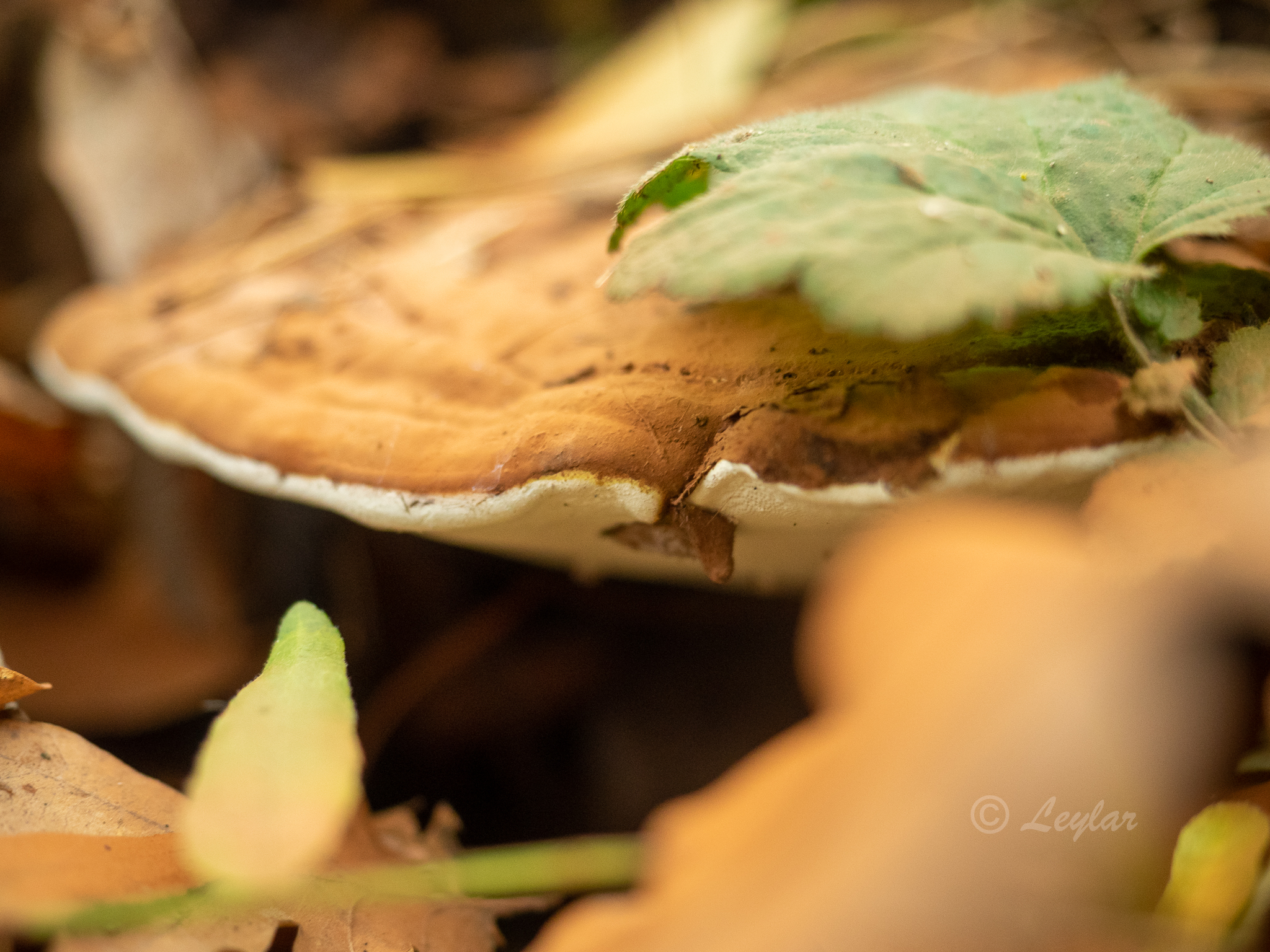 As always, I'm not quite sure of the indication of this species of mushroom. I need your help.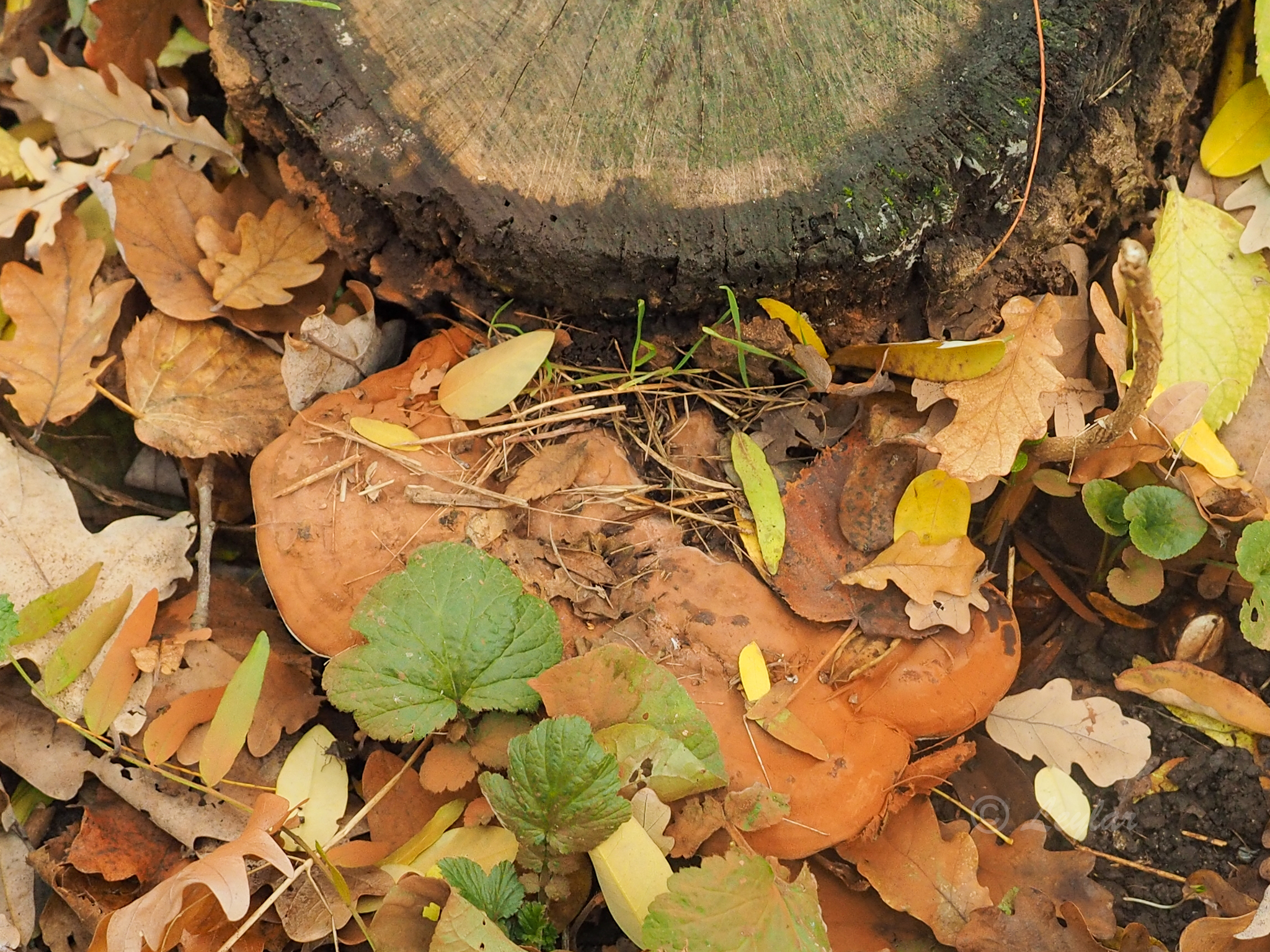 The mushroom looks like Rolipor larch in shape similar to Polypore fringed (Fomitopsis officinalis) in color. Or maybe it is Phellinus igniarius or Phaeolus schweinitzii. I am not at all sure and am confused.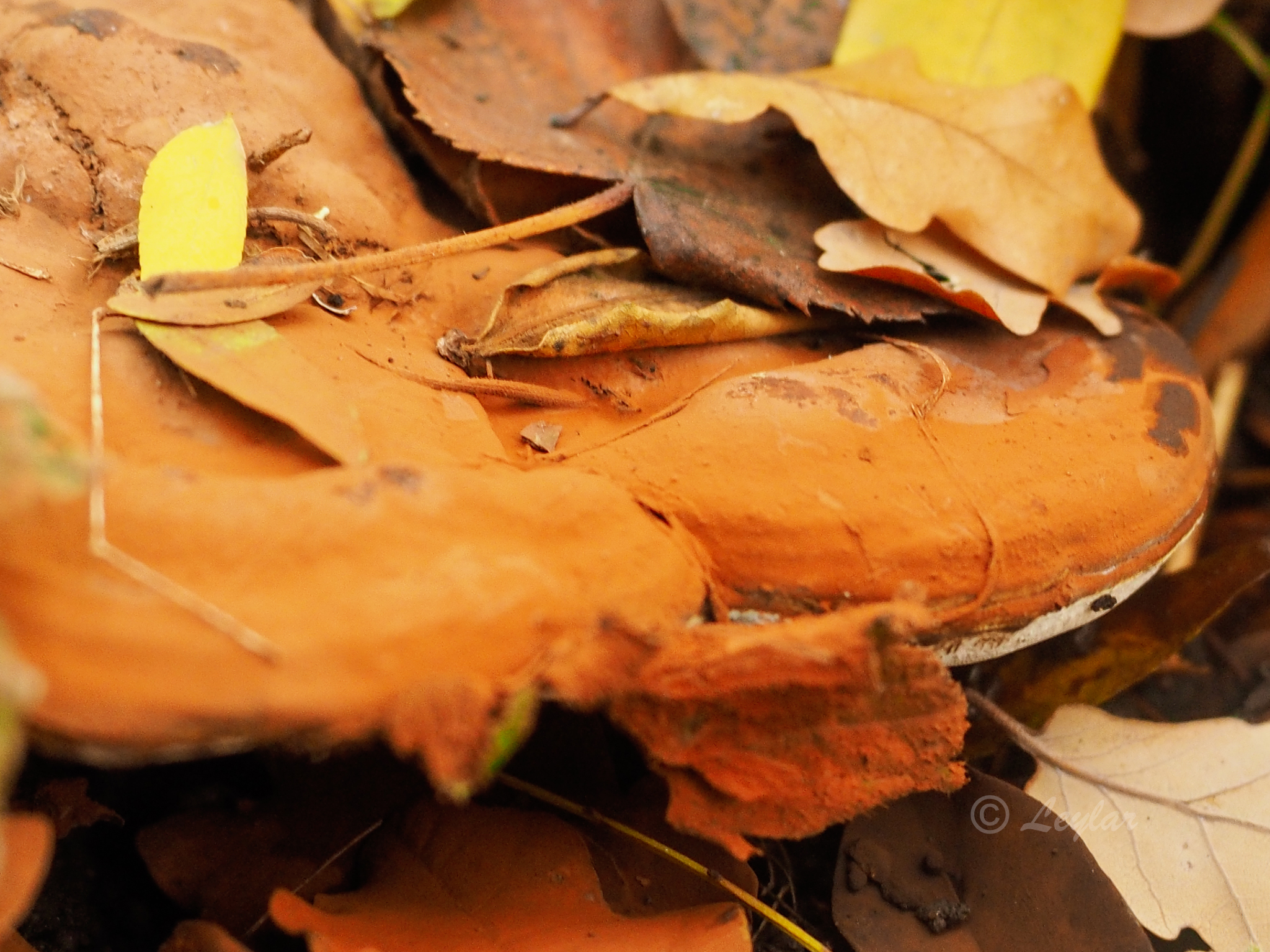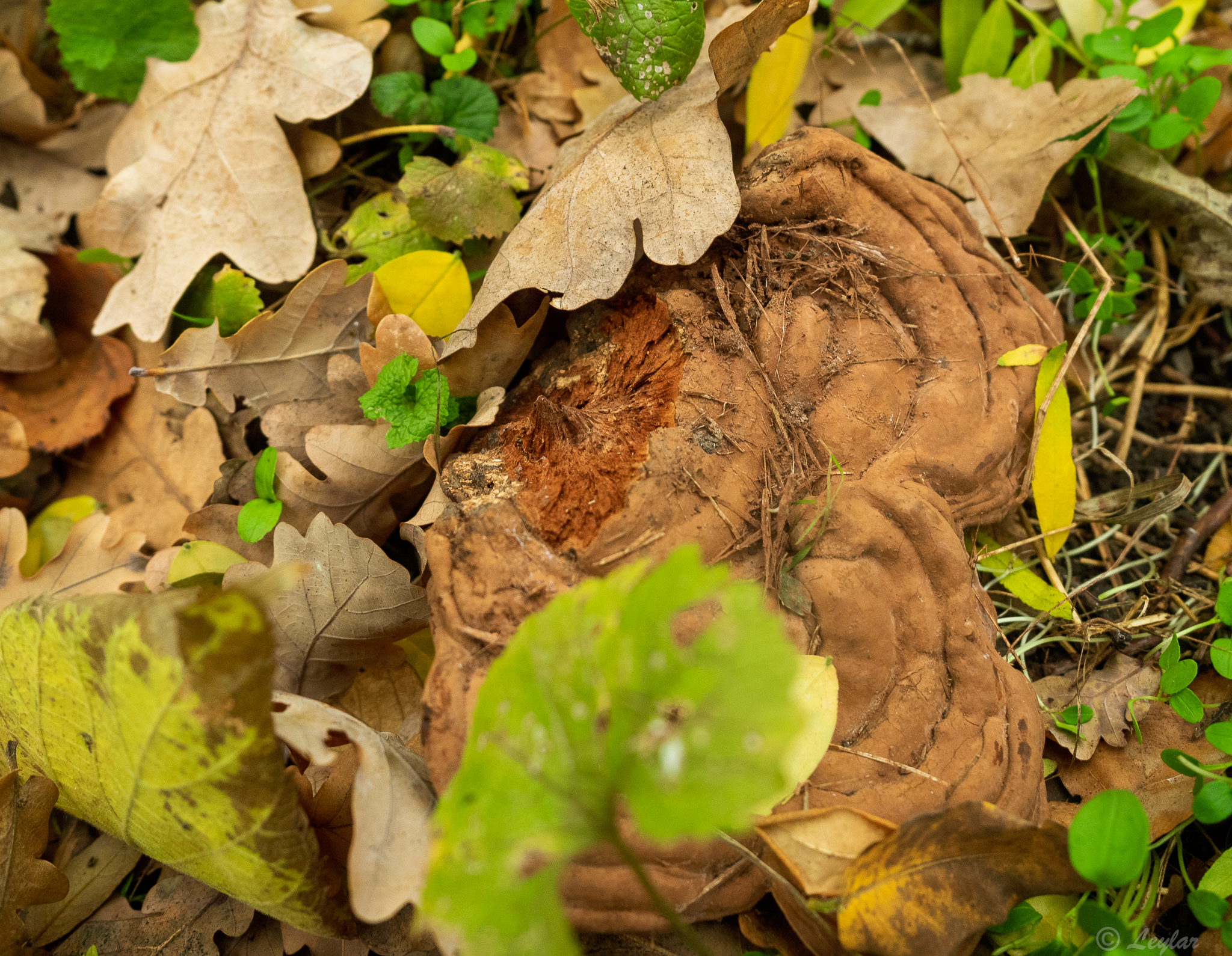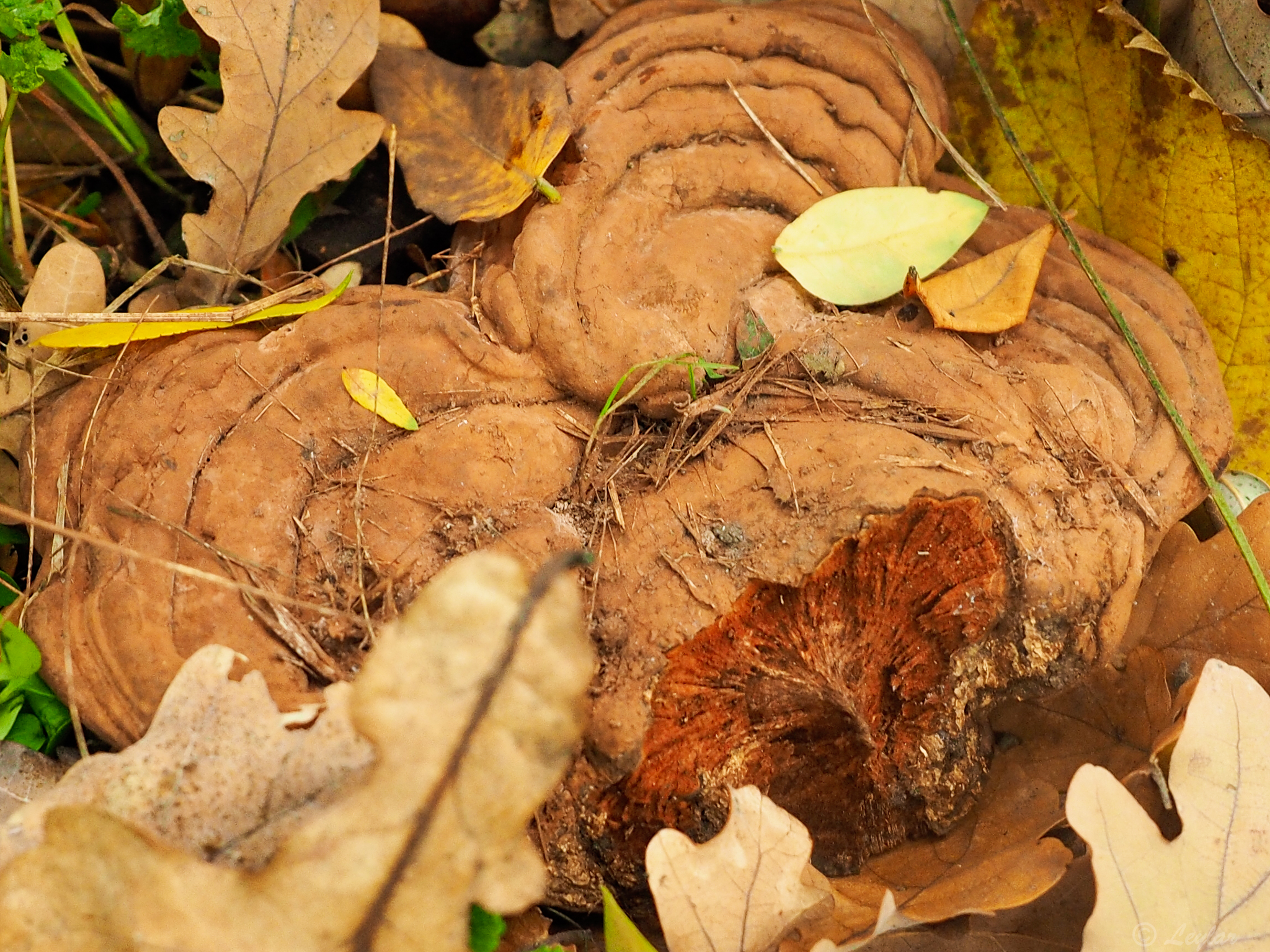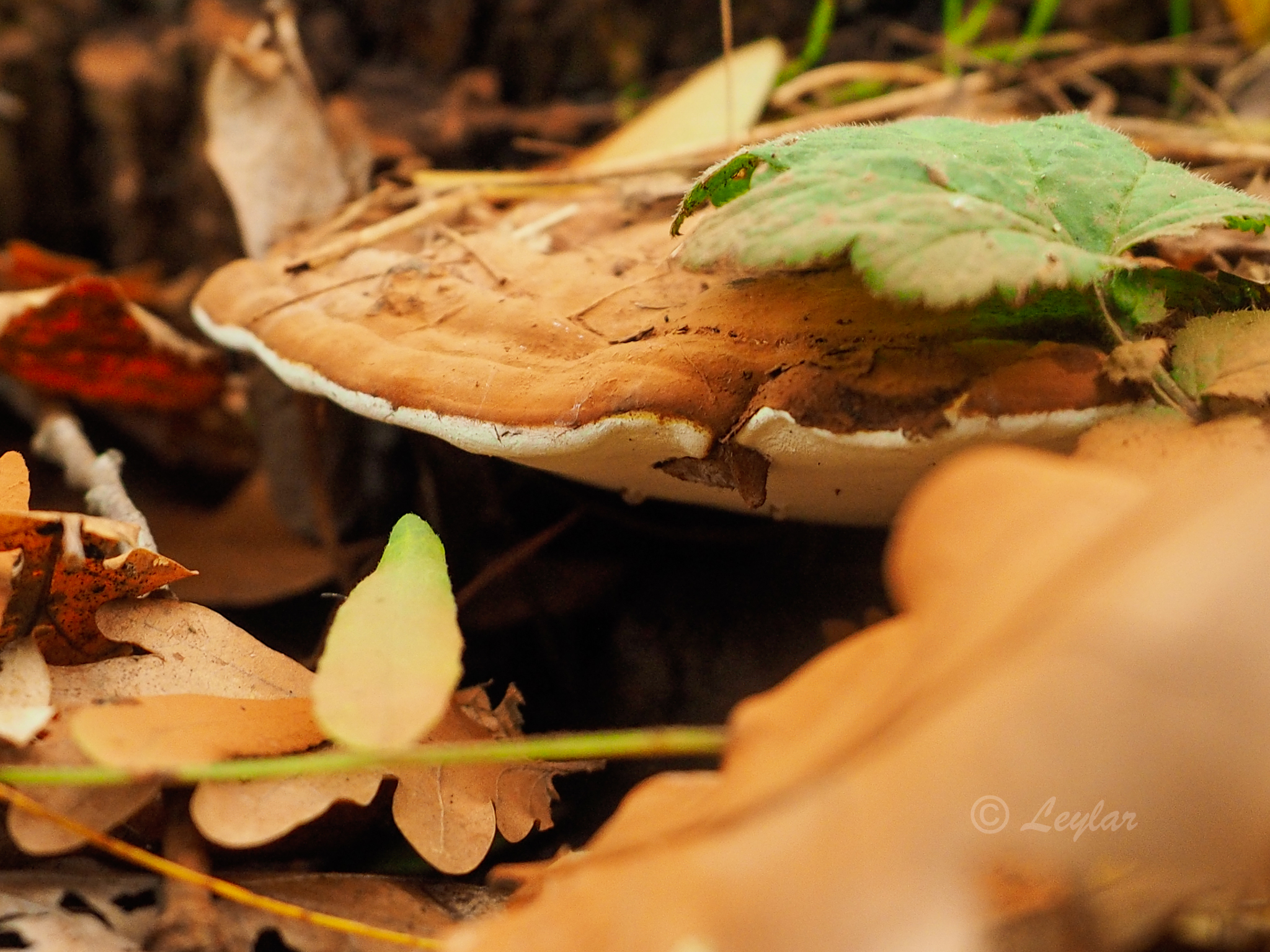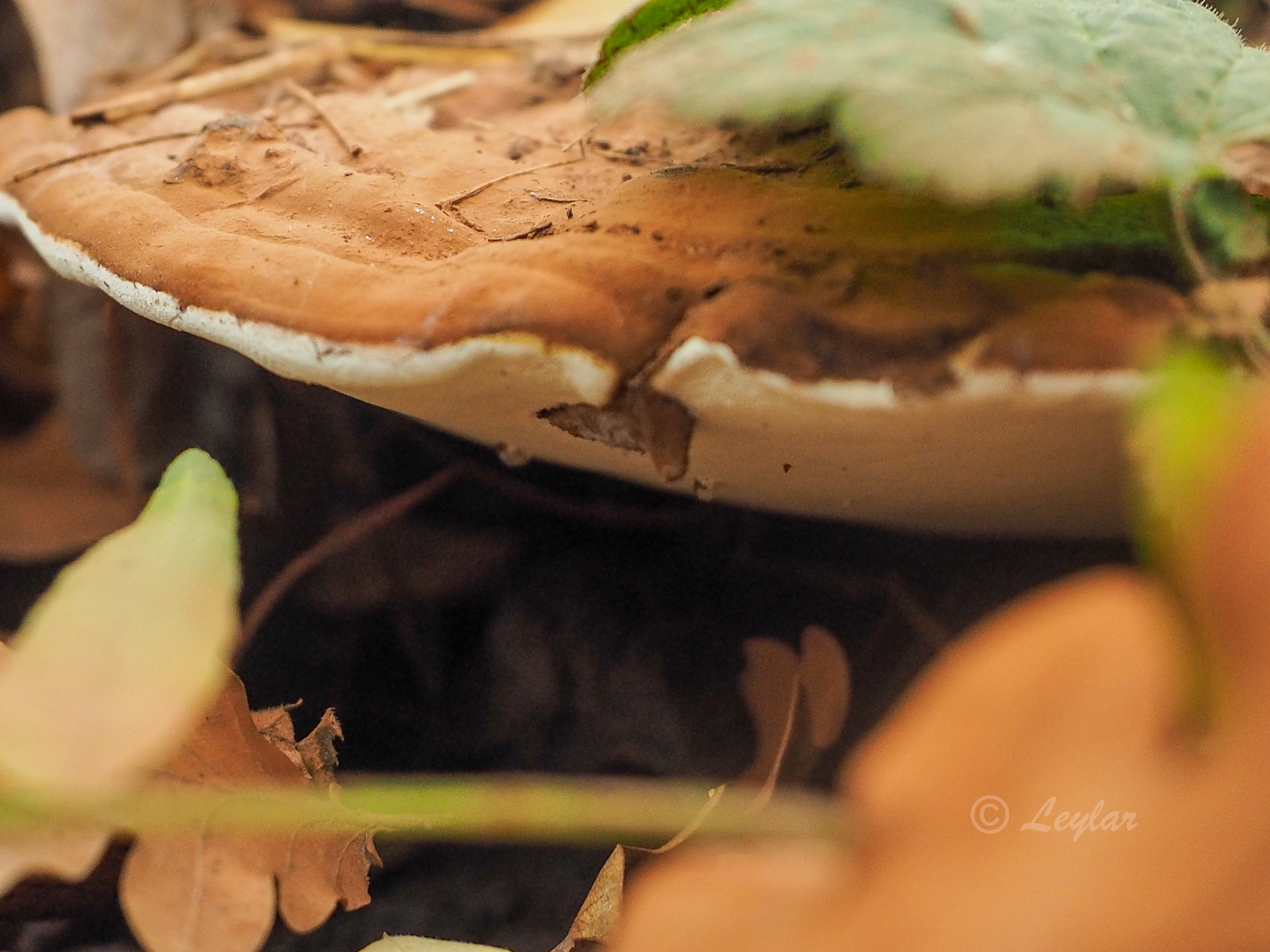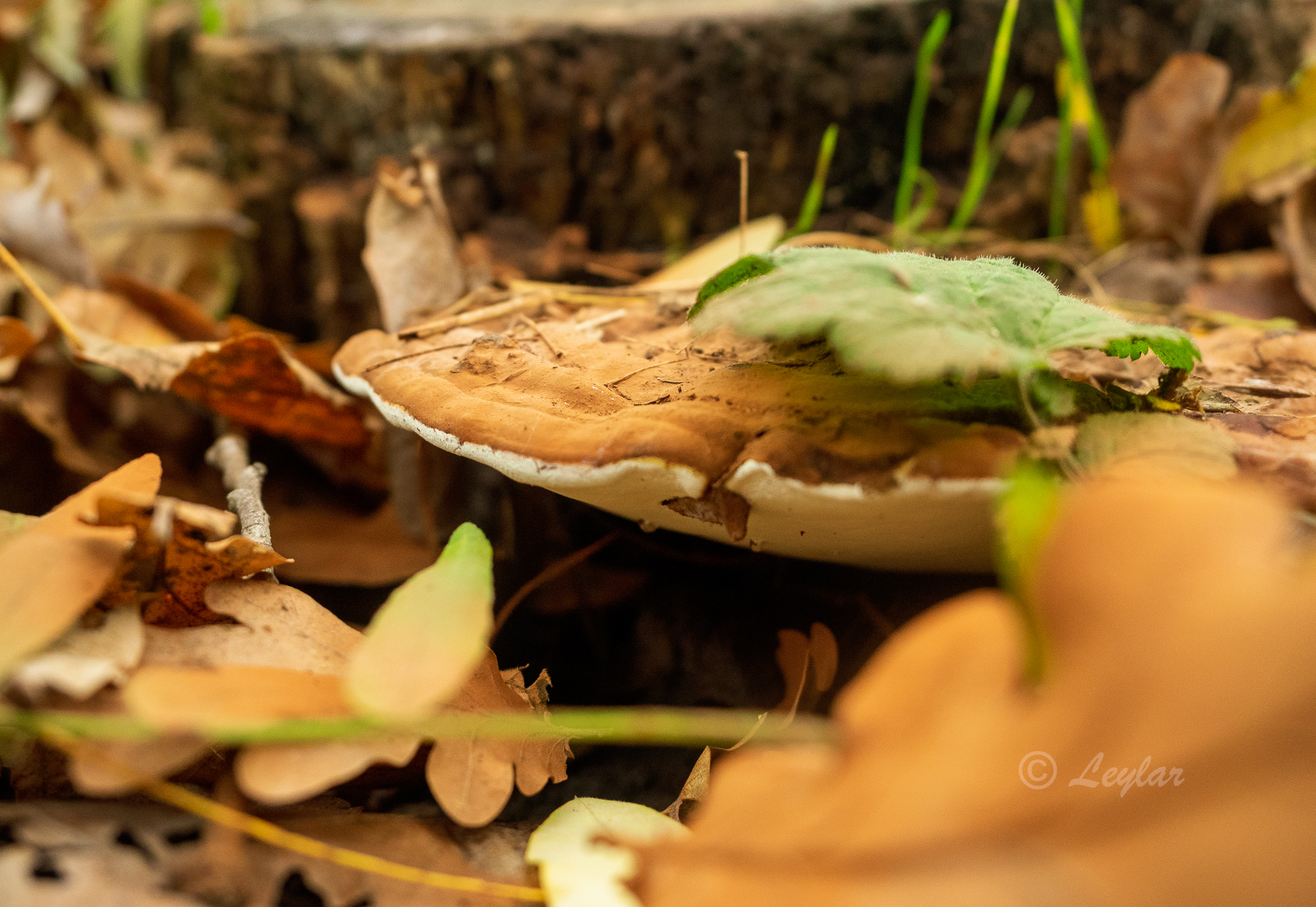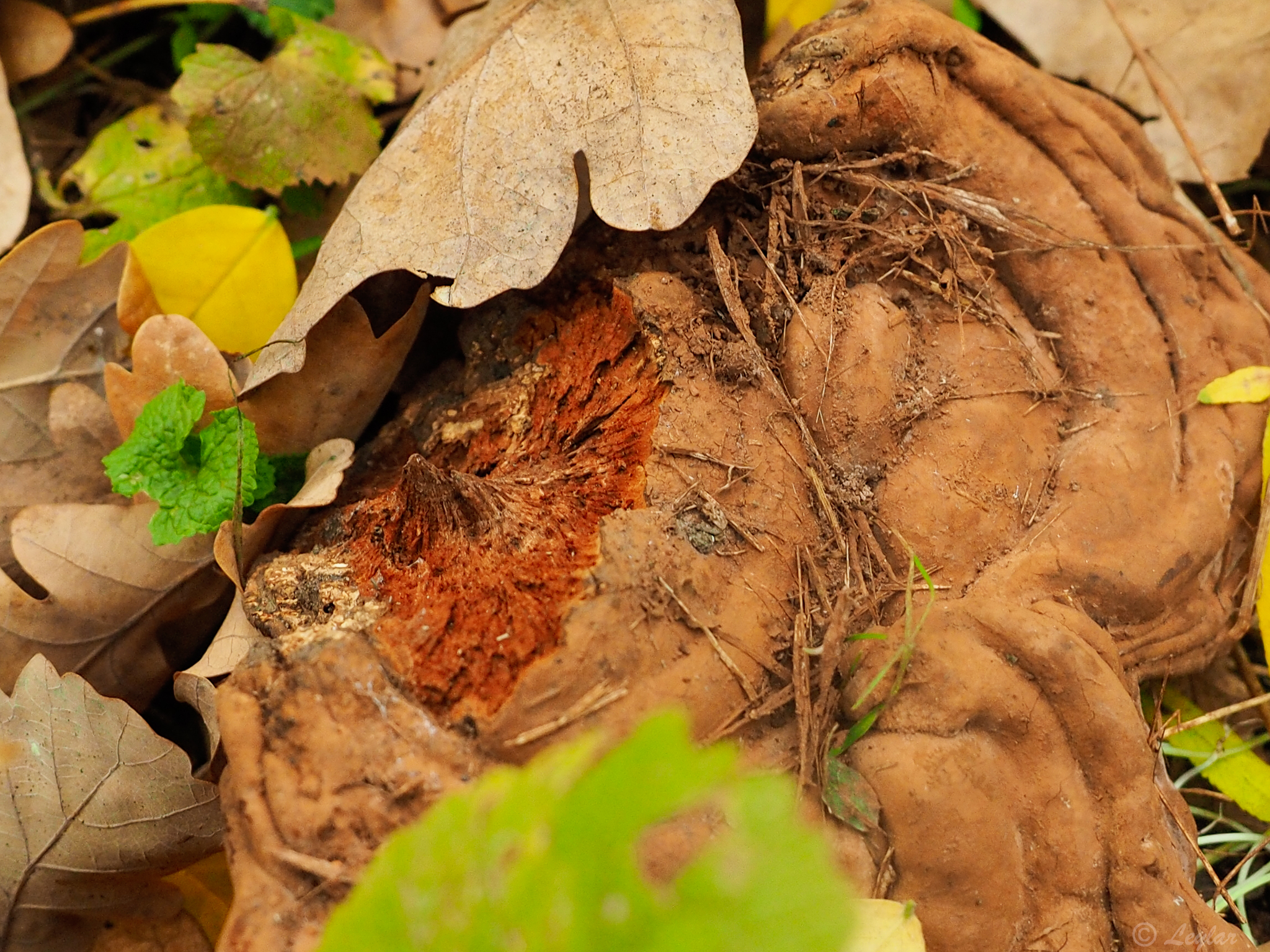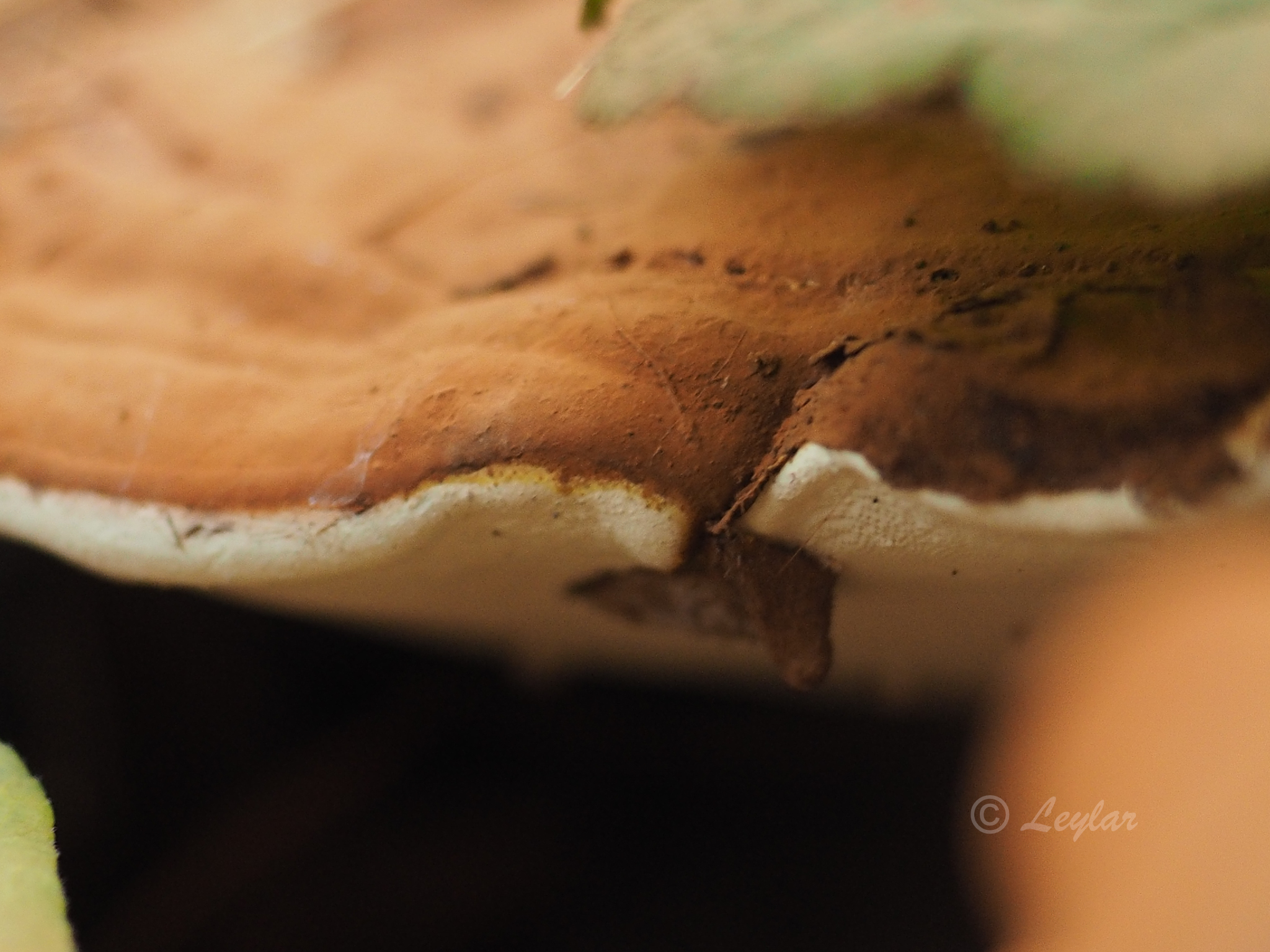 Beneficiaries 10% for @hive-166168
---
---
Camera: OLYMPUS E-M1
Lens: M.Zuiko Digital ED 12-40mm 1:2.8 PRO
Software: Olympus Workspace
Software: Lightroom
Enjoy!
Original photos by @leylar
Take care and all the best!
---
---