Fall berries
Hello!
My experiments in close-up and macro photography. I have no idea what kind of plant this is. In the spring, this bush was studded and blooming with white flowers, I photographed them. Time passed and here are the berries.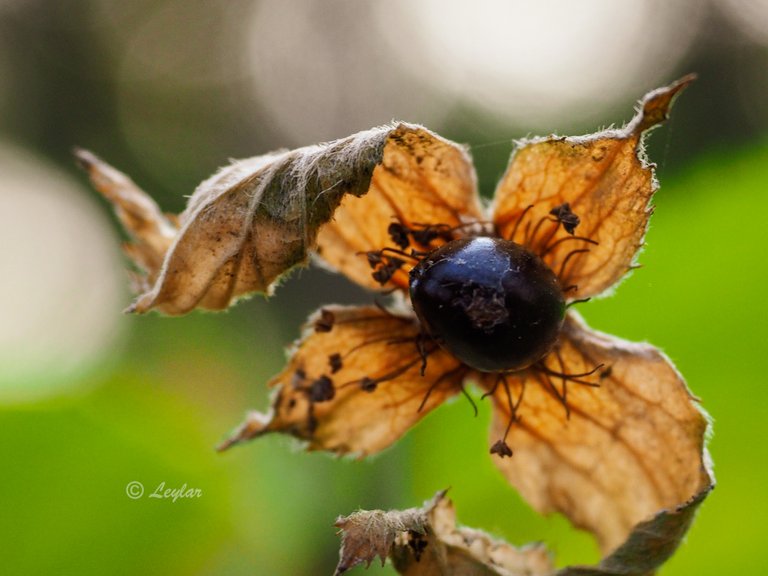 It was a little windy on the day of the shoot. Of course, this is not the best time to take pictures, but I experimented with my camera settings. I was shooting in manual mode.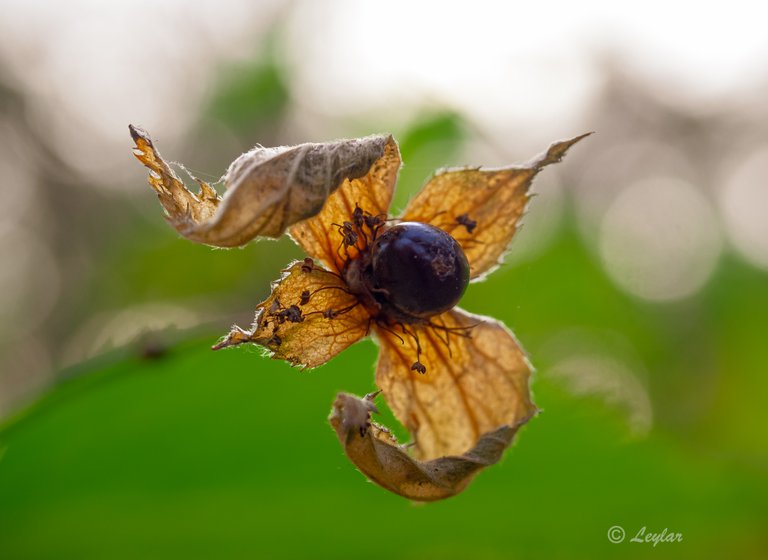 In manual post-processing, I applied different styles.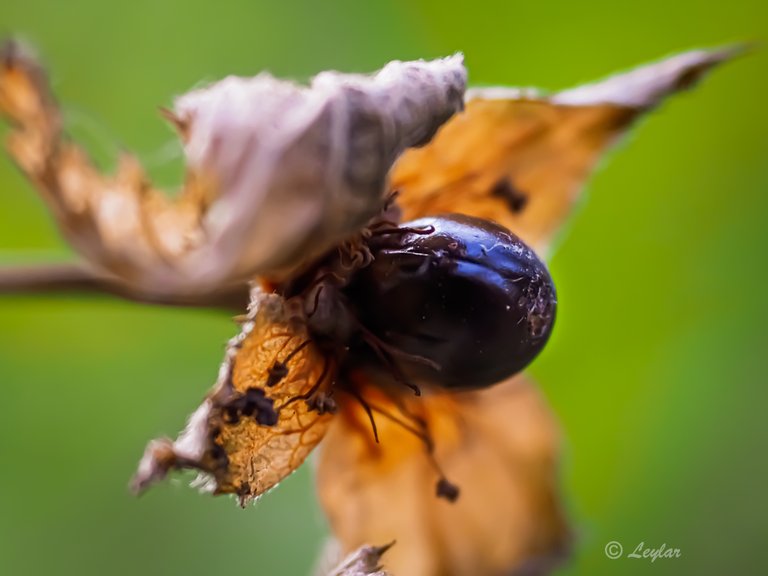 ---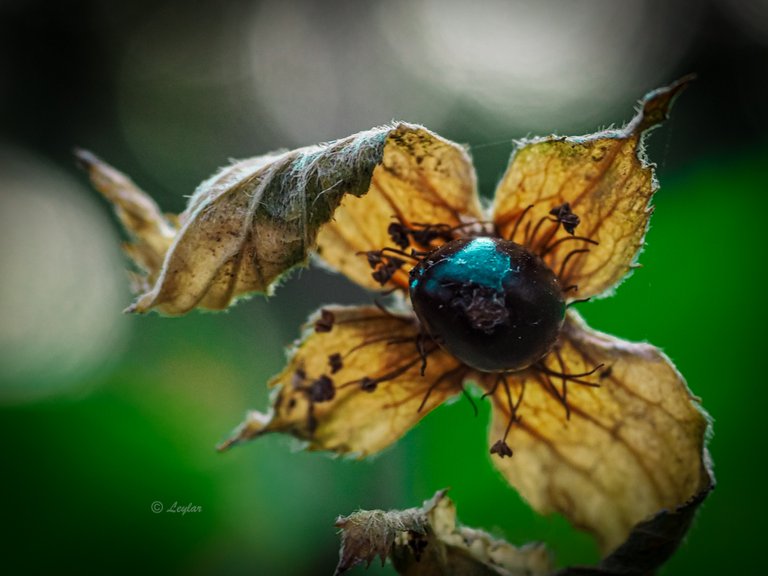 And a different visual experience all at once, isn't it?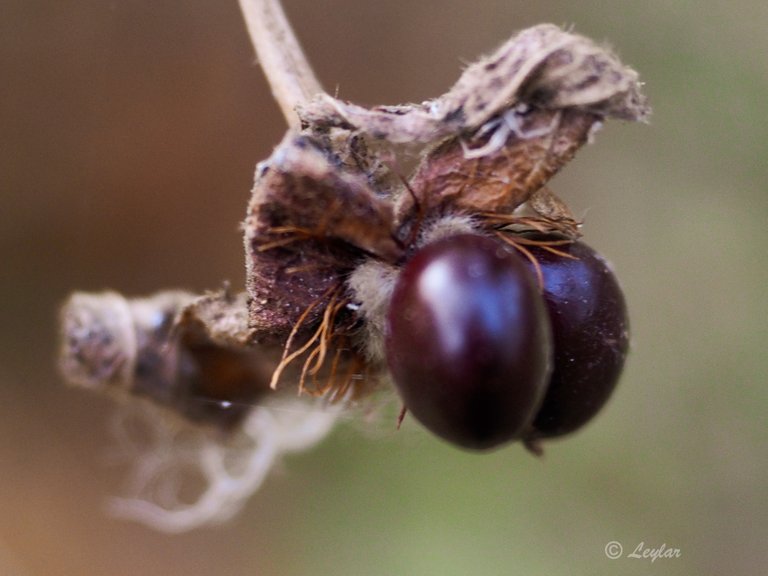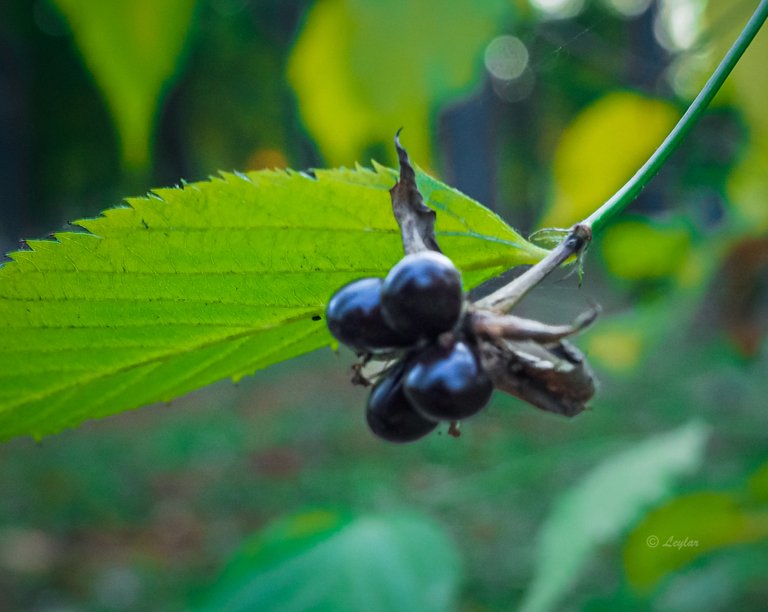 ---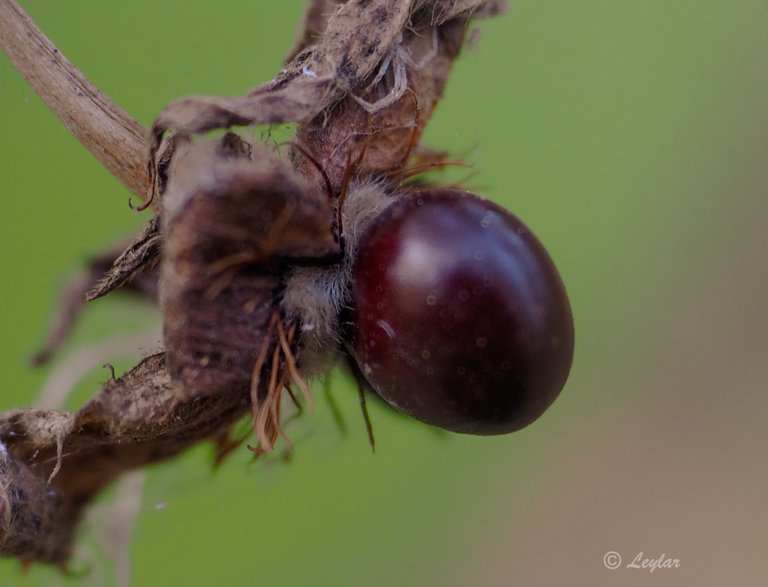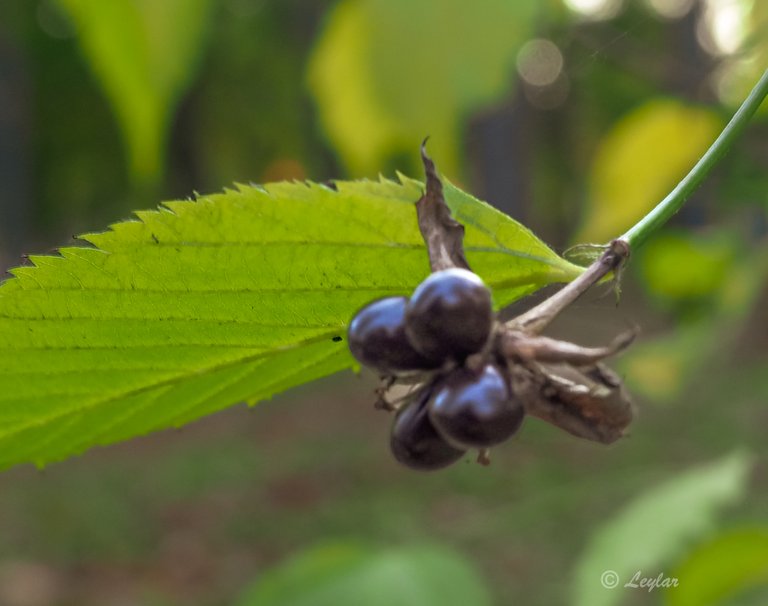 Camera: OLYMPUS E-M1
Lens: M.Zuiko Digital ED 12-40mm 1:2.8 PRO
Software: Olympus Workspace
Software: Lightroom
Enjoy!
Original photos by @leylar
Take care and all the best!
---
---