Blue-eyed cat
Happy Caturday!
I had a photo shoot with this cute kitten.
Early this morning the kitten was pleasantly lounging in her doll stroller. The name of this kitty is Princess. No wonder, because she has noble habits, fluffy white fur and blue eyes!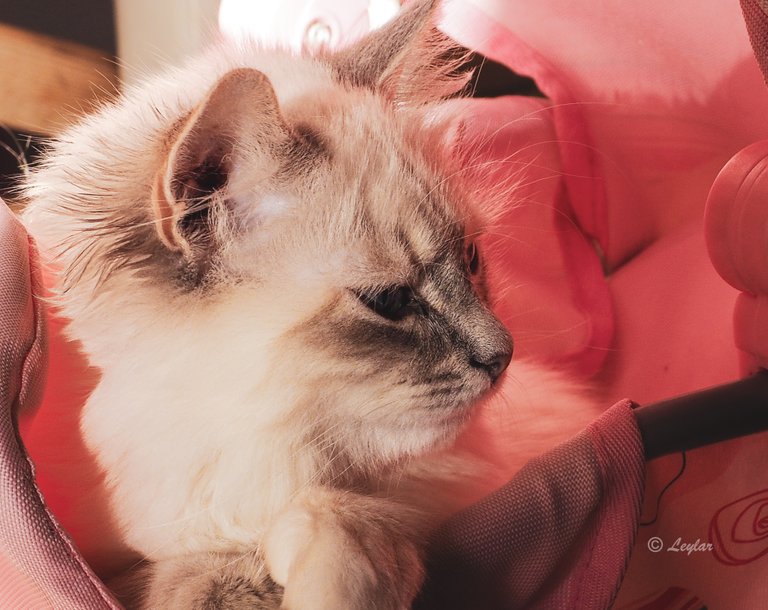 The baby is a little shy. I am a stranger to him.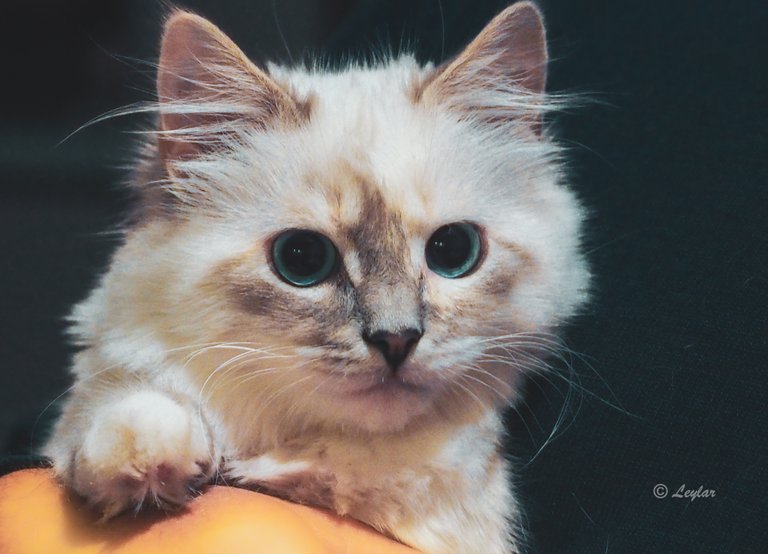 Still, I managed to get a few pictures. The kitten got used to it and was very playful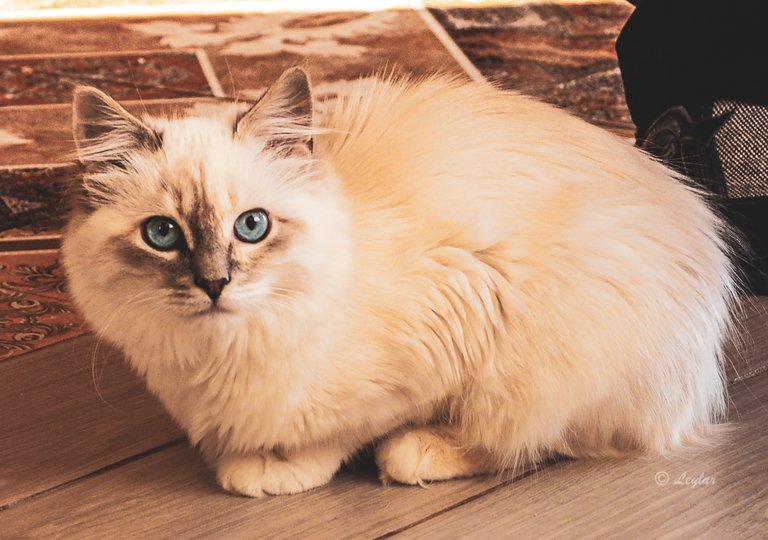 This is a young cat of the breed - Neva Masquerade cat (Siberian color-point)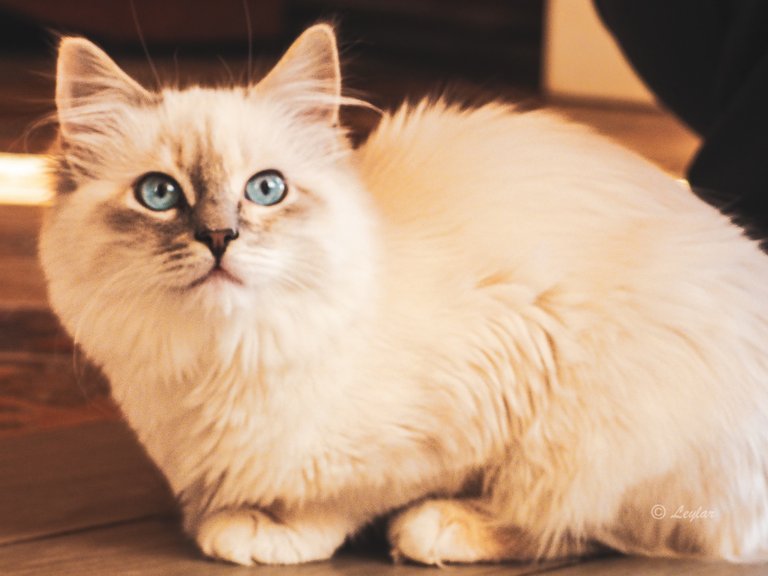 The cat has long hair and blue eyes, which can have different shades of blue: from light to sapphire.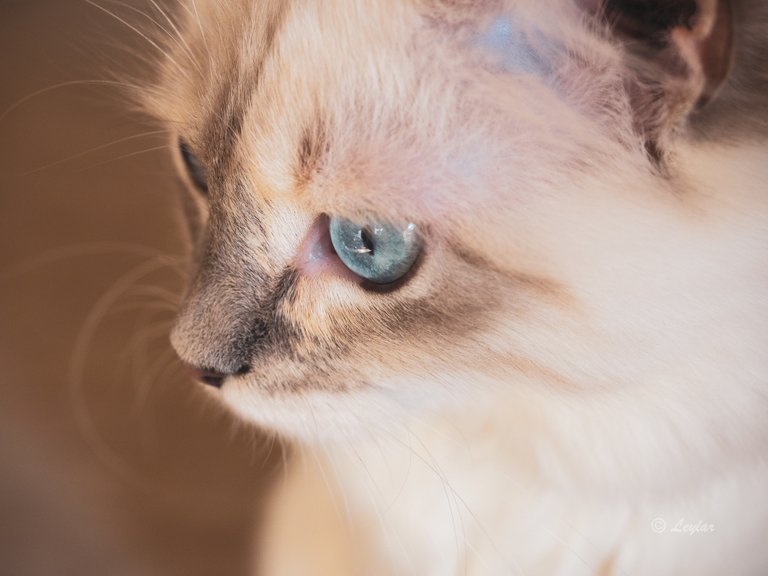 The kitten's eyes are large, rounded, wide and slightly oblique. The color of the eyes is blue, saturated, uniform.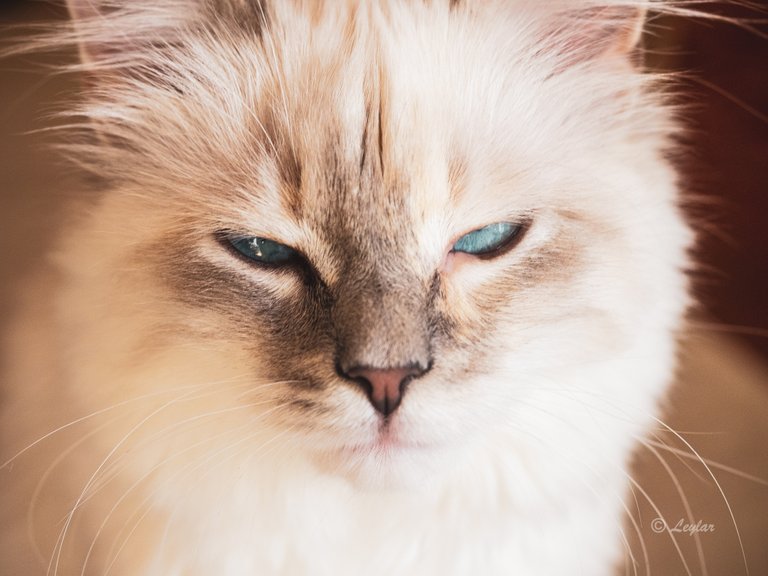 The breed was bred in 1988. In 1992 it was recognized by FIFe. The exact origin of the breed is unknown. Breeding masquerade cats was first started in St. Petersburg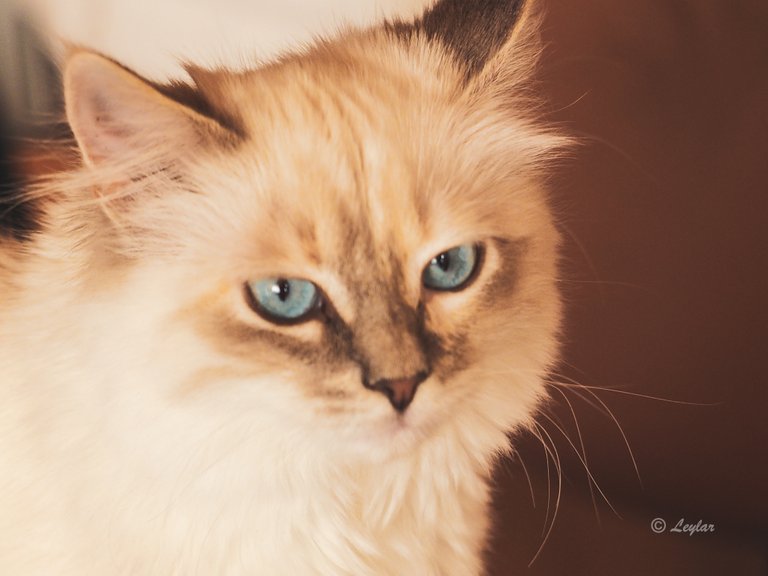 In those blue eyes you can see my reflection.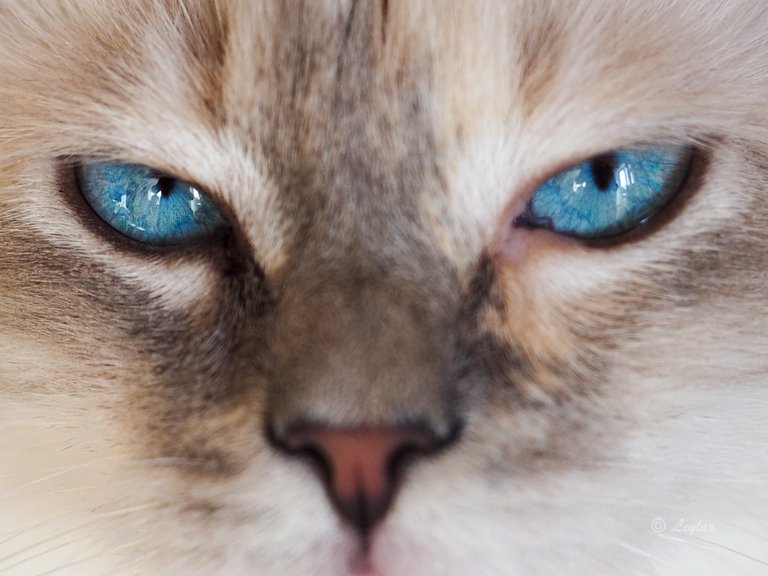 The kitten was tired.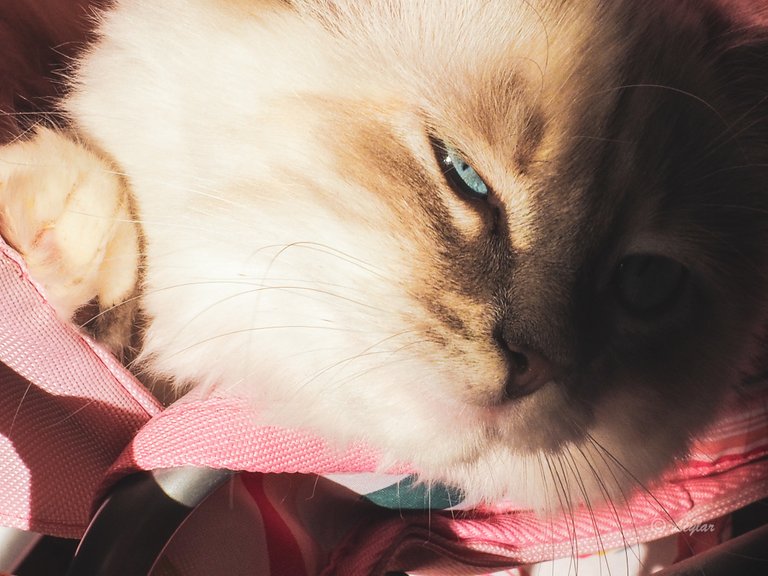 🐈 posed for the photographer Leylar 😊😺
Exposure program: Manual
Camera: OLYMPUS E-M1
Lens: M.Zuiko Digital ED 12-40mm 1:2.8 PRO
Software: Lightroom
Enjoy!
Original photos by @leylar
Thanks for your time!
---
---