Autumn. Cats in the street
Hello, everyone!
I like to take pictures of animals. They are so funny. Today I'm going to show you the cats that I capture while walking the streets of the city. I have no pets at the moment. We used to have cats, but we don't now. So I take pictures of cats or dogs that I don't know. Some cats don't have an owner. And some cats, I know this for a fact, pretend to be homeless, they want to be fed.
Okay!
Black cat! I love black cats. The cat meows.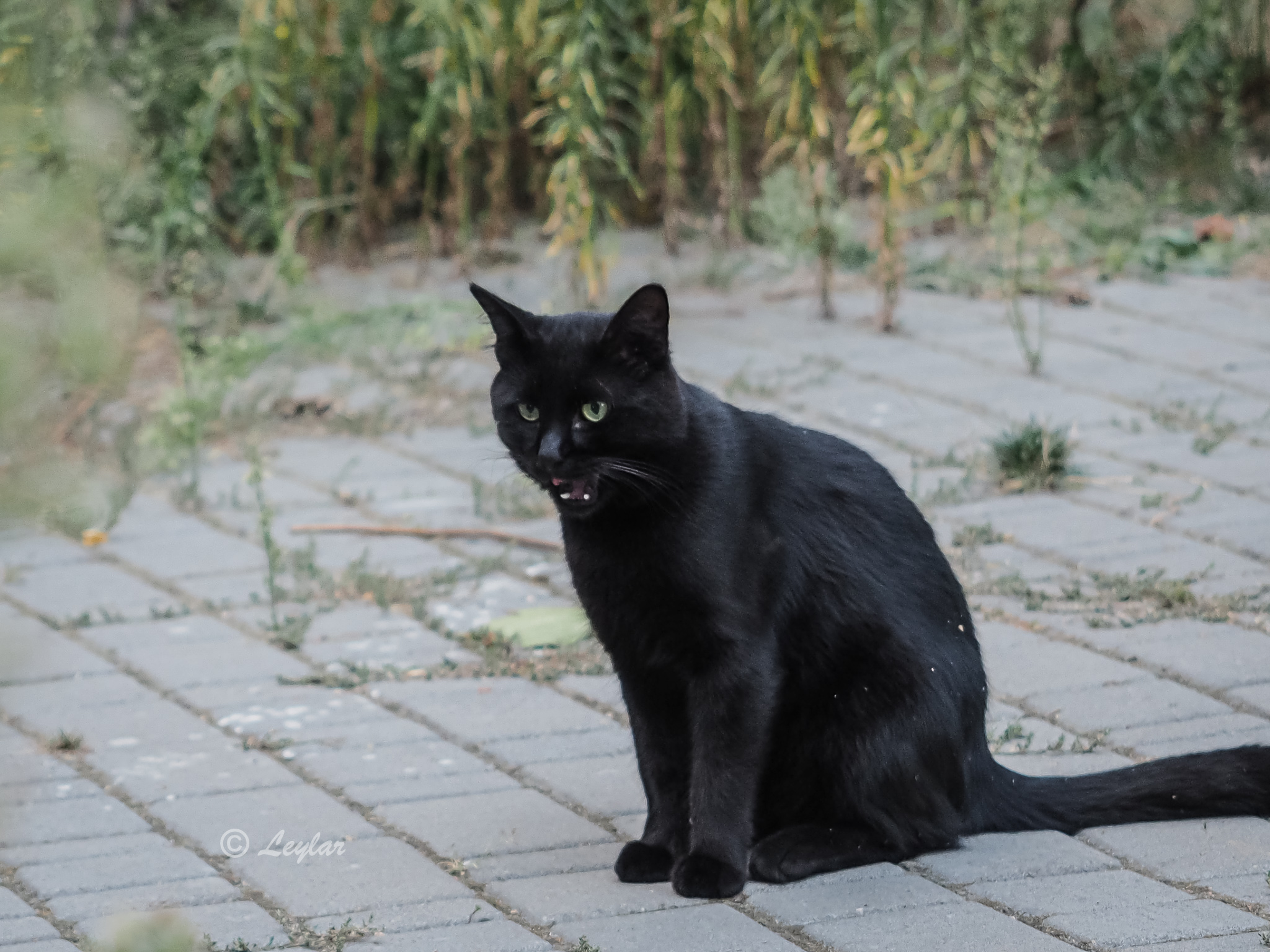 It' s okay for a cat to be leafy, the cat is asleep.😊 There's no way to wake him up.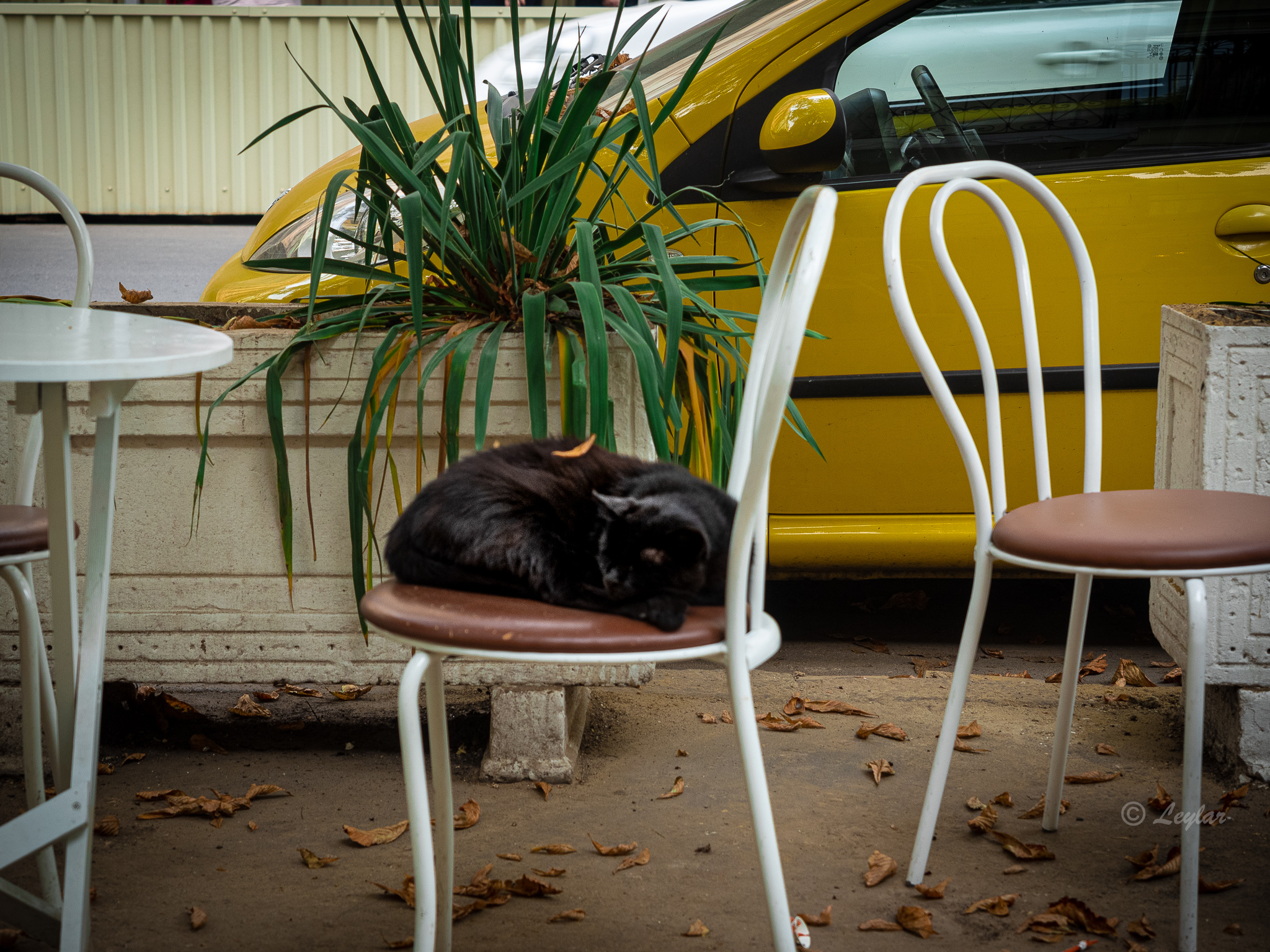 _ I tried, I called for the cat... But no _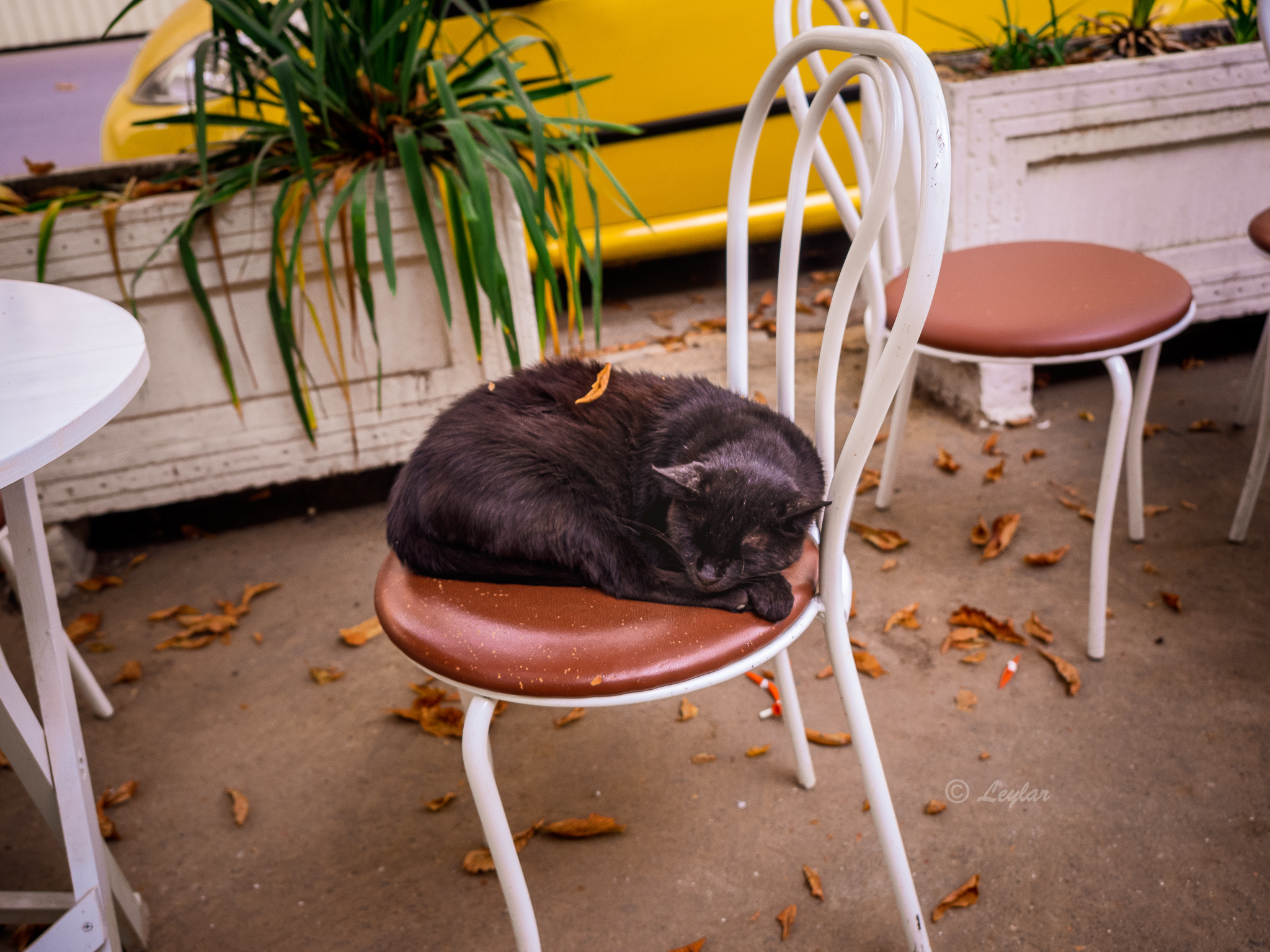 I got closer and took a close-up picture. The cat didn't react to me in any way. 🤔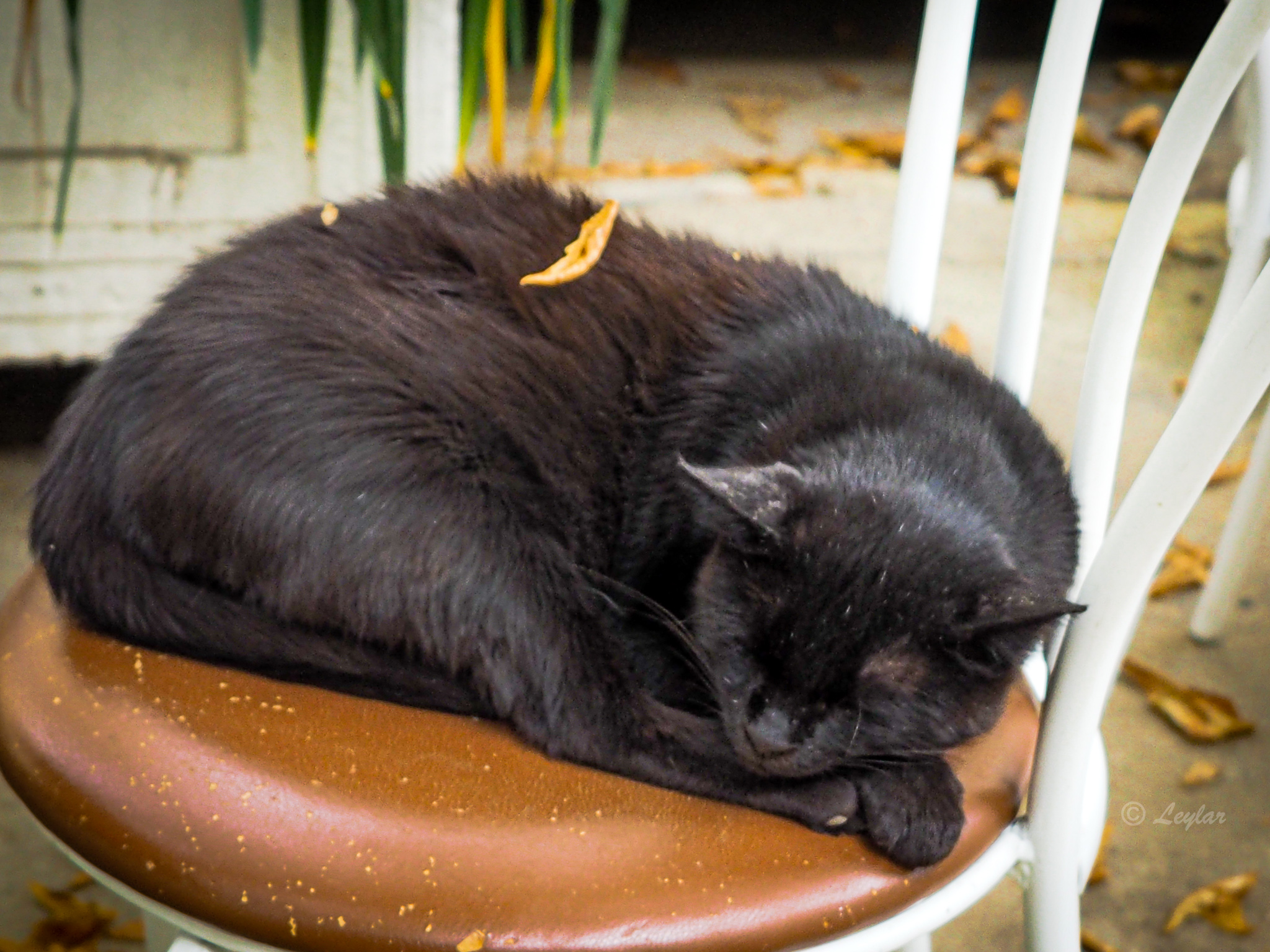 Somewhere out there in the distance.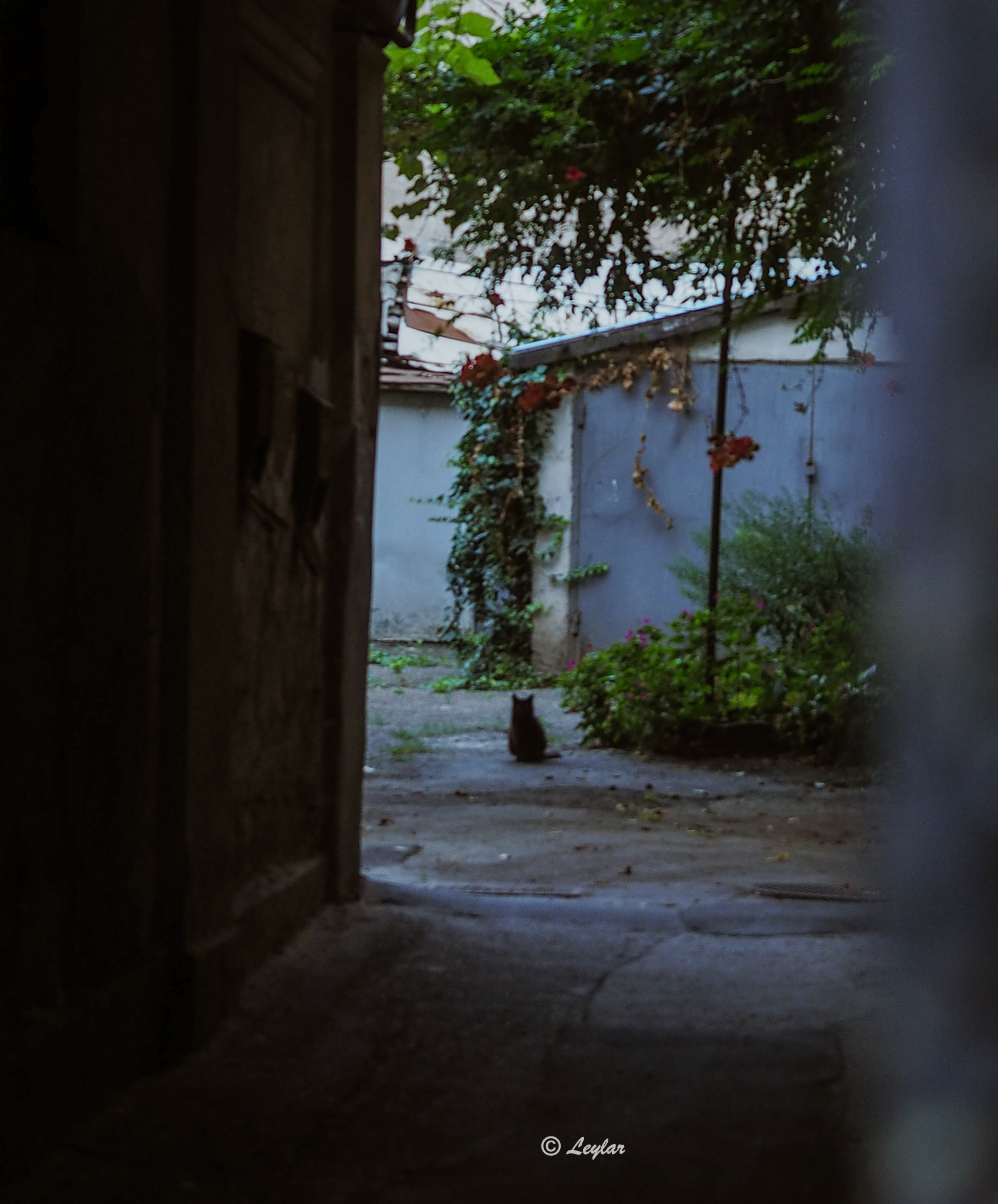 Here comes the ginger cat! Cat posed for me.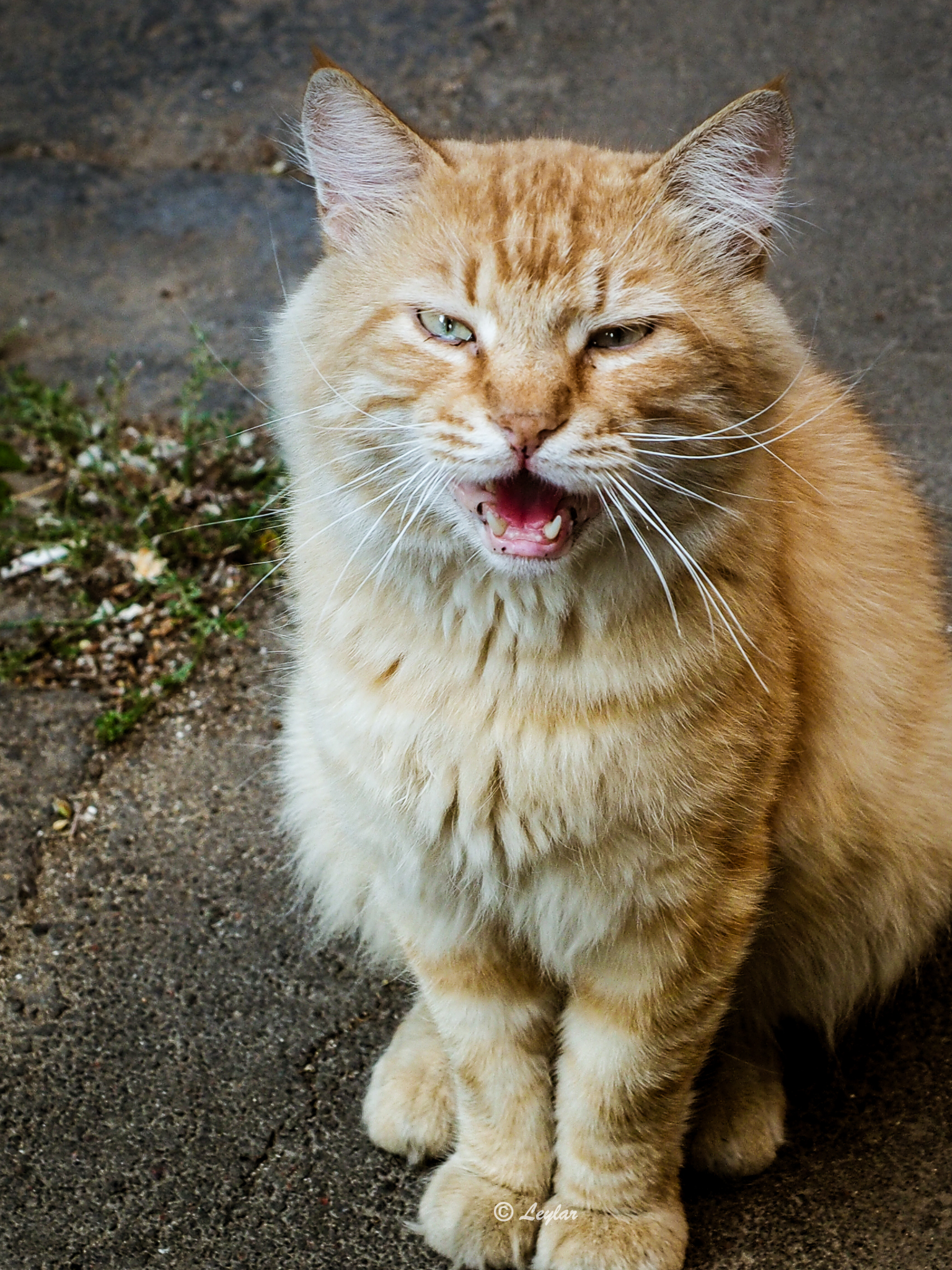 The cat just woke up.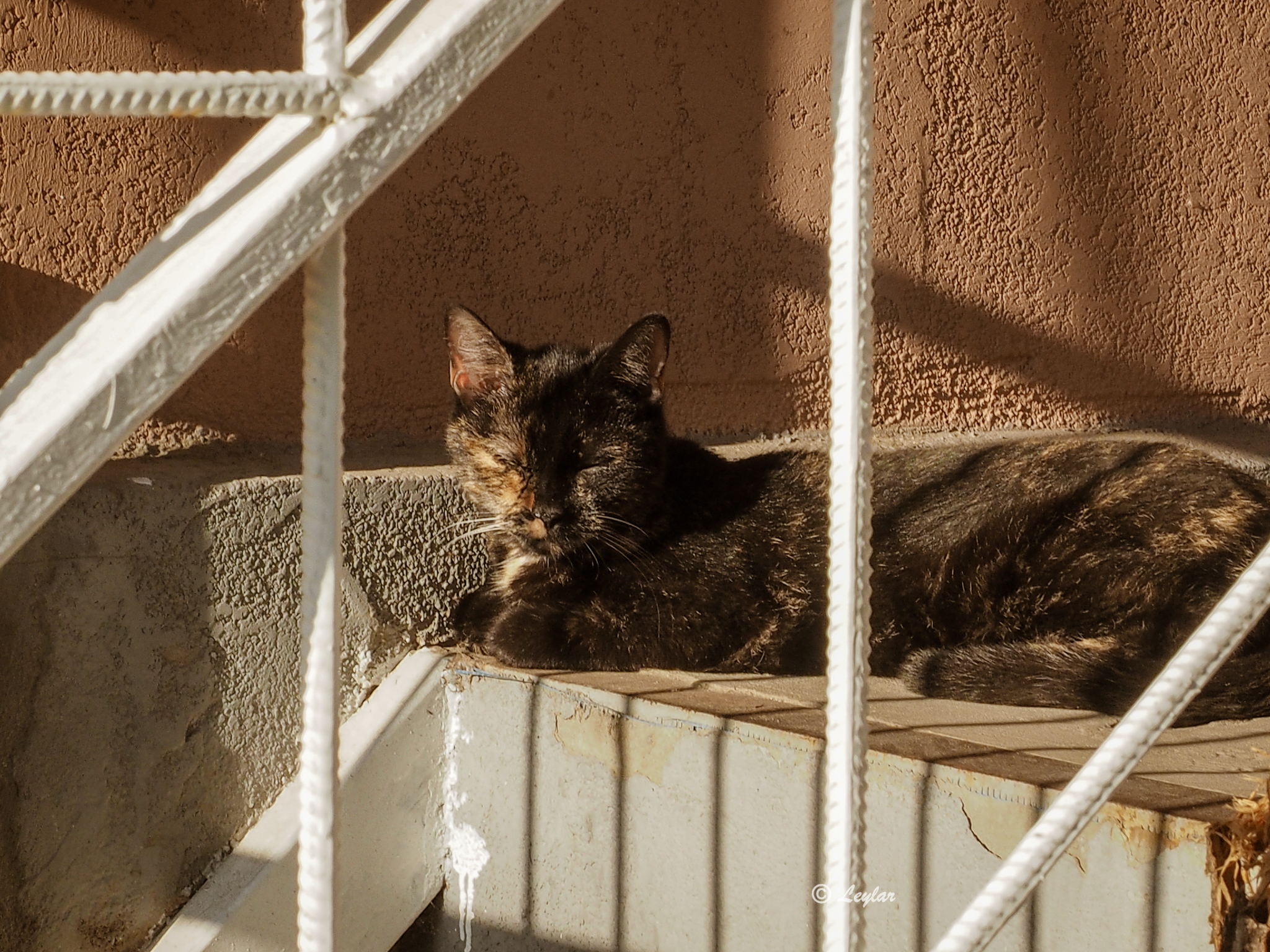 😳 😂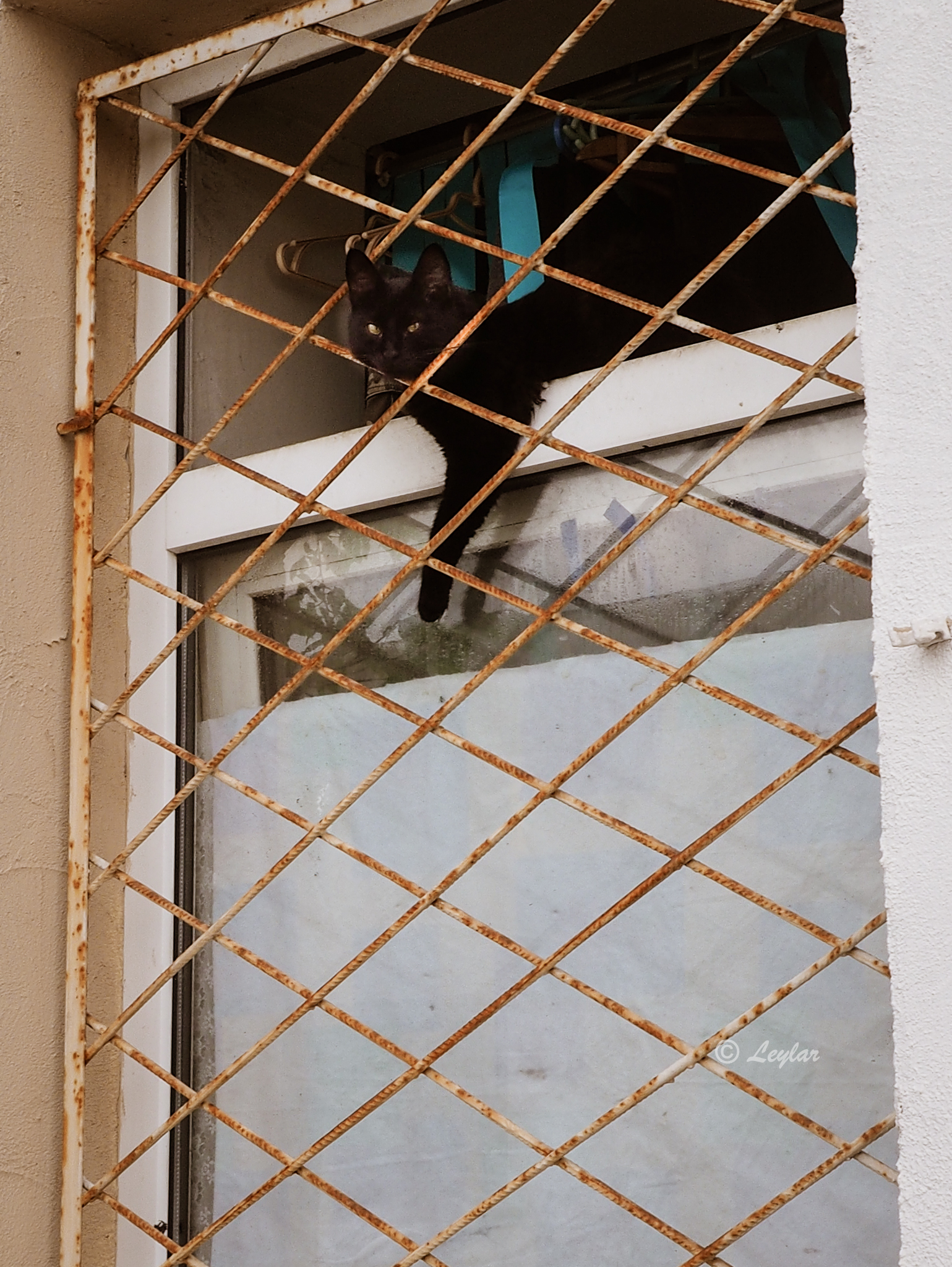 Cat's running to me.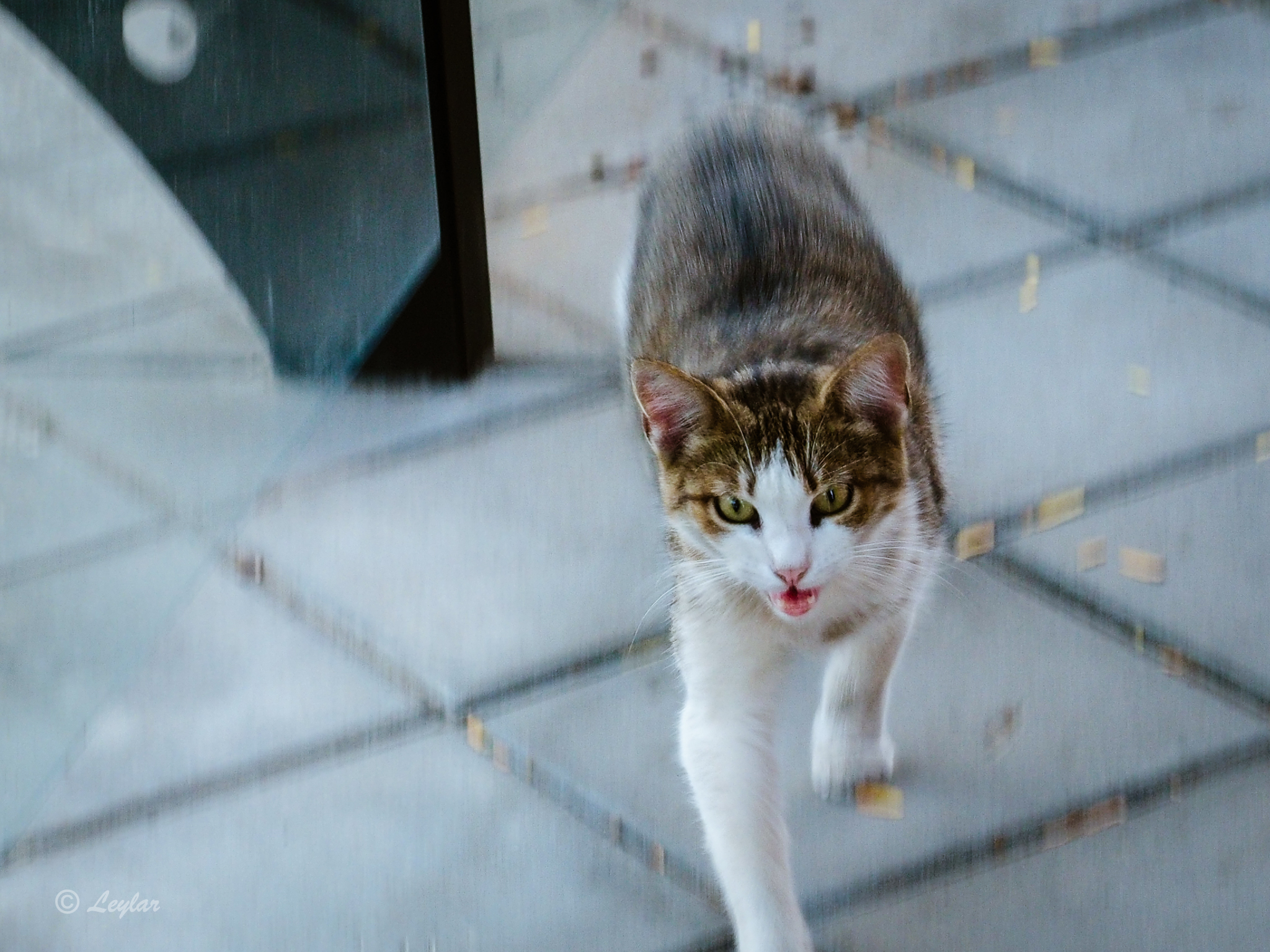 The color of the cat is the color of the fallen leaves.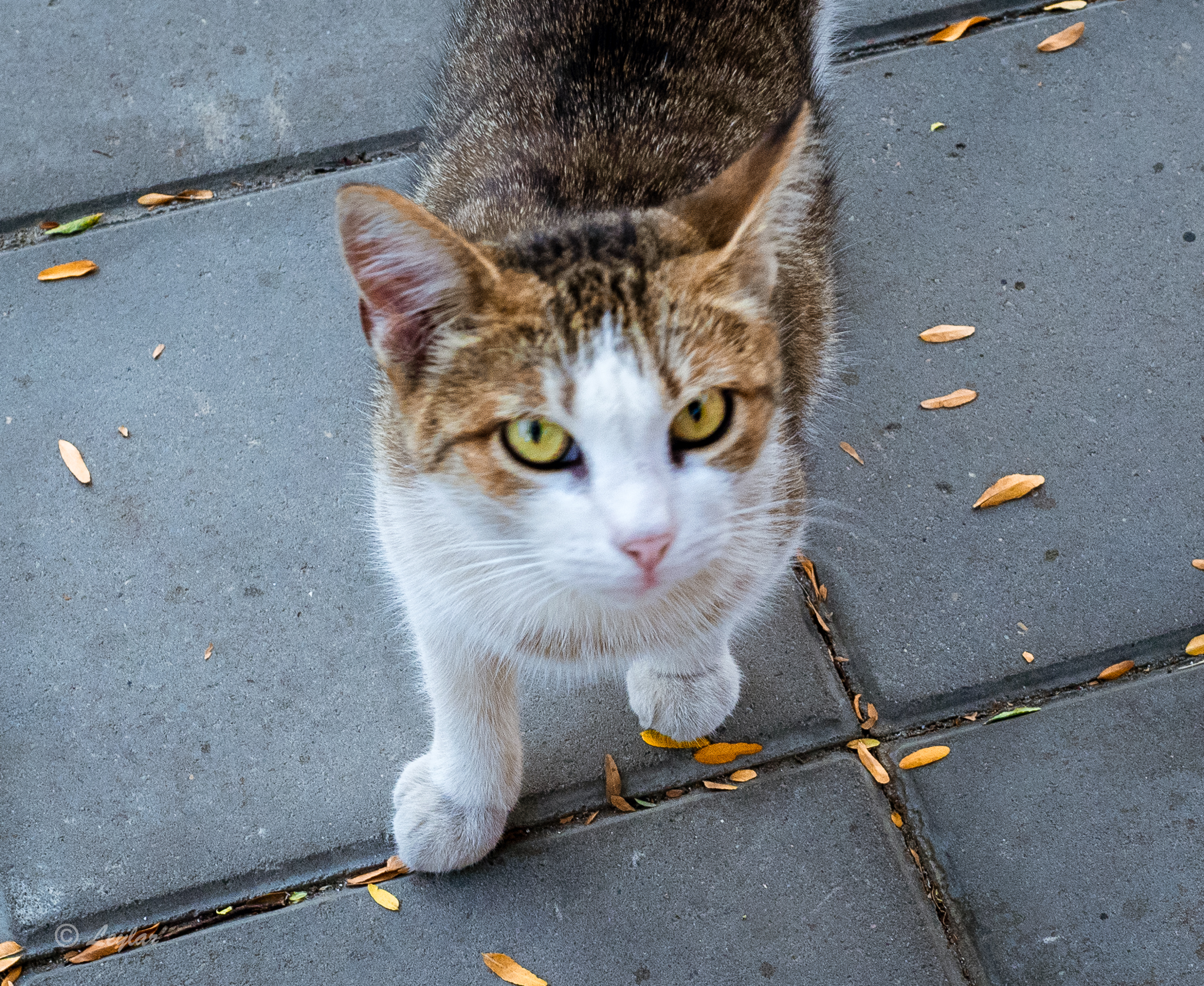 To be continued
🐈 posed for the photographer Leylar 😊😺
Exposure program: Manual
Camera: OLYMPUS E-M1
Lens: M.Zuiko Digital ED 12-40mm 1:2.8 PRO
Software:Olympus Workspace
Software: Lightroom
Enjoy!
Original photos by @leylar
Thanks for your time!
---
---