Shadow Hunters SMASh 289 My Truck at Walmart!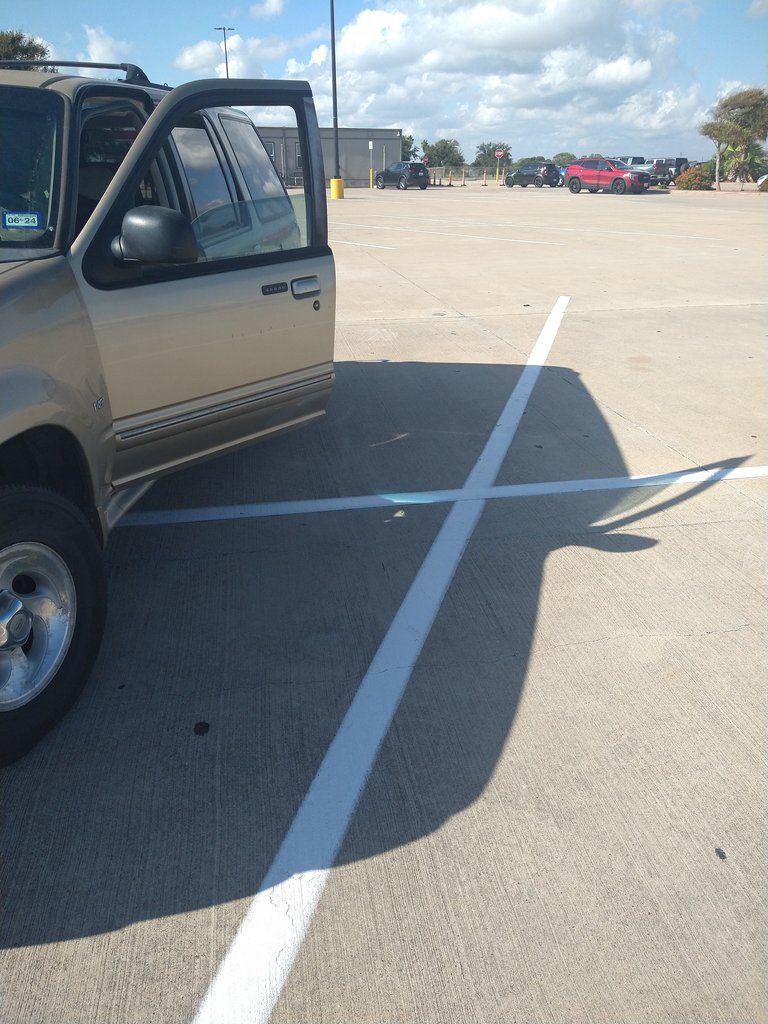 Hello Friends, Happy Friday Night!
Wishing You a Great Start to the Weekend,
And Thank You for stopping by!
🙋🏻‍♀️🥳✨🥳🙋🏻‍♀️
And as "Always" Big Thank You to @melinda010100 once again for running "Shadow Hunters", and all the others that makes this possible" -
It's "The Most Fun On HIVE",
"And that's because of all of You "!
👍🏼👏🏻🥳👏🏻👍🏼
"Thank You, a Job well done"!👍🏼
For this week's SMASh 289 I was going to go with some other things I got over the week, however...
None of those had the contrast of the images I choose, so...
I went with some Shadows from my truck (Exploder) at Walmart!
This is the Image from the rear,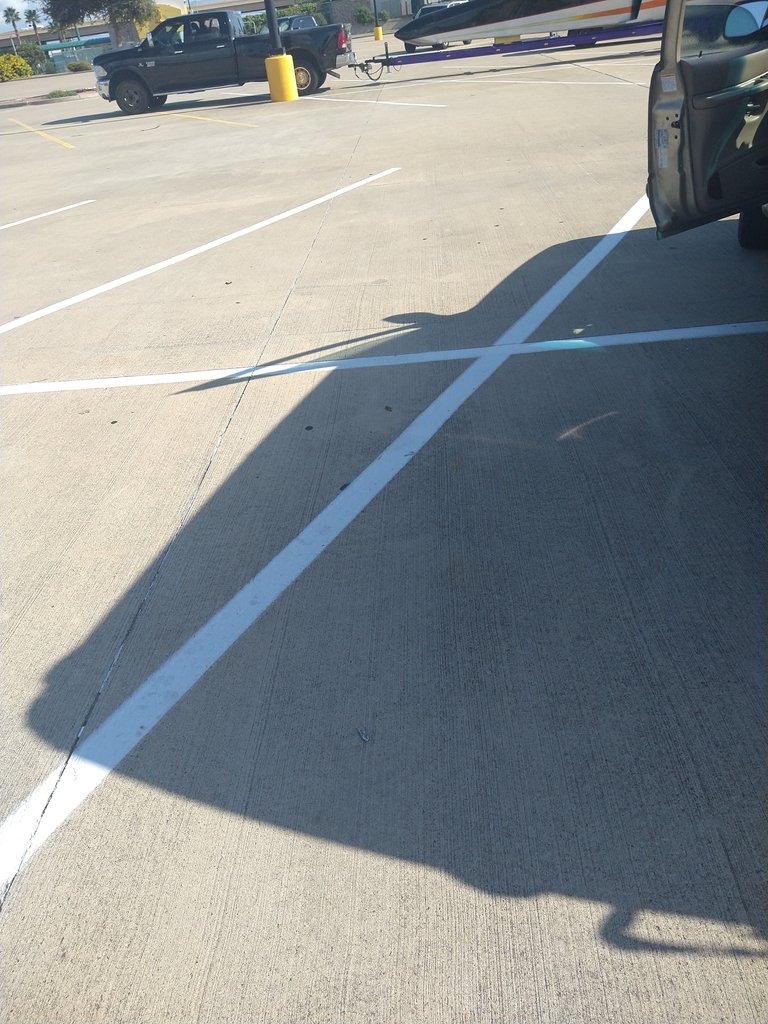 And this is from the front and the Image I wish to enter in SMASh 289,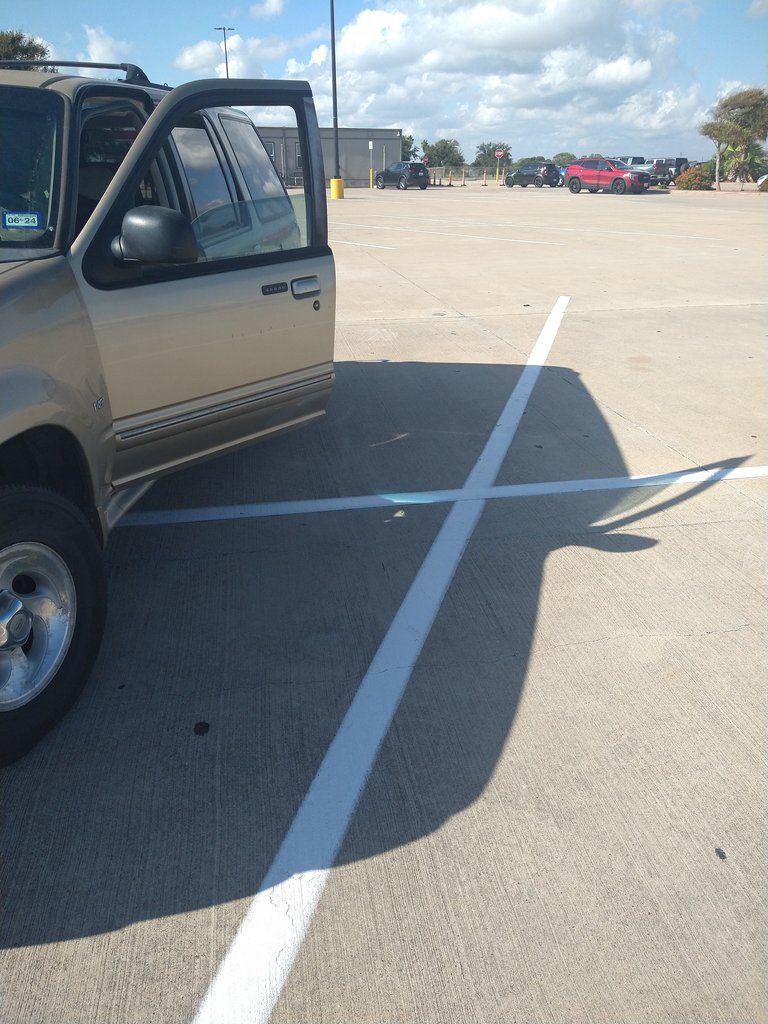 And...
I do Thank You so Much for Stopping by!
I Appreciate It, have an Awesome Weekend & "Please Stay Safe"!
👍🏼😊😁😊👍🏼
🙏🙏🙏
"Walk with The Father, and He will Walk With You"!!!
Please be "Centered", whenever possible!
🙏👍🏼🙏👍🏼🙏👍🏼🙏
Remember "The Father" in ALL THINGS!
He "Remembers You"!
👍🏼😊😇😊👍🏼
All images property of "LesMannArt"
"No Commercial Reproduction Of Any Kind Without Written Permission".
©2023 LesMannArt
---
---