Shadow Hunters - SMASh 261 "Oscarina Shadows - Again"!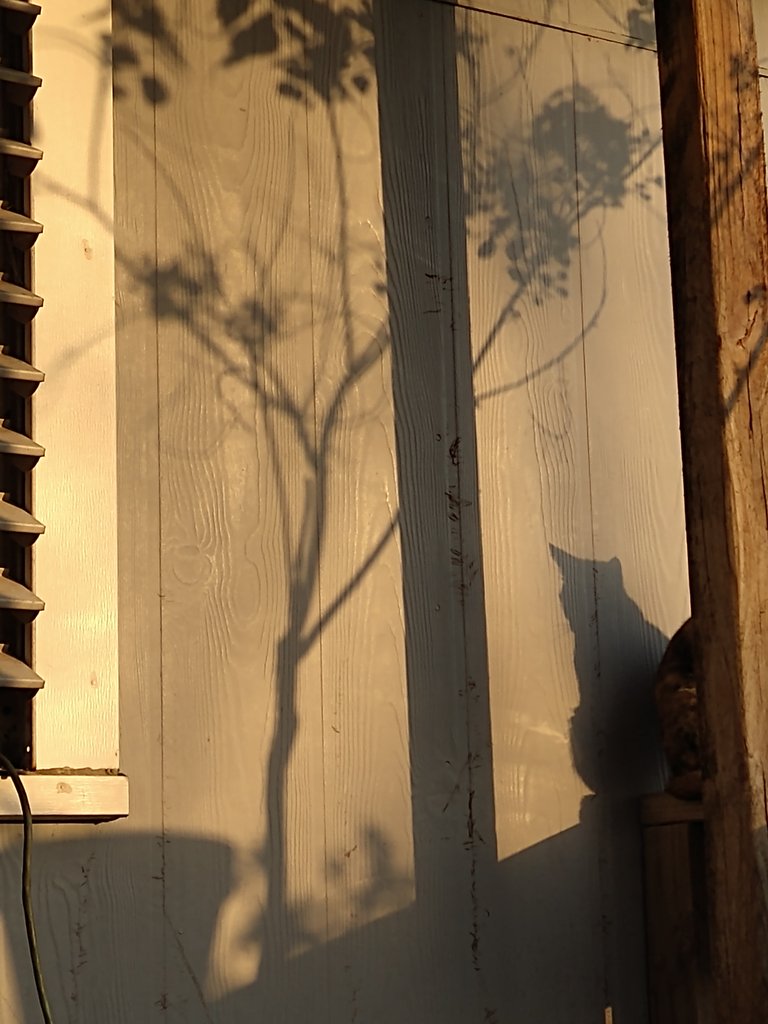 Hello Friends, Happy Friday Night!
Wishing You a Great Start to the Weekend,
And Thanks for stopping by!
🙋🏻‍♀️🥳✨🥳🙋🏻‍♀️
And "Always" Big Thank You to @melinda010100 once again for running "Shadow Hunters", and all the work You do!
👍🏼🙋🏻‍♀️👍🏼 "Thanks to You - Always,
And all the others that makes this possible"!
So my fellow "Shadow Hunters", for this week I have a few more Shadows from "Oscarina"! I saw her a few days ago and thought about it, and said why not? So here she is - next to a Ficus Tree! 🐈😅🐈
This is when I first saw her,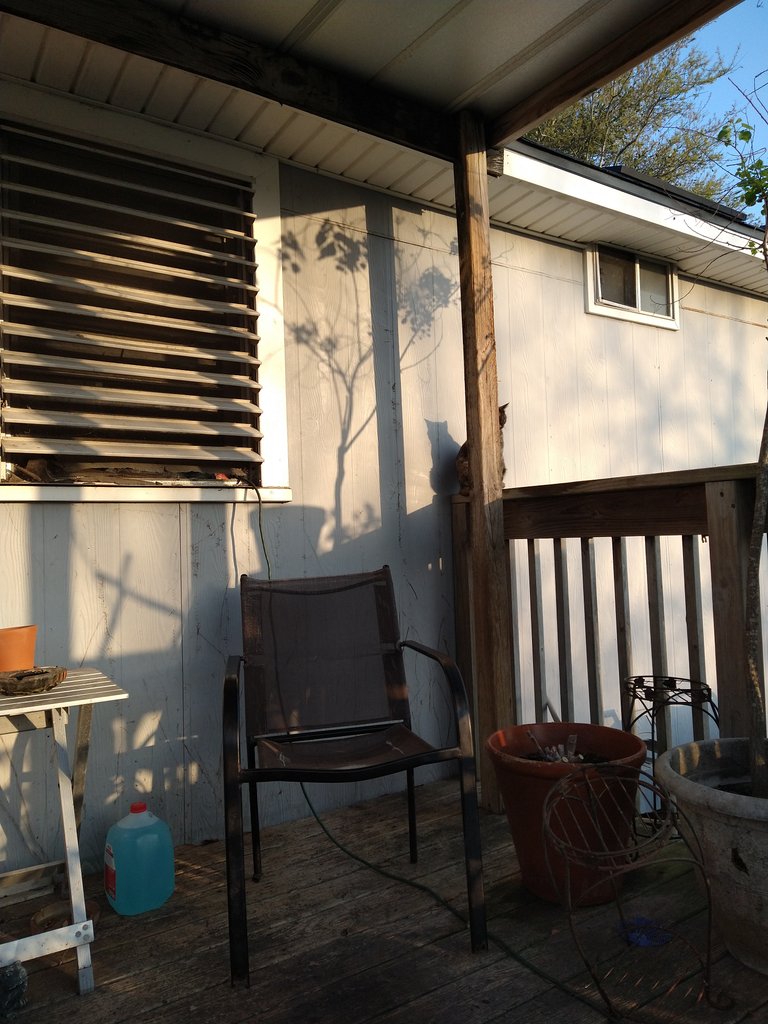 I zoomed in and she looked left,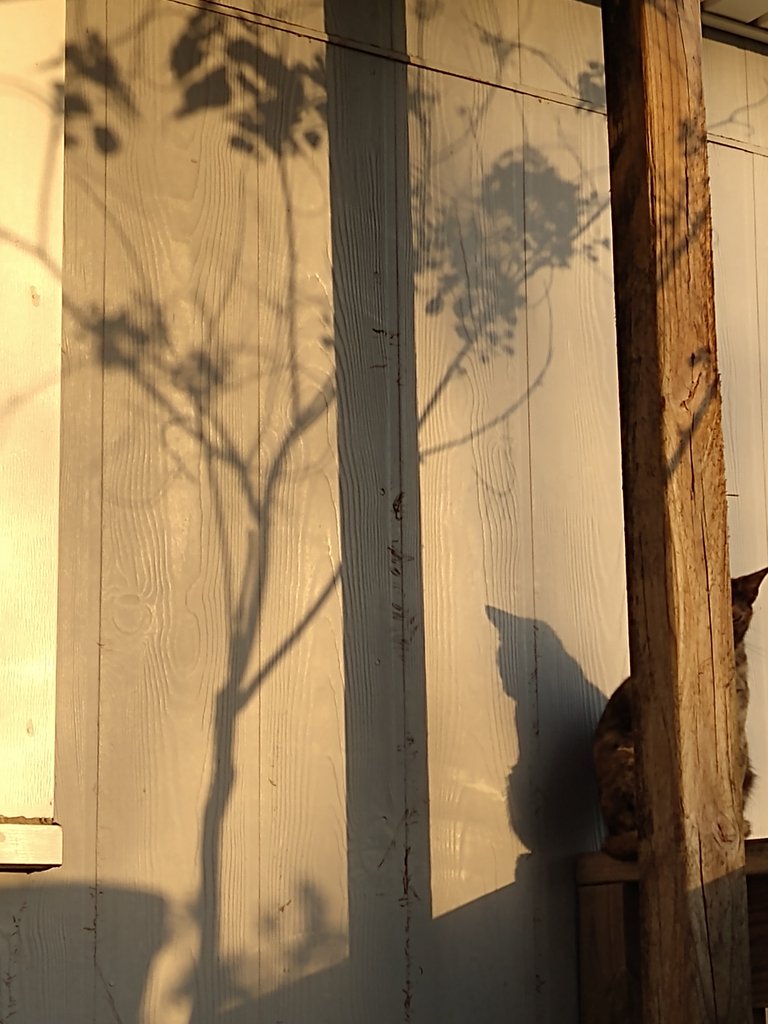 A bit more left,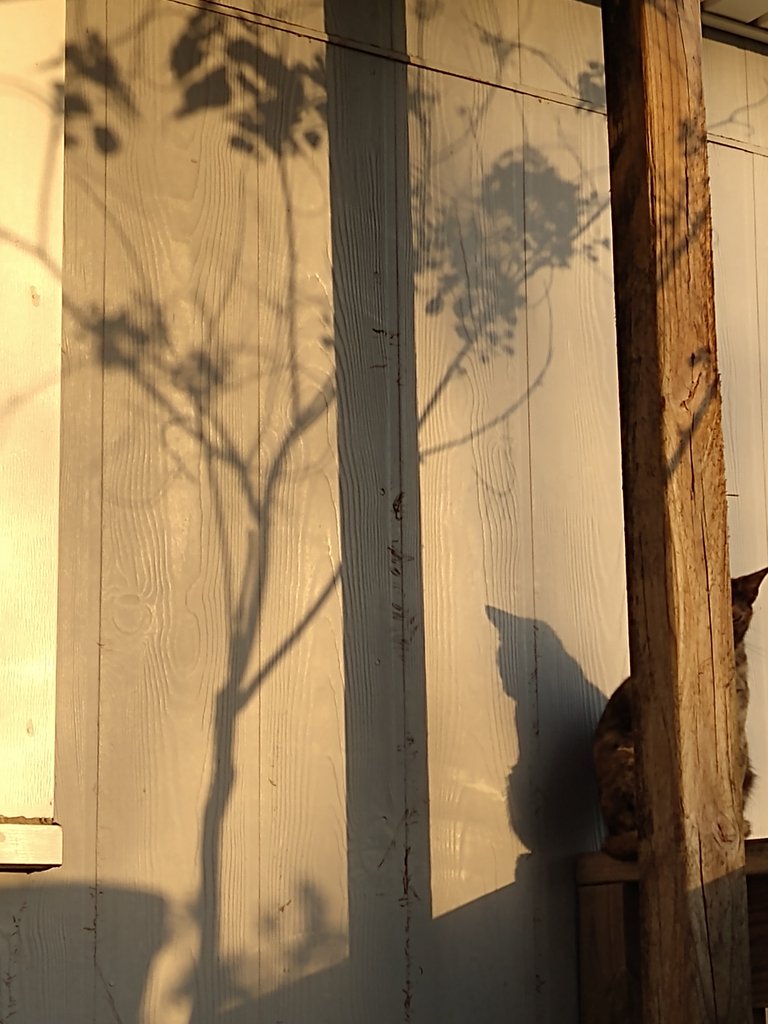 Then at the wall - unlike "T.J." she does not like the camera thing...🤭🐈😉🐅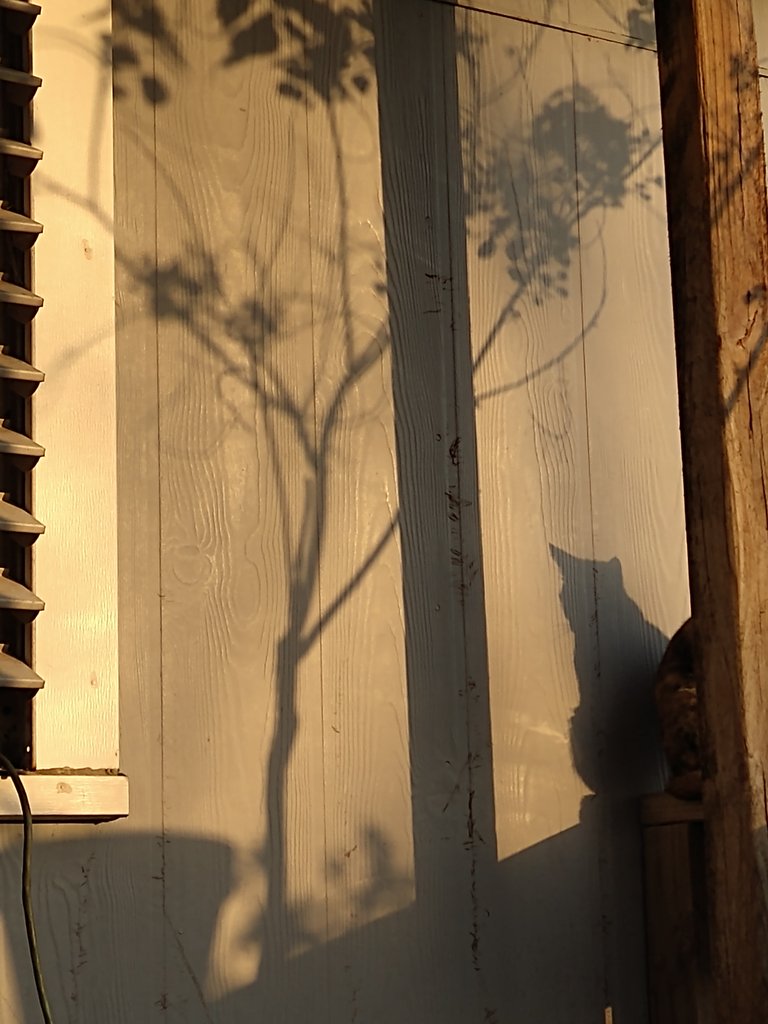 And that was it for this week,
I do Thank You so Much for Stopping by!
I Appreciate It, have an Awesome Weekend & "Please Stay Safe"!
👍🏼😊😁😊👍🏼
🙏🙏🙏
"Walk with The Father, and He will Walk With You"!!!
Please be "Centered", whenever possible!
🙏👍🏼🙏👍🏼🙏👍🏼🙏
Remember "The Father" in ALL THINGS!
He "Remembers You"!
👍🏼😊😇😊👍🏼
All images property of "LesMannArt"
"No Commercial Reproduction Of Any Kind Without Written Permission".
©2022 LesMannArt
---
---