The Best Sushi in Town: My Uncle Aris' COVID Lockdown Hobby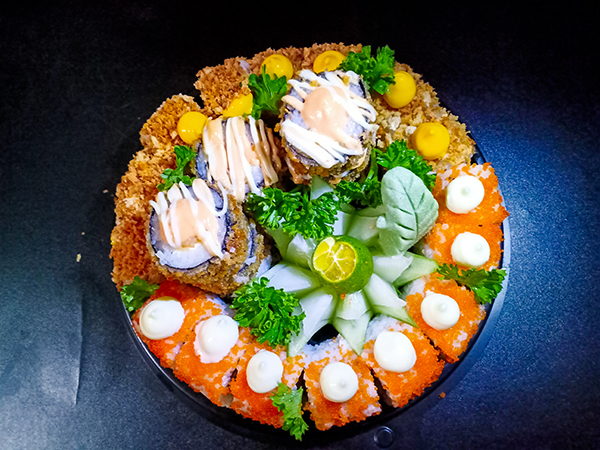 After the annunciation of the COVID's new normal implementations, my uncle who is a chef of an international ship, decided to go home and stay in our town for good. He has now seen the effects of the pandemic in our land, economically and even socially.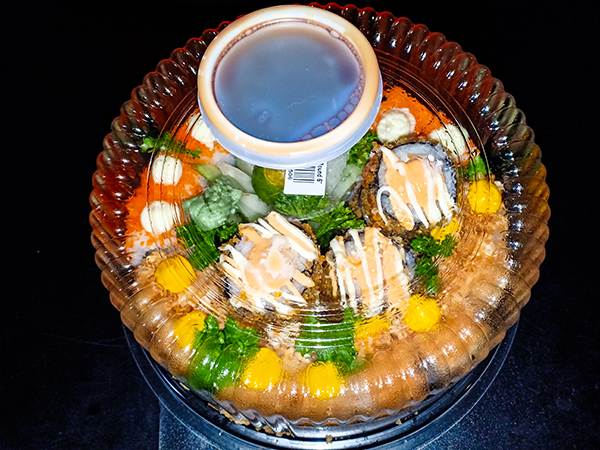 But instead of waiting for the government's aide, he has found that pursuing his cooking skills, even when not on his dream ship, would greatly help him and also his family for daily sustenance.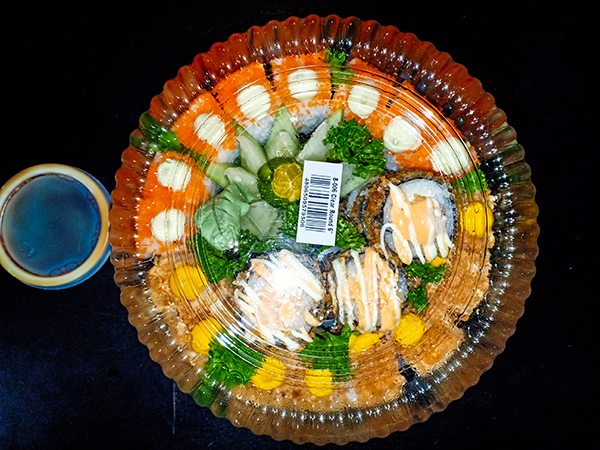 I'm an avid fan of Korean and Japanese cuisine and been there to different stores in our vicinity, tasted different varieties but I can say that my uncle's sushi is the best sushi out there. I am not being biased in here but just telling the truth as a customer and having such intolerable daily cravings.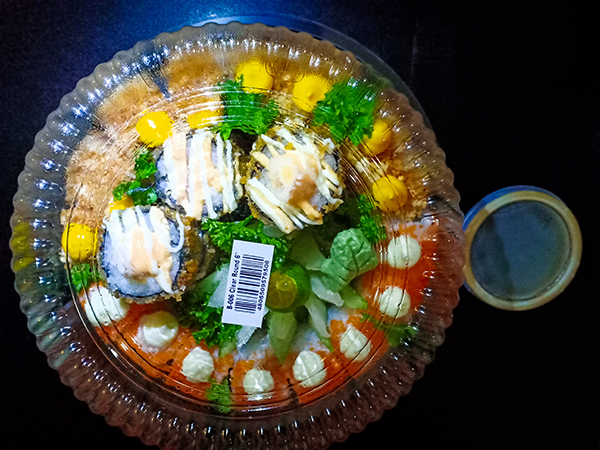 My boyfriend is not a fan of such delicacy as he might only think of ramen every time but after tasting my uncle's cooking crafts, now he became my rival.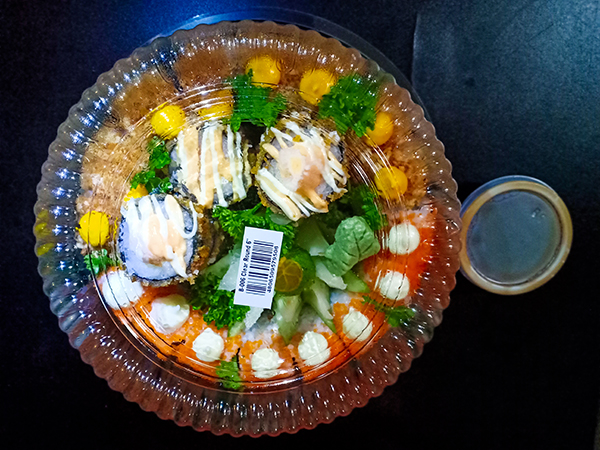 They are now open for orders and deliveries but in doing so, they never failed to implement and sustain the "new normal" rules and regulations.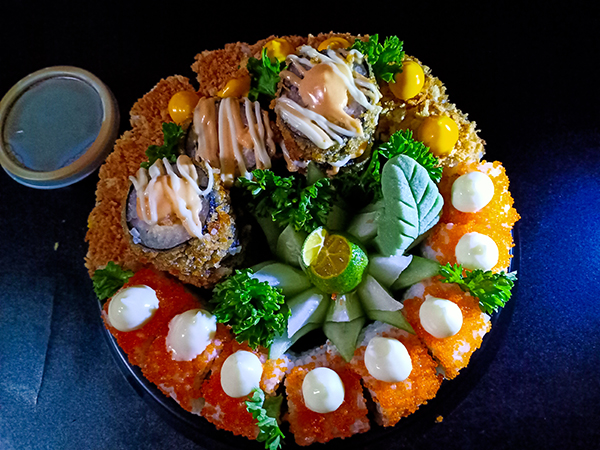 And also as a hobbyist when it comes to photography, I have perceived the arrangement as very instagramable and is very sweet to my eyes.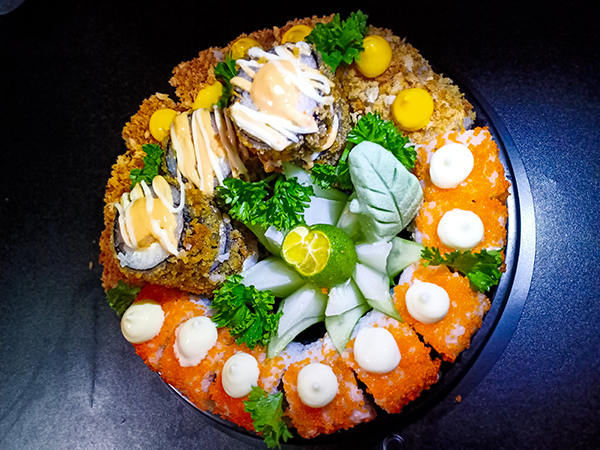 All I can say is that, once you tasted this one, this will always be wanted by your taste buds. This is super good on any occasion and with different catering sizes that could fit your desired number of individuals to be invited to the dining table.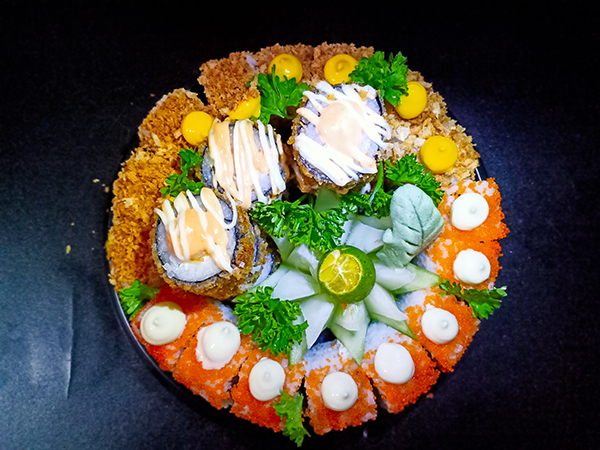 I just wished I could learn his recipe before he may get back to the ship but my working schedule won't allow me to have it. But tasting it would be enough for now and looking forward to sharing some glimpse of its recipe once it falls in my hands.
---
As I'm so in love with photography and already had had various collections of #animals , #nature , #plants , #foods , #travel , #sunsets , #sunrise , and so much more, I want to share all of them for the world to see how so blessed we are to still have the chance to get hold of them and take a good look at them. We may have seen them every day but what's the great things when it comes to God's creation was that it stays unique on each of every day.
I hope to see one of yours and it will be my pleasure to upvote it once seen worthy. 😍😉👀
---
Thanks for passing by and Godspeed! 💕
May the force be with us.
---

---
---