Growing Cannabis vs Purchasing Weed Online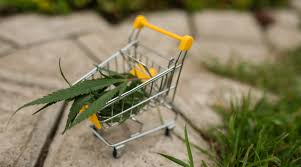 Image Source
Ordering prescription medical marijuana online is so easy rather than growing marijuana on your own but both come with its distinct differences when it comes to the benefits and the disadvantages. Purchasing weed online is essentially convenient for those who are disabled which primarily struggles in public transportations and utilities and unable to leave their houses. What is more amazing about utilizing online weed shops is that it assures your privacy which is pretty needed especially for those areas where weed is highly prohibited. It's a certain alternative to obtaining the plant or the item you purchased without the worry of being overheard or embarrassed when asking questions that concern you as they have their assigned personnel to address such services keeping the transaction anonymous and discrete. Online dispensaries present thorough specifications of products you can use in hunting the best supplier that offers the quality of the product and its price that would suit your needs and budget. Some of them even offer deals and discounts that are not available at stores near you and may offer free delivery as there are vast of suppliers in the online industry that are competing for products and repeat customers.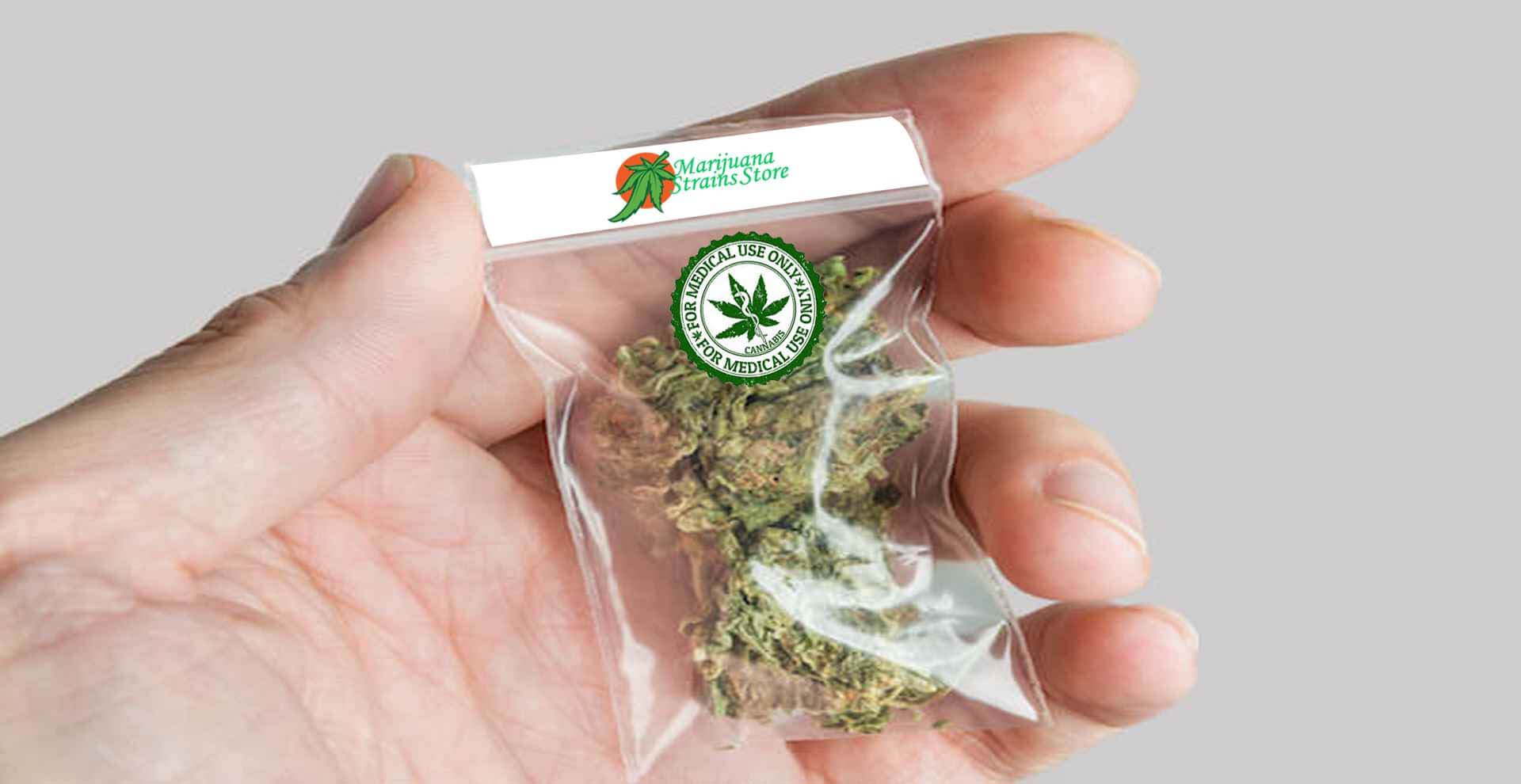 Image Source
But the benefits from having the convenience and ease of purchasing online come with drawbacks as mostly the displayed products are subject to high taxes and regulations which forces the manufacturer or the supplier to load the extra charges to the product's' original tag because of its additional packaging and distribution expenses. However, growing your own product would give you the privilege to avoid certain charges and gave you the perks of having complete control of the products used to grow your cannabis and therefore the yield during its harvest. Considering cultivation into your own hands grants you an ample understanding of the process and a better knowing of the plant, in addition to the freedom to explore growing techniques and different strategies to maintain the right genetics though total time and effort. But again, even gaining its own set of benefits adhere to certain drawbacks. Pests, mold, and other diseases can arise difficulties from growing your own cannabis as it can swiftly attack your plant and leave a great impact on its growth and even appearance which as a result, leaving you with a nasty crop. Additionally, if you're entirely inexperienced in growing, you could make some costly mistakes as you'll acquire knowledge and ideas through trial and error method until you come up with the healthy crops along with the strong yields.
Pondering the expenses of purchasing cannabis and the cost of growing your own considering both its benefits and the drawbacks that each method has to offer might now give you the perfect idea on which approach you'll have to settle. Cannabis is just simply not cheap or easy to grow, but you'll surely get the diverse high-quality products at dispensaries and local shops. Still, if you fancy exploring generating your own crop and if it seems more like a hobby or commitment than labor, then maybe growing your own plants is a great choice to experience.
---
As I'm so in love with photography and already had had various collections of #animals , #nature , #plants , #foods , #travel , #sunsets , #sunrise , and so much more, I want to share all of them for the world to see how so blessed we are to still have the chance to get hold of them and take a good look at them. We may have seen them every day but what's the great things when it comes to God's creation was that it stays unique on each of every day.
I hope to see one of yours and it will be my pleasure to upvote it once seen worthy. 😉😘
---
Thanks for passing by and Godspeed! 😘😘
May the force be with us.
---

---
---