Wednesday Sketch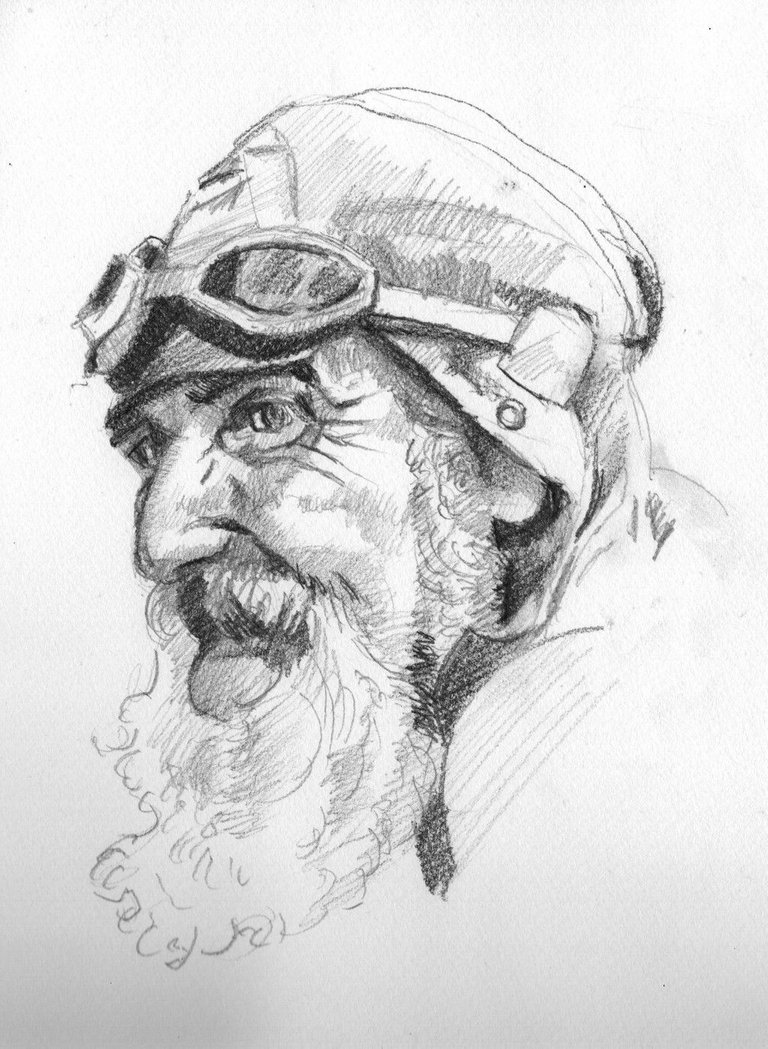 I'm rather enjoying my growing collection of character sketches. I was flipping through the pages last night. Of course there are weaker sketches amongst them, but I'm happy to say there's a good consistency amongst most.
It's also been interesting to watch which characters garner the most attention. Will it is tempting to pander to the public, I'll keep working on characters that I find interesting.
This old fella's wispy beard poses a challenge, so this is where I choose to stylize. It's these little details that make doing these sketches fun.
Leave a comment below, upvote and share if you like it.
More of my artwork can be found on my website. LeoPlaw.com
Wanting to have an original artwork, take a look at this list.
And if it takes your fancy, subscribe to my newsletter.
I'm available for lessons and mentoring.

---
---