Tuesday Sketch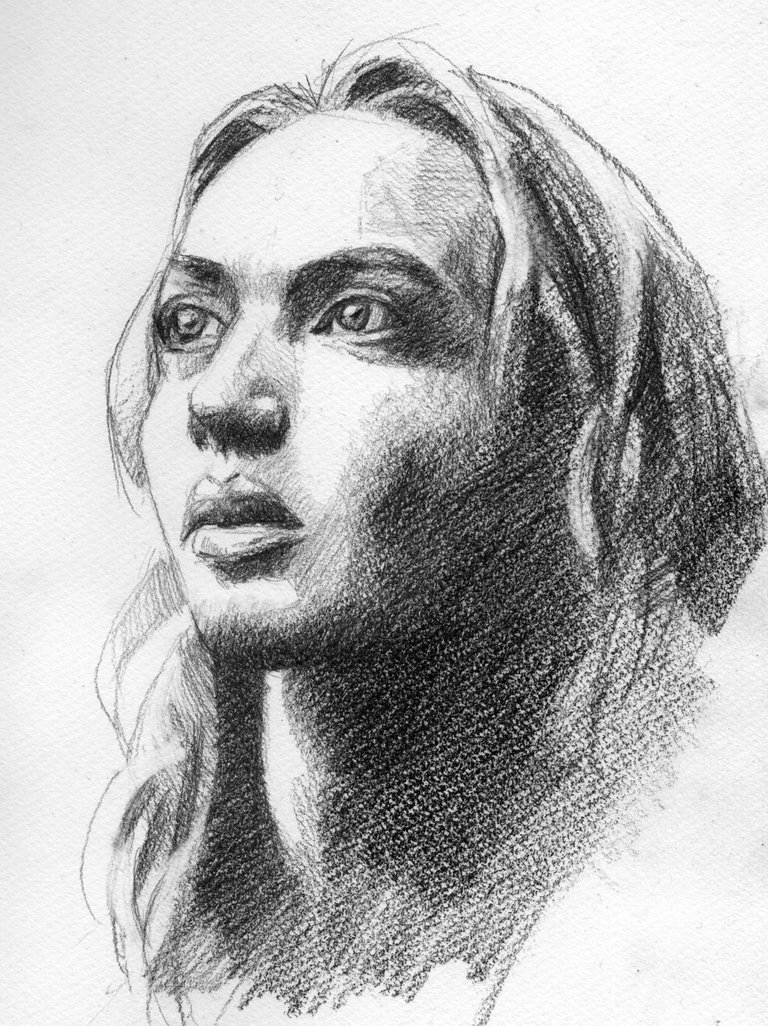 Today it was programming first, and I do mean first. After a late night I woke early and was back on the code until I crumbled and went back to bed. Then when up again, I was still had some code that was not performing as it should.
I've also have a good deal of distraction looking at the current crypto pump.
Thus, it was a late start with the drawing today. I don't have much to say as drawing was a great way to disengage from the intensive thinking of the previous activities.
Leave a comment below, upvote and share if you like it.
More of my artwork can be found on my website. LeoPlaw.com
Wanting to have an original artwork, take a look at this list.
And if it takes your fancy, subscribe to my newsletter.
I'm available for lessons and mentoring.

---
---