Monday Sketch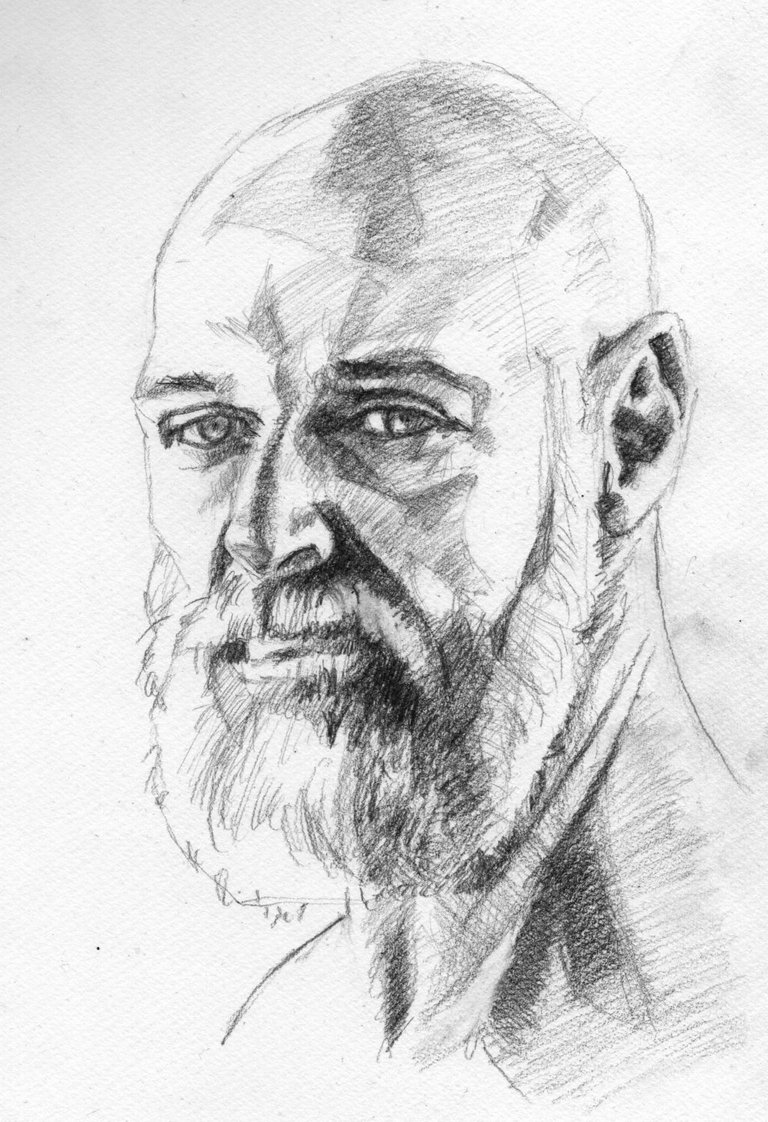 With miserable weather outside, sleet, there's all the more incentive to stay inside and complete the Monday sketch.
I'm light on words today, as well, most of the effort for this post when into the actual drawing.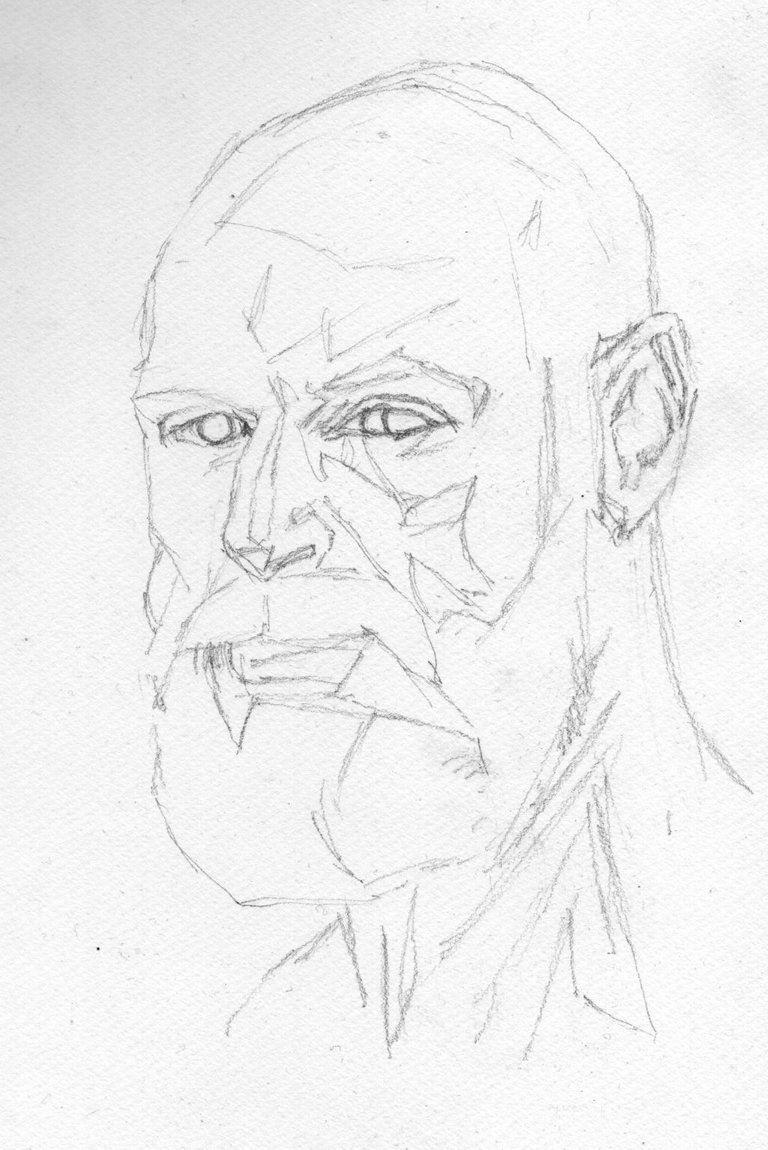 With that done, it's time to organise some food and decide whether I will dive back into some painting to night or the programming.
Either way, the only still moments I have lately are when I sleep.
Leave a comment below, upvote and share if you like it.
More of my artwork can be found on my website. LeoPlaw.com
Wanting to have an original artwork, take a look at this list.
And if it takes your fancy, subscribe to my newsletter.
I'm available for lessons and mentoring.

---
---