RE: #LPUD is here || A journey to staking my Leo tokens — A young lion has crawled into the Leo community.

You are viewing a single comment's thread:
Nice post! You just got a visit from the Leo's decentralized curation crew for making amazing content on Leo Finance 🦁💪
Today is Leo Power Up Day, don't forget to check the announcement!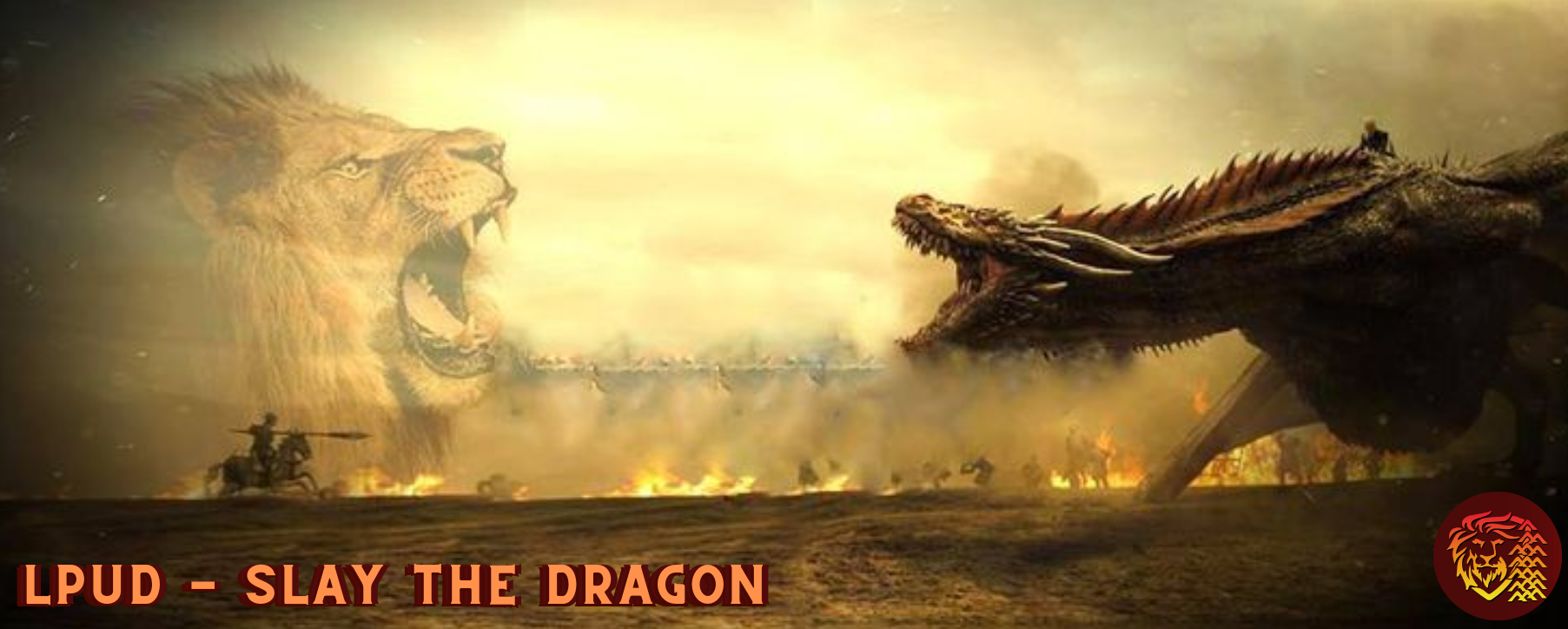 Posted Using LeoFinance Beta
---
---