Help Us Design LeoMobile's App Store Layout | Get $500!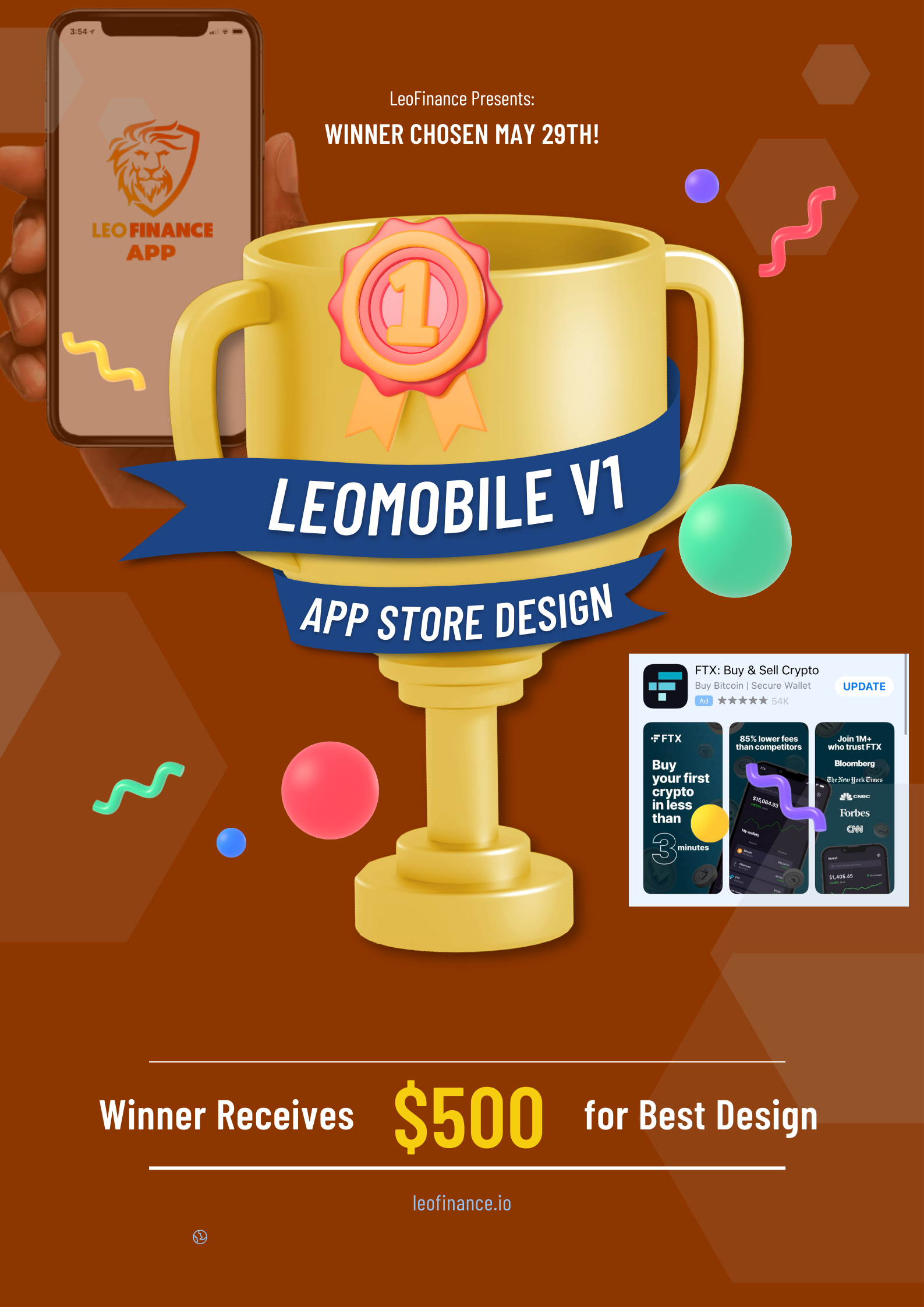 LeoMobile is about to be released to the full app stores. Coinciding with this release is a major round of PRs to let the world know about LeoMobile and our vision of Web3 in the palm of your hands.
Our goal is to make Web3 accessible to the masses. To serve the massive new crowd of people in the world who are interesting in learning finance, stocks, crypto, NFTs and all things Web3.
With LeoMobile, we've made it easier than ever to sign up and sign in to Web3. It takes less than 30 seconds and users can choose to use their Web2 account or directly download the keys to the Hive account that LeoInfra creates for them and own their keys, own their crypto.
Download LeoMobile Open Beta:
LeoMobile V1
With the V1 release, we've fixed all major bugs in LeoMobile. This has been an arduous process and the community has been a massive help in finding and fixing all of these bugs. As a small PSA reminder, if you ever see a bug in LeoMobile or any Leo App, please go to "Bug Reports" on our Discord server, open a ticket and give us all the details so we can prioritize and fix it!
App Store Layout
All apps have a layout in the app store. There are images and a description. What we're looking for from someone in the community are these images.
We're turning this into a contest: create our app store images and post them on LeoFinance.io and if your images are selected, then we'll send you $500 worth of LEO.
Contest Details to Win $500
Create images for LeoMobile in the App Store. We've given an example below with FTX's App Store images as that is the general "Vibe" we are going for. We're looking for high quality images with some short text on them that describe Web3, the features of LeoFinance / LeoMobile and to entice users to download LeoMobile and use it
Post the images and any matching descriptions you want to add in a https://leofinance.io post
Tag your post with "leomobile" so it is easy for us to find it
The Curation Team will be curating all posts tagged with "leomobile" and looking for contest entries. The whole LeoTeam will be reviewing the submissions and picking our favorite to use in the actual App Store publication of LeoMobile V1
There should be 8 images in total (look to FTX in the App Store as an example)
This contest ends when this post pays out (7 days from today)
Example: FTX
Most apps (especially tech apps) have a relatively similar layout. We're looking for images that have a similar layout to these: showing off the key features and reasons why someone would download LeoMobile.
The purpose of the images should be to entice anyone looking at it to download LeoMobile and give it a try.
IOS: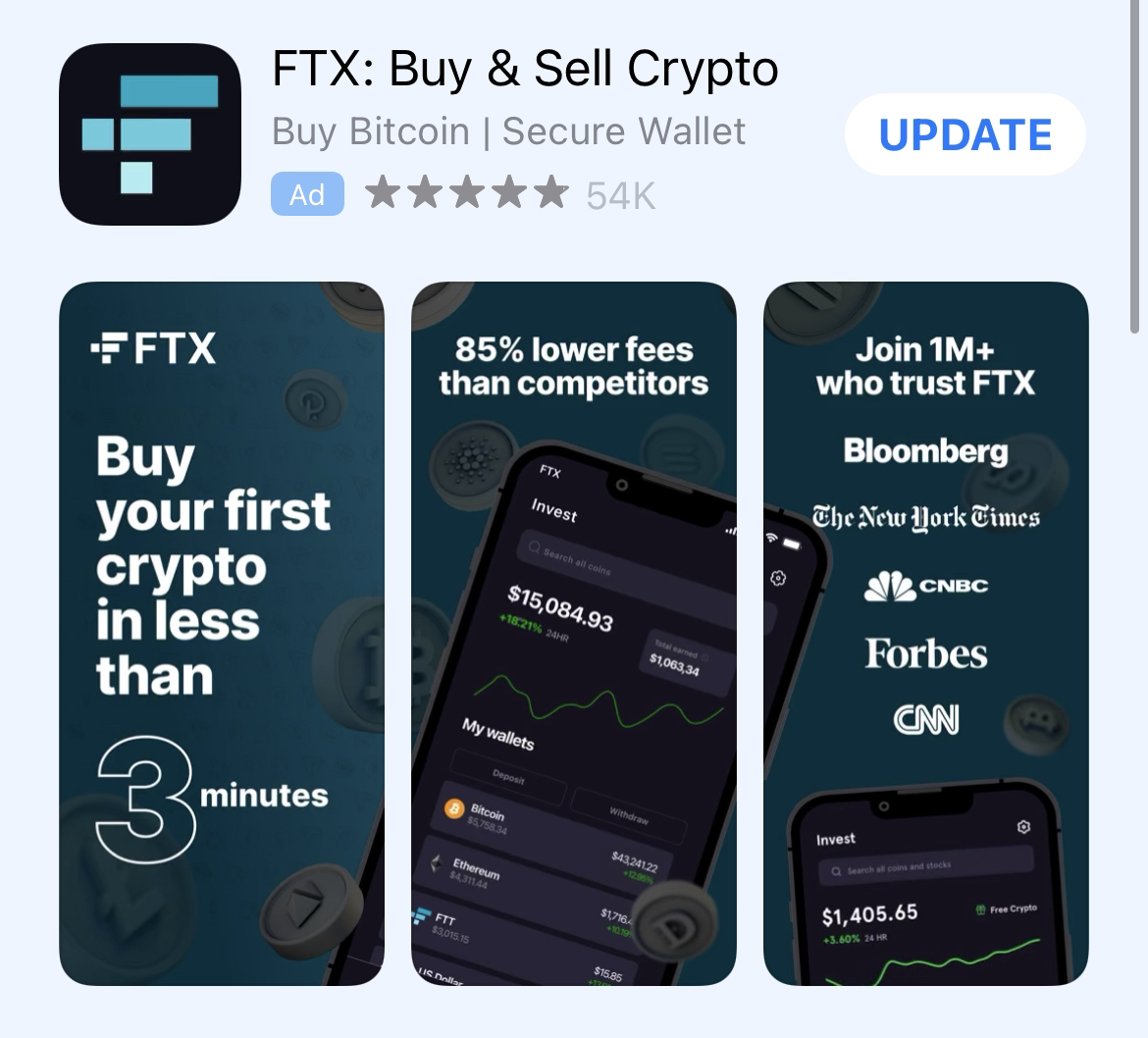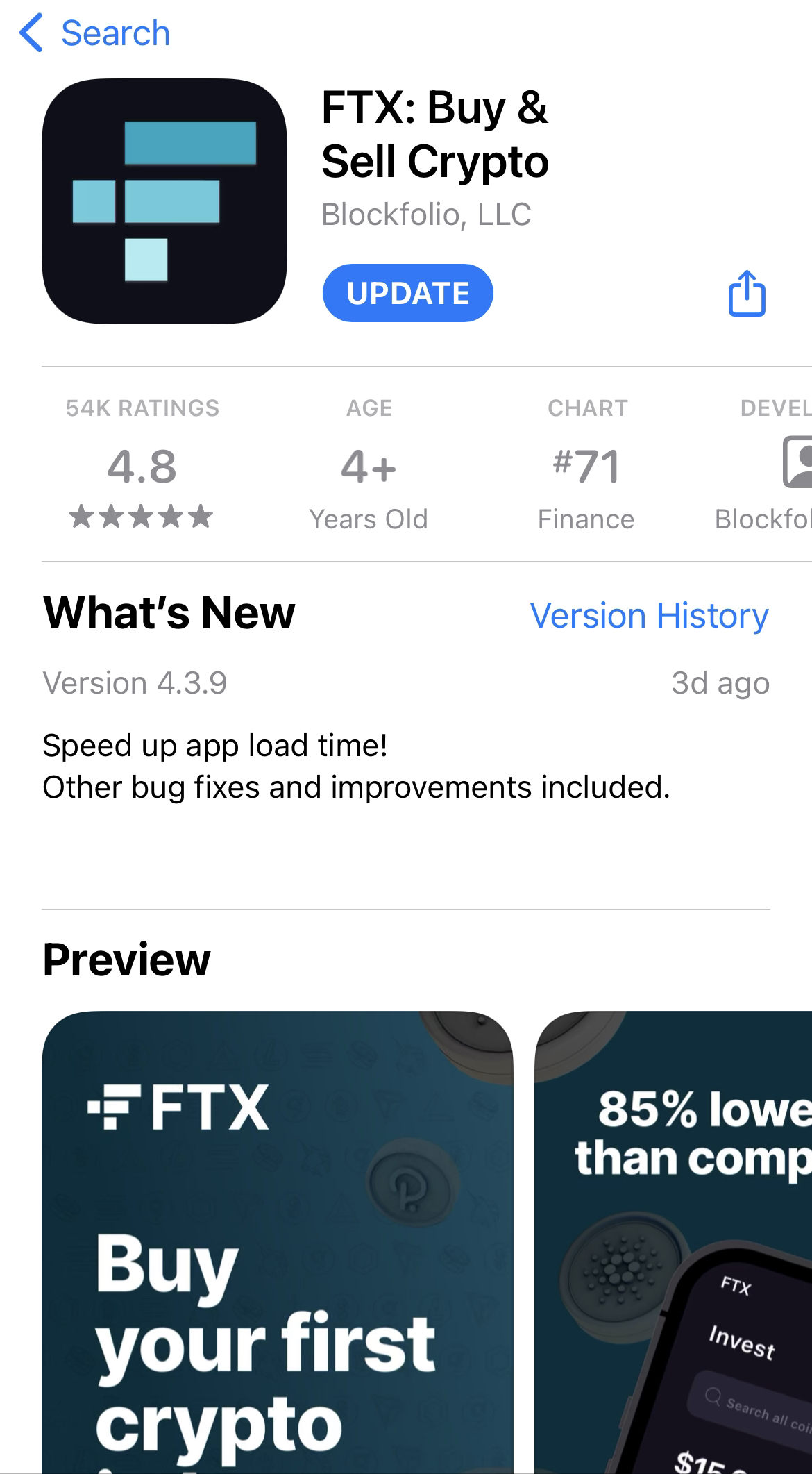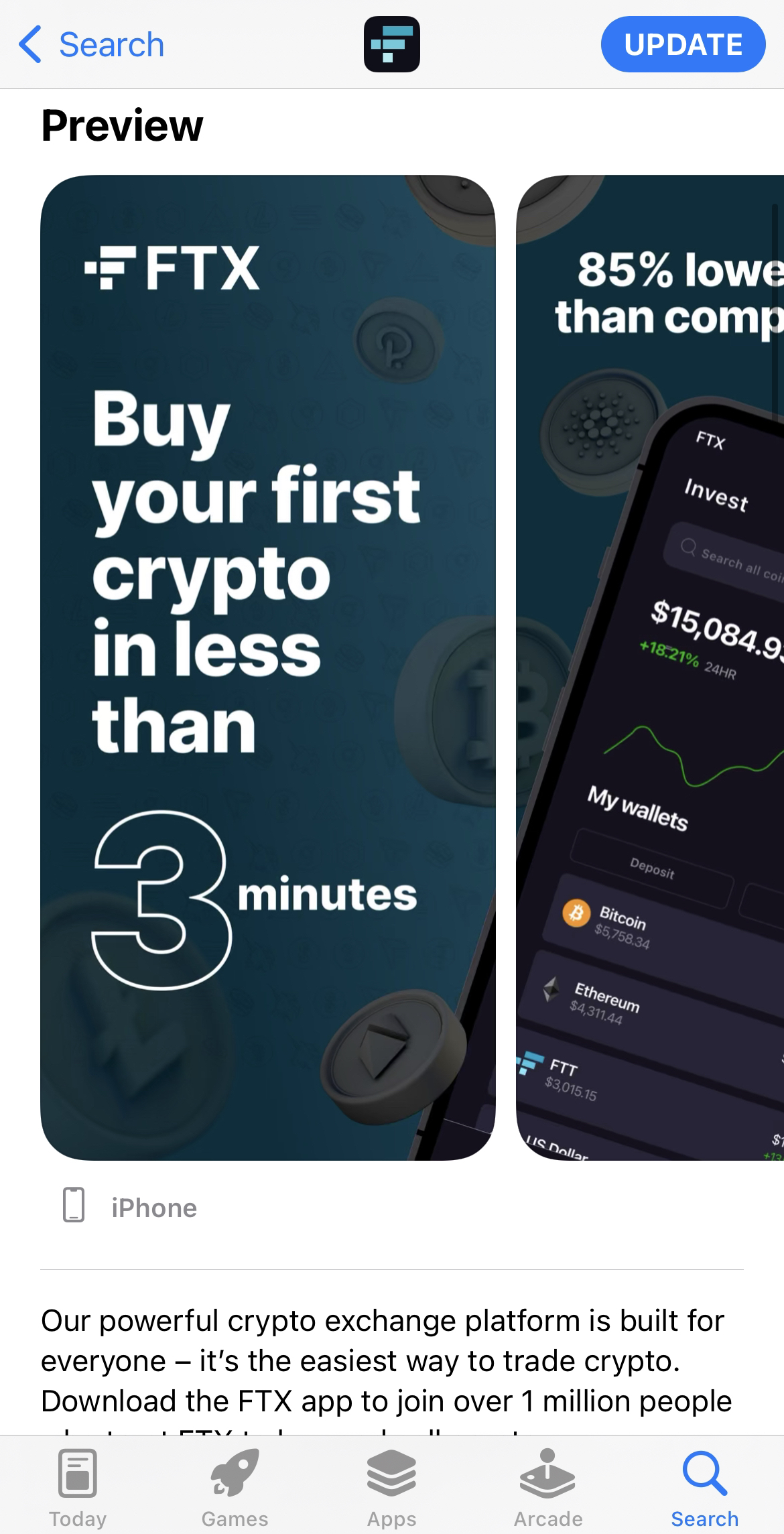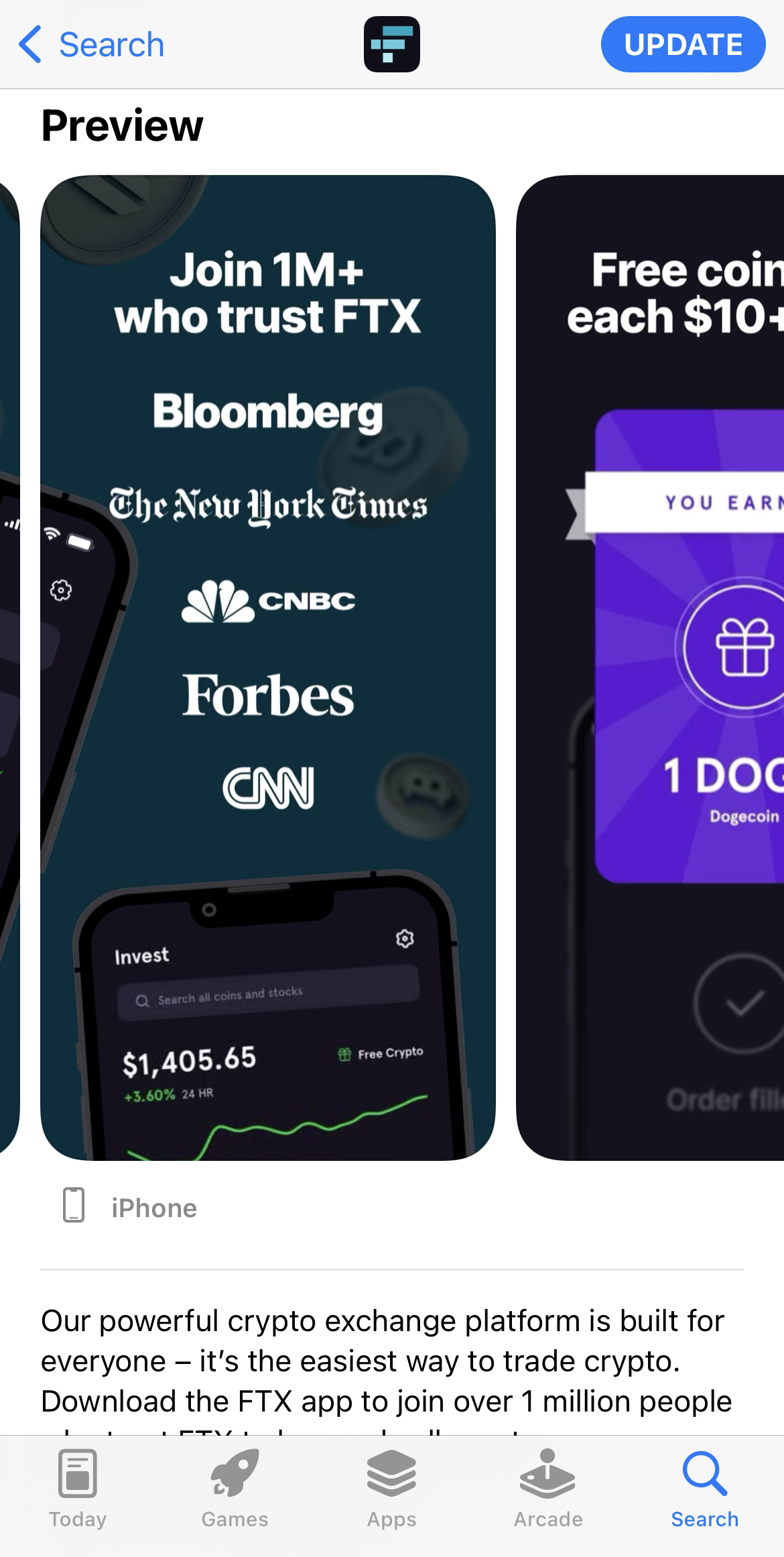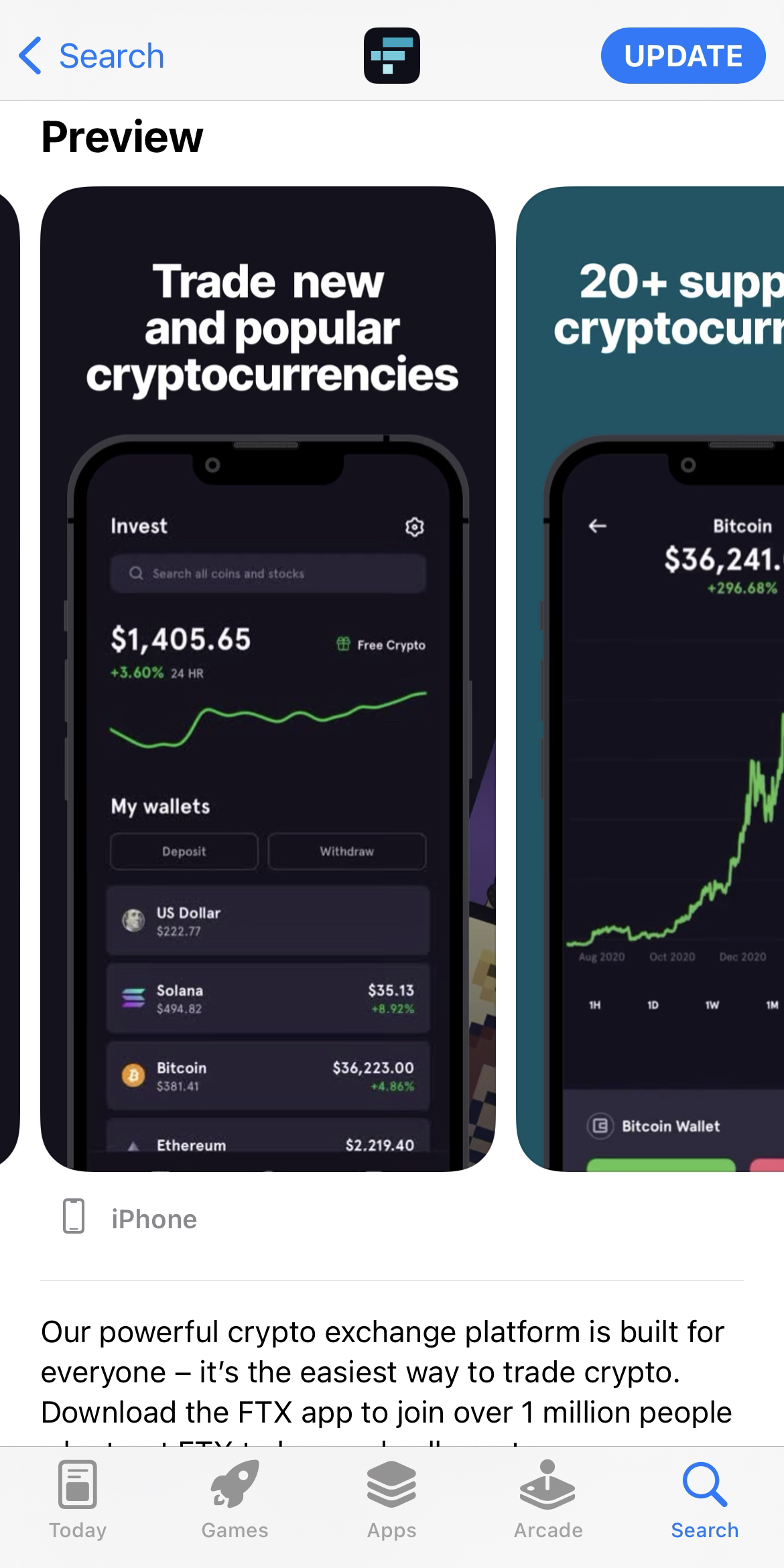 Android:
The same set of images will be used on Android, as you can see the layout is similar but slightly different: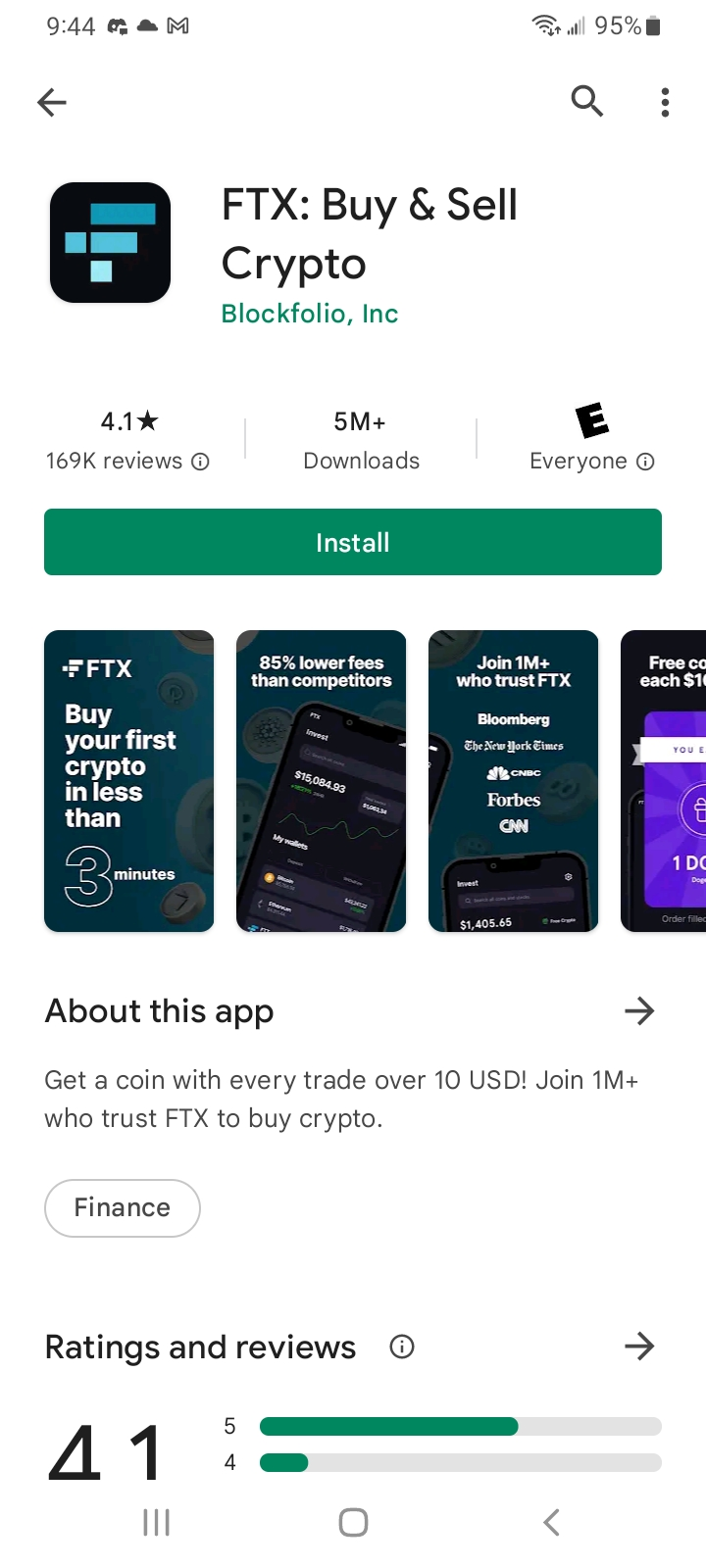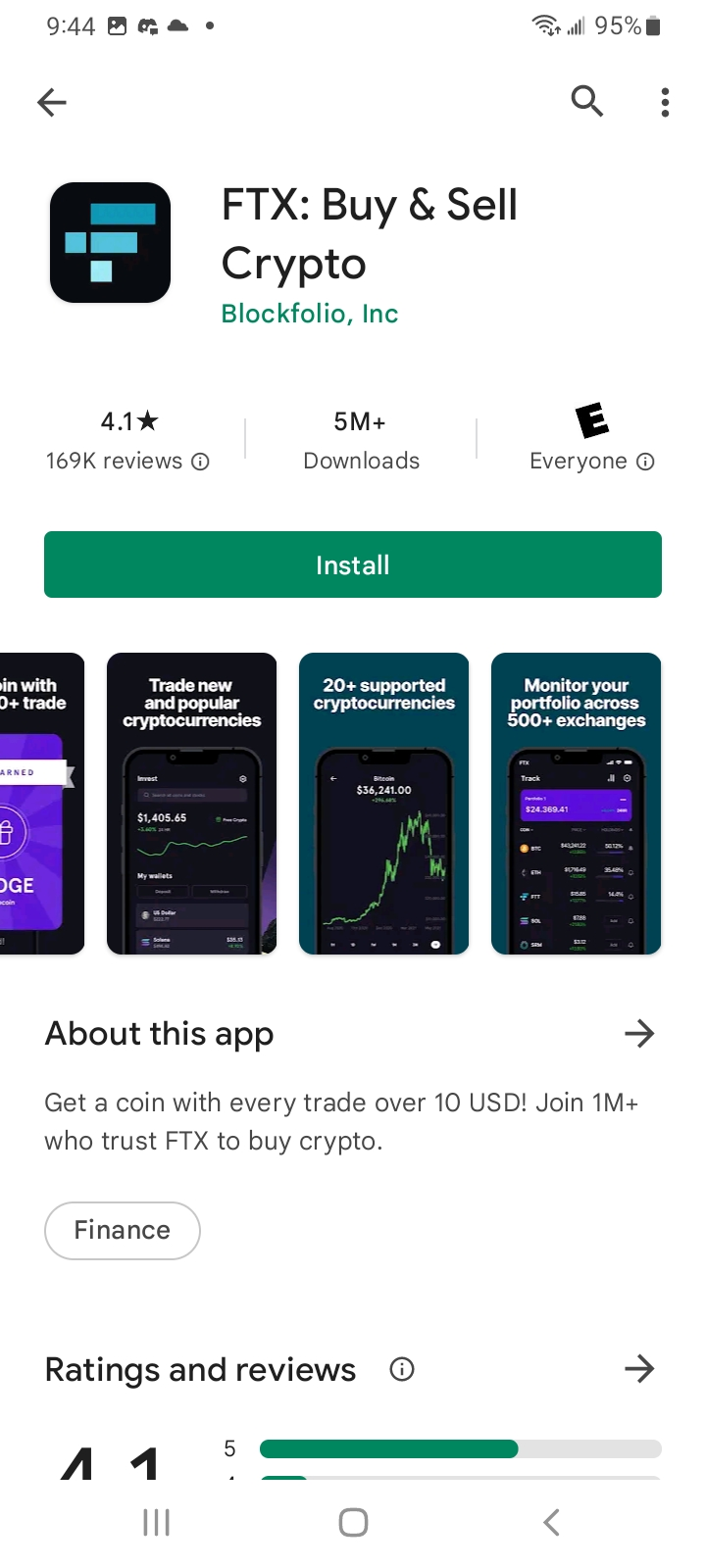 About LeoFinance
LeoFinance is a blockchain-based Web3 community that builds innovative applications on the Hive, BSC, ETH and Polygon blockchains. Our flagship application: LeoFinance.io allows users and creators to engage and share content on the blockchain while earning cryptocurrency rewards.
Our mission is to put Web3 in the palm of your hands.
Twitter: https://twitter.com/FinanceLeo
Discord: https://discord.gg/E4jePHe
Whitepaper: https://whitepaper.leofinance.io
Our Hive Applications
Join Web3: https://leofinance.io/
LeoMobile (IOS): https://testflight.apple.com/join/cskYPK1a
LeoMobile (Android): https://play.google.com/store/apps/details?id=io.leofi.mobile
Delegate HIVE POWER: Earn 16% APR, Paid Daily. Currently @ 2.8M HP
Hivestats: https://hivestats.io
LeoDex: https://leodex.io
LeoFi: https://leofi.io
Polygon HBD (pHBD): https://wleo.io/hbd
Web3 & DeFi
Web3 is about more than social media. It encompasses a personal revolution in financial awareness and data ownership. We've merged the two with our Social Apps and our DeFi Apps:
CubFinance (BSC): https://cubdefi.com
PolyCUB (Polygon): https://polycub.com
LEO Wrapping Bridge: https://wleo.io
Posted Using LeoFinance Beta
---
---