FRUITS AND VEGGIES MONDAY 🍒 🍌🍑🌿🍍🍓

Hello my Dearest Foodies,
🌈Welcome to Fruits and Veggies Monday, the contest where rain or shine we are still guaranteed a rainbow of beautiful fruits and veggies!🌈
Happy Monday! Sorry for being absent again last week, however, June 14th is my younger daughter's birthday. I didn't get home until Monday afternoon and I was exhausted. Not that I drink alcohol or anything,lol, but I can never get good enough sleep when I am not in my bed. Also, I was busy since few days prior to that baking the BD cake.
Anyway, I saw your posts and I reposed and upvoted and now you are ready to for another round. I am sure you prepared lots of delicious goodies this weekend again.
I wish you an amazing week and stay safe 🍒🍌🍑🌿🍍🍓🍇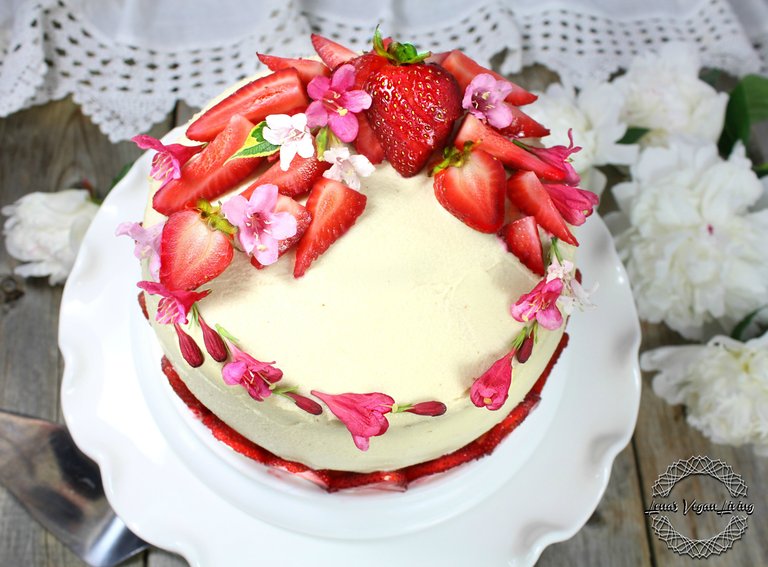 I made this delicious and guilt free cake for my daughter's birthday 🌸🍓🌸
STRAWBERRY VANILLA CAKE
Strawberry Vanilla Cake with Cashew Cream & Homemade Jam
Vegan – Refined Sugar Free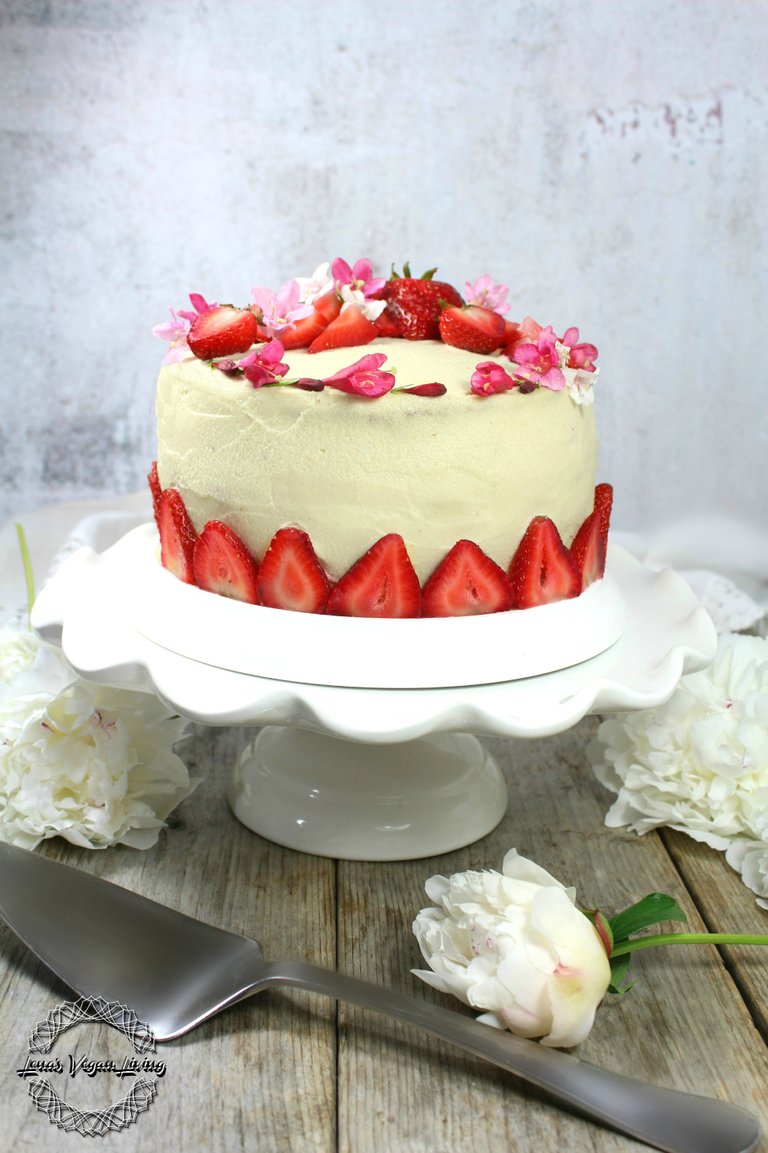 And few days before that I made these zesty Sushi Rolls. They were really yummy too.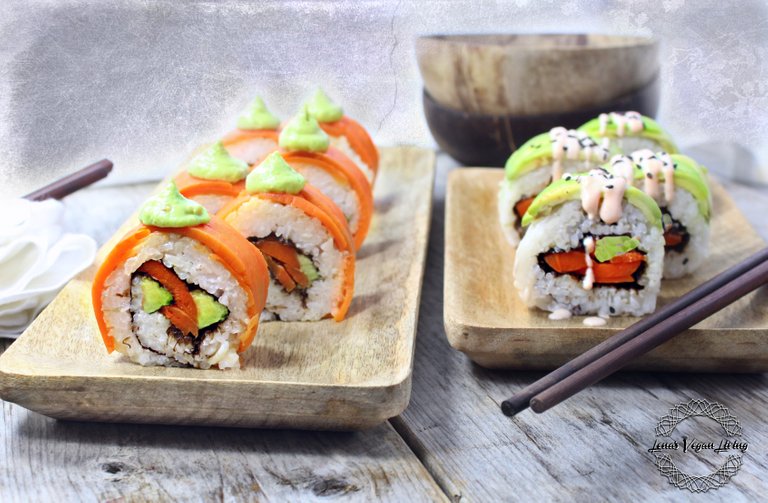 VEGGIE SALMON SUSHI ROLLVEGGIE SALMON SUSHI ROLL
Veggie Salmon Sushi Roll with Avocado & Smoke Flavor
Vegan – Gluten Free – Refined Sugar Free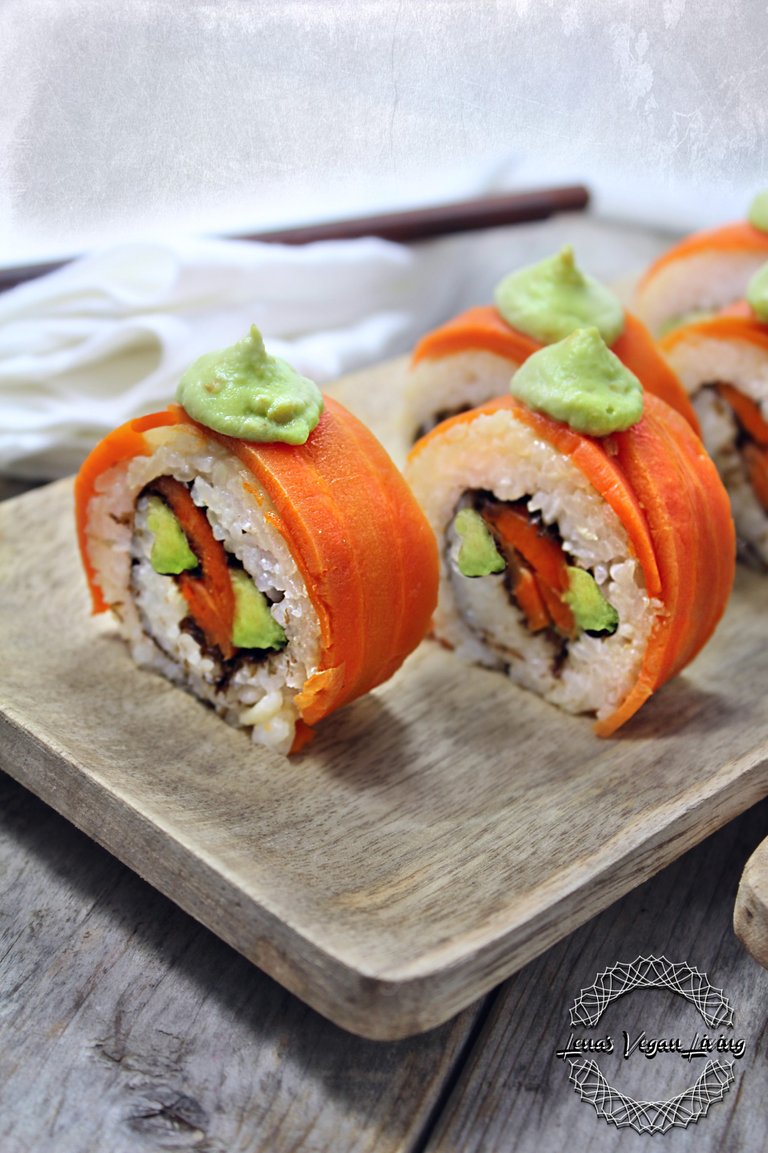 I also have to share few photos from our visit to a small yet lovely WAHOOSH FALLS, not too far from where I live. I had no idea we have a waterfall nearby. To bad it is hangout for teenagers who smoke weed there and leave a lot of litter behind. I was thinking that I should complain to an official responsible for this,but I am afraid to do so, since the restrictions do to COVID 19. I was little bit too far from my location and my daughter even further. Oh well, maybe next year!
Nevertheless, we did the best out of spending time there and our boys had lots of fun. I took few great shots that makes this place look tranquil; the way it should be.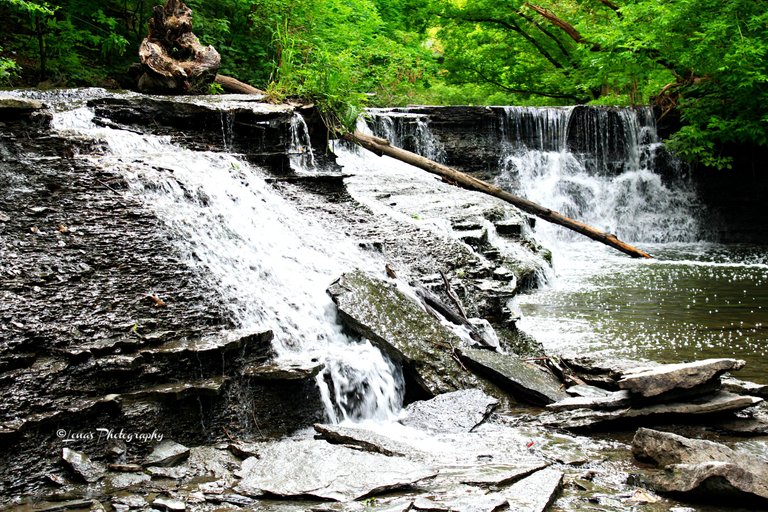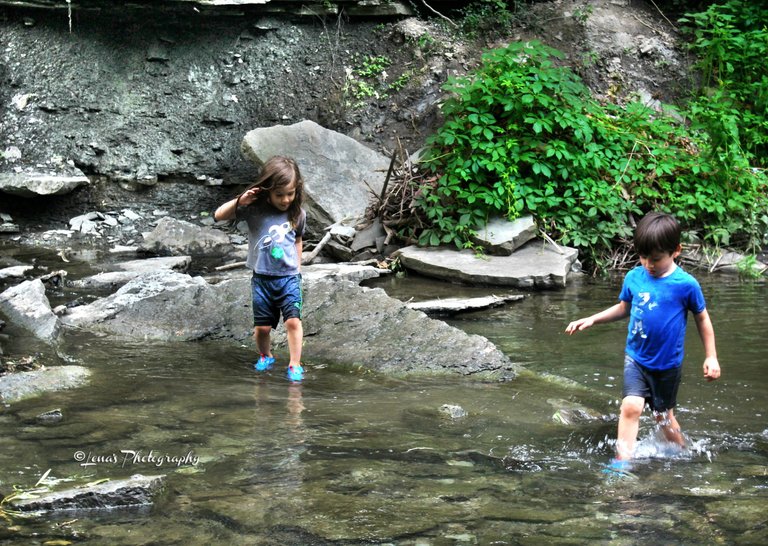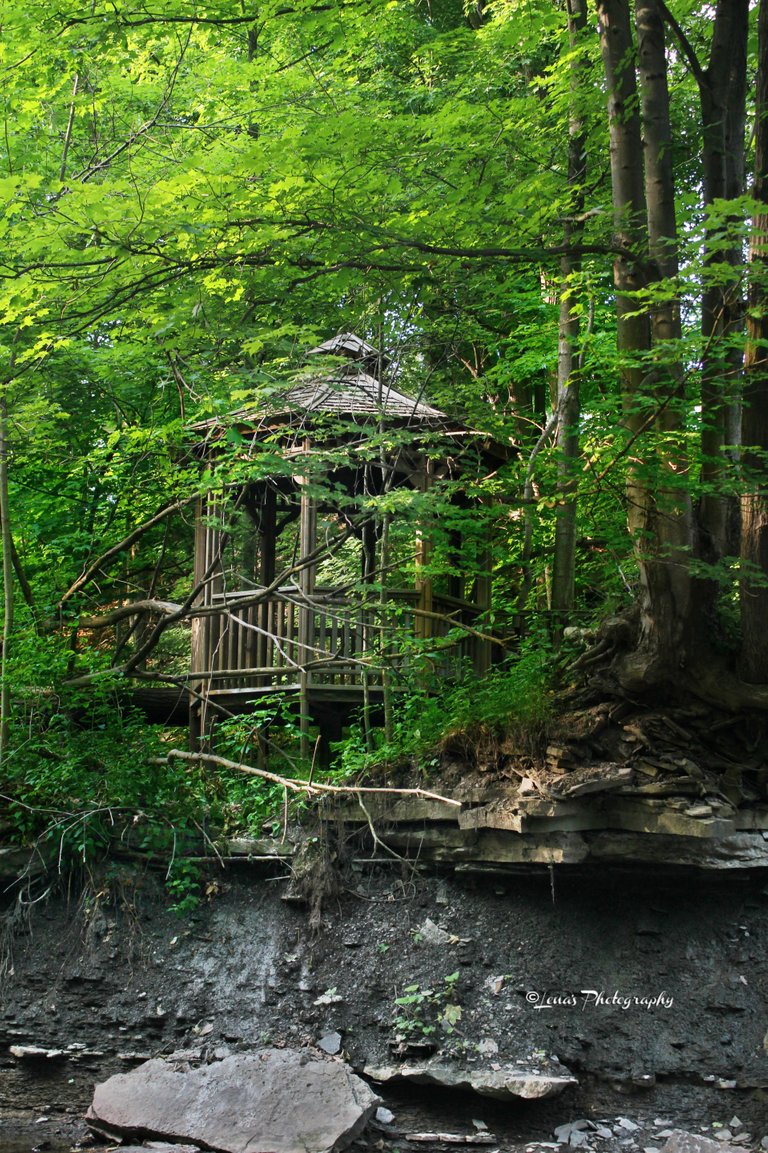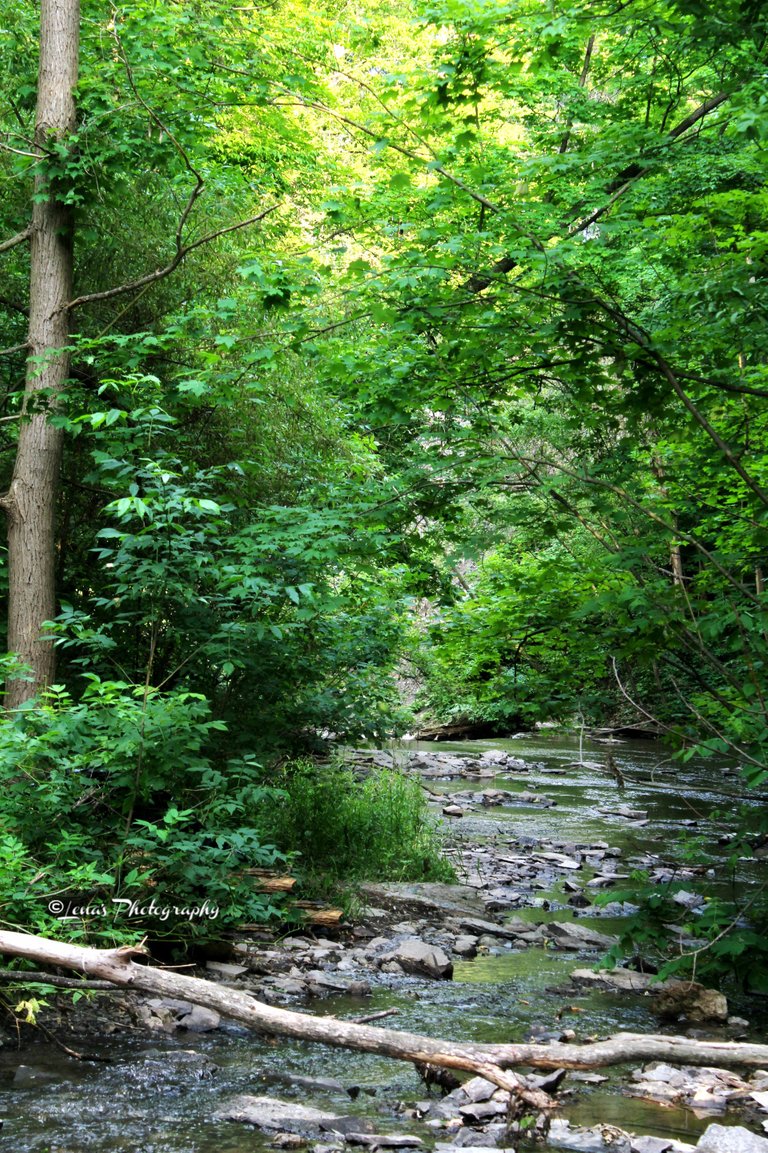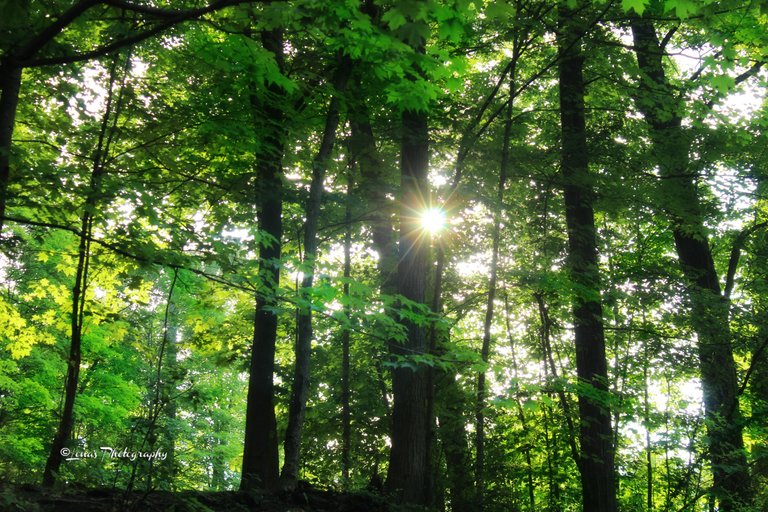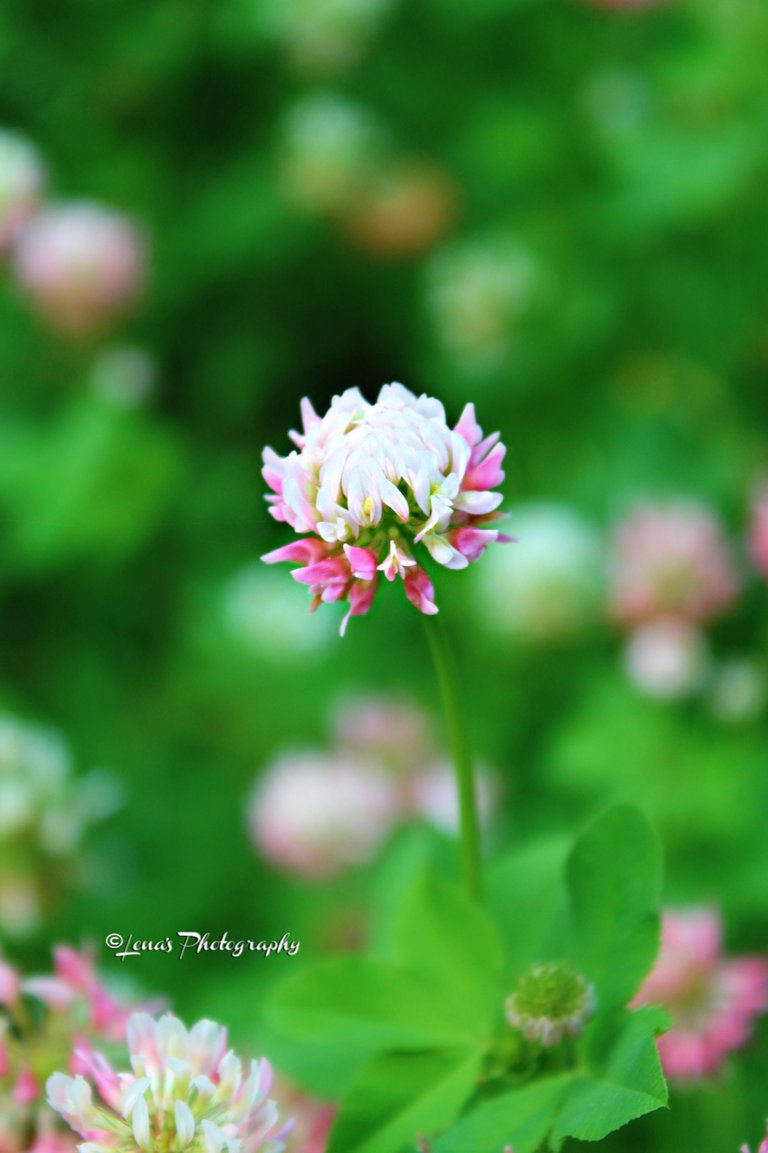 Thank you so much and I am waiting with anticipation to see what have you prepared for us this week 🍒🍌🍑🌿🍍🍓🍇
Big thanks to @barbara-orenya, the wonderful artist and creator of the lovely Wonkies and all the generous curators 🍒🍌🍑🌿🍍🍓🍇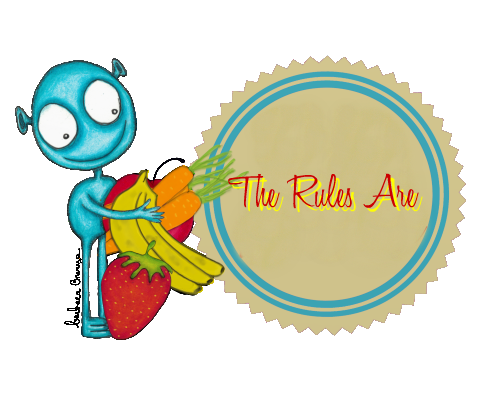 THE RULES ARE:
FRUITS & VEGGIES MONDAY by @lenasveganliving
ALL ANIMAL PRODUCTS ARE PROHIBITED:
DAIRY, EGGS, FISH, SEAFOOD, MEAT
• Take and post at least 3 photos of fruits and vegetables. (It can be variety or just one kind from the garden, supermarket or anywhere you wish, PLANT BASED/VEGAN RECIPES ARE WELCOMED).
• One entry only!!!
• PLEASE MAKE SURE THE ENTRY IS 100% ORIGINAL CONTENT!!! (images and text)
• Text must be at least 100 words.
• Use hashtag #fruitsandveggiesmonday
• Mention the creator @lenasveganliving and the title FRUITS AND VEGGIES MONDAY
• Make sure you post your entry no later than Tuesday morning Toronto time.
For additional details on posting, check out the Cheat Sheet by @plantstoplanks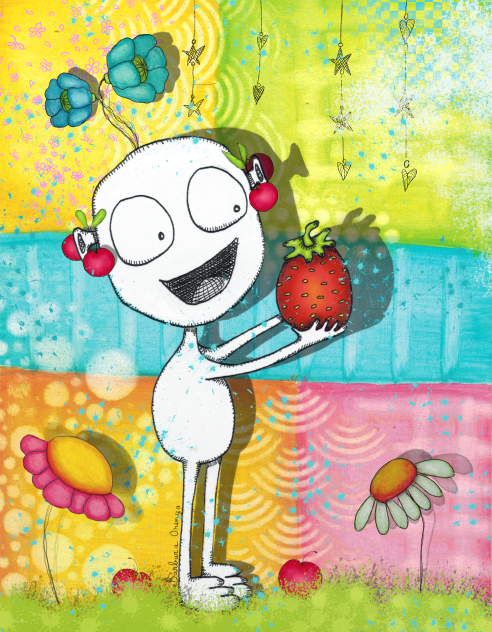 Bon Appetite 🍒 🍌🍑🌿🍍🍓🍇
For more recipes, please visit www.lenasveganliving.ca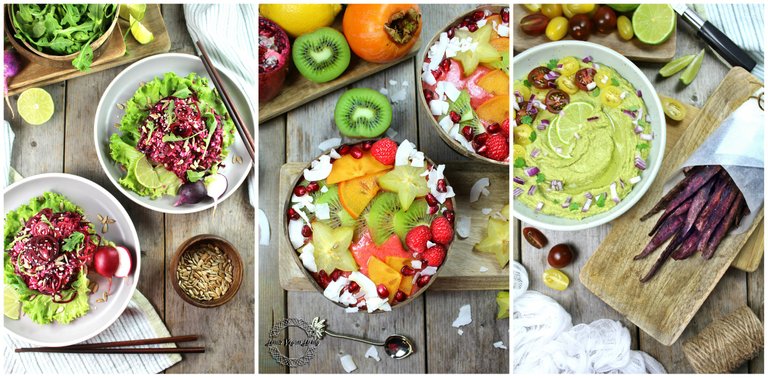 ---
---