FRUITS AND VEGGIES MONDAY 🍒 🍌🍑🌿🍍🍓

Hello my Dearest Foodies,
🌈Welcome to Fruits and Veggies Monday, the contest where rain or shine we are still guaranteed a rainbow of beautiful fruits and veggies!🌈
Happy Monday! I hope you had a wonderful weekend and now you are ready to show us what you been cooking up. I am sure it's all delicious and I can't wait to see it!
I wish you an amazing week and stay safe 🍒🍌🍑🌿🍍🍓🍇
Well, I was also busy making goodies and this BIG BITE BAGEL is one of them. Although I prefer open sandwich, I did it this way for the photoshoot.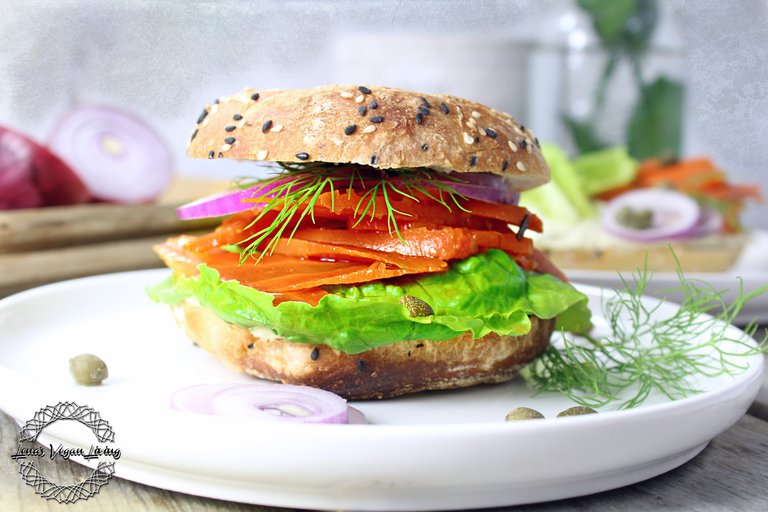 VEGGIE SMOKED SALMON
Veggie Smoked Salmon on Bagel with Dill Cashew Cream Cheese
Vegan – Gluten Free Optional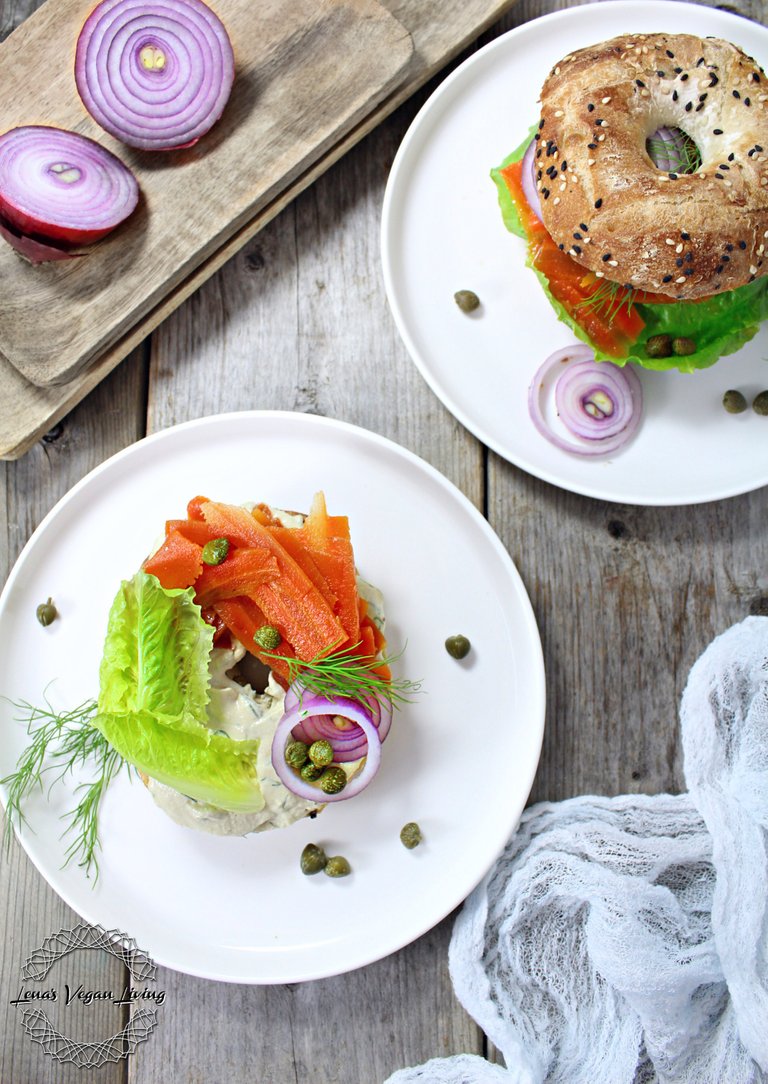 I was also doing some gardening with my daughter, but we didn't plant any veggies yet. For now we only planted flowers, because at the back of her her house veggies wouldn't grow. There is too much trees, which makes the backyard extremely comfortable when is hot and we had to plant plants suitable for shade.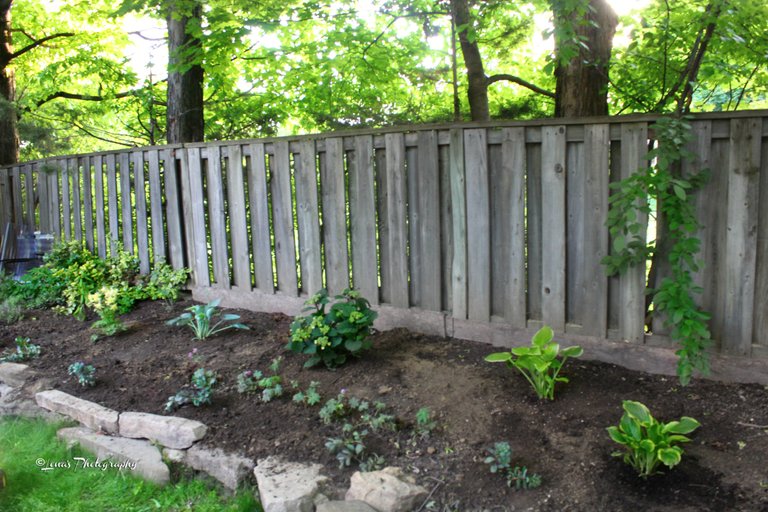 They are all perennials which will get bigger every year. The biggest one in the middle is Hydrangea that is almost blooming. I will take close up photos soon us she is full of beautiful flowers. The other two, plus third one on the other side are Hosta plants and the yellow one is Columbine flower. These are all my favorites and I will be enjoy watching them grow.

I absolutely had to take close up photos of these beautiful yellow COLUMBINES. I have photographed many types and colors before, but never yellow. Aren't they just adorable? They look like dancing fairies.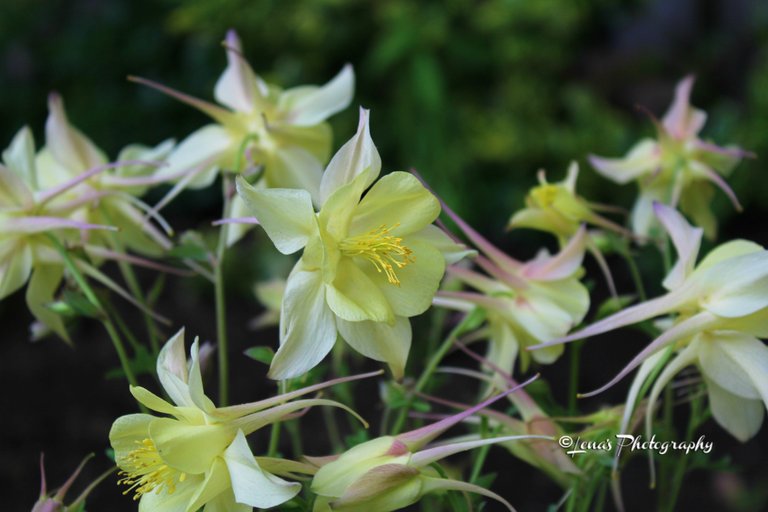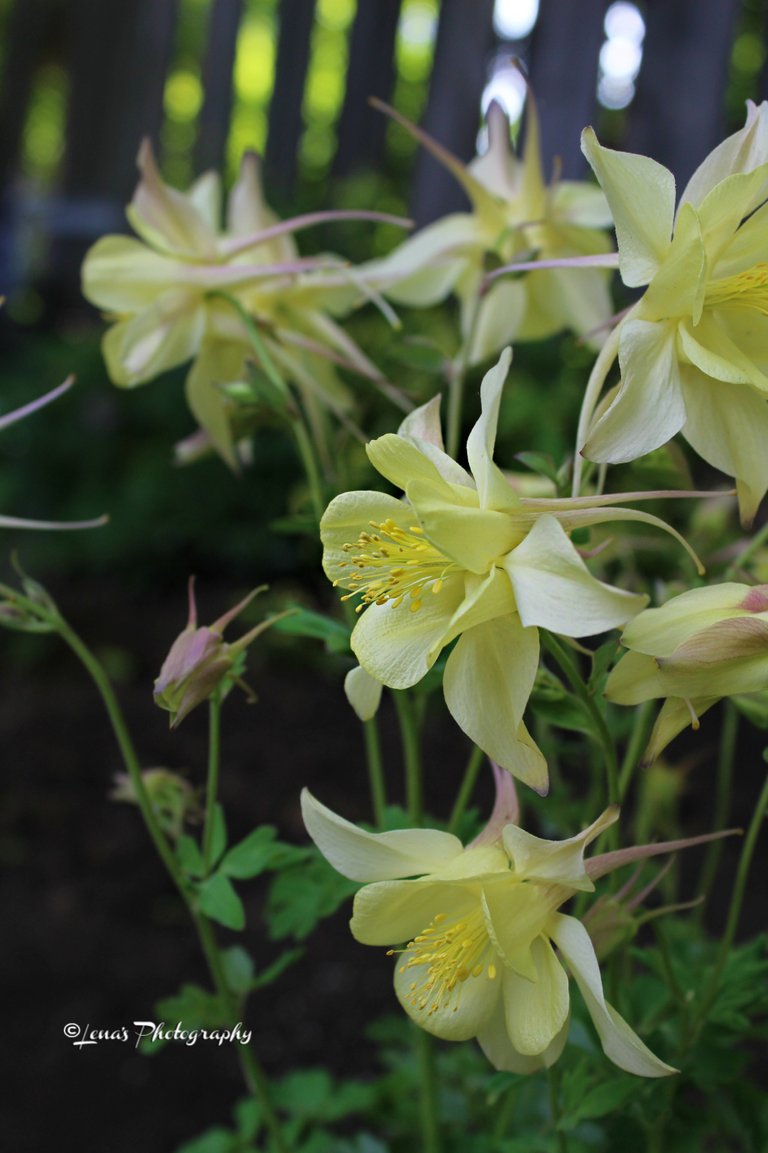 Thank you so much and I am waiting with anticipation to see what have you prepared for us this week 🍒🍌🍑🌿🍍🍓🍇
Big thanks to @barbara-orenya, the wonderful artist and creator of the lovely Wonkies and all the generous curators 🍒🍌🍑🌿🍍🍓🍇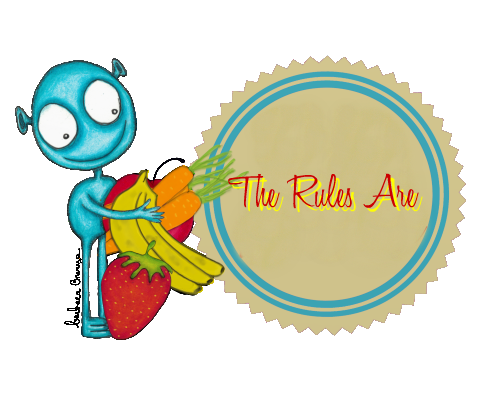 THE RULES ARE:
FRUITS & VEGGIES MONDAY by @lenasveganliving
ALL ANIMAL PRODUCTS ARE PROHIBITED:
DAIRY, EGGS, FISH, SEAFOOD, MEAT
• Take and post at least 3 photos of fruits and vegetables. (It can be variety or just one kind from the garden, supermarket or anywhere you wish, PLANT BASED/VEGAN RECIPES ARE WELCOMED).
• One entry only!!!
• PLEASE MAKE SURE THE ENTRY IS 100% ORIGINAL CONTENT!!! (images and text)
• Text must be at least 100 words.
• Use hashtag #fruitsandveggiesmonday
• Mention the creator @lenasveganliving and the title FRUITS AND VEGGIES MONDAY
• Make sure you post your entry no later than Tuesday morning Toronto time.
For additional details on posting, check out the Cheat Sheet by @plantstoplanks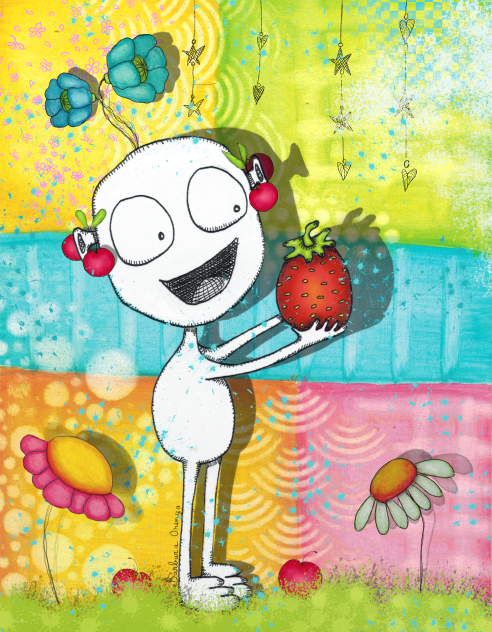 Bon Appetite 🍒 🍌🍑🌿🍍🍓🍇
For more recipes, please visit www.lenasveganliving.ca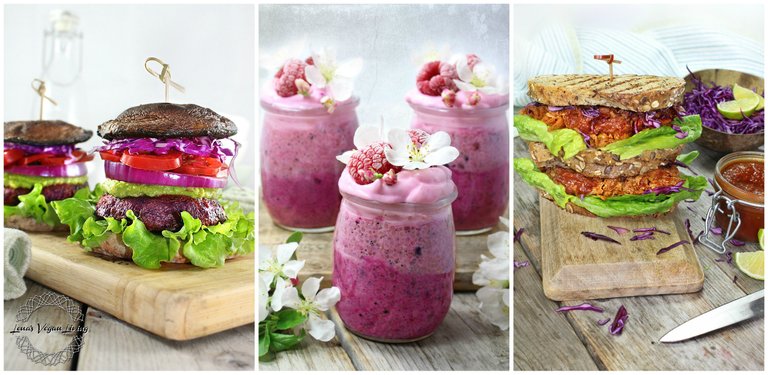 ---
---