FRUITS AND VEGGIES MONDAY 🍒 🍌🍑🌿🍍🍓

Hello my Dearest Foodies,
🌈Welcome to Fruits and Veggies Monday, the contest where rain or shine we are still guaranteed a rainbow of beautiful fruits and veggies!🌈
Happy Monday! I hope you had a lovely weekend and you made lots of goodies for us.
I also made little something, inspired by the beautiful blossoms of Crabapple trees on our street. I went outside to photograph them and decided to make pink chia pudding so I can use the blossoms for styling.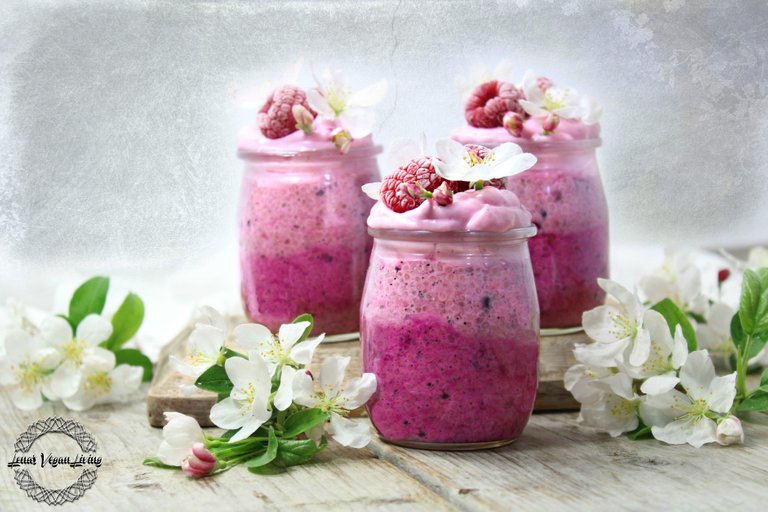 PITAYA CHIA PUDDING
Pitaya Chia Pudding with Yogurt & Berries
Vegan – Gluten Free – Refined Sugar Free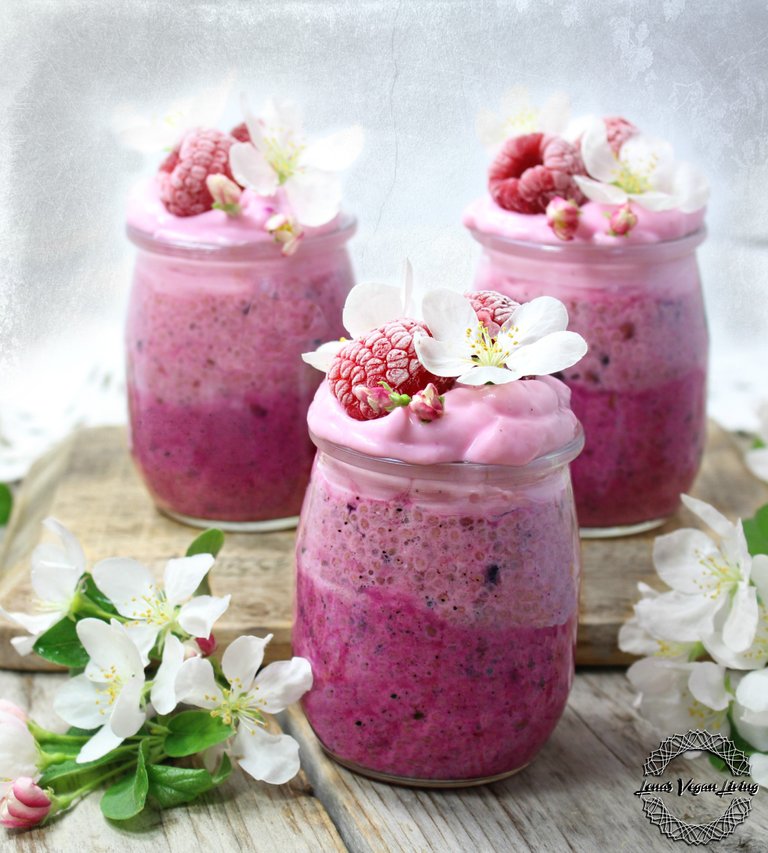 Bees were very busy buzzing around and I tried taking photos of them too, but not very successful, lol. I am sharing them with you anyway, just to get the idea. I also wish I could capture the fragrance of these lovely flowers. The whole street smell amzing. It is like that every year, which is my favorite time. I only wish it would last longer 🌸💖🌸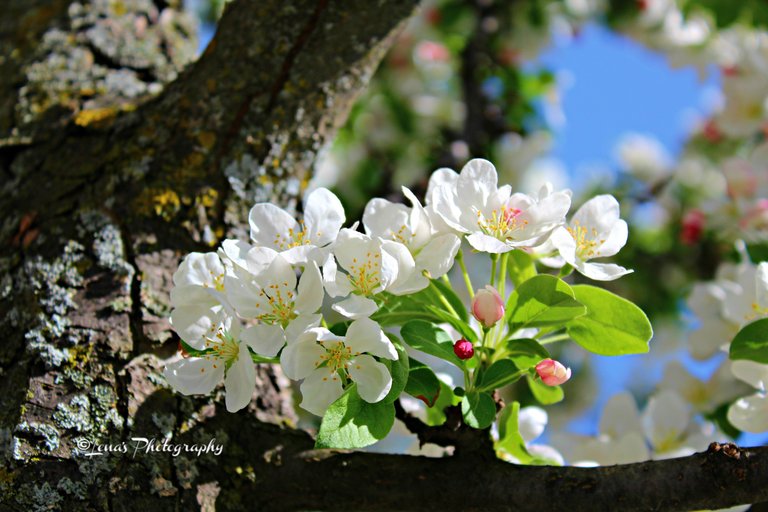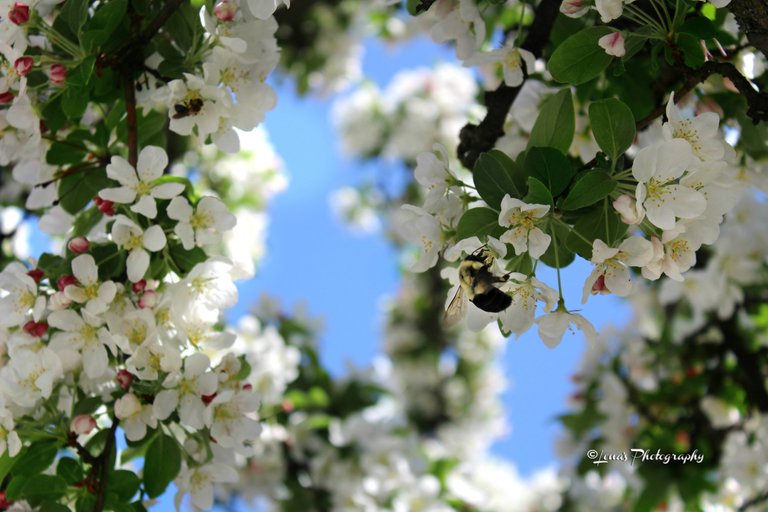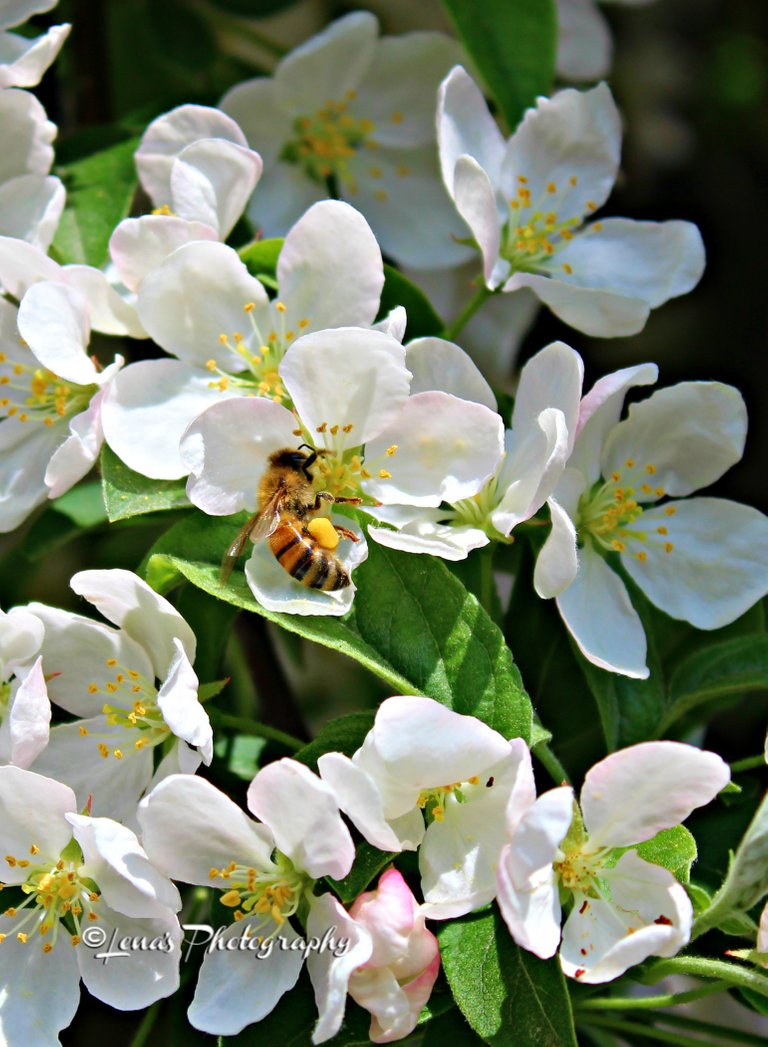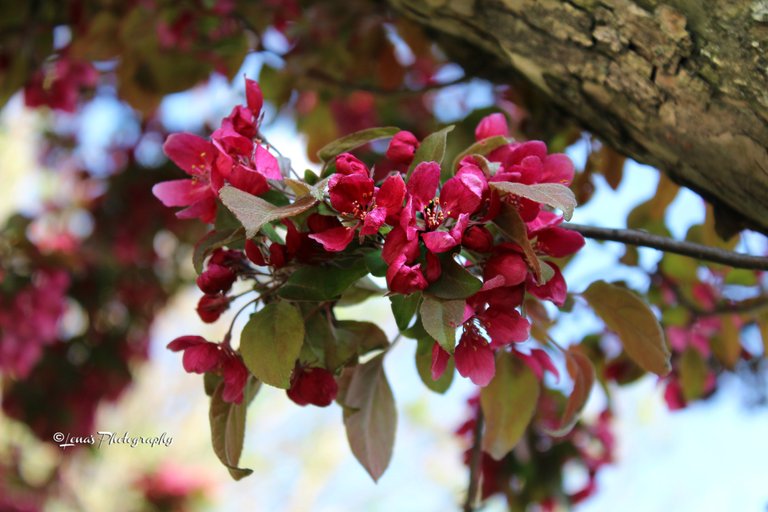 I wish you an amazing week and stay safe 🍒🍌🍑🌿🍍🍓🍇
Thank you so much and I am waiting with anticipation to see what have you prepared for us this week 🍒🍌🍑🌿🍍🍓🍇
Big thanks to @barbara-orenya, the wonderful artist and creator of the lovely Wonkies and all the generous curators 🍒🍌🍑🌿🍍🍓🍇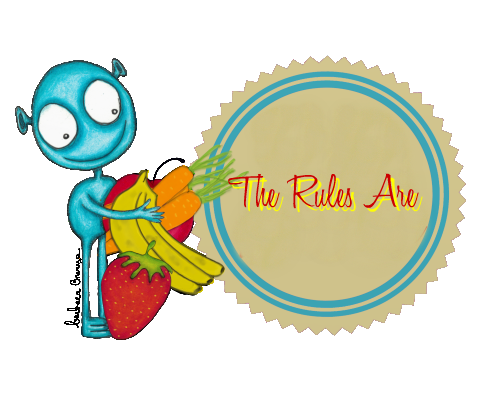 THE RULES ARE:
FRUITS & VEGGIES MONDAY by @lenasveganliving
ALL ANIMAL PRODUCTS ARE PROHIBITED:
DAIRY, EGGS, FISH, SEAFOOD, MEAT
• Take and post at least 3 photos of fruits and vegetables. (It can be variety or just one kind from the garden, supermarket or anywhere you wish, PLANT BASED/VEGAN RECIPES ARE WELCOMED).
• One entry only!!!
• PLEASE MAKE SURE THE ENTRY IS 100% ORIGINAL CONTENT!!! (images and text)
• Text must be at least 100 words.
• Use hashtag #fruitsandveggiesmonday
• Mention the creator @lenasveganliving and the title FRUITS AND VEGGIES MONDAY
• Make sure you post your entry no later than Tuesday morning Toronto time.
For additional details on posting, check out the Cheat Sheet by @plantstoplanks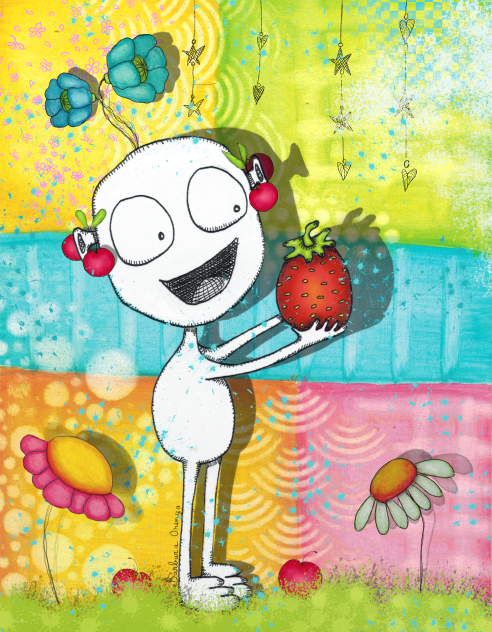 Bon Appetite 🍒 🍌🍑🌿🍍🍓🍇
For more recipes, please visit www.lenasveganliving.ca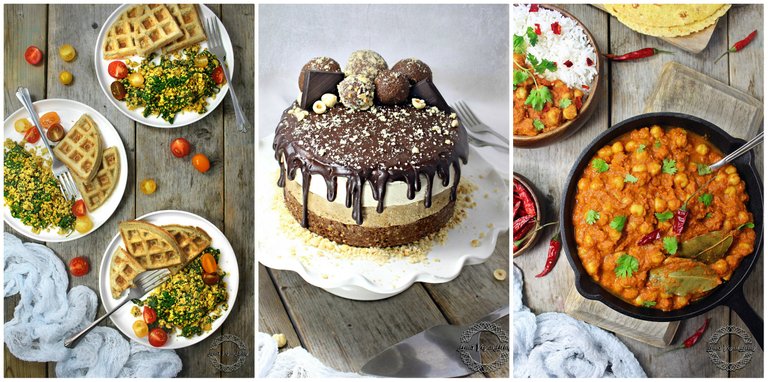 ---
---