FRUITS AND VEGGIES MONDAY 🍒 🍌🍑🌿🍍🍓

Hello my Dearest Foodies,
🌈Welcome to Fruits and Veggies Monday, the contest where rain or shine we are still guaranteed a rainbow of beautiful fruits and veggies!🌈
Happy Monday everyone! I hope you had a wonderful weekend celebrating MOTHER'S DAY. And maybe some of goodies you are sharing with us today you have made for this occasion. I already saw and reposted many of your entries and will take a closer look, soon as publish this one. I am late again, lol.
Well, I got home late last night after spending Sunday afternoon with my family. Despite the gloomy and cold weather we had great time celebrating Mother's Day. Gardening was out of the question this week, so I don't have any up date on that this week, but we are expecting major warm up after Wednesday, although quite a lot of rain. Nevertheless, we should get some sun too, therefore gardening is going to move forward full speed!
I also made a new recipe couple days before, although, it is not so new, since I eat scrambled tofu quite often. They are many variations as I already mentioned in my blog and this is just one version. You can of course make your own by adding your favorite veggies and spices.
I wish you an amazing week and stay safe 🍒🍌🍑🌿🍍🍓🍇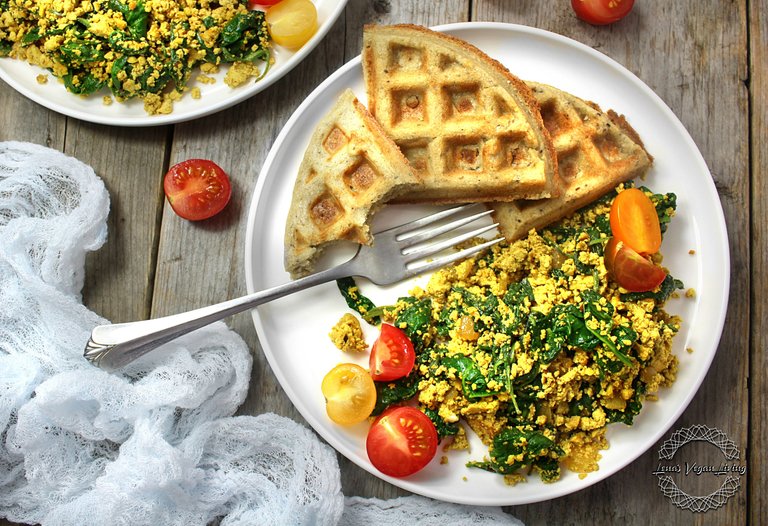 SPINACH TOFU SCRAMBLE
Spinach Tofu Scramble with Waffles
Vegan – Gluten Free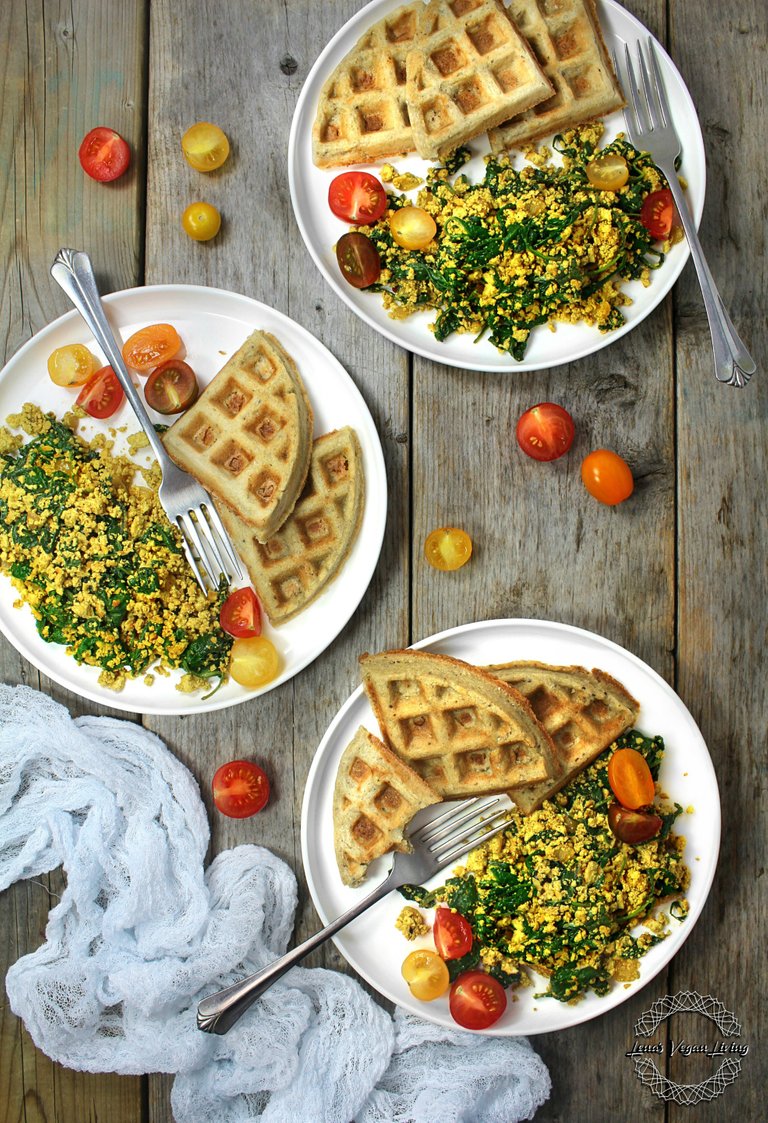 As for my Mother's Day treat, this is what my younger daughter got for me. Delicious vegan desserts, so I didn't have to make anything myself for change 😍🧀🌹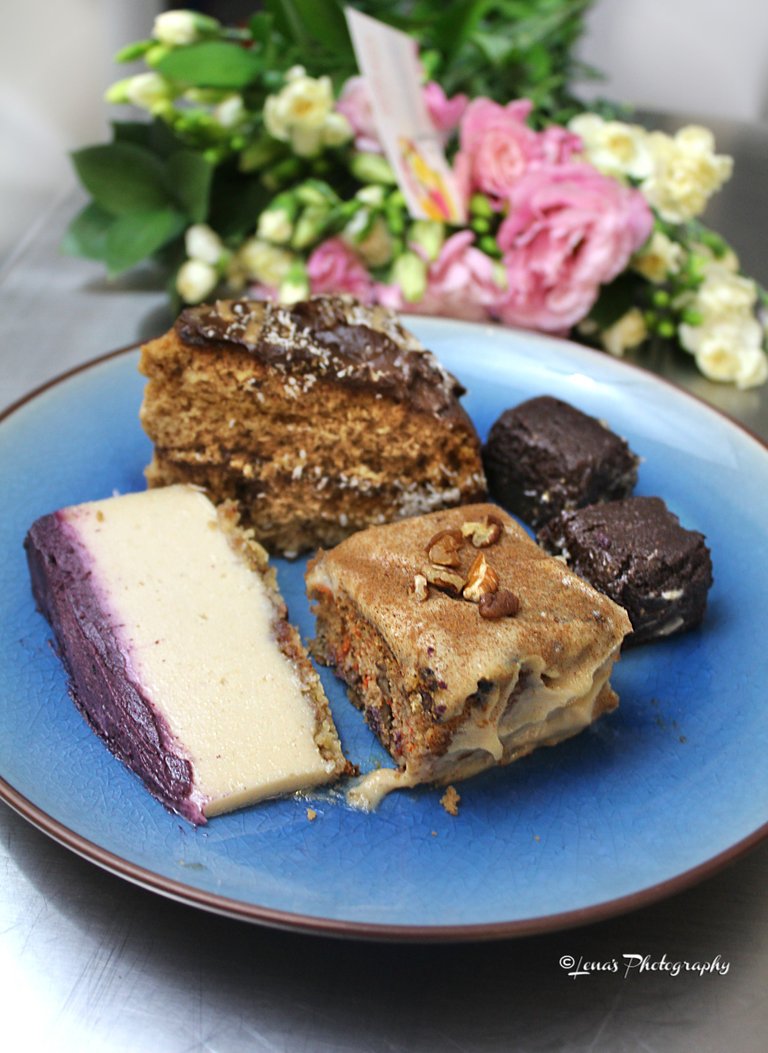 I was also trying to photograph my daughter's beautiful cherry tree, nut sadly the photos didn't turned too well, since the sky was grey and sun was hidden behind the clouds. Hopefully I get anther chance next week.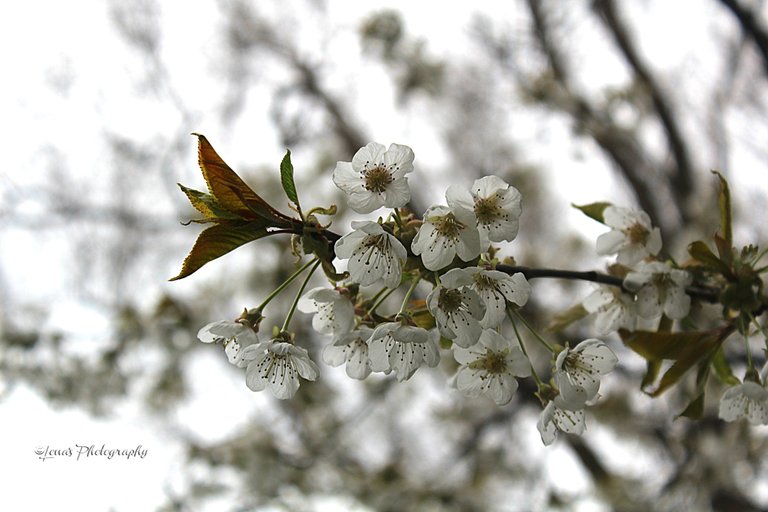 Felipe was trying as well 🌸😍🌸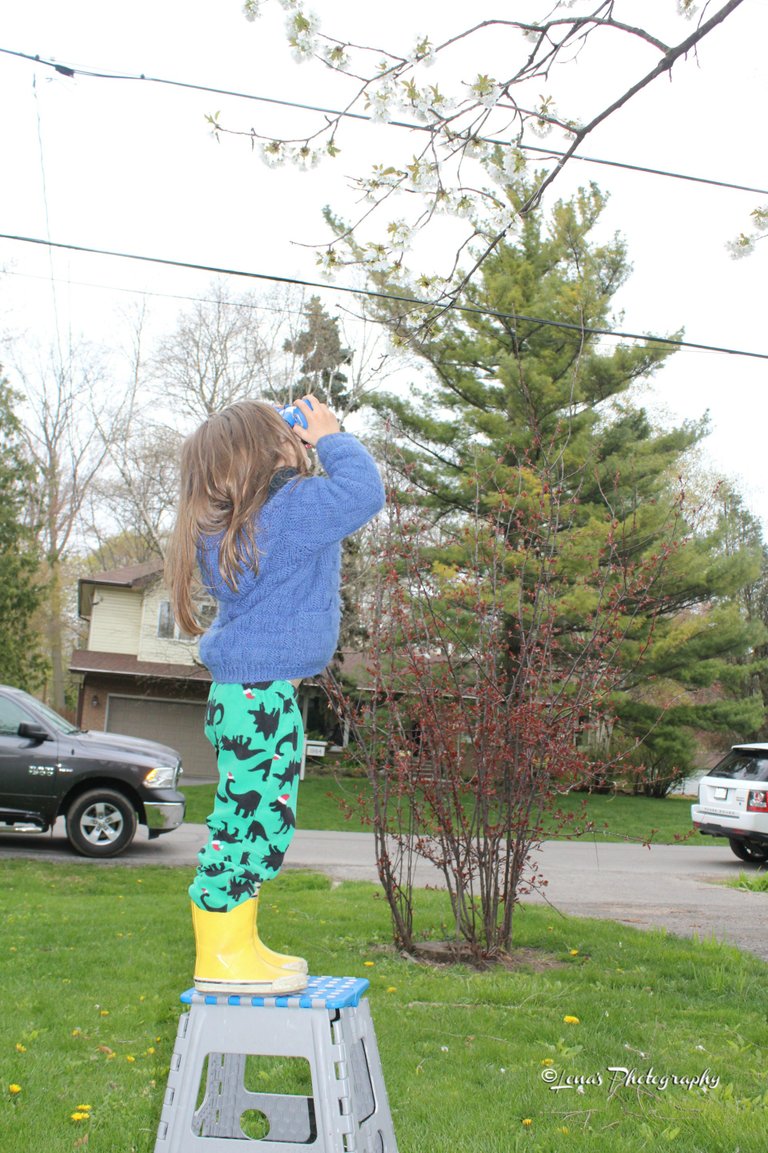 After not having much success, we decided to go play in the backyard. At least, it wasn't windy which made the gloomy weather more bearable. The boyss had lots of fun in the play ground build by their dad.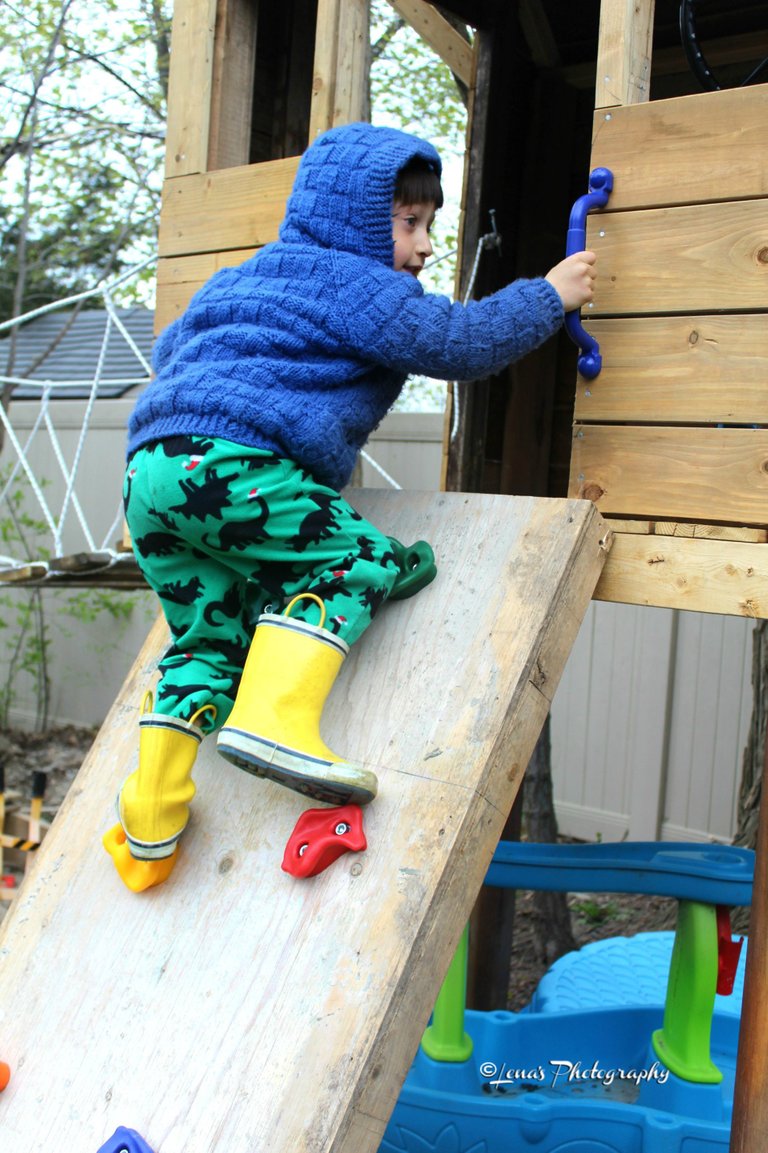 It looks like they will be builders like their dad, lol. But who knows, they like to do so many things at this age!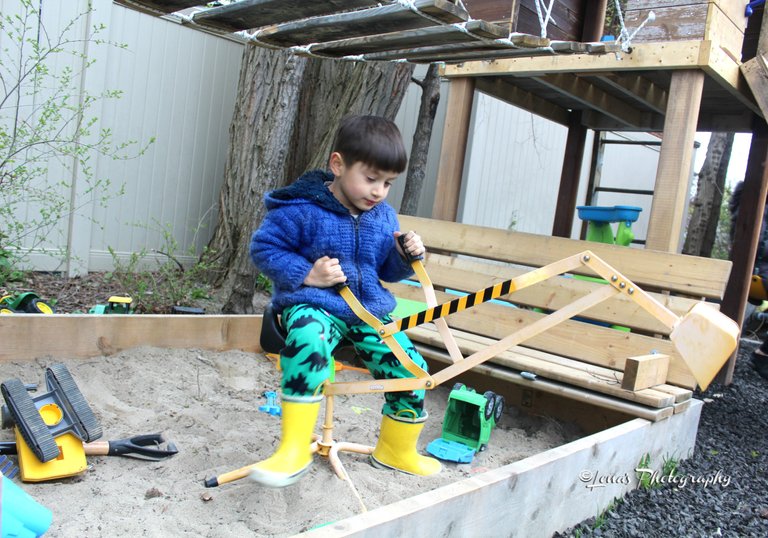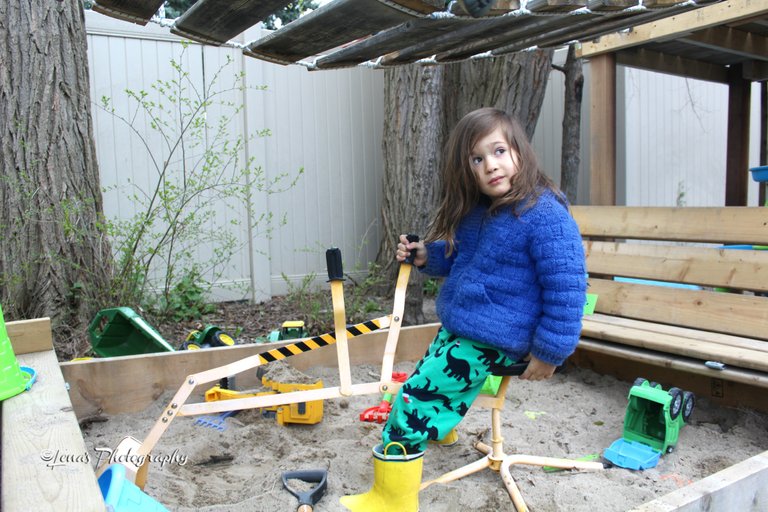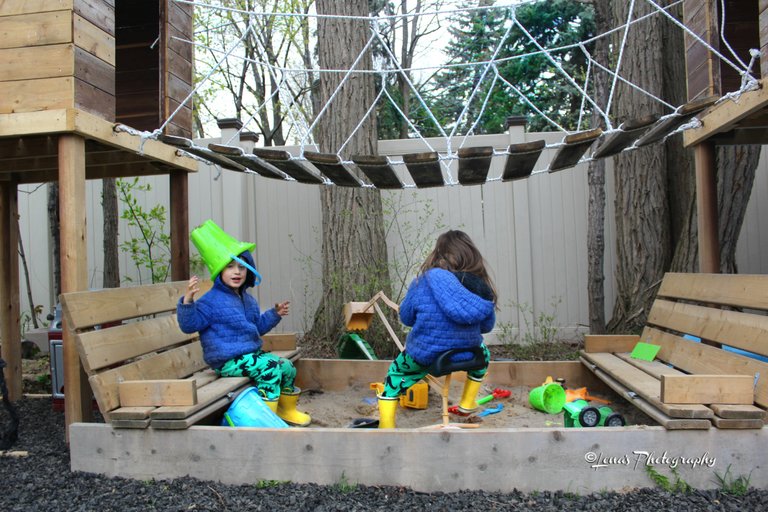 Thank you so much and I am waiting with anticipation to see what have you prepared for us this week 🍒🍌🍑🌿🍍🍓🍇
Big thanks to @barbara-orenya, the wonderful artist and creator of the lovely Wonkies and all the generous curators 🍒🍌🍑🌿🍍🍓🍇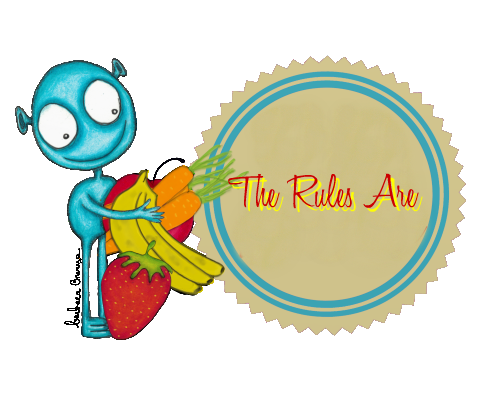 THE RULES ARE:
FRUITS & VEGGIES MONDAY by @lenasveganliving
ALL ANIMAL PRODUCTS ARE PROHIBITED:
DAIRY, EGGS, FISH, SEAFOOD, MEAT
• Take and post at least 3 photos of fruits and vegetables. (It can be variety or just one kind from the garden, supermarket or anywhere you wish, PLANT BASED/VEGAN RECIPES ARE WELCOMED).
• One entry only!!!
• PLEASE MAKE SURE THE ENTRY IS 100% ORIGINAL CONTENT!!! (images and text)
• Text must be at least 100 words.
• Use hashtag #fruitsandveggiesmonday
• Mention the creator @lenasveganliving and the title FRUITS AND VEGGIES MONDAY
• Make sure you post your entry no later than Tuesday morning Toronto time.
For additional details on posting, check out the Cheat Sheet by @plantstoplanks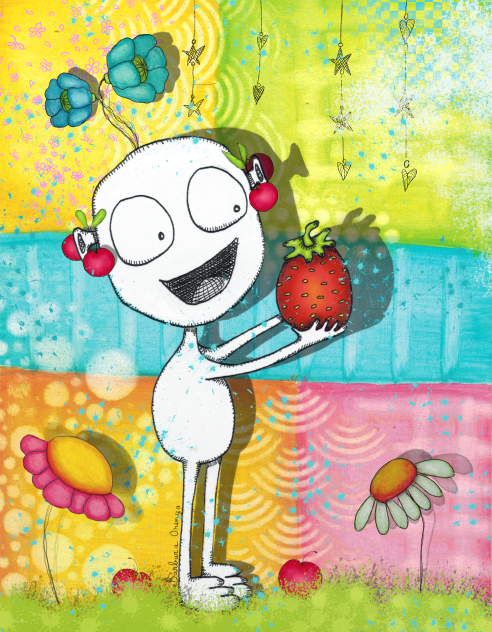 Thank you for visiting and Bon Appetite 🍒 🍌🍑🌿🍍🍓🍇
For more recipes, please visit www.lenasveganliving.ca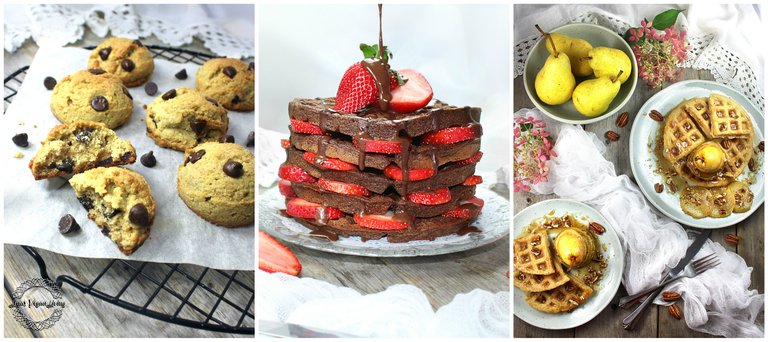 ---
---