FRUITS AND VEGGIES MONDAY 🍒 🍌🍑🌿🍍🍓

Hello my Dearest Foodies,
🌈Welcome to Fruits and Veggies Monday, the contest where rain or shine we are still guaranteed a rainbow of beautiful fruits and veggies!🌈
Happy Monday everyone! Sorry for being late, but I was very busy since Friday, helping my daughter gardening and making cookies! I didn't even have a chance to write the recipe yet, so please check my BLOG in couple days. By Wednesday the recipe will be published for sure.
In the meantime I have for you delicious CHANA MASALA I made earlier last week. It was incredibly delicious and I hope you will like it.
I also can't wait to see all those mouthwatering treats you prepared for us. I had a peek already and I reposed a few that looks absolutely divine. I hope more is coming!
I wish you an amazing week and stay safe 🍒🍌🍑🌿🍍🍓🍇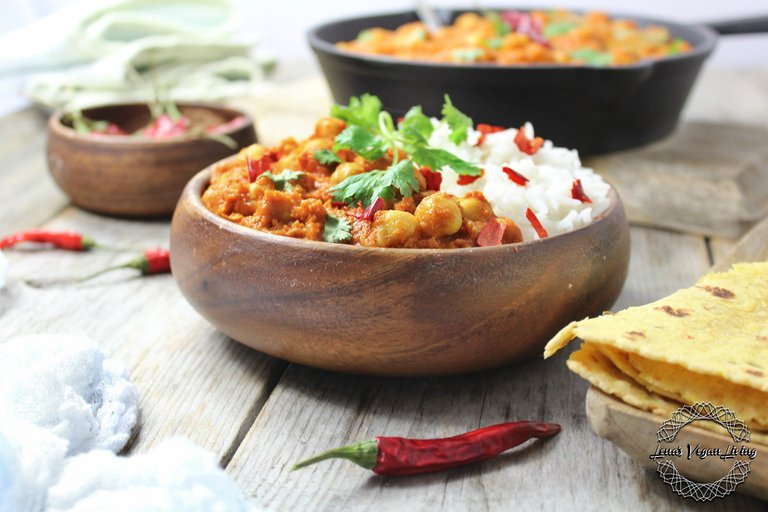 WHOLESOME CHANA MASALA
Indian Cuisine Inspired Spicy Chana Masala
Vegan – Gluten Free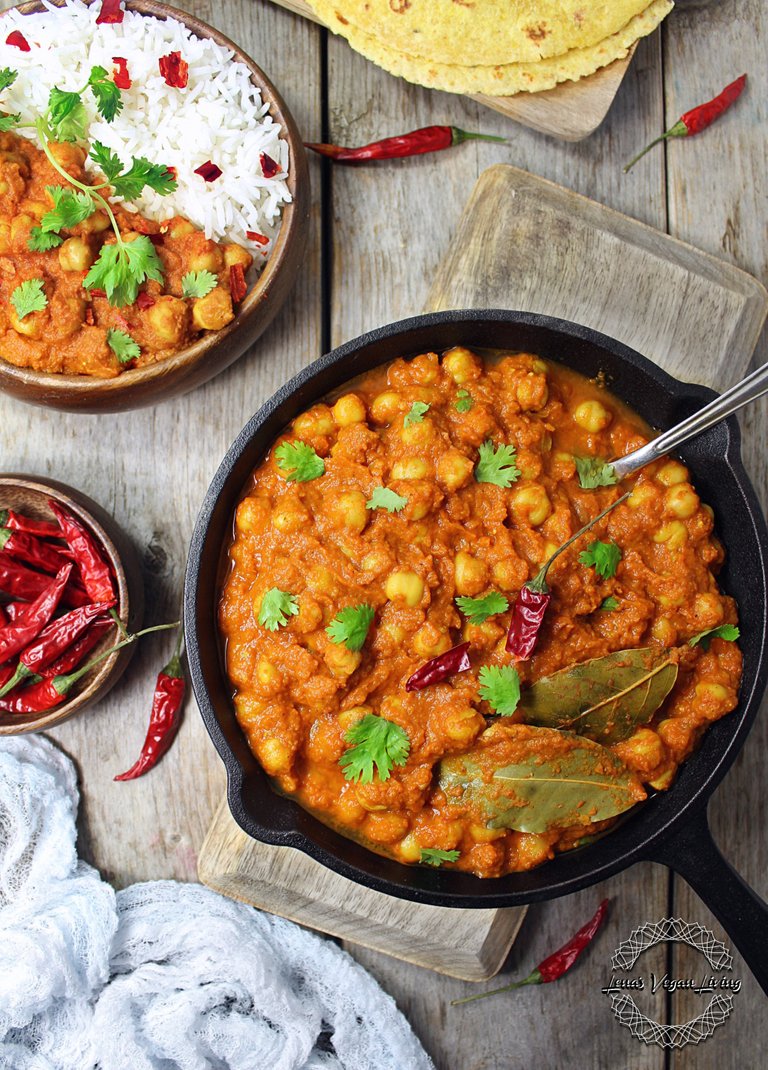 SUPERFOOD CHOCOLATE CHIP COOKIES
Main ingredients: Quinoa flakes with almond meal!
Vegan – Gluten Free - Refined Sugar Free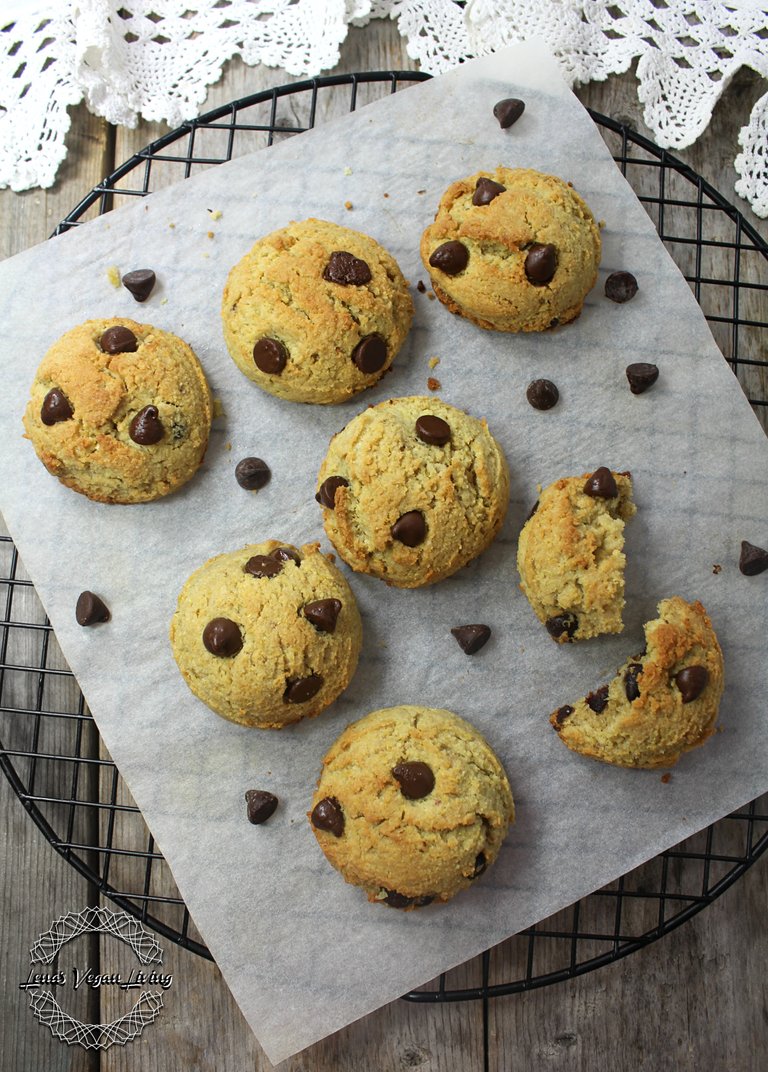 Please check the recipe on my BLOG WEDNESDAY!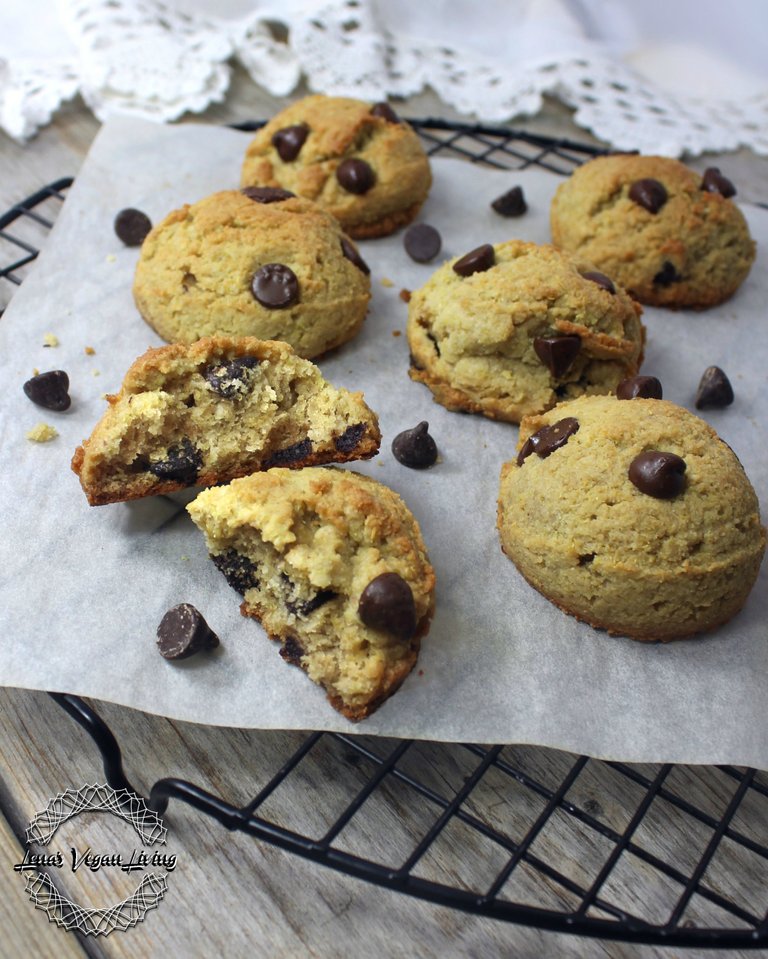 As I mentioned before, I did some gardening at my daughter's house. The boys were working the hardest as you can see on the photos, lol.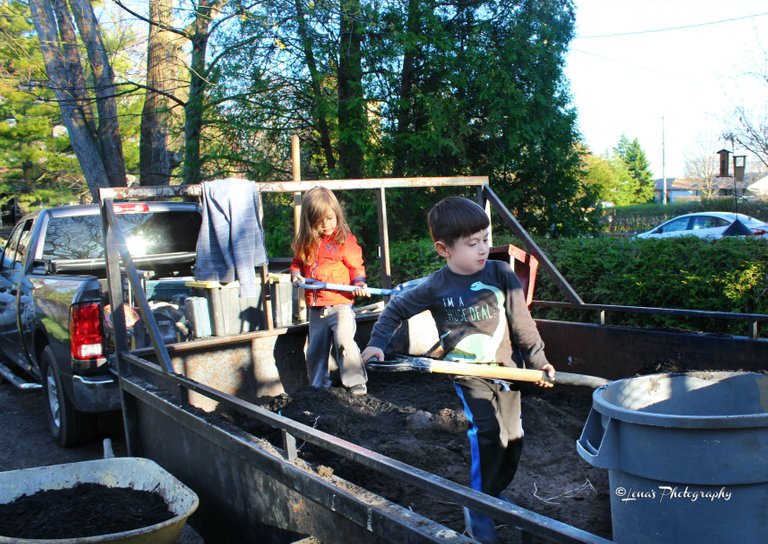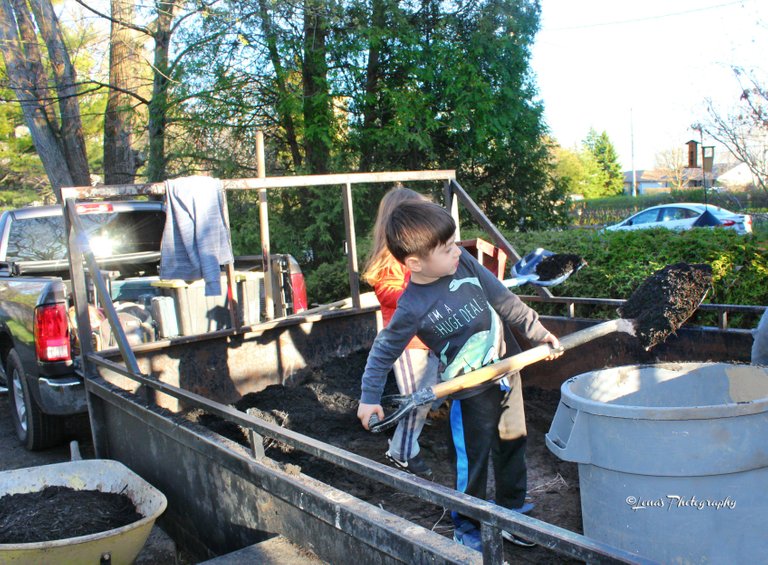 And here I am, on my hands and knees, despite my arthritis and just recovering from carpal tunnel, lol. Yet, I loved every minute of it and I am looking forward to do it again. Of course, I'll keep you posted about the progress!!!
Because you know how much I enjoy photography and creating recipes! Well, gardening is right there with those two! There are the precious things that COVID 19 can't take away from us! Quite the opposite! Staying home with our families, cooking, gardening, arts & crafts and all types of home improvements, are the most beneficial activities to our MIND, BODY & Soul. So let's focus on enjoying life this way, instead of all the negative stuff on the news and social media!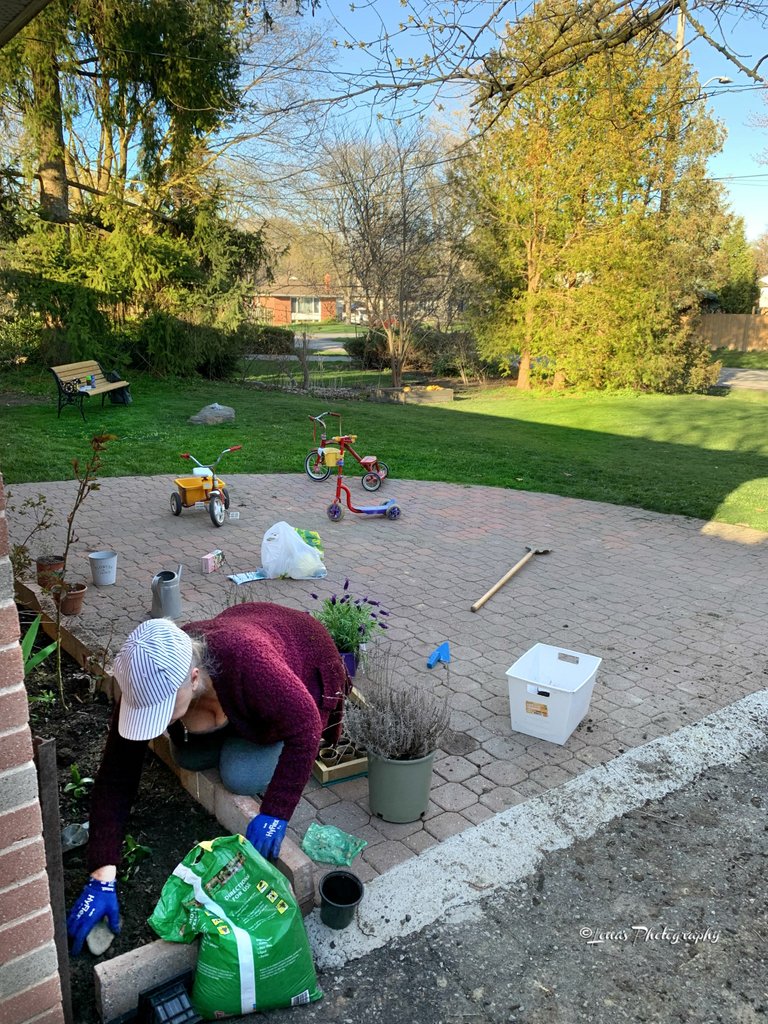 Oh and I was also able to take photo of the beautiful water feature at my daughter's neighbour's property. Altough it's still early and there is not enough flowers and greenery around yet. I will try take photos again few weeks later 🌷💚🌷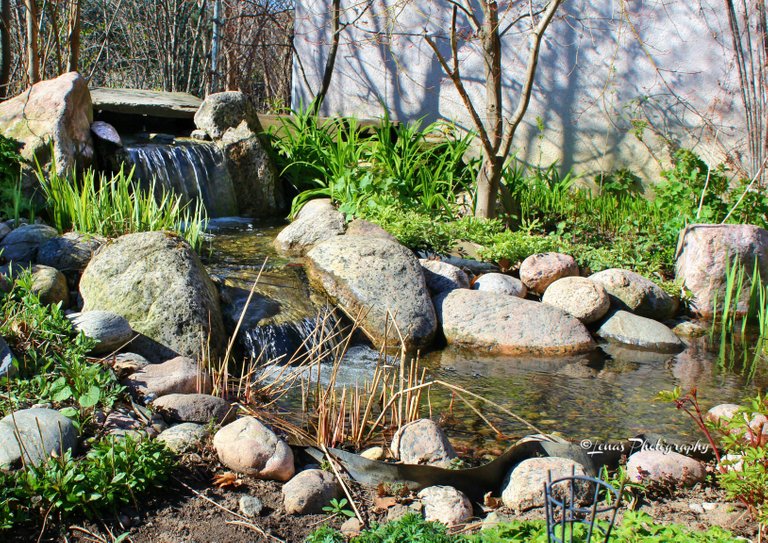 At last last, I must share with you a few photos of beautiful pink and white MAGNOLIA we have in my landlord's garden. I capture their beauty every year and they always turn out different 🌸💖🌸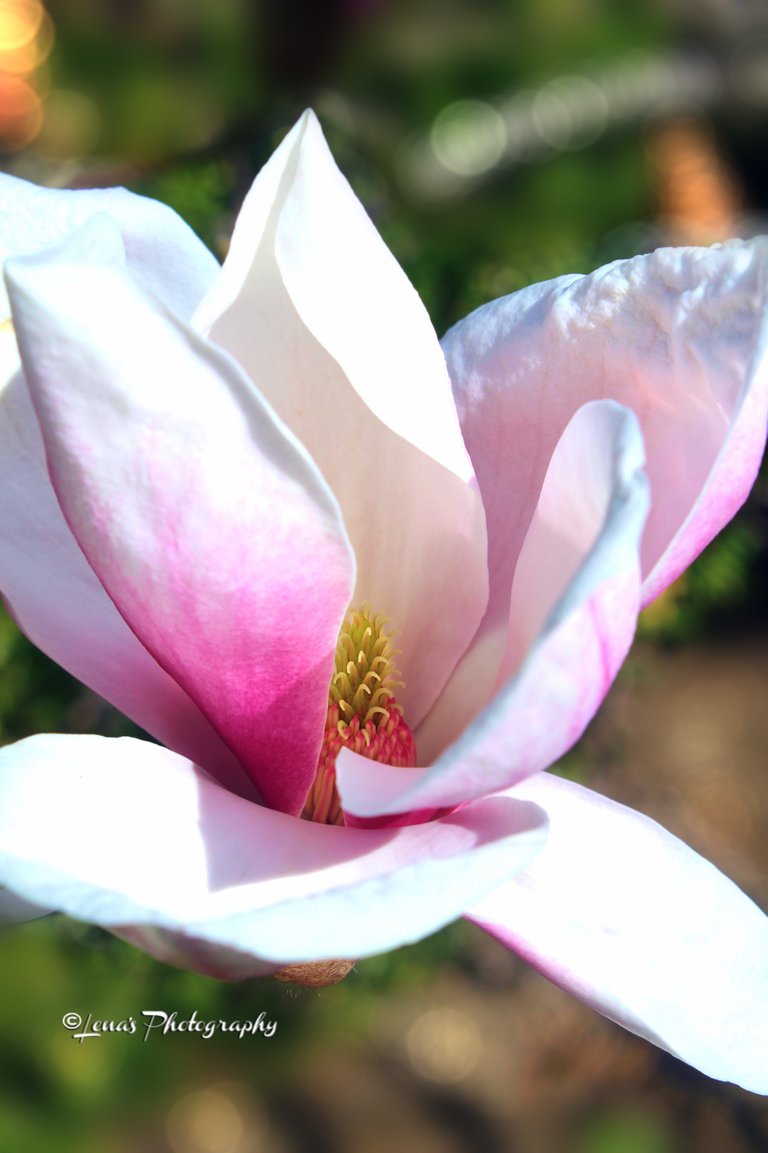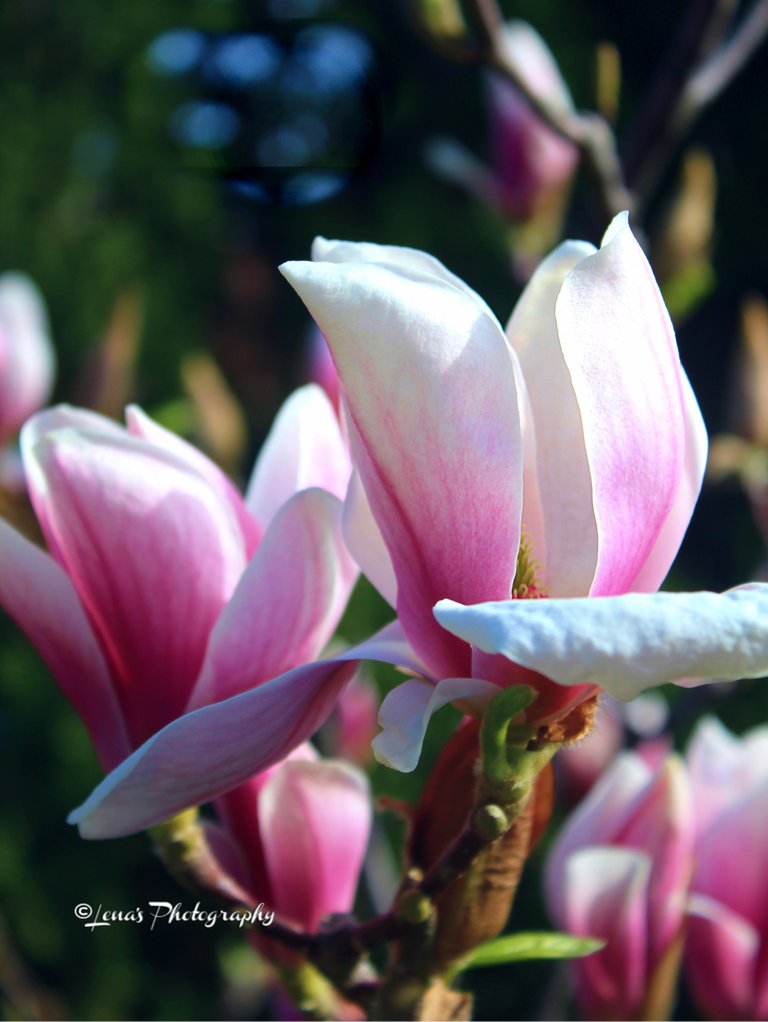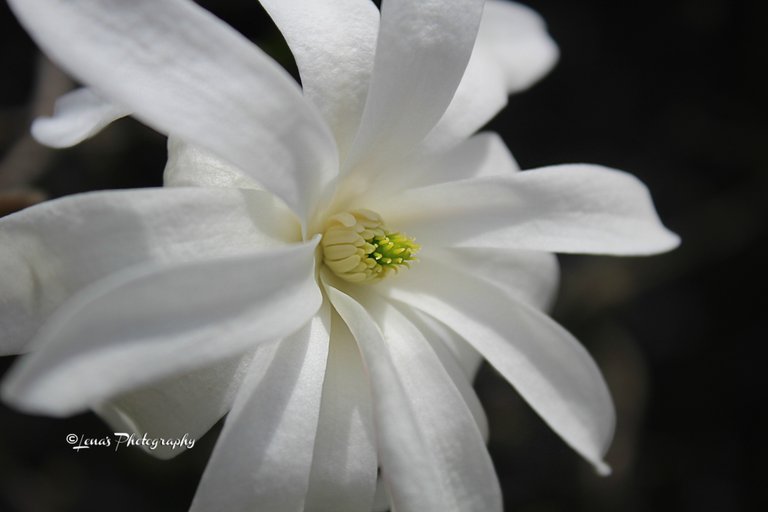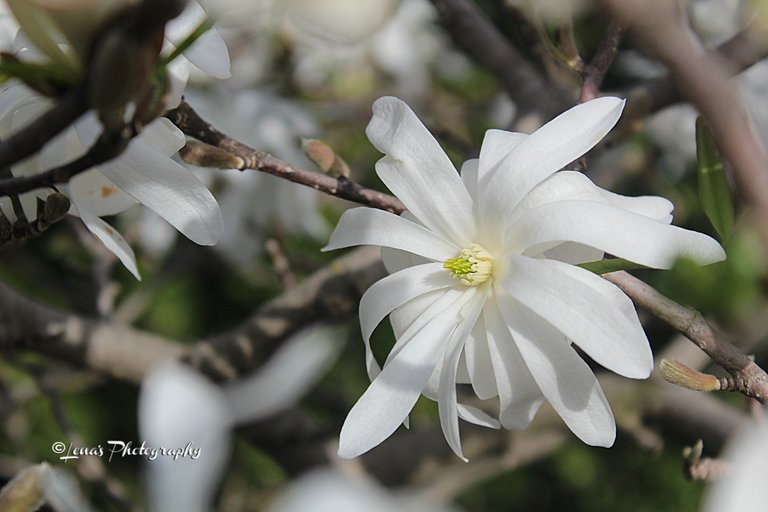 Thank you so much and I am waiting with anticipation to see what have you prepared for us this week 🍒🍌🍑🌿🍍🍓🍇
Big thanks to @barbara-orenya, the wonderful artist and creator of the lovely Wonkies and all the generous curators 🍒🍌🍑🌿🍍🍓🍇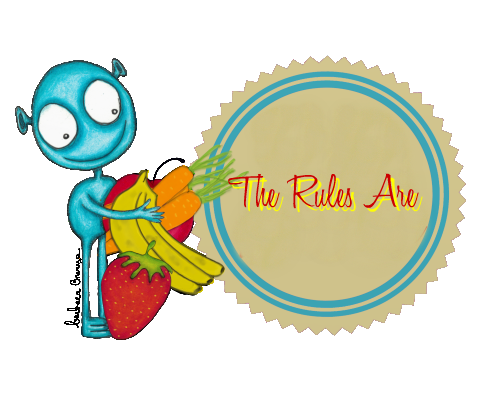 THE RULES ARE:
FRUITS & VEGGIES MONDAY by @lenasveganliving
ALL ANIMAL PRODUCTS ARE PROHIBITED:
DAIRY, EGGS, FISH, SEAFOOD, MEAT
• Take and post at least 3 photos of fruits and vegetables. (It can be variety or just one kind from the garden, supermarket or anywhere you wish, PLANT BASED/VEGAN RECIPES ARE WELCOMED).
• One entry only!!!
• PLEASE MAKE SURE THE ENTRY IS 100% ORIGINAL CONTENT!!! (images and text)
• Text must be at least 100 words.
• Use hashtag #fruitsandveggiesmonday
• Mention the creator @lenasveganliving and the title FRUITS AND VEGGIES MONDAY
• Make sure you post your entry no later than Tuesday morning Toronto time.
For additional details on posting, check out the Cheat Sheet by @plantstoplanks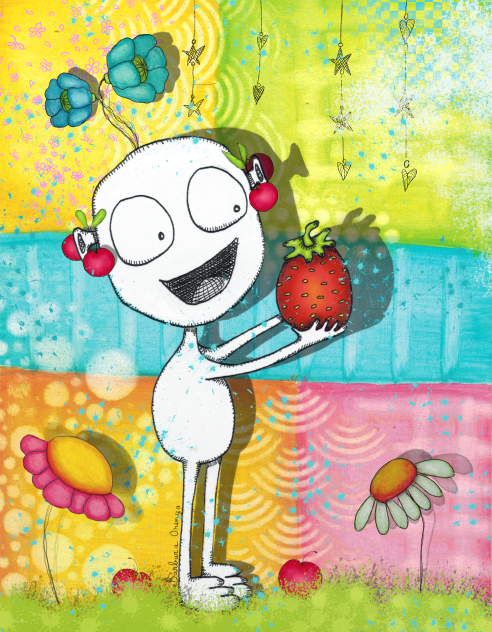 Thank you for visiting and Bon Appetite 🍒 🍌🍑🌿🍍🍓🍇
For more recipes, please visit www.lenasveganliving.ca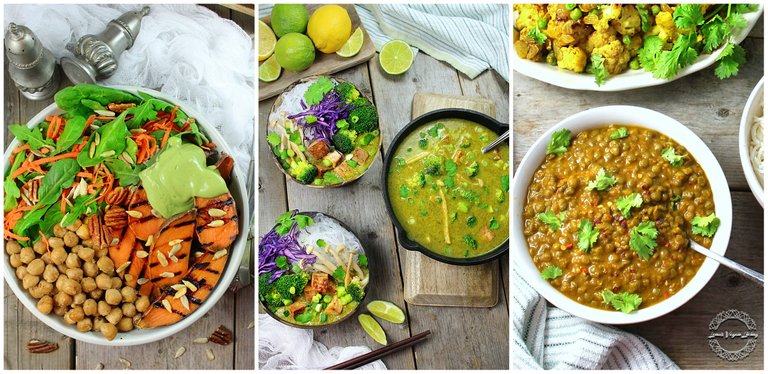 ---
---