FRUITS AND VEGGIES MONDAY 🍒 🍌🍑🌿🍍🍓

Hello my Dearest Foodies,
🌈Welcome to Fruits and Veggies Monday, the contest where rain or shine we are still guaranteed a rainbow of beautiful fruits and veggies!🌈
Happy Monday everyone! Here I am again to see how are you doing and what kind of goodies you have prepared.
I hope you are all well and dealing with the quarantine the best as you can. I know lots of people started gardening, especially in Europe and southern U.S, so that's definitely helps dealing with this miserable situation.
Here in Canada is still little bit cold for gardening, but we it won't be long before we can start too. We are planning to some gardening first time with my daughters and son in law, since they moved to a house from an apartment last year. I truthfully excited and I will be posting everything about it!
For now I just have a new recipe for you and tiny violets that are growing around my daughter's house. It;s so many of they are just adorable 💜
I wish you an amazing week and stay safe 🍒🍌🍑🌿🍍🍓🍇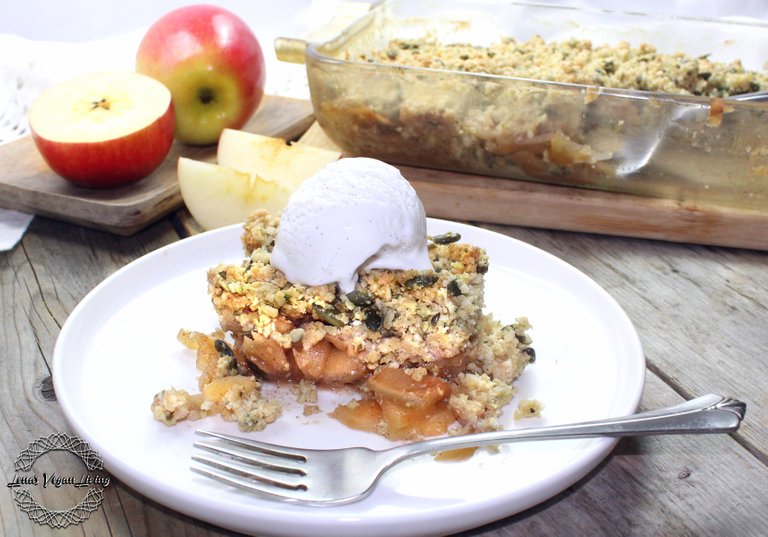 SPRING APPLE CRISP
Spiced Apple Crisp with Quinoa Flakes & Pumpkin Seeds
Vegan – Gluten Free – Refined Sugar Free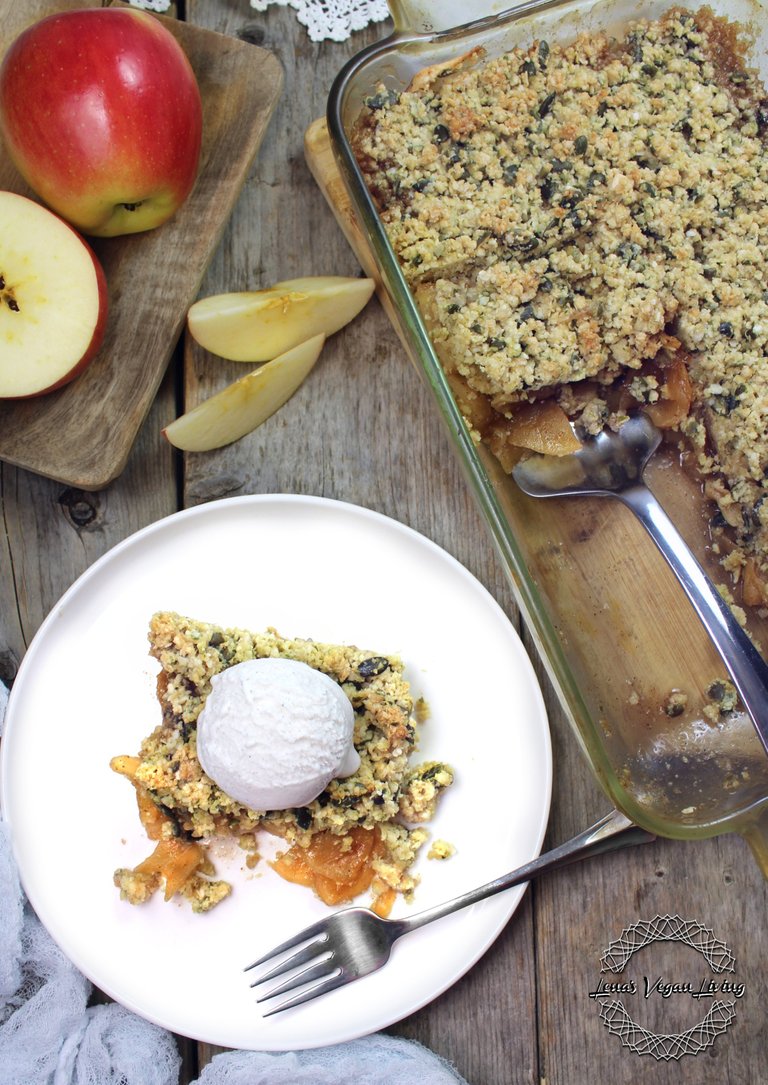 And of course, I was also spending time with my grandsons! We had lots of fun doing all kind fun, including photographing violets around the house. My younger daughter, their favorite auntie, bought them cameras slash video games! Now they are taking interest in photography. I wonder, how long it will last?!The video games may take over, lol.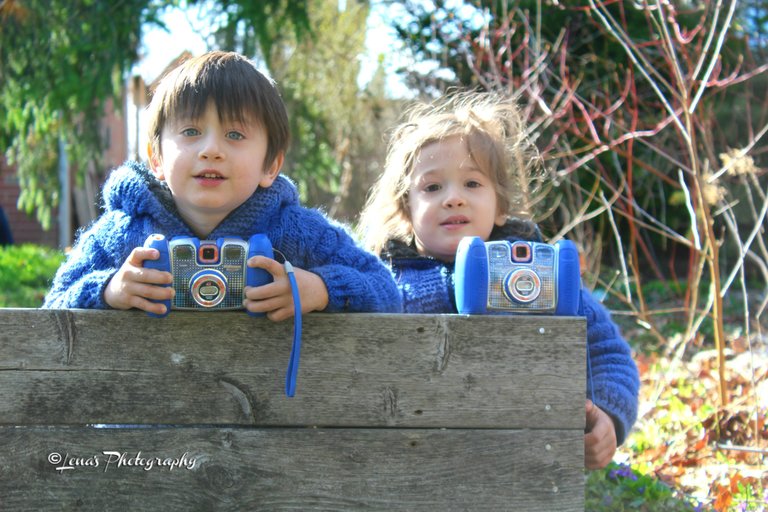 They took photo of me exactly in the same position 😃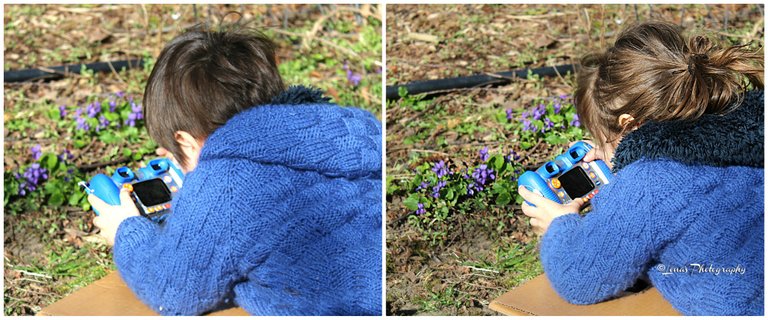 And here are some some photos of lovely violets we took 💜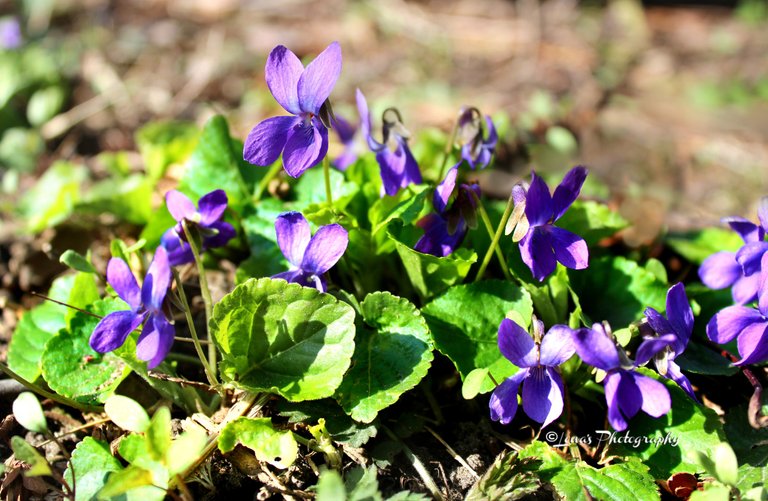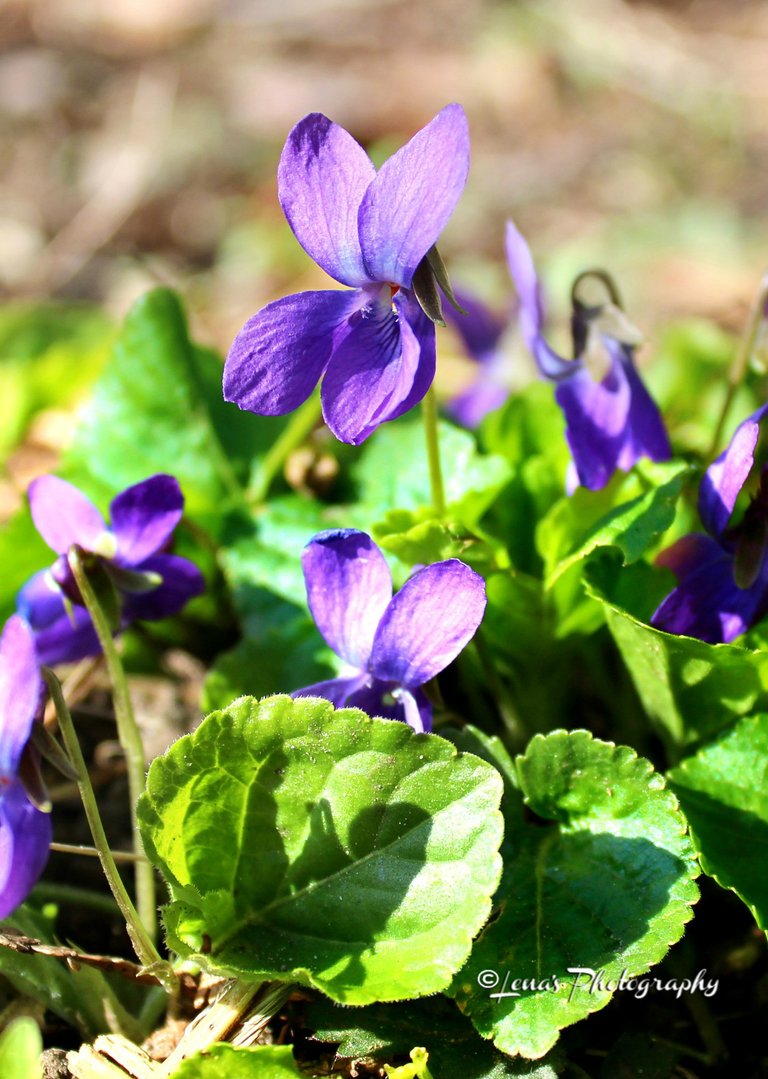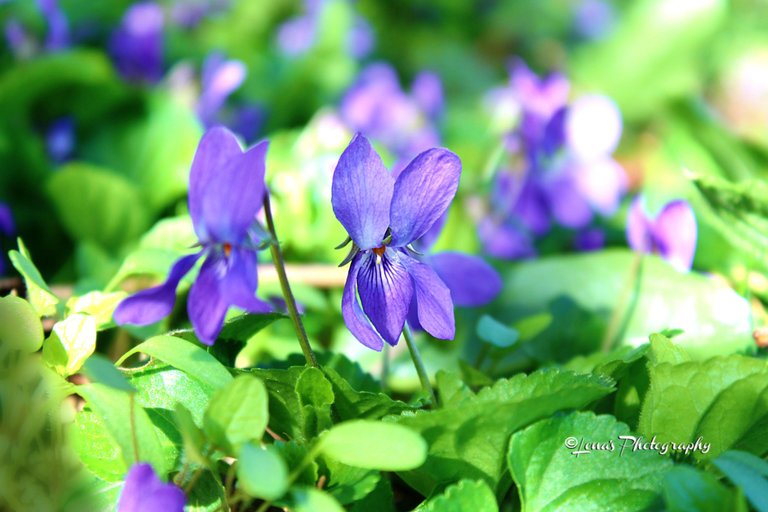 Thank you so much and I am waiting with anticipation to see what have you prepared for us this week 🍒🍌🍑🌿🍍🍓🍇
Big thanks to @barbara-orenya, the wonderful artist and creator of the lovely Wonkies and all the generous curators 🍒🍌🍑🌿🍍🍓🍇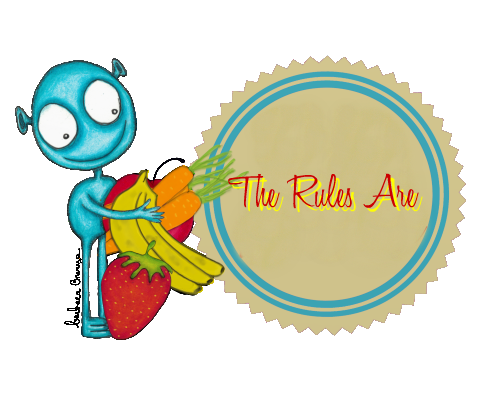 THE RULES ARE:
FRUITS & VEGGIES MONDAY by @lenasveganliving
ALL ANIMAL PRODUCTS ARE PROHIBITED:
DAIRY, EGGS, FISH, SEAFOOD, MEAT
• Take and post at least 3 photos of fruits and vegetables. (It can be variety or just one kind from the garden, supermarket or anywhere you wish, PLANT BASED/VEGAN RECIPES ARE WELCOMED).
• One entry only!!!
• PLEASE MAKE SURE THE ENTRY IS 100% ORIGINAL CONTENT!!! (images and text)
• Text must be at least 100 words.
• Use hashtag #fruitsandveggiesmonday
• Mention the creator @lenasveganliving and the title FRUITS AND VEGGIES MONDAY
• Make sure you post your entry no later than Tuesday morning Toronto time.
For additional details on posting, check out the Cheat Sheet by @plantstoplanks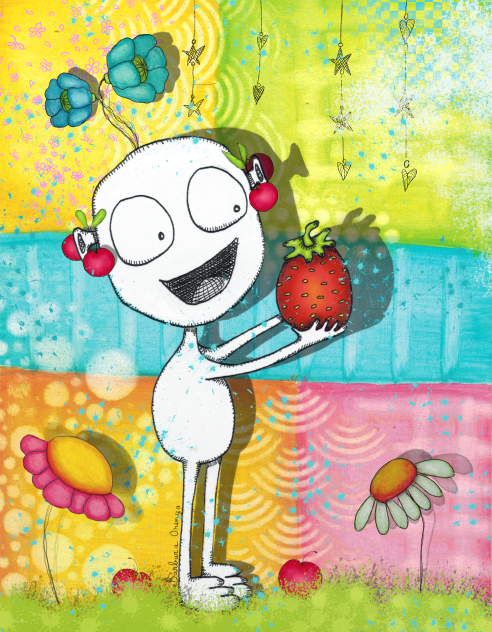 Thank you for visiting and Bon Appetite 🍒 🍌🍑🌿🍍🍓🍇
For more recipes, please visit www.lenasveganliving.ca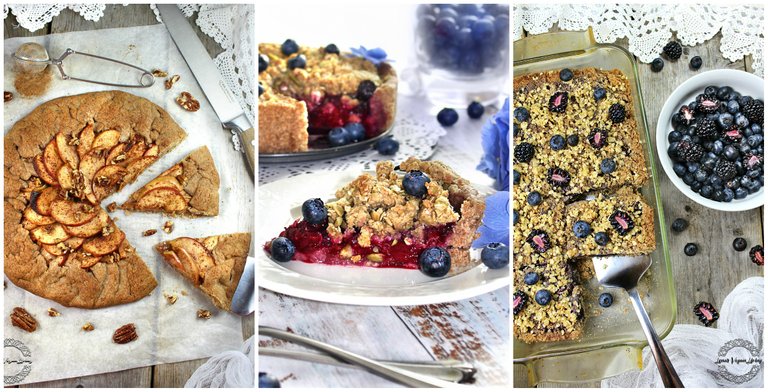 ---
---