FIRST SPRING FLOWERS 2021

Hello Guys,
I hope you had a a very HAPPY EASTER 🌷🐰🌷
Spending time with your family and enjoying the spring weather.
Although, here in Toronto area is not that warm, we had sunny Easter weekend. However, March was quite quite warm, therefore the spring flowers are blossoming sooner than last the year.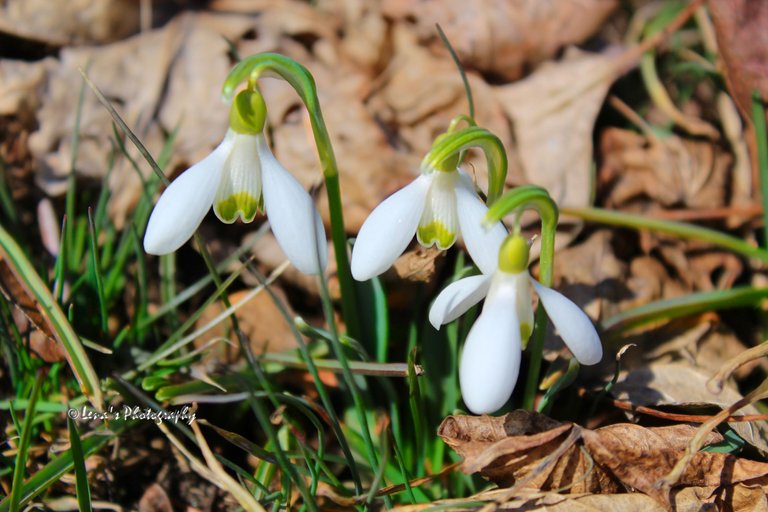 They are not easy to find, but I know were they grow, so I went to look for them couple weeks ago. SNOWDROPS are one of the most adorable flowers and they I bring memories from my childhood in Slovakia.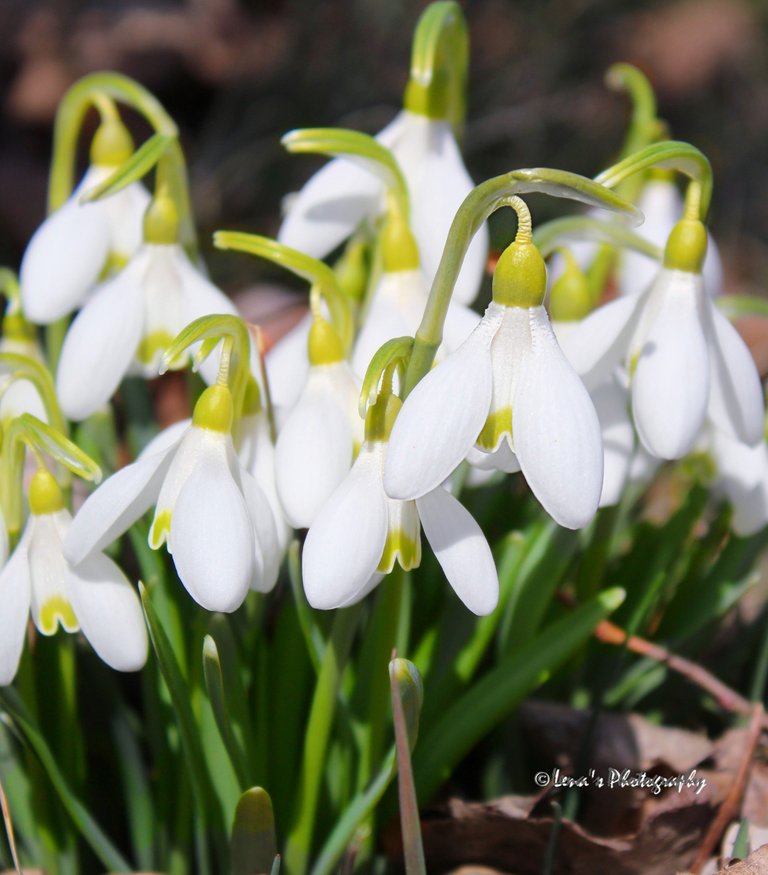 Now these beauties are CROCUS flowers which I absolutely adore and clearly bees loves them too. I couldn't believe when I saw my first HONEY BEE in 2021 already in MARCH!!! I don't recall that ever happened before!!!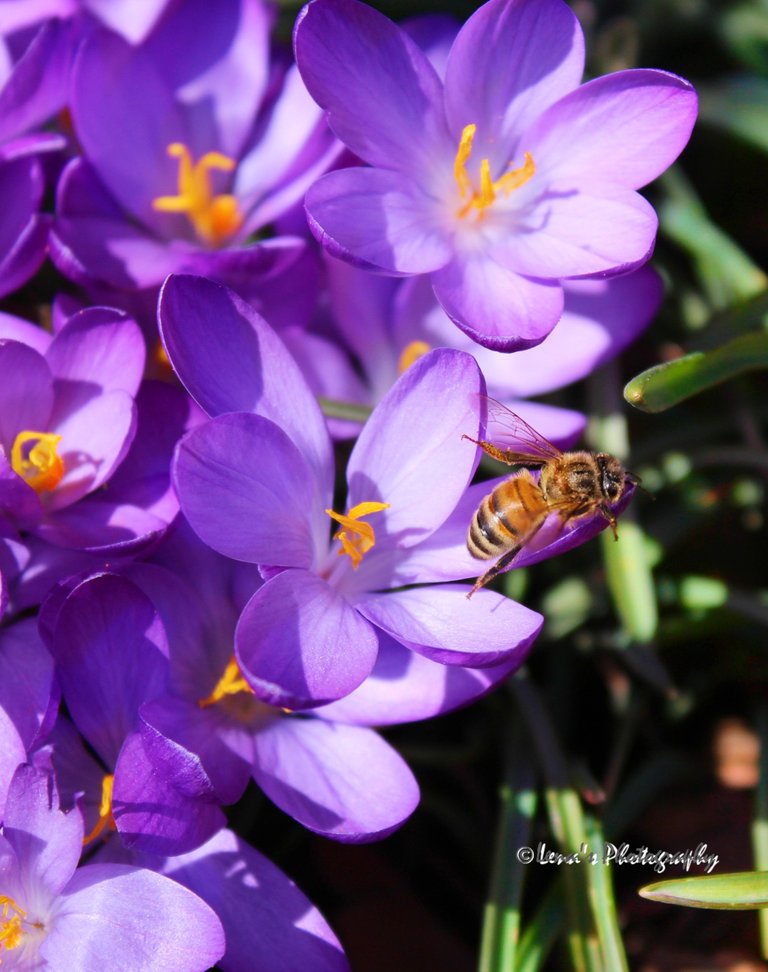 Nevertheless, I am still searching for white CORCUS that I did not have the chance to photograph yet. I have captured Yellow last year, but this year when I went to the same location it wasn't there.
This is the photo from last year.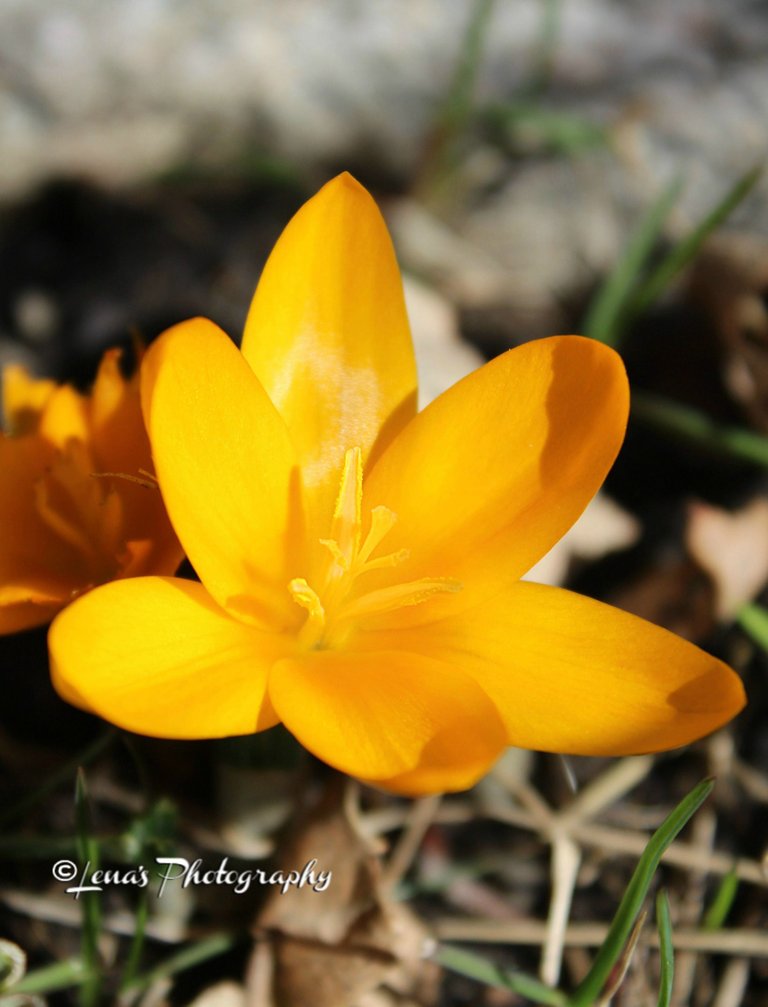 It seems like the purple CRICUS took over!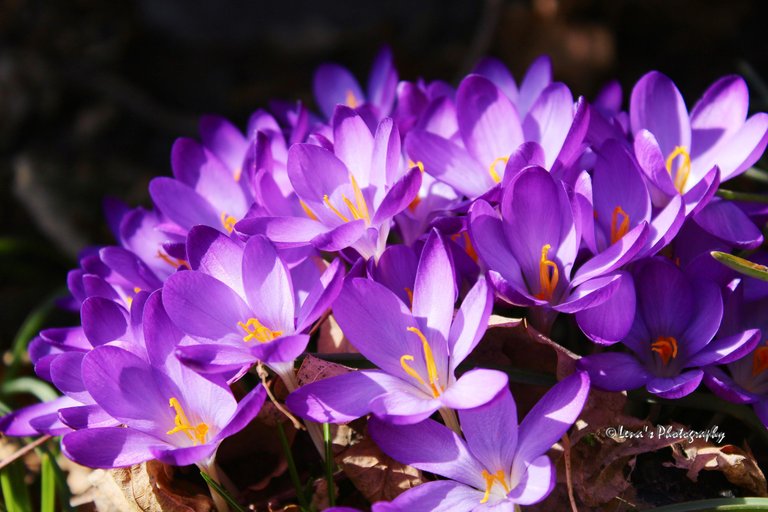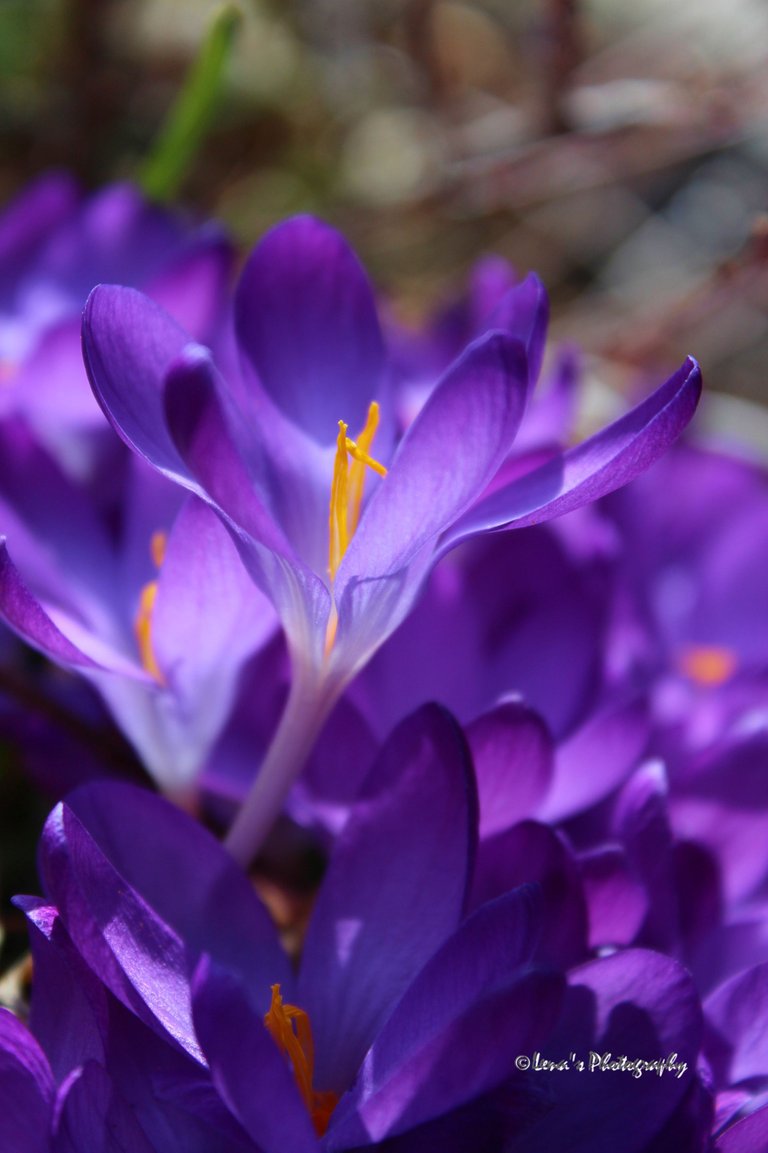 These tiny, yet beautiful VIOLETS are growing on my daughter's property under the trees. There is so many of them, but they are not easy to photograph. Their tiny heads are facing downwards which makes it difficult to get the right angle.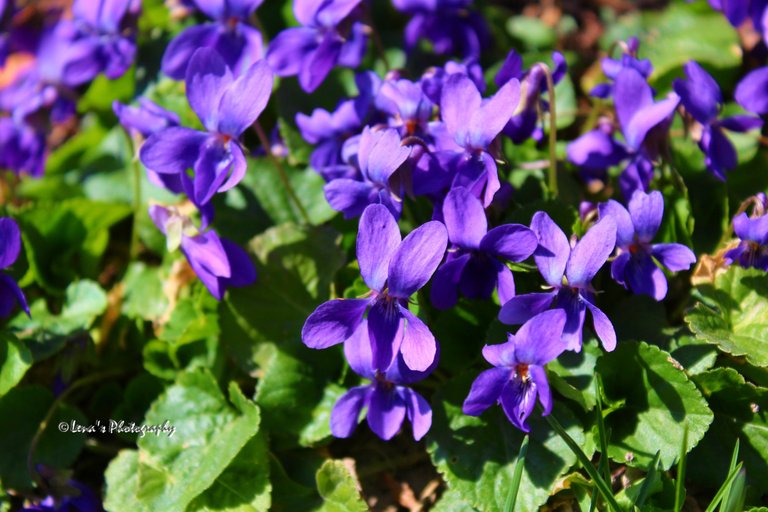 Well, especially if I want close up like this.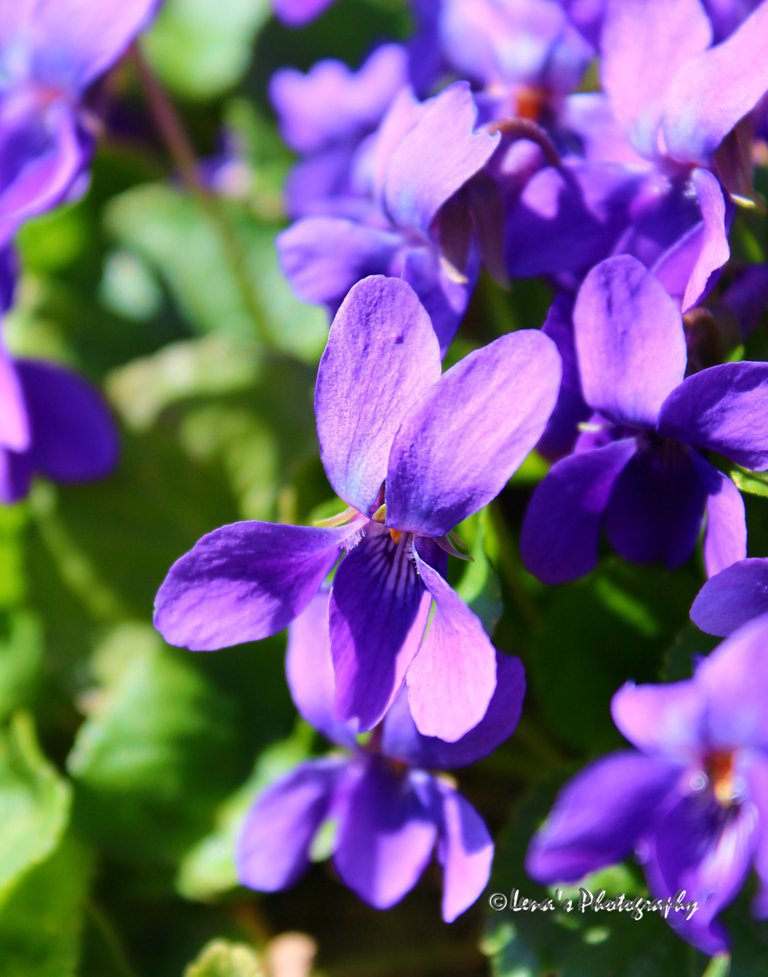 Here is another cutie , the SIBERIAN SQUIL that I photographed on my daughter's next door neighbour yard. Last year I photograph them on our next door neighbours property, but it was later in April so it was a lot more of them.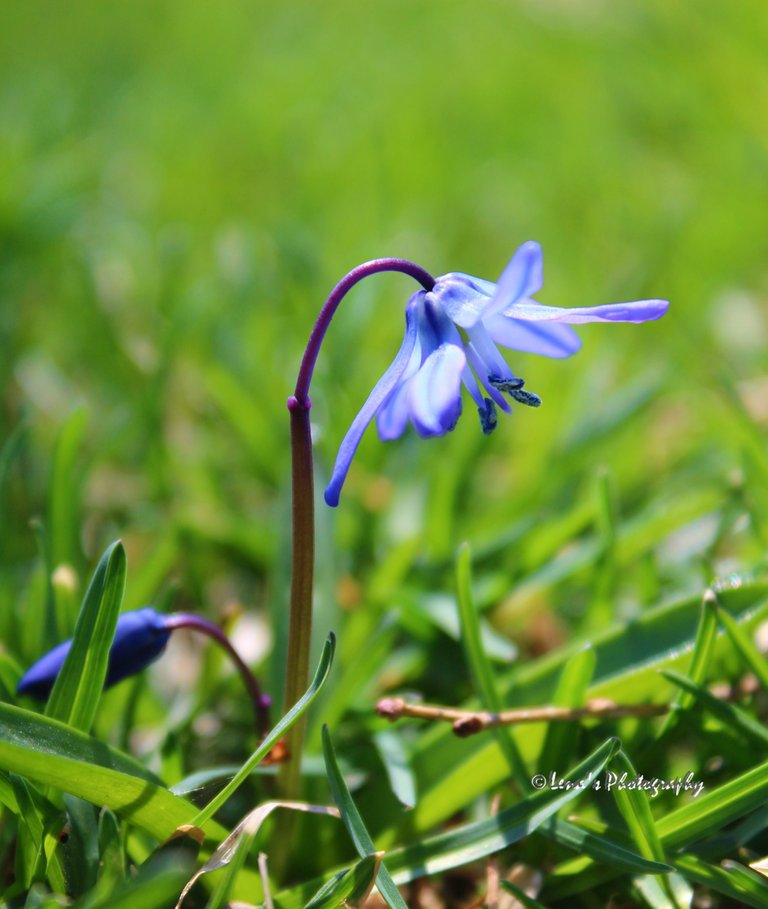 This is the photo from last year.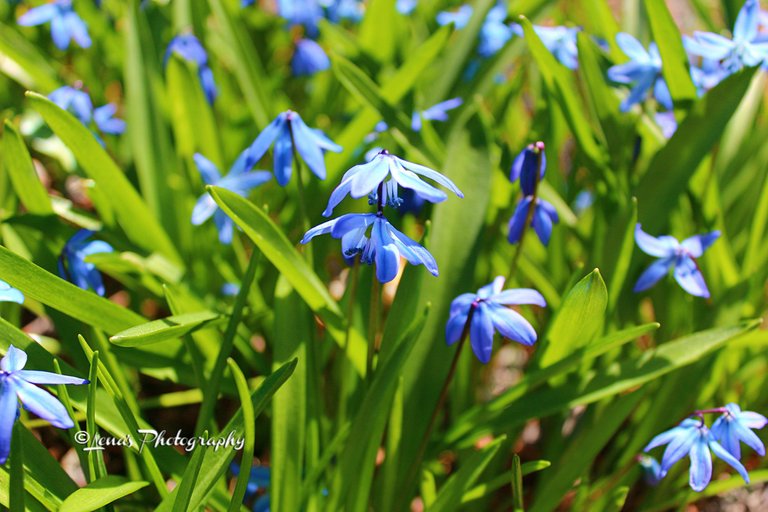 Yesterday there was only few and very tiny, so they were also challenging to photograph. When I was done, I was dizzy, lol.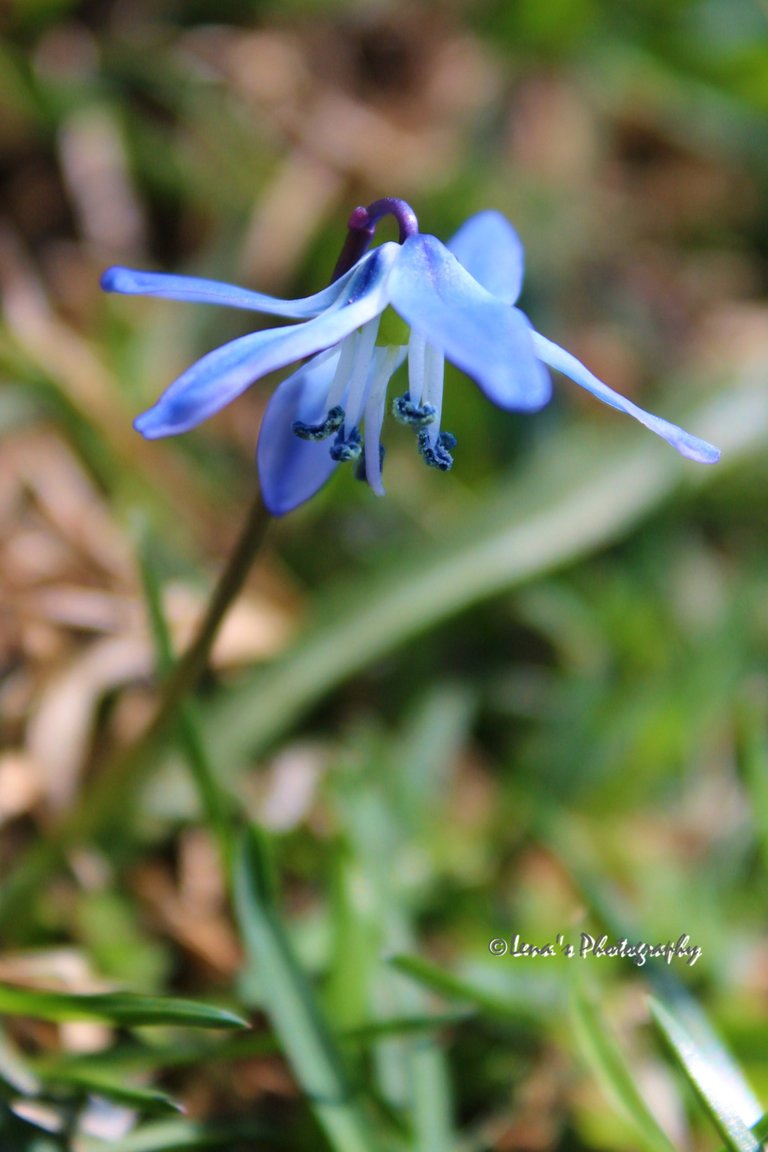 And here at last tiny DANFFODILS that we planted last year in my daughter's garden. They are the fist flowers that bloom in the flour bed front of the house.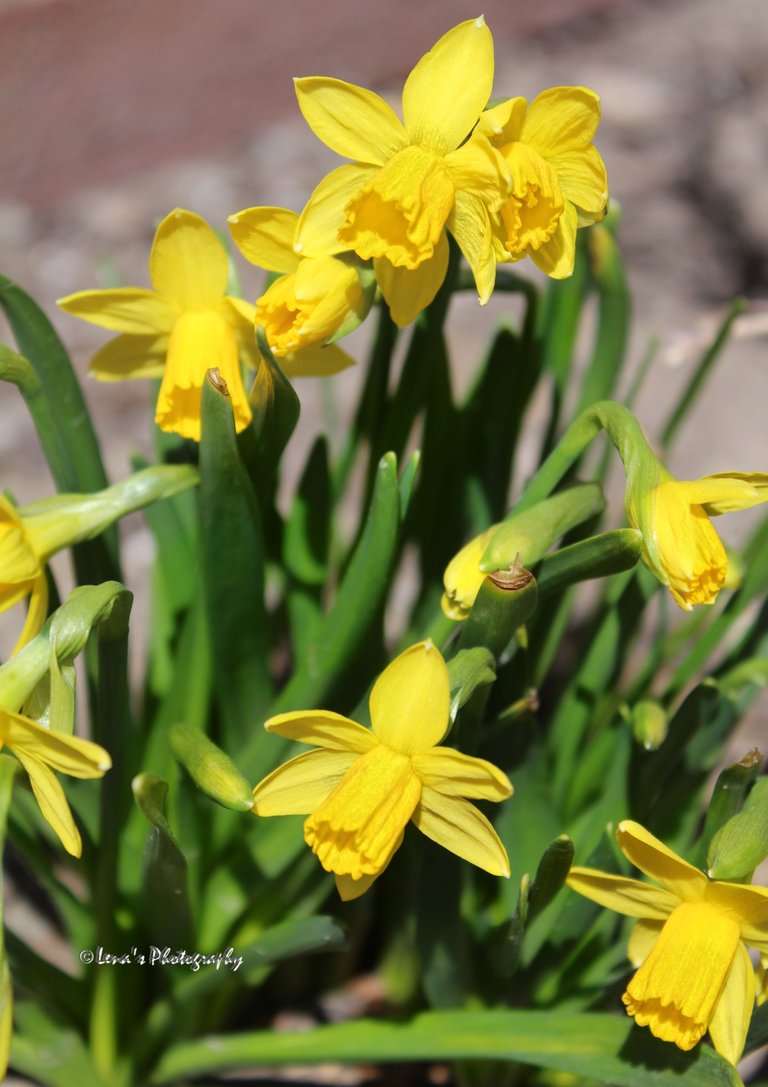 Eventough the weather forecast is not best for the next couple of weeks, I hope everything gets green soon. Only then the spring is going to take over completely. I was born in the middle of May, which is my favorite time of year. By that time everything is green and flowers are everywhere.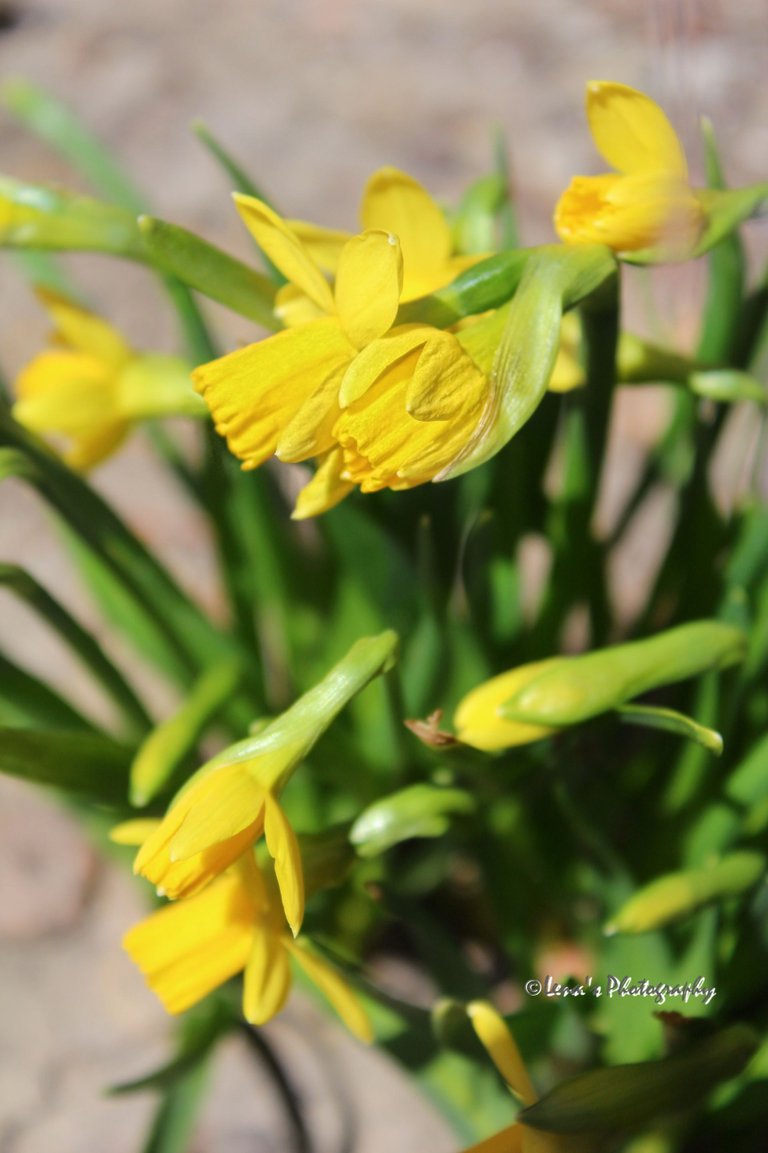 Thank you for visiting and have a wonderful week 🌷🌞🌷

---
---