Hive Power Up Day for October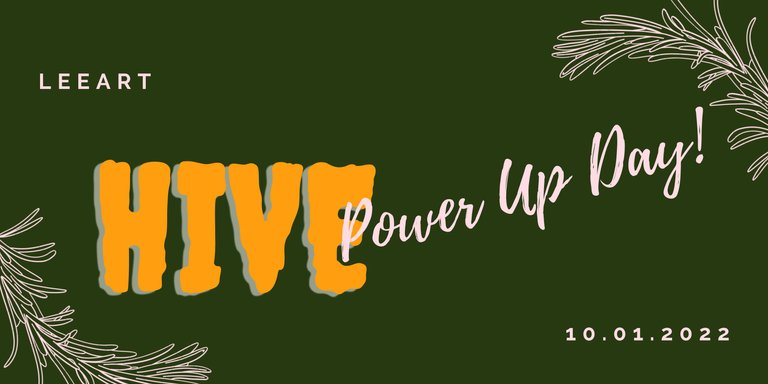 We are now at a new month once again and it's time for Power Up Day.
It had been a lazy month for me. I was not that active here in Hive. I still tried to power up every day to hopefully finish the Power Up Month there was one day where I forgot to do it. I thought I did but when I checked it the next day, I failed to do so. Still, Power up Day is on my mind.
It has been 17 days since I have made a post here.
Last month, I had started with HP of 2,477. I was able to earn HP 2,588 for the month of September.
Here are my before and after power up screenshots.


I am now starting my month of October with HP 2,598. I hope this month is going to be good.
Once again, I converted some Hive dollars that I have in my wallet and converted that to Hive so that I have enough to use this day.
For more information about Power up Day, head on to @traciyork's post It's here! Hive Power Up Day for October 1st, 2022.
So here's my short power up day update. Happy power up day to all!
Posted Using LeoFinance Beta
---
---