Hive Power Up Day and Hive Power up Month

Another month, another power up!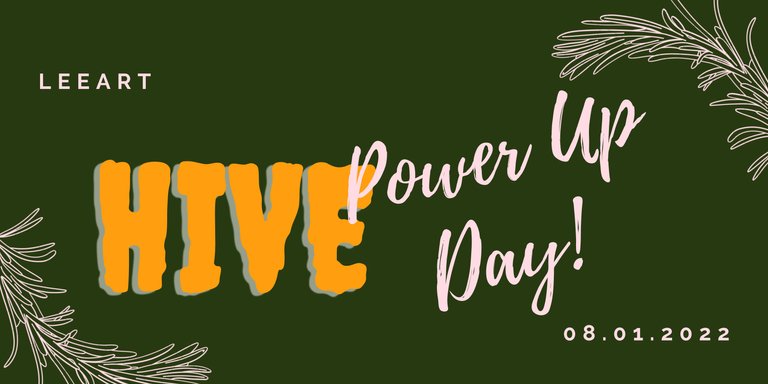 The more Hive power you have, the more reward you'll get. To encourage you more to power up, check out this post by @traciyork regarding the rewards you can potentially win just by powering up.
Last month was my first time to participate for the Hive Power Up Day. I managed to accumulate 10 Hive, the minimum required for Power Up Day.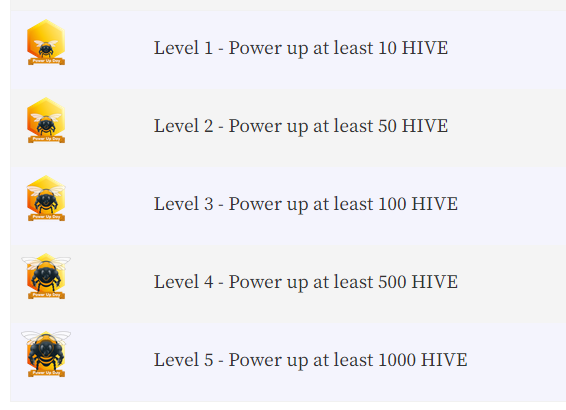 Screenshot from this post. Check it out for more information.
Remember that in order to participate to this Power Up Day, your reputation, the number beside your user name in parentheses ( ), must be above 39 and below 70. You should have a Hive Power more than 100 and below 8000. Power up at least 10 Hive, which is the minimum required, on the first of every month UTC Time. Finally, make a post about it with the tag #HivePUD. Check out https://hivebuzz.me to base your time as to when does Power Up Day starts and ends.
I encourage the newbies especially to participate in this challenge. Remember to build your reputation first and this is another way to do that.
Here is my before and after screen shots of my wallet. I managed to accumulate enough to meet the minimum. Last month, I was able to win Hive from the Engagement League but this time around, I couldn't engage that much that's why I was not expecting anything from that.
Another tip to all, I suggest you join the Engagement League. As the name suggests, this is all about engagement. Not only will you earn rewards from generous sponsors but also helps build your account. It's a fun way to know more about others here in Hive as well.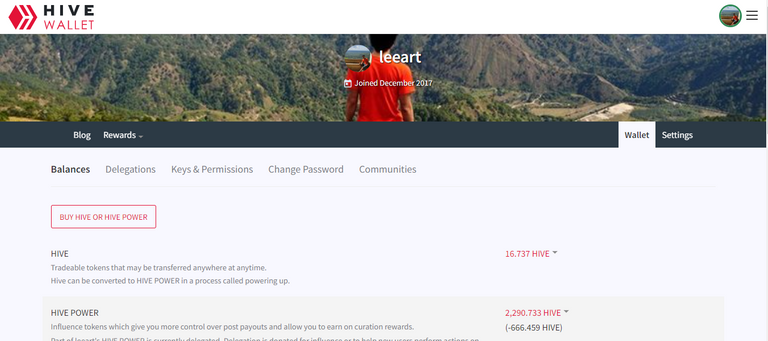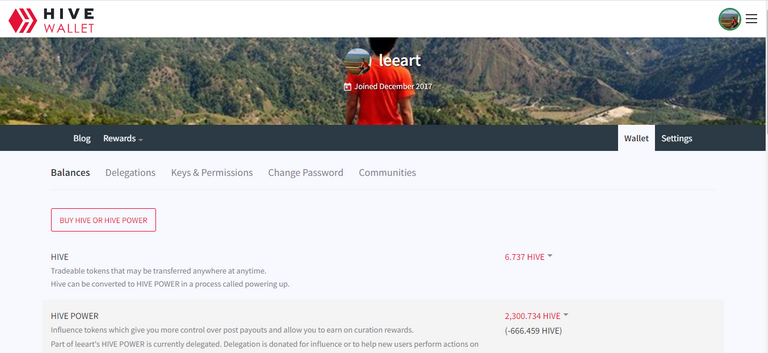 From HP 2,290, I now have HP 2,300. Last month's Power Up Day, I ended having HP 1,986. I managed to gain 314 including the HP 10 this Power Up Day. That is an accumulated HP from posting here in Hive alone.
I am hoping that I will be able to end this year with at least HP 2,340 if I will only rely on powering up Hive 10 a month.
Aside from the Power Up Day, I managed to gain a Power Up Month badge.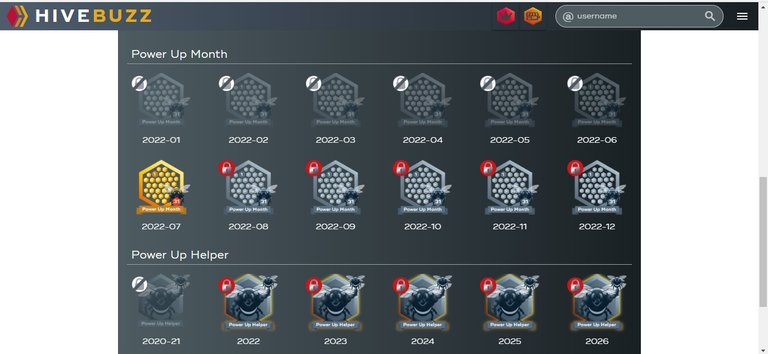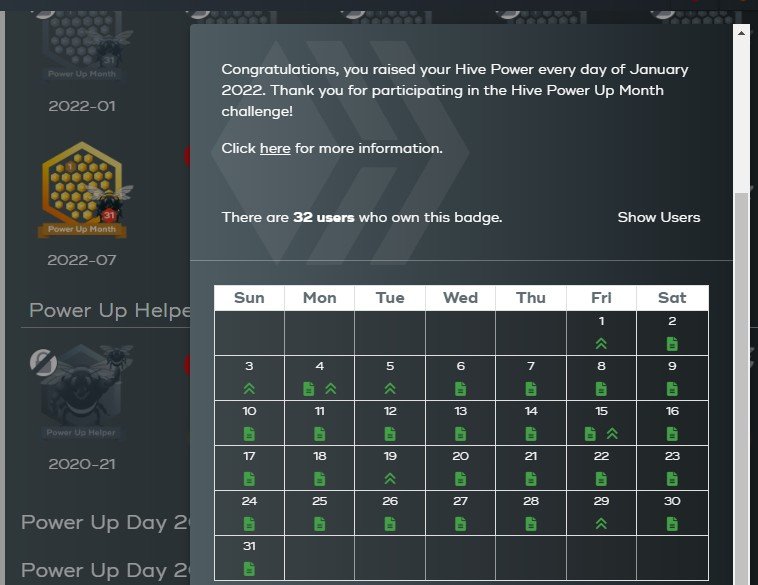 To be eligible for the Power Up Month. There are two things that you can do. You can create a post every day for the entire month and setting your payout for that post to 100% Hive. No beneficiary for the whole month.
The other way is to power up at least 1 Hive every day. This is helpful especially if you can't think of a blog to post.
Most importantly, you should not power down.
The purpose of Power Up Day/Month is to build your account.
You can check here to know more about Power Up Month.
For the month of July, I did not manage to post every day but I did power up 1 Hive on days that I was not able to do that.
Sometimes the power up don't reflect automatically on the hive buzz board. If you can see on the screenshots above from my hive buzz board, there are days that I posted and at the same time I have powered up. That is because when I checked my board, it did not reflect right away that I have posted so I would power up just to be sure.
No matter, it still all good for it does build my account anyway and I'm just happy that I was able to finish this month. I hope I can be consistent in doing that until the end of this year.
So my goals are:
Power up at least 10 Hive every month.
Post every day or power up 1 Hive.
Let's continue powering up!
Posted Using LeoFinance Beta
---
---