The rhythm of my verse. Poem.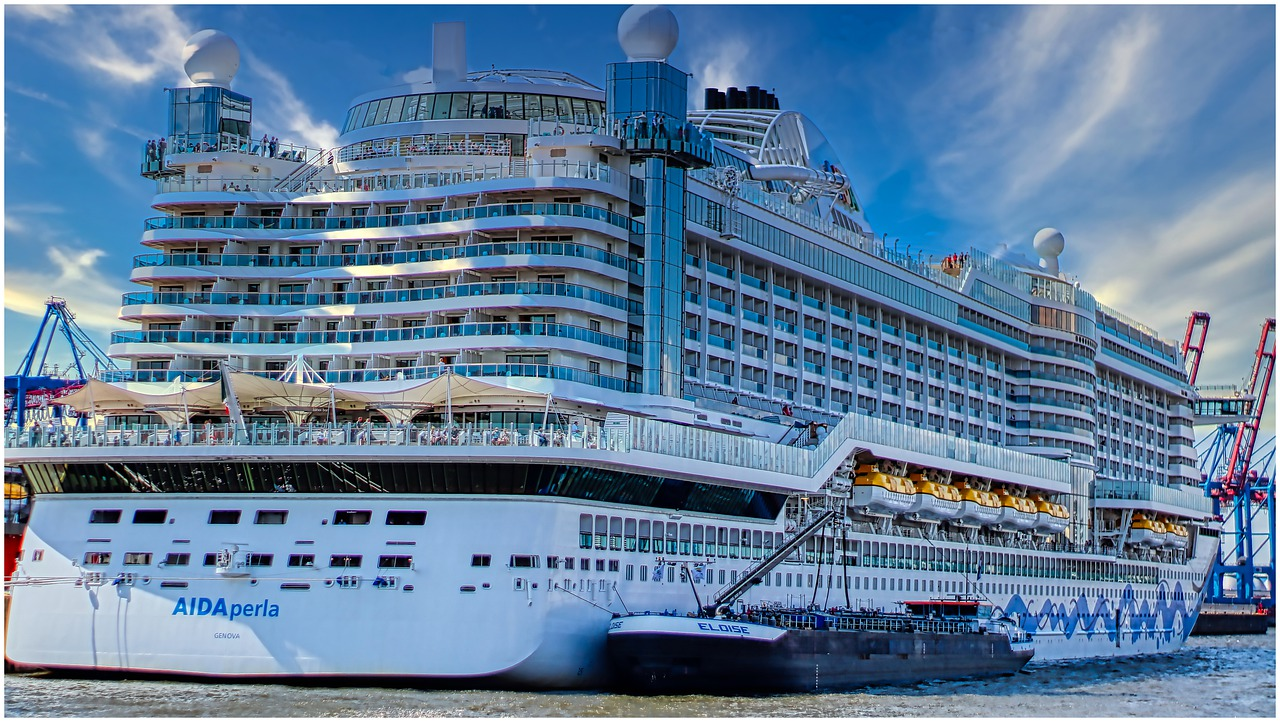 The rhythm of my verse.
.

I come here with my verse
full of greater inspiration
in the middle of a passion
with pleasant flavor and rhythm.

Every day I want to sing
all my melodies for you
with my guitar that is true
of expressions that I feel.

My verse comes from the bottom
of my heart in the breadth
and it is as soft as cotton
that rests on your pretty bed.

The power of my nice verse
is similar to a giant ship
and it can be found here or there
to perform a rhythmic trip.

My verse is like my same life
with a very complete rhyme
that makes me feel low or high
and its rhythm is always mine.
---
---