Pretty in Spring Pink
I'm not sure that I captured these properly last year. For some reason they look so much more beautiful now, I mean this year.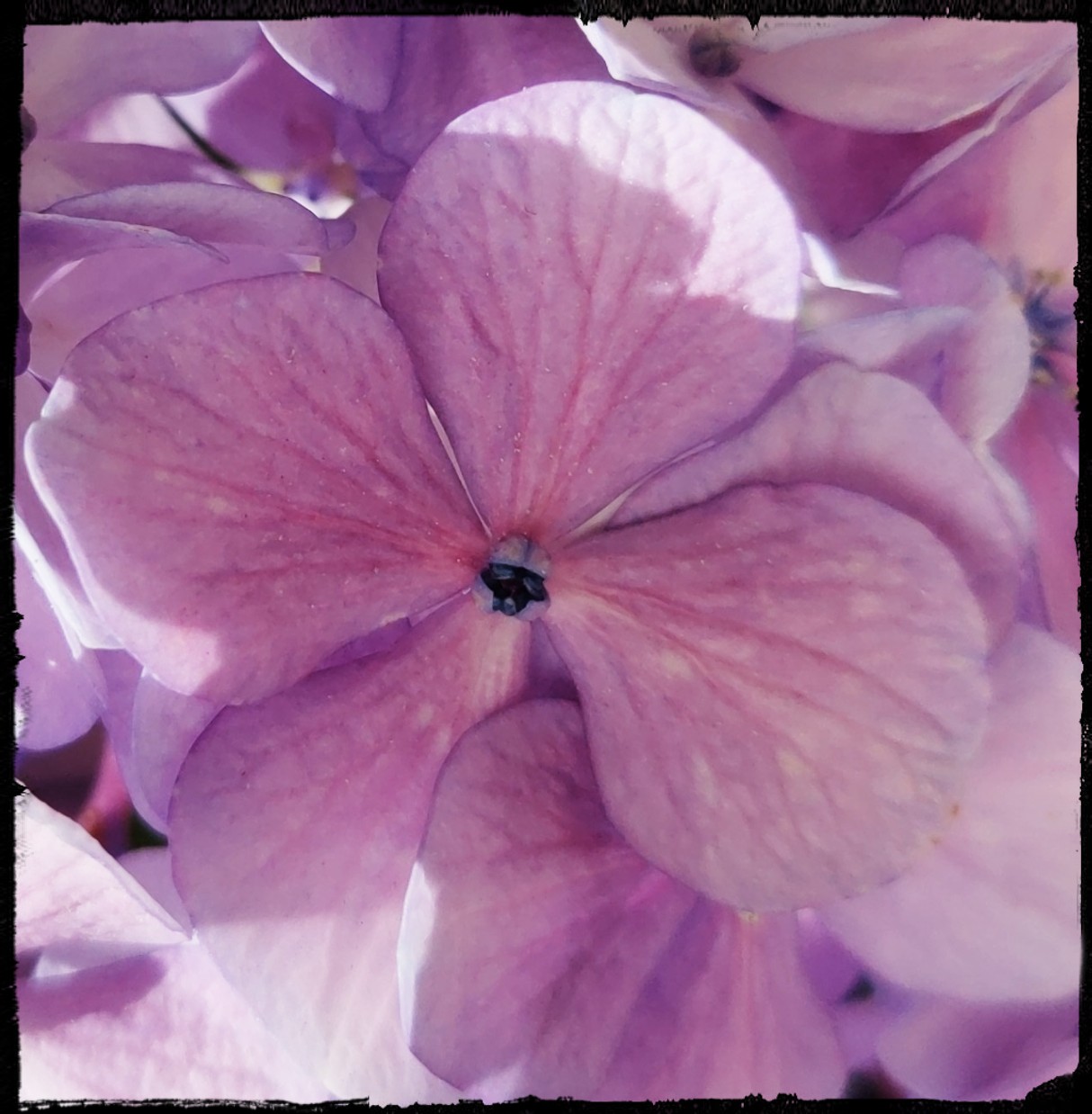 I love playing with light and shadows. Today, the sun was coming in at such an angle that I was getting plenty of both and my subjects.
What I love most about these is the texture of the pedals. They have kind of a leathery, silky mix to them.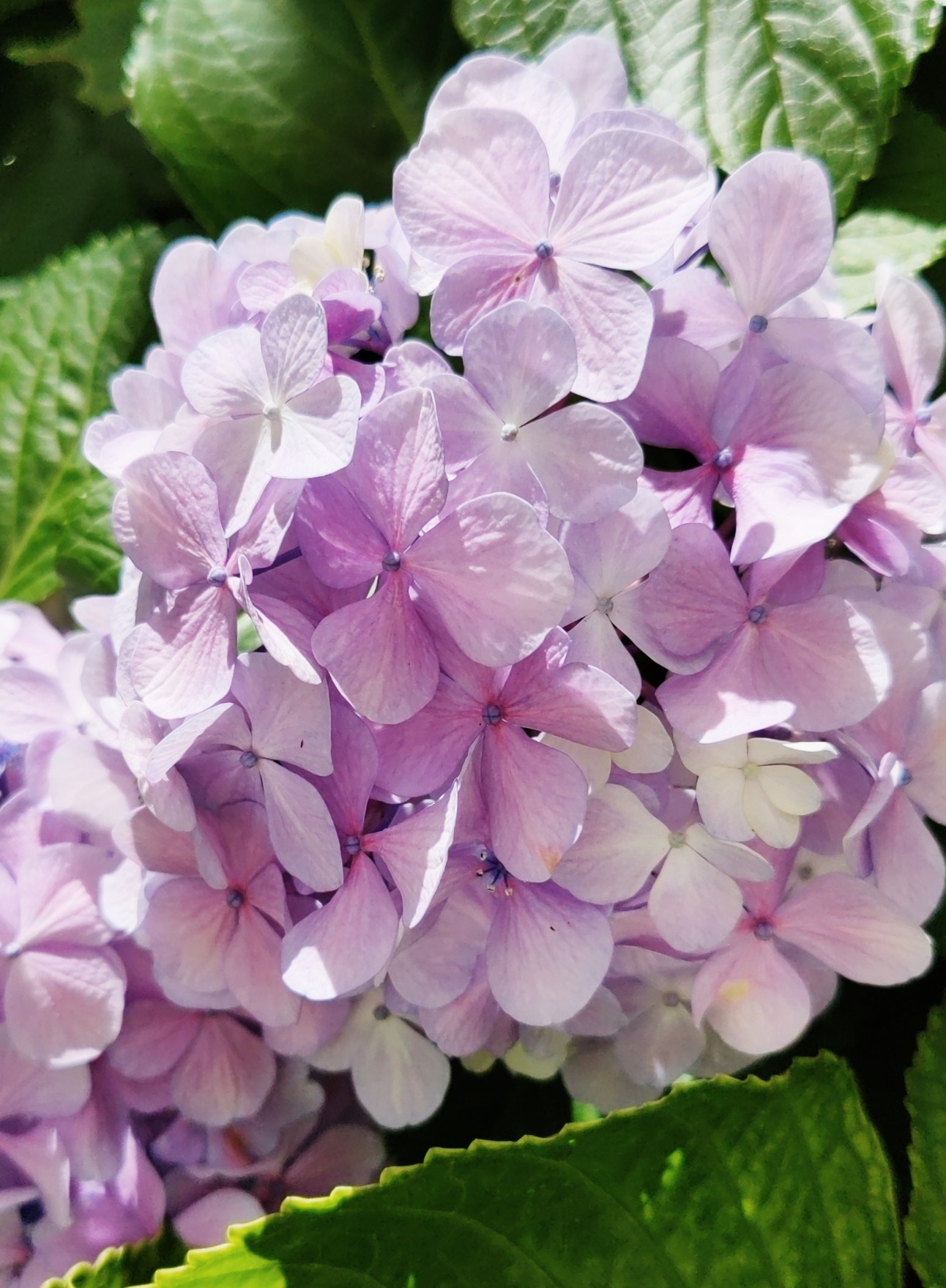 The other thing is the quantity. You get a soccer ball size bunch of flowers yet if the bees come to visit, there's not much for them in the middle. All that attraction with not much prize.
---
---