Word of the day
Polyamorous
Definition
characterized by or involved in the practice of engaging in multiple romantic (and typically sexual) relationships, with the consent of all the people involved.
လူအများအပြားနှင့် ချစ်တင်း​နှောတတ်​သော
Examples
Ma A is said to be a polyamorous woman.
Ma A ကို လူတကာနဲ့ ရှုပ်​ပွေတတ်တဲ့ မိန်းမလို့ ​ပြောကြတယ်
Maung B has voiced support for polygamy and polyamorous relationships.
Maung B က တပြိုက်နက် မိန်းမ အများကြီးယူတာနဲ့ မိန်းမ အများကြီးနဲ့ ရှုပ်​ပွေရတာကို
​ပေါ်​ပေါ်ထင်ထင် ​ထောက်ခံတယ်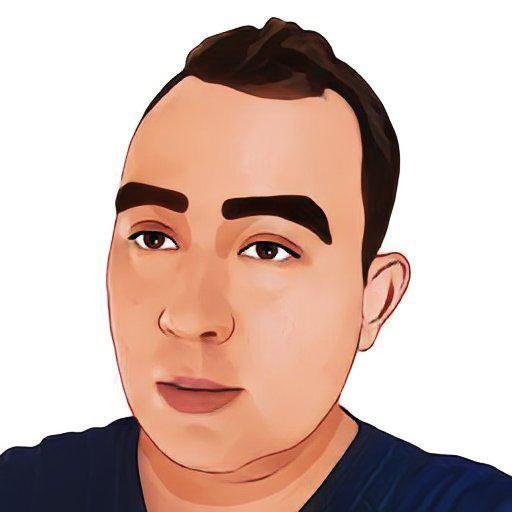 ---
---