Mensaje diario de 5 minutos: Embarcar / 5 Minute Freewrite: embark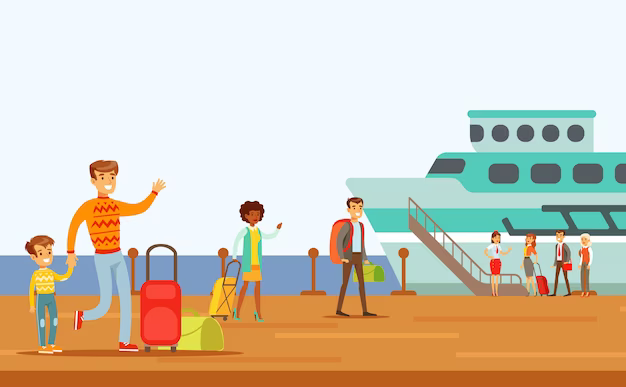 Imagen
De viaje
Es sumamente emocionante saber que harás un viaje a una Isla y que sea por mar; y si es durante la juventud con amigos, es una experiencia maravillosa e inolvidable. Solo te enfocas en divertirte y aprovechar cada momento, desde todo el recorrido en el ferry hasta el tiempo que dure toda la estadía en la Isla, todo es más libre sin tantas preocupaciones, ni por horarios, ni por el sol, solo es diversión.
En cambio, cuando viajas con hijos y toda la familia, las prioridades cambian, hay control, planes, el tiempo y actividades para divertirse van en función de los niños primero. Dos escenarios totalmente distintos, hay diferentes maneras de divertirse porque con los niños también hay risas, emoción por viajar, curiosidades y hasta puedes pasar las horas en el ferry respondiendo y explicando cuanta pregunta tengan los niños.
Cuando llega el momento de embarcar, la felicidad se apodera de todos los pasajeros, que emprenderán el viaje, porque quieren entrar rápidamente, sentir que ya se van, ubicarse adentro en el lugar más cómodo; o se puede elegir también afuera. Personalmente, me gusta ir durante el día porque se puede apreciar la belleza del mar y mirar hacia atrás como se va quedando la ciudad a lo lejos, además de apreciar los delfines que salen cuando el recorrido va bastante avanzado.
La llegada es parecido a un destello de cohetes en el cielo por la notable felicidad en las personas.
---

---
Traveling
It is very exciting to know that you will make a trip to an island and that it will be by sea; and if it is during the youth with friends, it is a wonderful and unforgettable experience. You just focus on having fun and taking advantage of every moment, from the whole trip on the ferry to the whole stay on the island, everything is more free without so many worries, neither for schedules, nor for the sun, it's just fun.
On the other hand, when you travel with children and the whole family, priorities change, there is control, plans, time and activities to have fun are based on the children first. Two totally different scenarios, there are different ways to have fun because with children there is also laughter, excitement for traveling, curiosities and you can even spend hours on the ferry answering and explaining any questions the kids have.
When it is time to embark, happiness takes over all passengers, who will embark on the trip, because they want to get in quickly, feel that they are leaving, get inside in the most comfortable place; or you can also choose to go outside. Personally, I like to go during the day because you can appreciate the beauty of the sea and look back at the city in the distance, as well as appreciate the dolphins that come out when the tour is well advanced.
The arrival is similar to a flash of rockets in the sky because of the remarkable happiness of the people.

---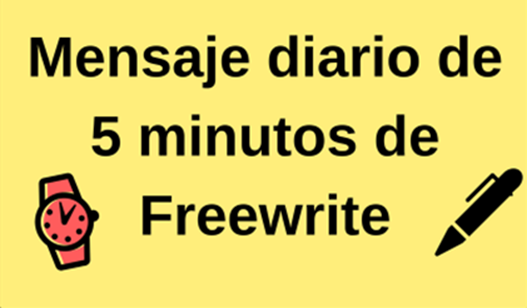 Fuente: Extraído del blog de @latino.romano para el mensaje diario de 5 minutos.
---

Imagen realizada en PowerPoint
---
---