[ESP-ENG] TAG de los OPUESTOS/ OPPOSITE TAG
¡Hola! gente hermosa y radiante de HIVE
Espero se encuentren super bien el día de hoy.
Hello! beautiful and radiant people of HIVE
I hope you are super well today.
Para el día de hoy me uno a la iniciativa creada por la bella
@canelarecetas
en donde nos invita a elegir entre dos opciones totalmente opuestas. La verdad me pareció muy interesante, ya que todos tenemos gustos diferentes y es divertido leer las diferentes opciones que elegimos los que realizamos este tag. Así que sin más nada que agregar comencemos con las preguntas.
For today I join the initiative created by the beautiful @canelarecetas where she invites us to choose between two totally opposite options. The truth is that I found it very interesting, since we all have different tastes and it is fun to read the different options that those of us who make this tag choose. So without further ado, let's start with the questions.
---
1 ) ¿PLAYA O MONTAÑA ?
Definitivamente playa, los que han visto o leído mis otros post saben cuanto amo la playa y que mi deseo es algún día volver, ya que debido a diferentes factores ya tengo 2 años sin poder ir. Amo todo de las playas, el olor del mar, su arena caliente y sobre todo sus hermosos paisajes, es todo un sueño visitar la playa.
1 ) BEACH OR MOUNTAIN ?
Definitely beach, those who have seen or read my other posts know how much I love the beach and that my desire is someday to return, because due to different factors I already have 2 years without being able to go. I love everything about the beaches, the smell of the sea, its warm sand and above all its beautiful landscapes, it is a dream to visit the beach.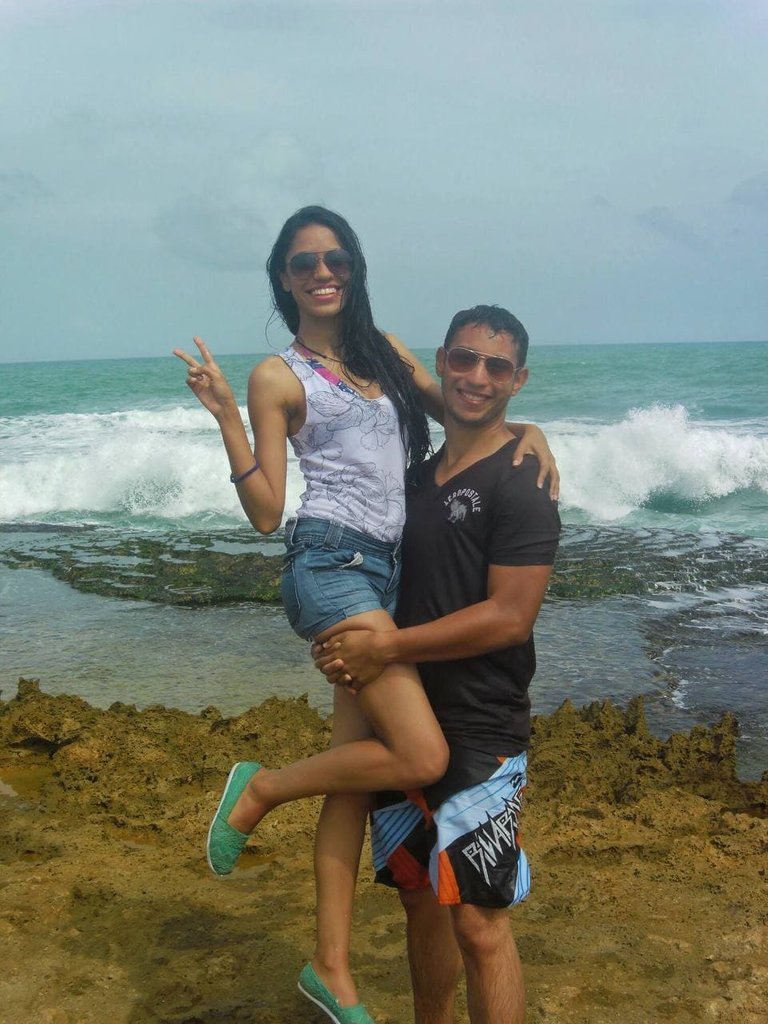 ---
2 ) ¿PERRO O GATO?
Amo tanto a los perro como a los gatos, tengo ambos y son superamorosos y divertidos, pero, por alguna razón en este momento me llaman la atención más los gatos, ya que me parecen muy tiernos e independientes.
2 ) DOG OR CAT?
I love both dogs and cats, I have both and they are super loving and fun, but, for some reason at the moment I am more attracted to cats, as I find them very tender and independent.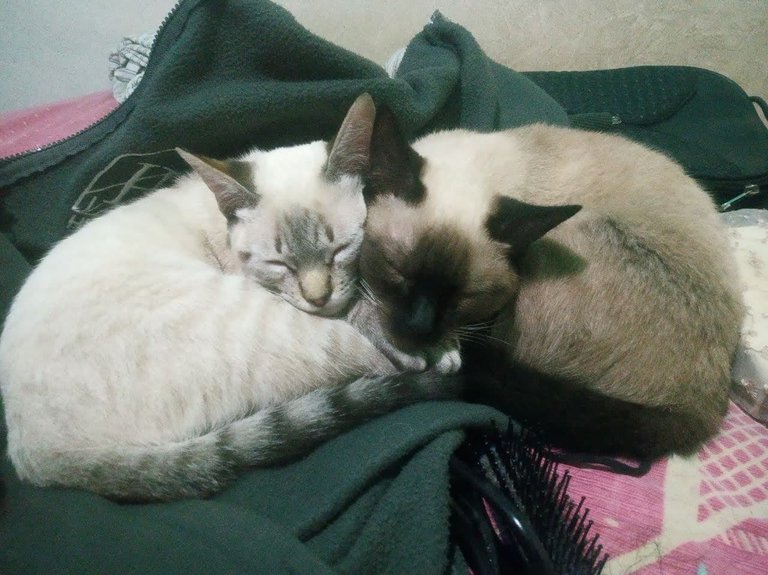 ---
3 ) ¿DULCE O SALADO?
Me gusta comer más la comida salada, de hecho mi comida favorita son las hamburguesas, las amo con locuras, aunque, estoy buscando algo que sea más sano ya que las hamburguesas por lo general son muy dañinas, aunque dudo poder resistirme a las ricas hamburguesas que me hace mi esposo <3
3 ) SWEET OR SALTY?
I like to eat more savory food, in fact my favorite food is hamburgers, I love them with crazy, although, I am looking for something that is healthier since hamburgers are usually very harmful, although I doubt I can resist the delicious hamburgers that my husband makes me <3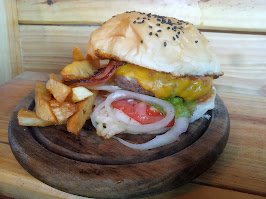 ---
4 ) ¿IR DE FIESTA O VER UNA PELÍCULA EN CASA?
Película en casa mil veces, soy una persona sumamente introvertida y estar en un lugar lleno de mucha gente, hasta gente que no conozco no me llama mucho la atención sinceramente, prefiero quedarme en mi casa viendo alguna película, serie o mis preferidos animes.
4 ) GO TO A PARTY OR WATCH A MOVIE AT HOME?
Movie at home a thousand times, I am an extremely introverted person and being in a place full of people, even people I don't know doesn't call my attention, I prefer to stay at home watching a movie, a series or my favorite anime.
---
5 ) ¿CAFÉ O TÉ?
Té, amo el té, mi favorito es el de jamaica. Sinceramente no soy muy fan del café, el único que tolero es con leche, pero por lo general no me gusta.
5 ) COFFEE OR TEA?
Tea, I love tea, my favorite is hibiscus. Honestly I'm not a big fan of coffee, the only one I tolerate is with milk, but I usually don't like it.
---
6 ) ¿VIAJE EN AVIÓN O VIAJE DE CARRETERA?
La verdad no sabría que responder aquí ya que nunca he viajado en avión, pero si puedo decir que amo viajar por carretera, me encanta ver los paisajes y conocer nuevos lugares.
6 ) AIR TRAVEL OR ROAD TRIP?
I really don't know what to answer here, since I have never traveled by plane, but I can say that I love to travel by road, I love to see the landscapes and see new places.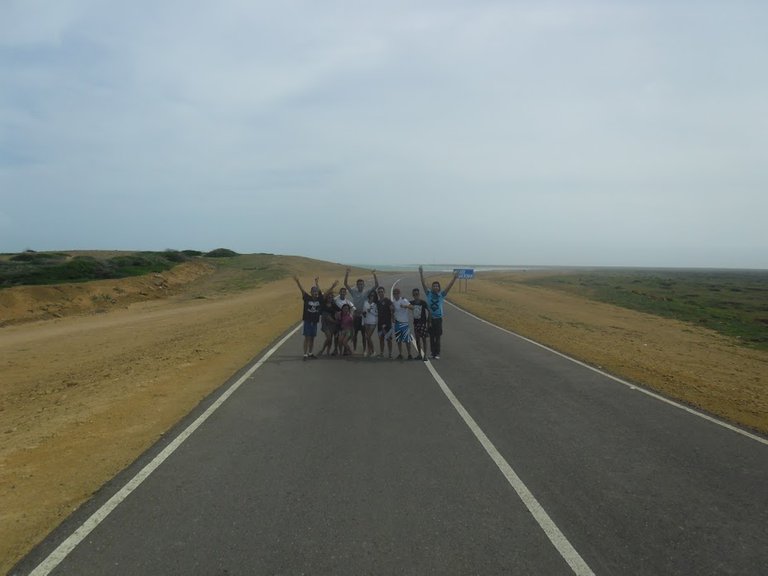 ---
7 ) ¿LEVANTARSE TEMPRANO O DORMIR HASTA TARDE?
Me gusta levantarme temprano, ya que siento más energía durante el día, sin embargo, siempre me quedo dormida, ya que soy muy dormilona XD, pero por lo general me gustaría adoptar la costumbre de madrugar más.
7 ) GETTING UP EARLY OR SLEEPING IN?
I like to get up early, as I feel more energy during the day, however, I always oversleep, as I am a very sleepyhead XD, but in general I would like to adopt the habit of getting up earlier.
---
8 ) ¿VER TV POR CABLE O SUSCRIPCIONES DE STREAMING?
Me gustan más las suscripciones por streaming, ya que tú puedes elegir que vas a ver, a diferencia de la tv por cable que todo lo programa otra persona.
8 ) DO YOU WATCH CABLE TV OR STREAMING SUBSCRIPTIONS?
I like streaming subscriptions better, since you can choose what you are going to watch, unlike cable TV where everything is programmed by someone else.
---
9 ) ¿PELICULAS O SERIES?
Series, siento que te dan más detalles de la trama y te permite empatizar más con los personajes.
9 ) MOVIES OR SERIES?
Series, I feel they give you more details of the plot and allow you to empathize more with the characters.
---
10 ) ¿DÍA O NOCHE?
Noche, de hecho me gusta trabajar más de noche ya que todos están durmiendo y hay más tranquilidad, no se escuchan ruidos de motos o de carros y por lo general el clima es más tolerable que en el día.
10 ) DAY OR NIGHT?
Night, in fact I like to work more at night, since everyone is sleeping and it is quieter, there is no noise from motorcycles or cars and the weather is generally more tolerable than during the day.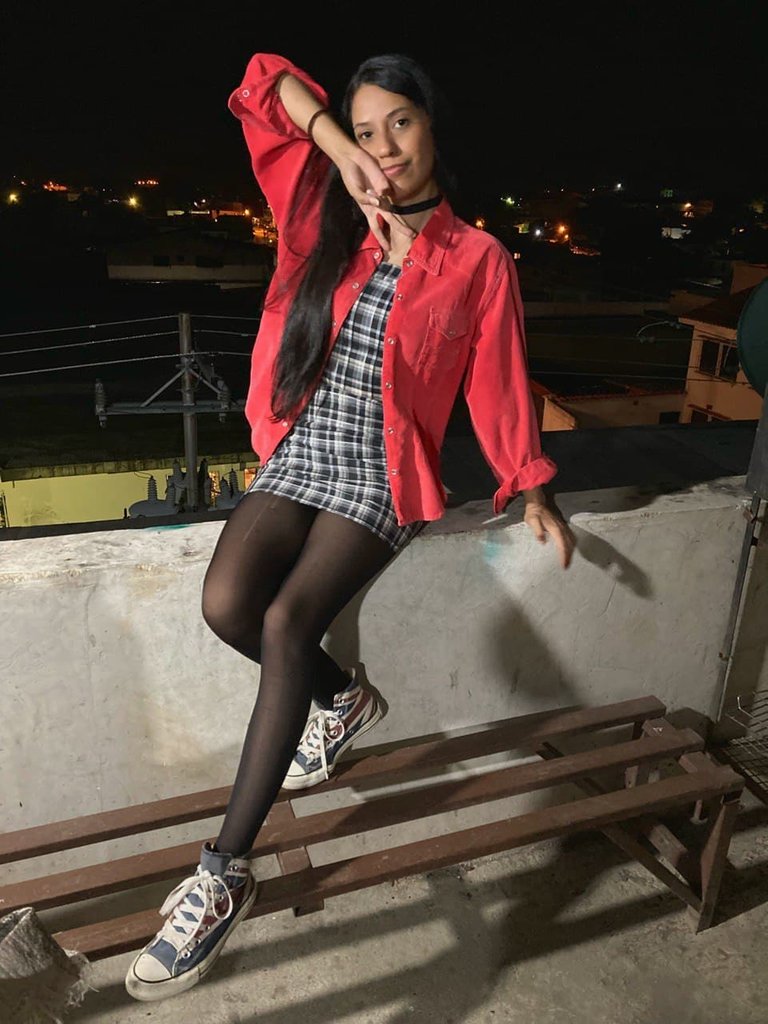 ---
Estas han sido todas mis respuestas, espero les gustara y se hayan divertido. Nos vemos en otra oportunidad, hasta la próxima.
These have been all my answers, I hope you liked it and had fun. See you another time, see you next time.
---
Si gustas puedes seguirme en mis redes:
Instagram
Tiktok
Youtube Canal de maquillaje
Youtube canal de misterio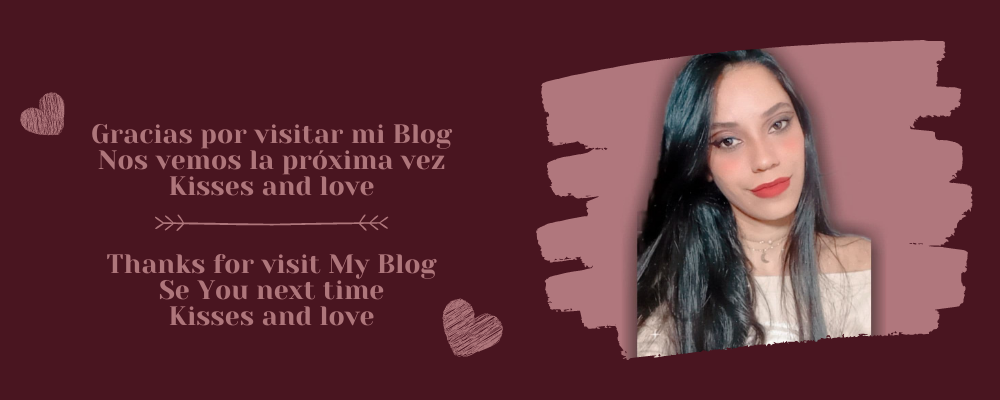 ---
---