Photographing the boat that will deliver the rental at night
Hello hive friends who I love the most, I hope you are all well. On this occasion tonight, I will share some of the pictures I took tonight. I saw, there was a boat that would deliver rent to cross the river, which brought a motorbike.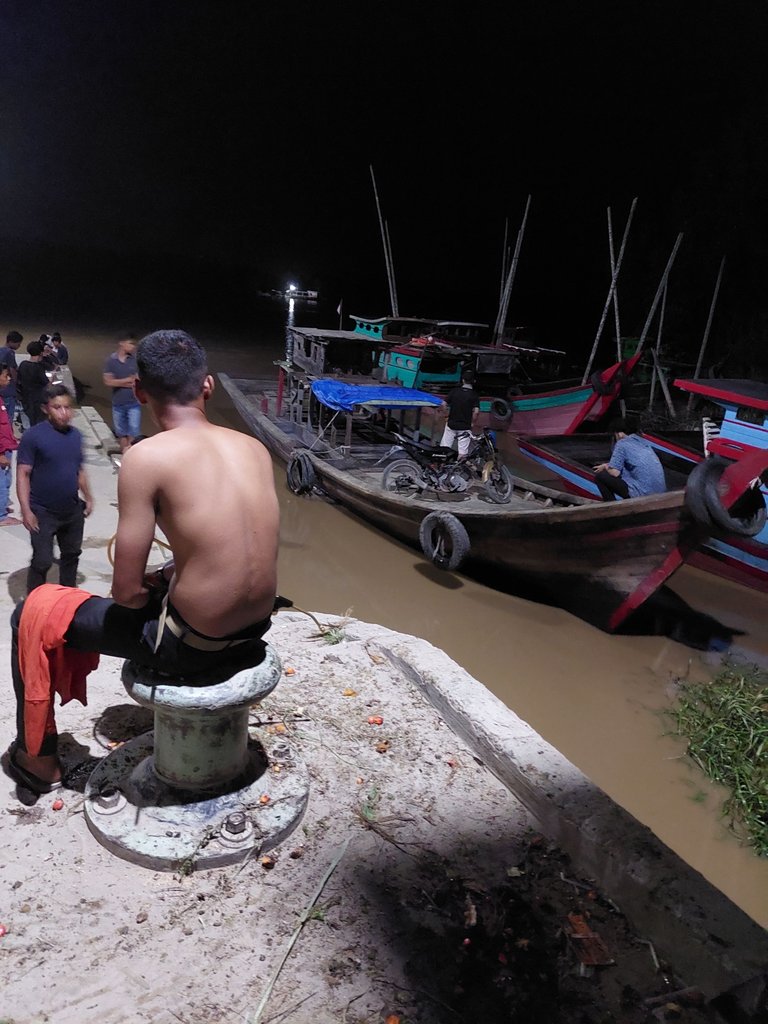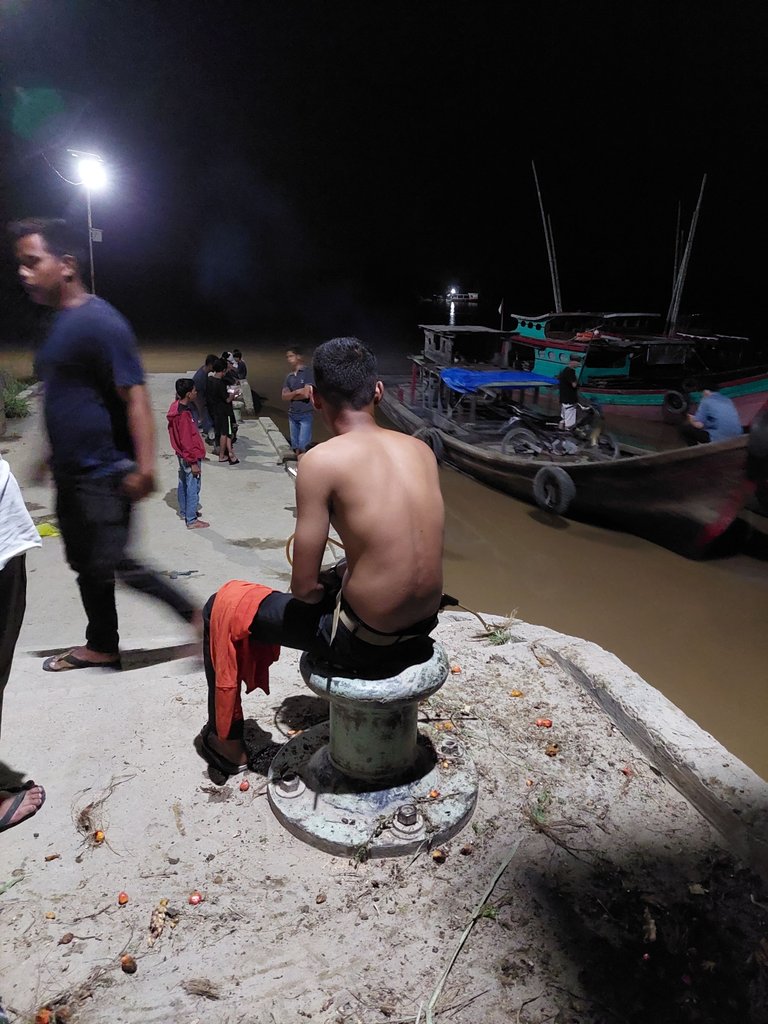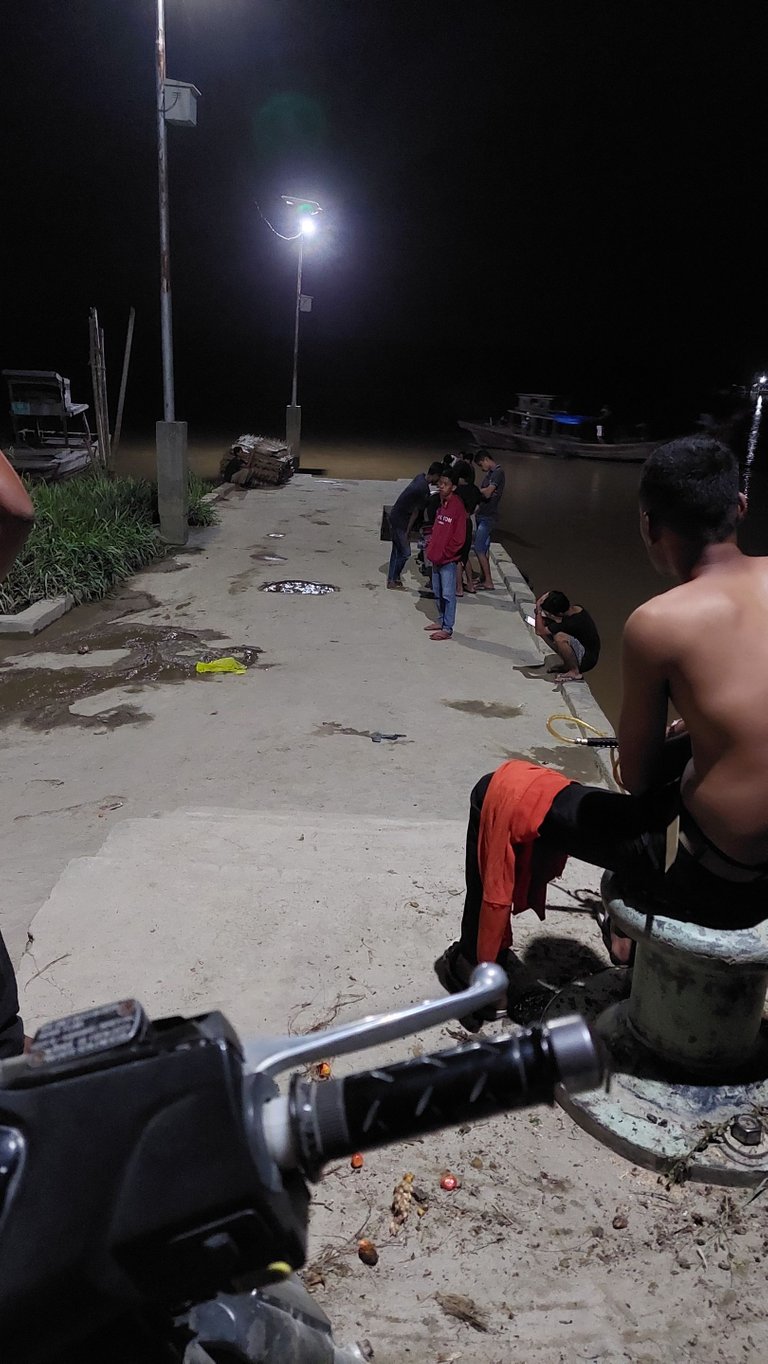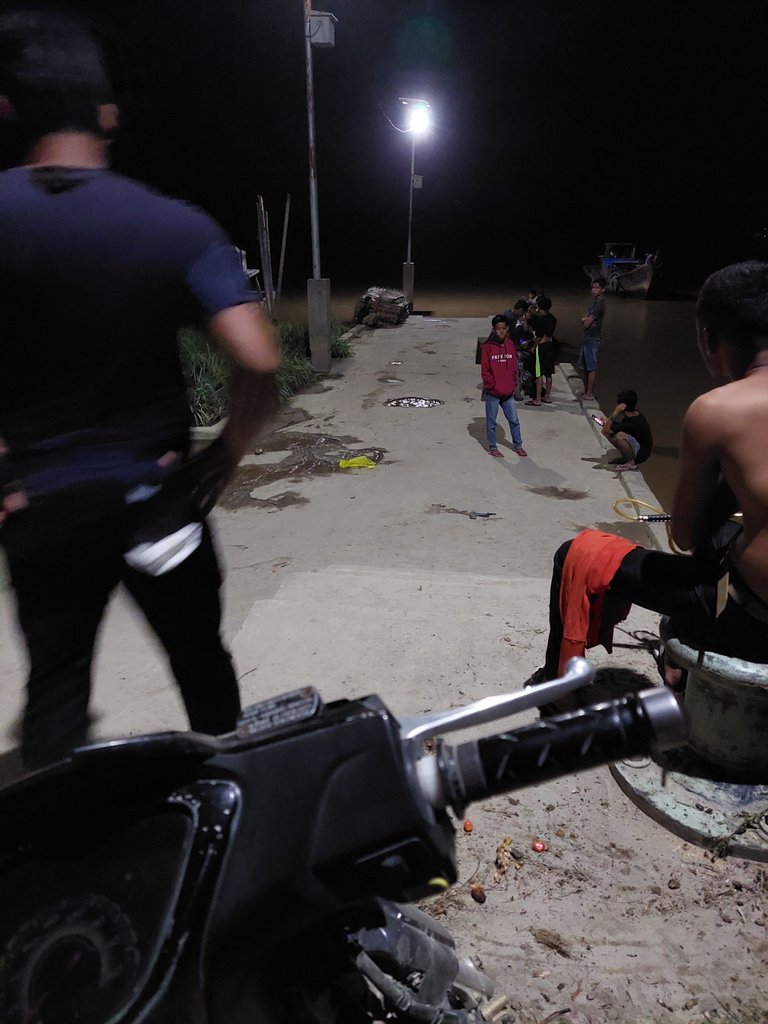 Friends, you can see the picture I showed above, the rent is only a little, there is only one person and a motorbike, if it's a question of cost, don't ask again, it must be very expensive, different from us who go during the day. twenty thousand rupiahs, and if this night the situation could be one hundred thousand rupiahs.
Hopefully friends can be entertained by the pictures I got tonight, when I was still sitting relaxed with friends at the port.
---
---