Boat shooting and sunset covered in black clouds
Hi nest friends
Good night and have a good rest, may we always be well and be able to visit the hive community that we love so much and be able to showcase our best content.
On this occasion tonight?
I will share some very beautiful views, from the harbor where I live, when my son and I went for a walk to the city of ajamu. We had to take a boat to get to the city of ajamu. and returned from the city of ajamu before we boarded the ship again, I took a picture of the sun that had started to set, because from this port I could enjoy the view of the sun that was about to set very beautifully, because the harbor coincided with the direction of the sunset, and this is the picture I took got it while I was waiting for the ship that would take us to the port where I live.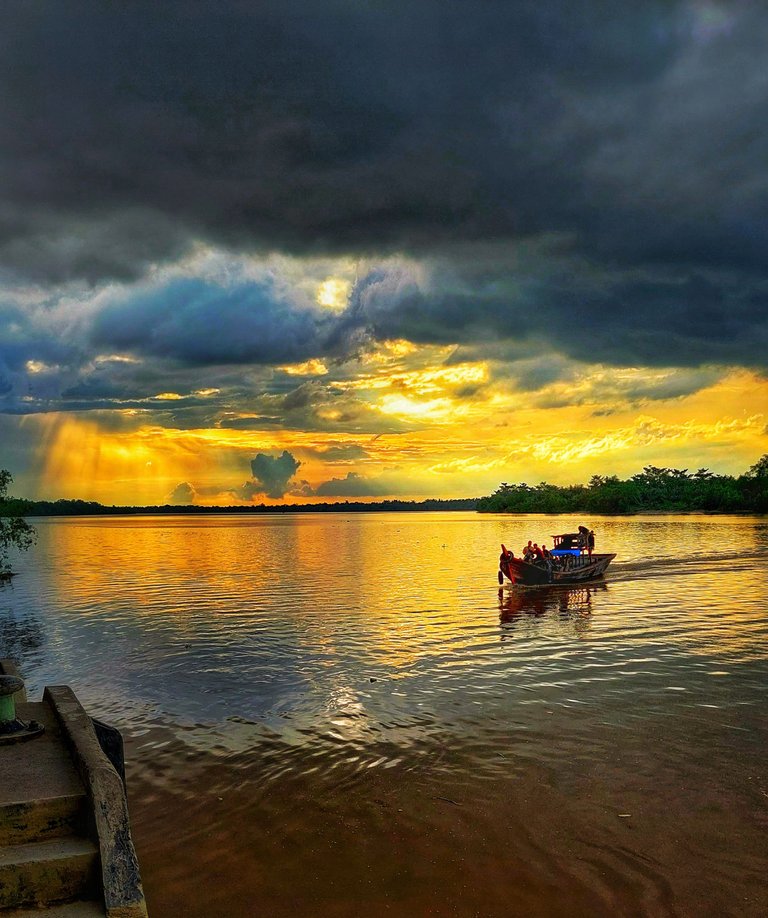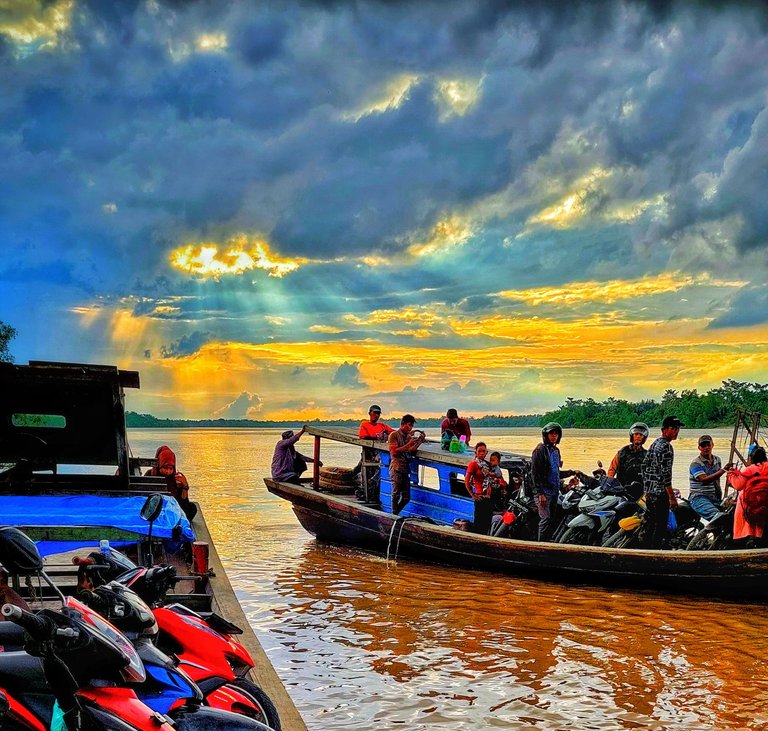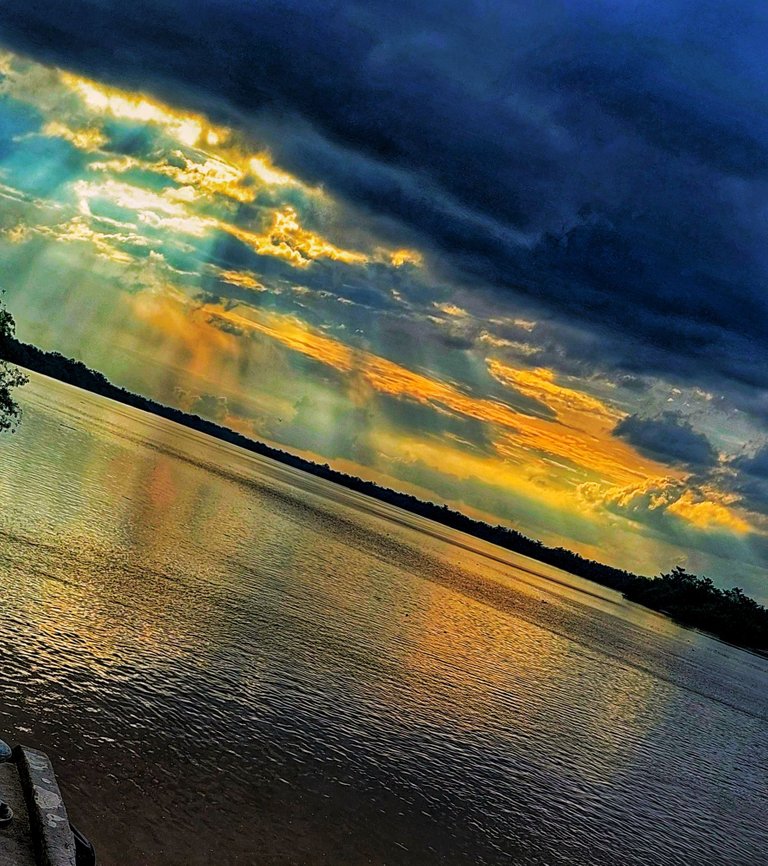 And at first I arrived at the port, I saw the boat that was going to take us across had already left, and this is a photo of the boat that will take us to the harbor where I live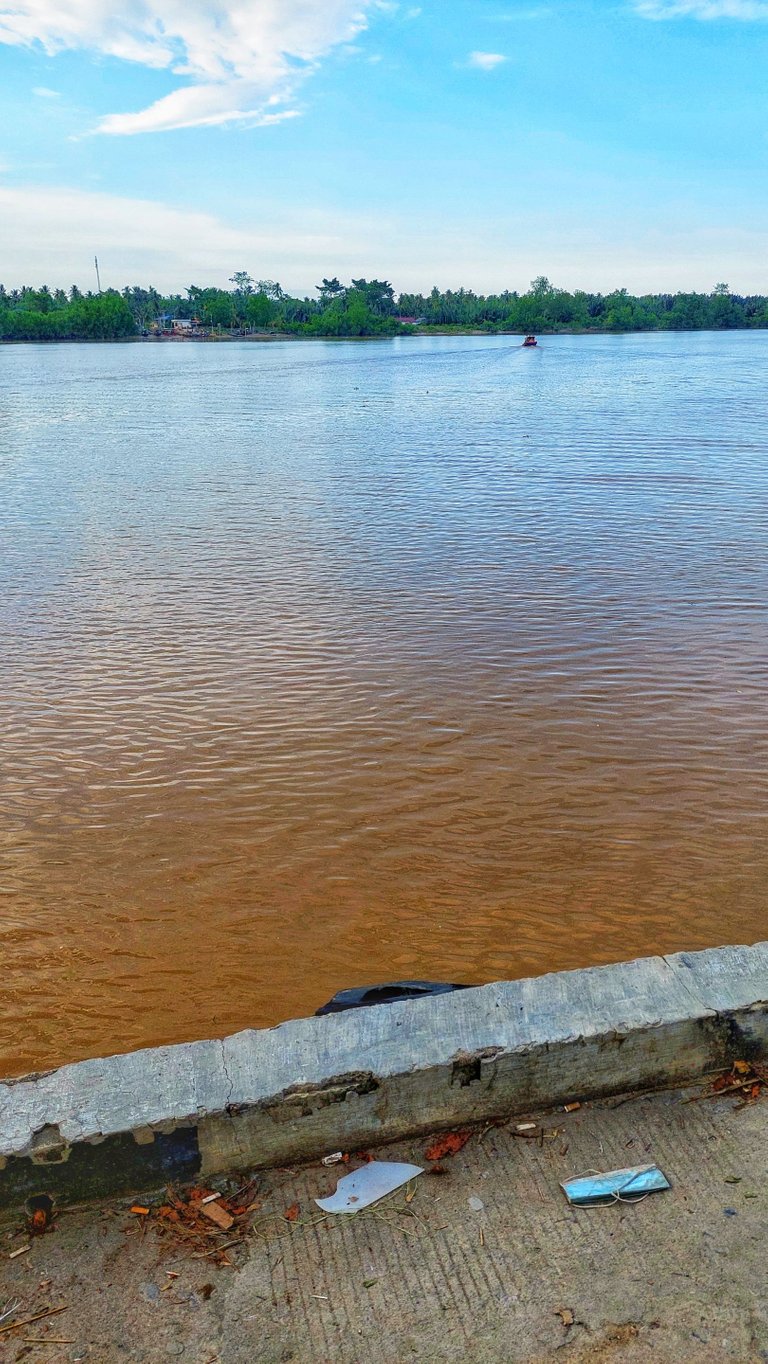 And on the way to the harbor, the boat I was riding in the middle of the river, I saw a very different weather in the east, the weather was very sunny.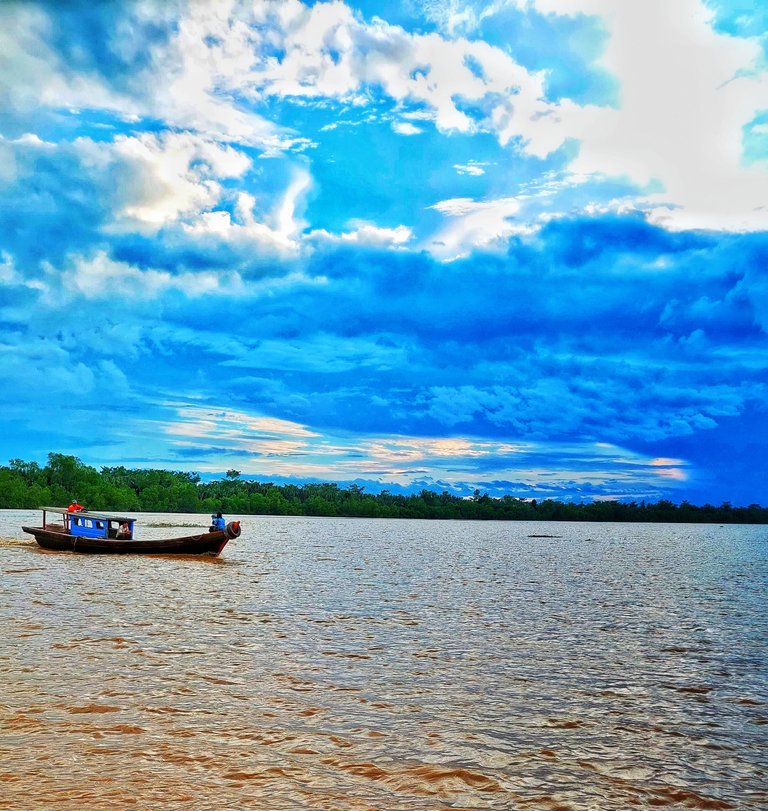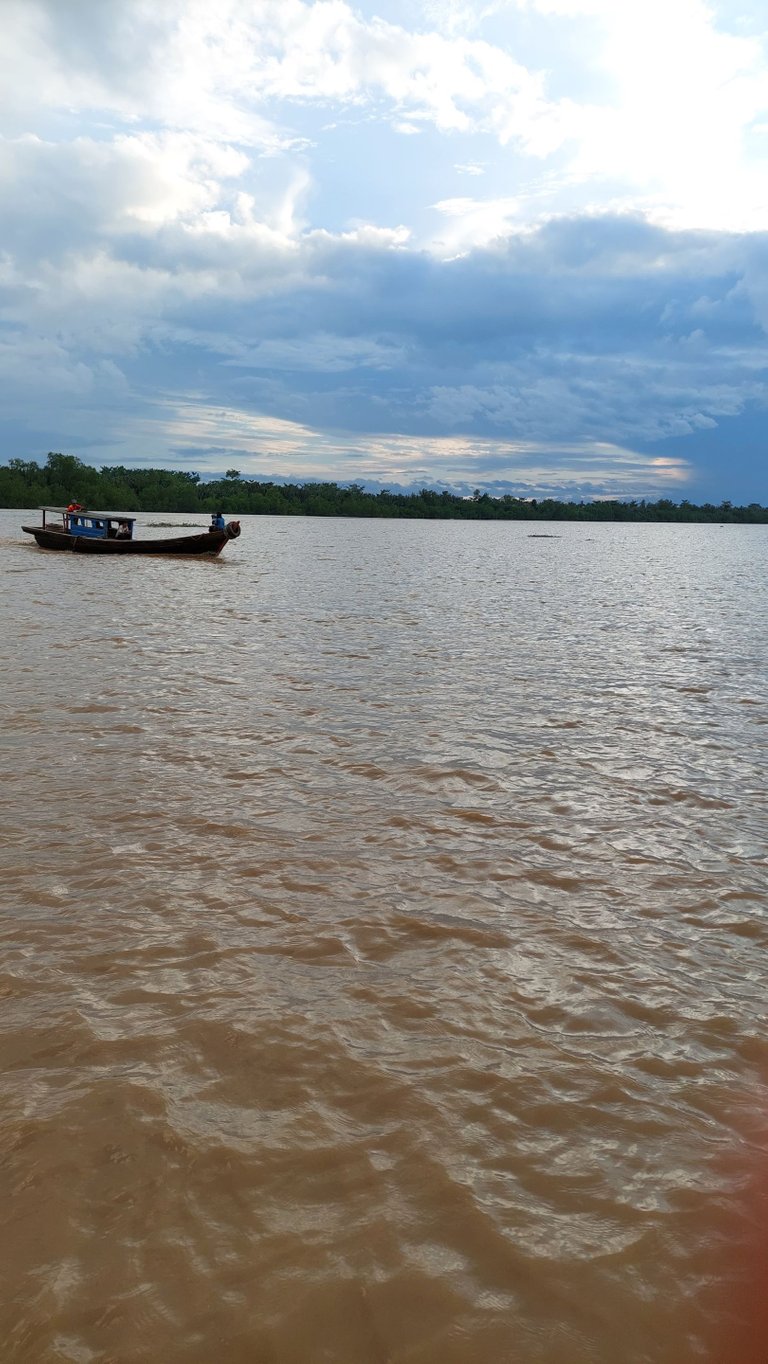 Hopefully some of the pictures that I present, can entertain all friends who are resting or who are on the move
---
---