Black clouds cover the sunset
Hello,,,?good night all hive friends, hopefully you are always in good health and have enough rest. on this occasion tonight, I will share some pictures that I took from the home page, in the afternoon when the sun is about to set, but honey? this afternoon the weather is not too good, because there are black clouds or cloudy clouds blocking the sunset, so the sunlight does not emit a very impressive or beautiful light, because all the scenery looks black and gray, there is no color that adorns the sky in the west as in the picture that I usually took a few days ago, tonight it was very dark cloudy covering the area where I live, the wind started blowing hard making the atmosphere even more tense,
And this is the image I got this afternoon,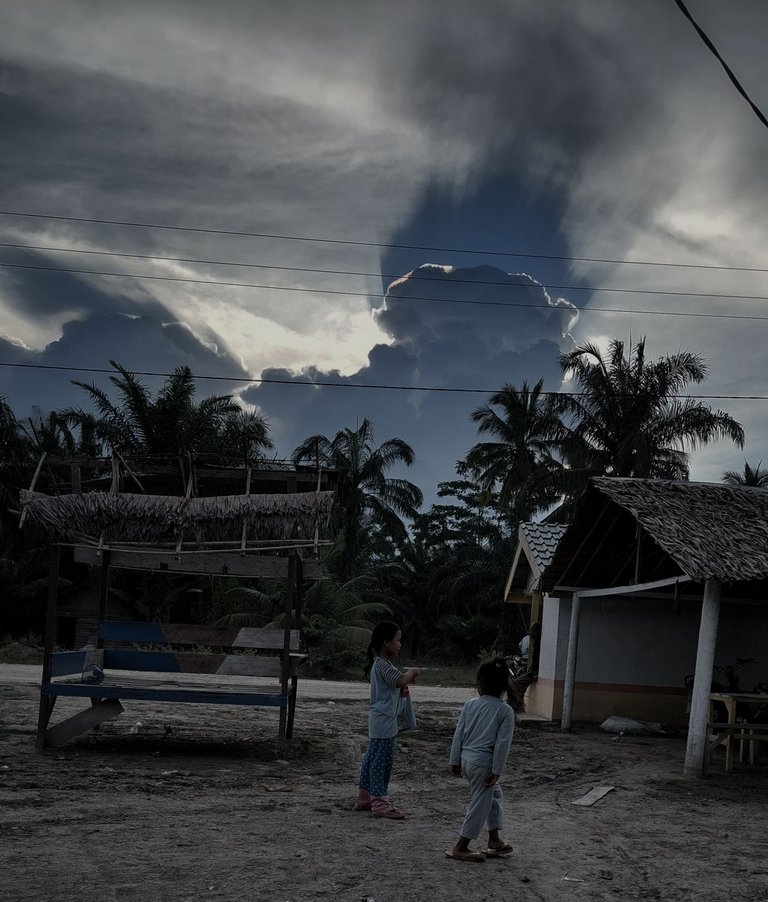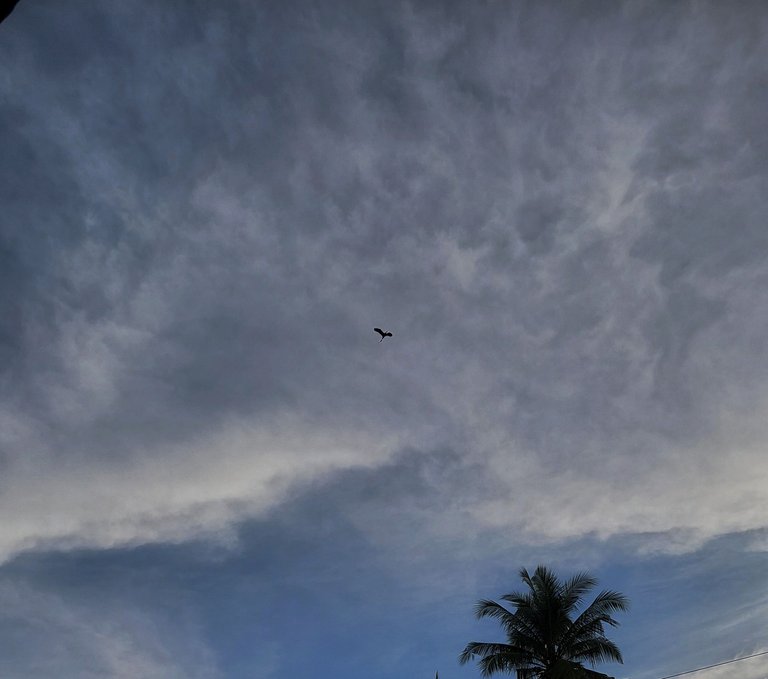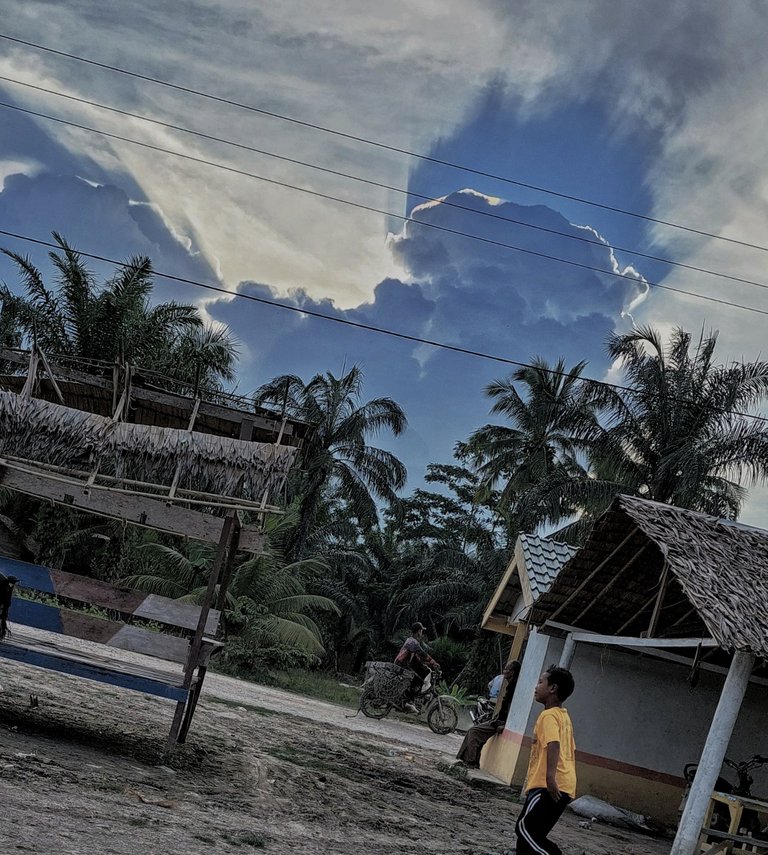 Even though in my picture above the weather looks very cloudy, but until the afternoon it doesn't rain, even the weather at night looks sunny, because the clouds seen this afternoon disappeared somewhere.
Hopefully the pictures that I present tonight can entertain all of you who are resting, because you are tired of the activities you are experiencing, even though what you see is the darkness produced by the clouds, there are no beautiful colors that adorn the sky.
---
---