Activities in the afternoon, fishing for cork using a fishing rod
Hello all hive friends. Good night and have a good rest, I hope you don't get bored I pray that we are all fine, and can visit this nest community that we love so much. On this occasion tonight I will share the activities that I did this afternoon.
Because I haven't fished for a long time, and I really miss wanting to fish, because fishing is one of my hobbies, because I've been busy lately, especially a few days ago I got a very big gift, my wife gave birth to an angel, especially now , where I lived in the rice season, and I started sowing rice seeds, adding to my busy life.
But today I took the time to fish for cork using a rod which is currently a trend in my area. And this time I fished until late at night. And here's the picture I took last night.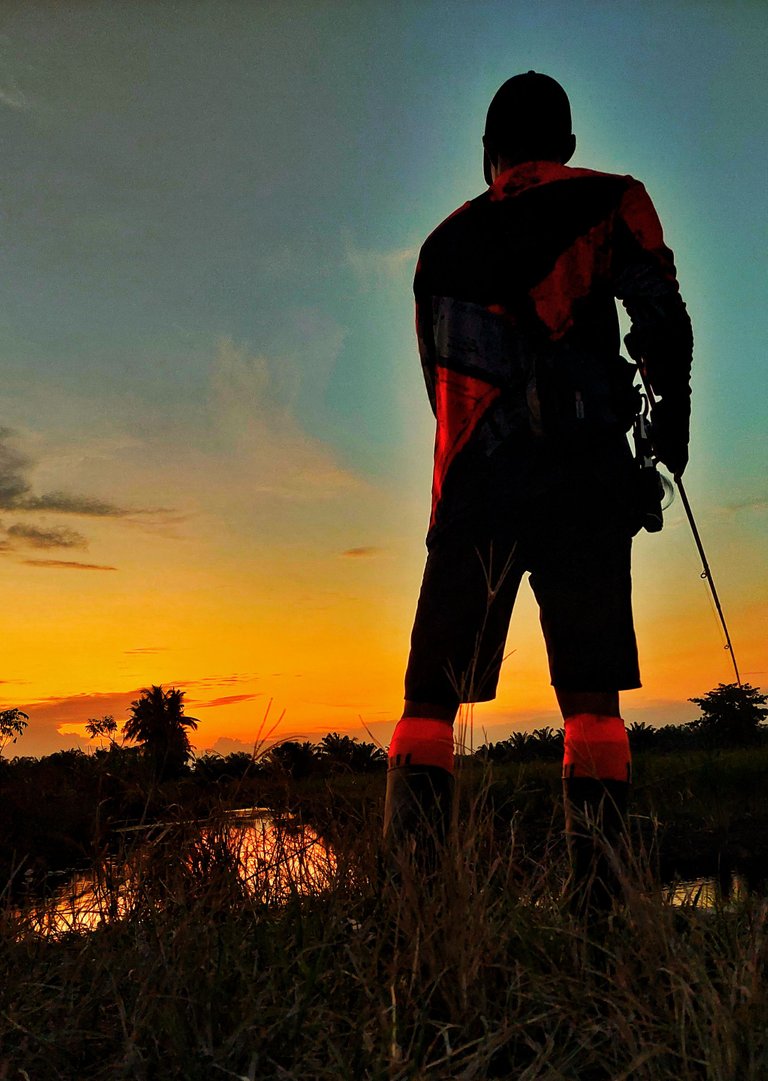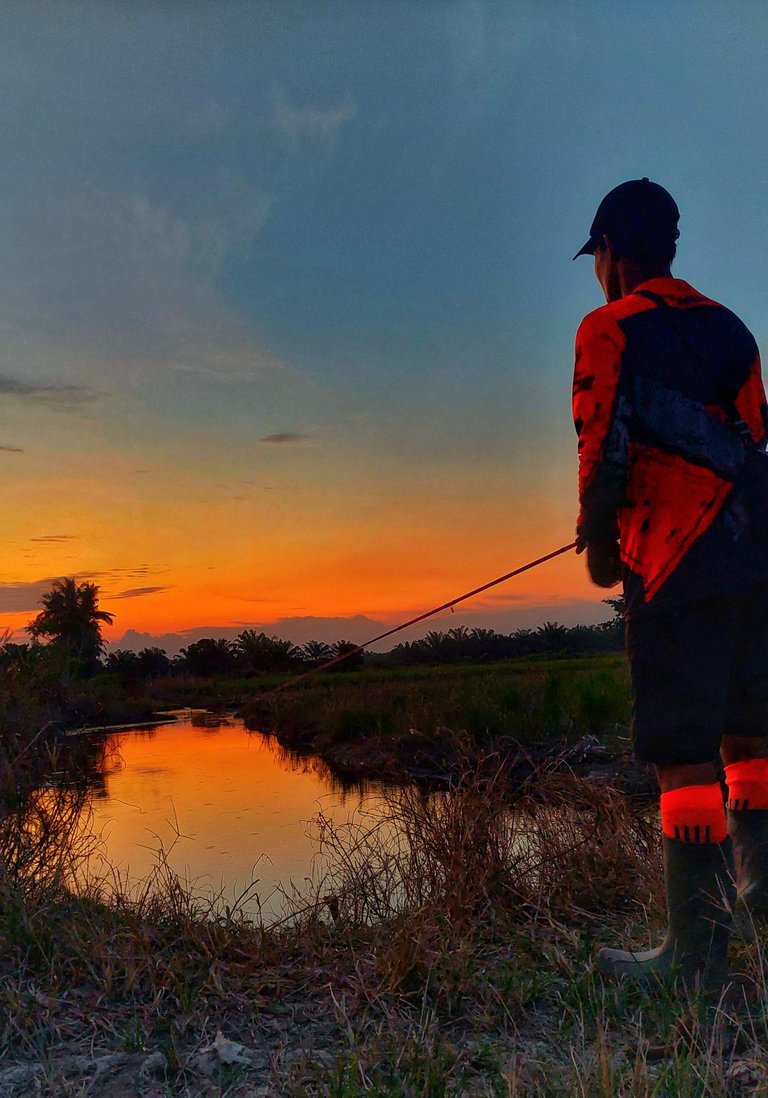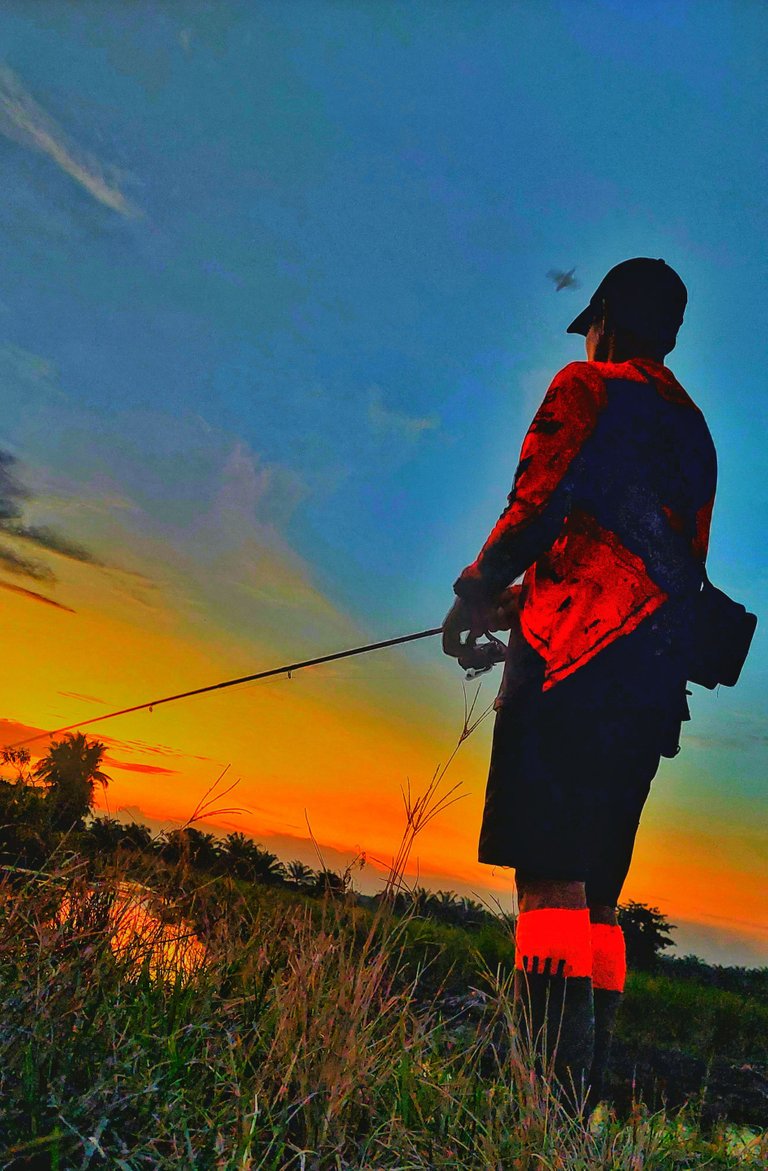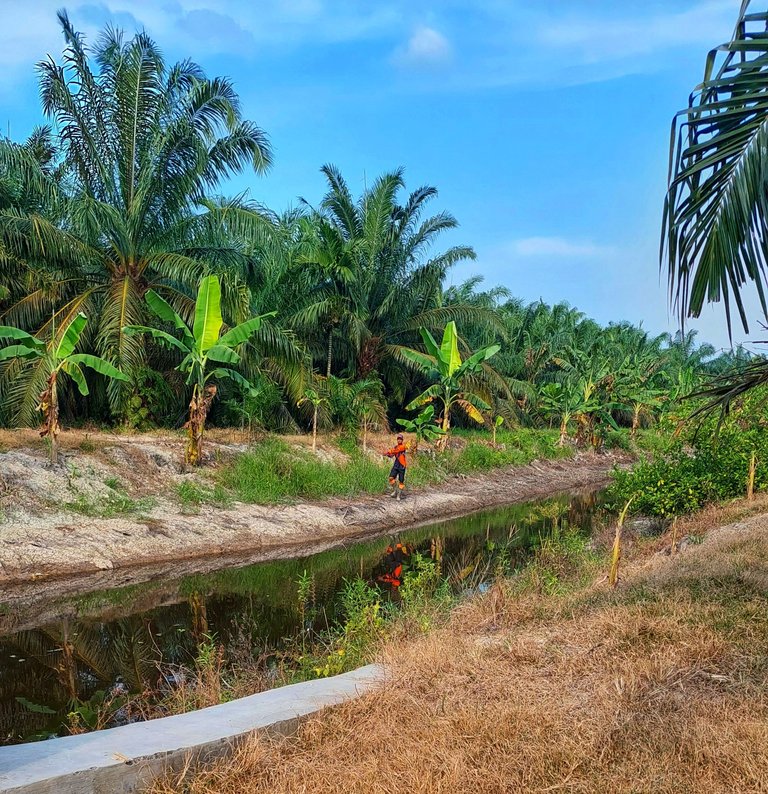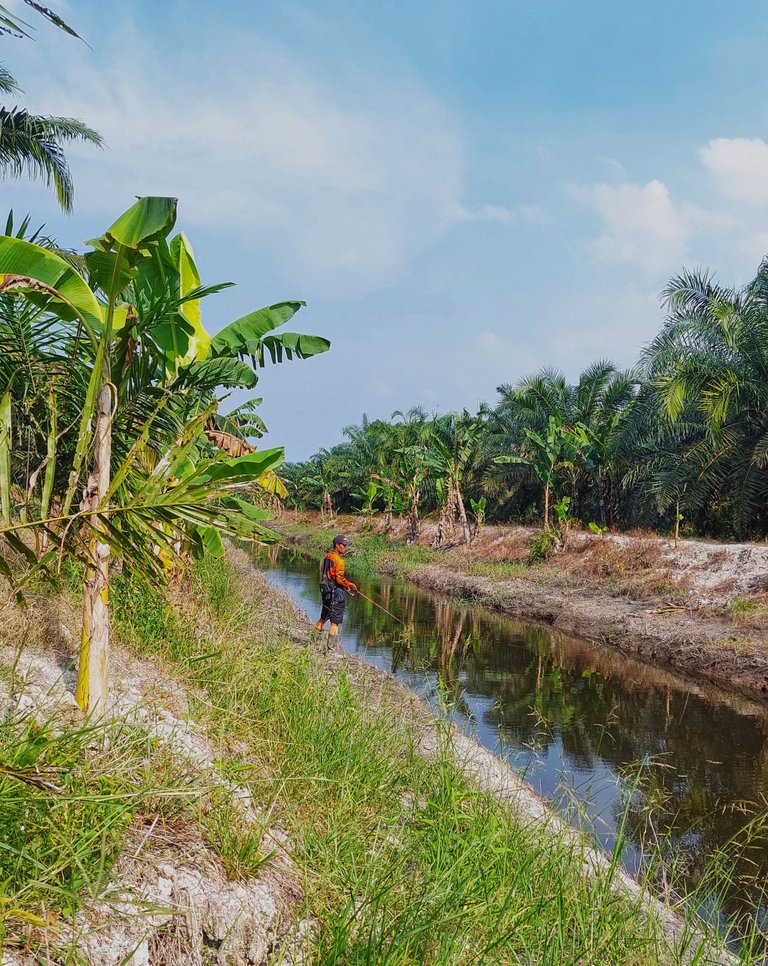 Because I really like watching the sunset. So,,,? The photo of my sister fishing with me was taken just before sunset, but the light was still very beautiful. Hopefully the pictures that I present can entertain all of you who are resting or who are on the move who only use the Samsung Galaxy A52 smartphone.
---
---