🔜 WHAT HAPPENED TO OUR PROJECT, UPDATE AND NEW NEWS 🐝 | LEO FINANCE 🦁 # 41
At this moment we are in a new publication of our corporate blog to remain attentive to our investors and followers, we want to warn first of all that the project continues to be stronger than ever and we continue to try to develop our gaming platform in the best way possible to facilitate our HIVE blockchain consumers ease of publications and their payments.
We have not published on this portal for a month due to the busyness of the Beecoin team but little by little we continue to work every day on the most important thing that is to get and hire good developers to do the work and on the other hand we ignore the blog to focus on more things priority.
UPDATES OF THE PROJECT AND OUR DEVELOPMENT:
A month ago, talking to the developers, we came to the conclusion that it was cheaper and more profitable to modify the default template that the HIVE Blockchain has at its disposal for projects like ours, which is why we wanted to make good use of our initial investment and we decided start with a simple page and that most of the people of the Blockchain know and then next year 2022 when we have a little more return earnings to invest in the mega page that we have talked about so much, we also have to adapt the Beecoin to the wallet of the people and see how the market behaves that is why this first page will also work in a certain way as a test for us to investigate the behavior of our token.
To end this publication, the entire team of Beecoin Token Corporation want to inform all our investors and supporters of the project that we continue working on the soon announcement of our platform "Beetube Gaming" and that we will try to be more constant with our Corporate Blog here by Leo Finance .
Beecoin Token Corporation Team®
💻 Beecoin Blockchain Company Website: https://beecoinoficial.wixsite.com/my-site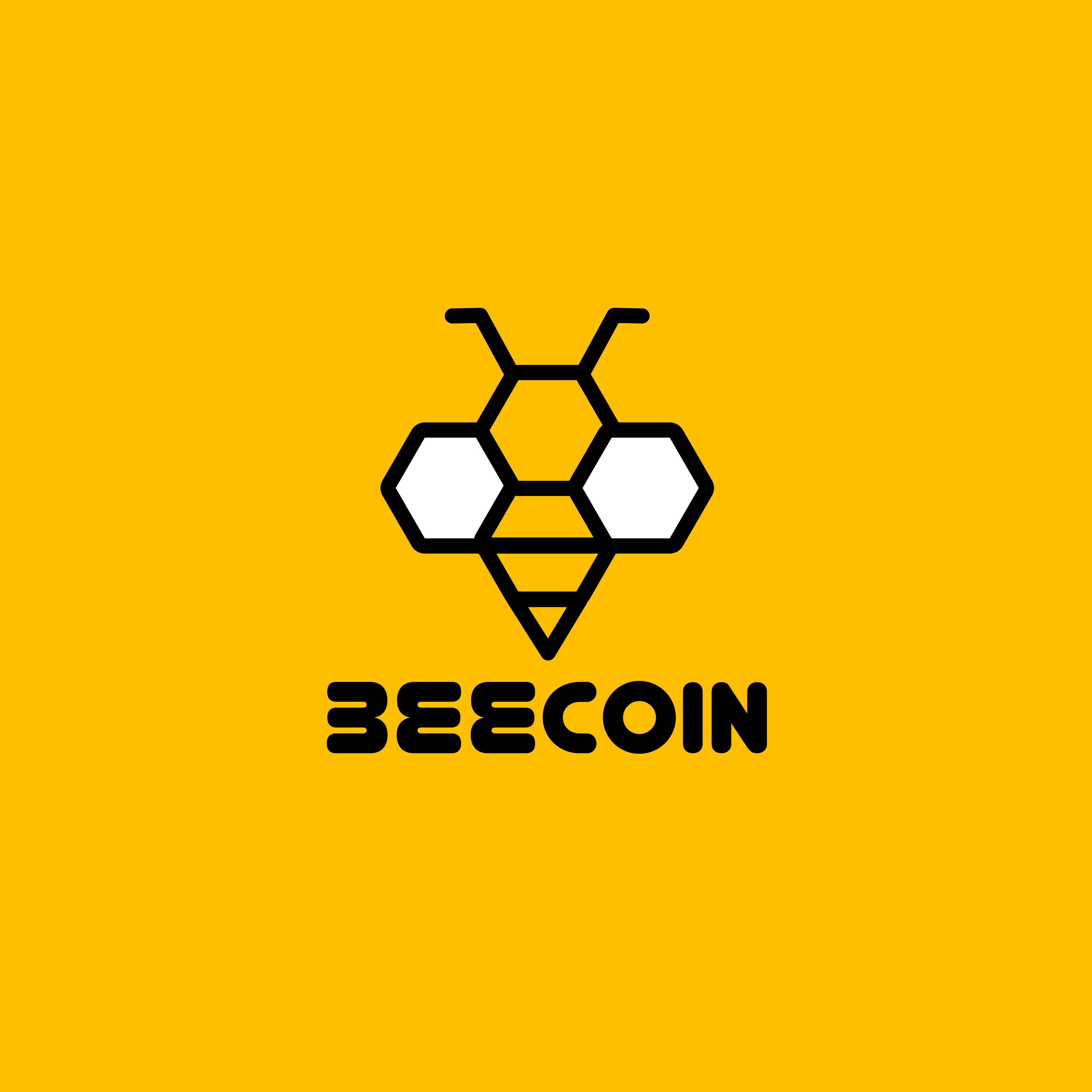 Posted Using LeoFinance Beta
---
---