WE STARTED WITH THE DESIGN AND PROGRAMMING OF BEETUBE GAMING AND WE NEED YOUR HELP 💻🚀 | LEO FINANCE 🦁 # 38
Yesterday we received the payment of the financing from SPInvest in which we already commented, we will not go into details due to confidentiality issues but it should be noted that we are already prepared to begin with the development of our long-awaited decentralized video platform, and the idea of everything that has to do with tokenomics and most of the tools that we are going to carry out we already have them in place and we simply have to start working.
but there is always the limitation in which we faithfully believe in the needs of those who will become our content creators, that is why we want to create a web construction program in which people through our publications both here and Leo Finance, PeakD or Twitter (@Beecoinofcial) write us comments about the things that we could add to them or that they would like to see in our video platform, we will try to respond to the majority of comments that we can and little by little, taking the ideas that us look fun and bring something Positive to the platform.
That is why I invite all people to participate in one way or another in the publications and help us to form a much better page built from scratch and that at the time of the exit announcement most people are satisfied with a good job accomplished.
The best comments that we find funny and that we consider attractive for the platform will receive rewards in Airdrops and giveaway that we will give in Beecoin to their respective Hive Engine accounts.
💻 Beecoin Blockchain Company Website: https://beecoinoficial.wixsite.com/my-site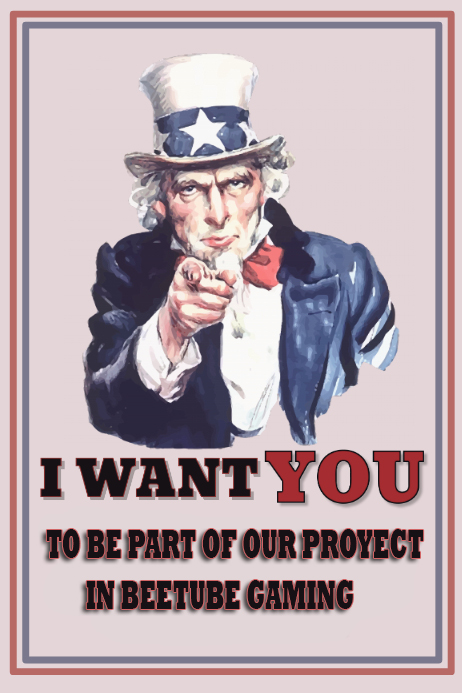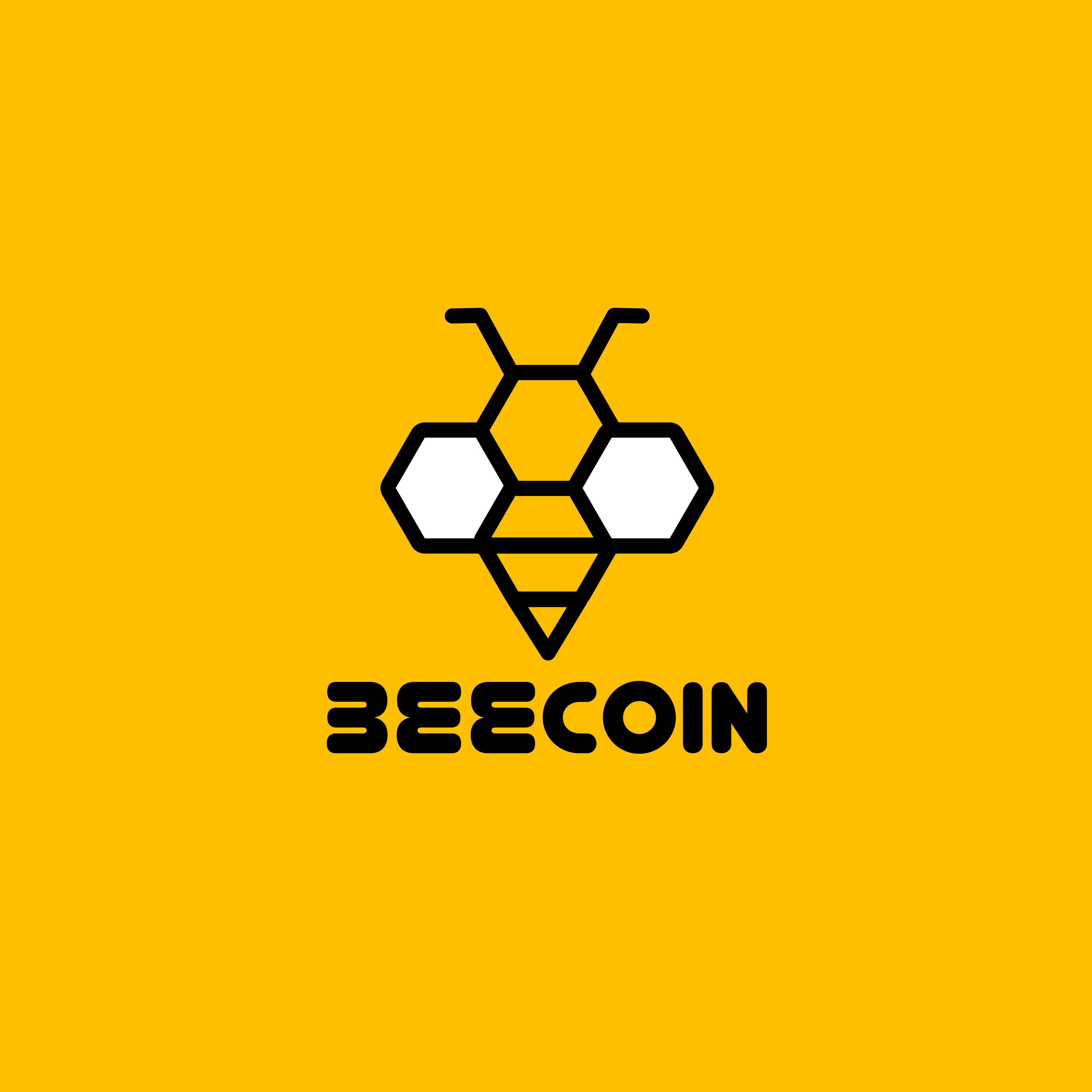 Posted Using LeoFinance Beta
---
---