OUR SALES BEGAN BY HIVE ENGINE, BCN (Beecoin Token), DO NOT REMAIN WITHOUT INVESTING IN THE FUTURE| LEO FINANCE # 39
At this moment we are in a new publication of our corporate blog in which we are going to talk a little about our BCN market (Beecoin Token) through the HIVE market in which yesterday we received our first purchase of Beecoin From a Hive Engine user, we are not aware of who it was since the page does not provide it but we are sure it is the beginning of something great.
We want to thank the person who took the trouble to believe in our token that will begin to circulate at the end of this year 2021 through our next Video Platform in development Beetube Gaming, and we want to encourage the majority of people to invest in our cryptocurrency and buy BCN since it is the only way that you can participate in our future platform under development.
At this time, with the decrease in the supply and demand of HIVE in the market and the recent decrease in Bitcoin today, 09/07/2021, the Hive Engine market is also subsequently lower and we reached a price below the initially forecast in our sales round ($ 0.01629) but we trust that in the next few weeks the price of our token will rise again and we are waiting for people who want to trust our cryptocurrency, so we will carry out several advertising rounds through twitter encouraging our followers to buy Beecoin.
We remain faithful to the idea that we will develop the platform as quickly as possible and that we will be able to achieve a breakthrough in content creation for the HIVE blockchain and improve the economy of many people who today only sustain themselves with the content that They are creating on the different platforms belonging to HIVE such as Leo Finance, Spliterlands, 3speak, Proof of Brain, Blurt among many others that are also rewarding their creators for the simple fact of creating content.
Remember that the value of a currency is only given by the Public who wants to be part of the project and you have the opportunity to mold our token to the value that you think we are worth, so we are 100% decentralized and we give users the opportunity to mold the market of our BCN (Beecoin Token) through its purchases and we are being fair by placing the coin at a base price of $ 0.02 since we are aware that we are a company that still does not measure up to the powerful HIVE with 3speak or Dtube With its DTC at $ 0.20 but we are sure that if we continue working as we have been doing during all these days we will reach a considerable price for the public and a greater retention of Beecoin, the value will rise and its profits will also rise.
💻 Beecoin Blockchain Company Website: https://beecoinoficial.wixsite.com/my-site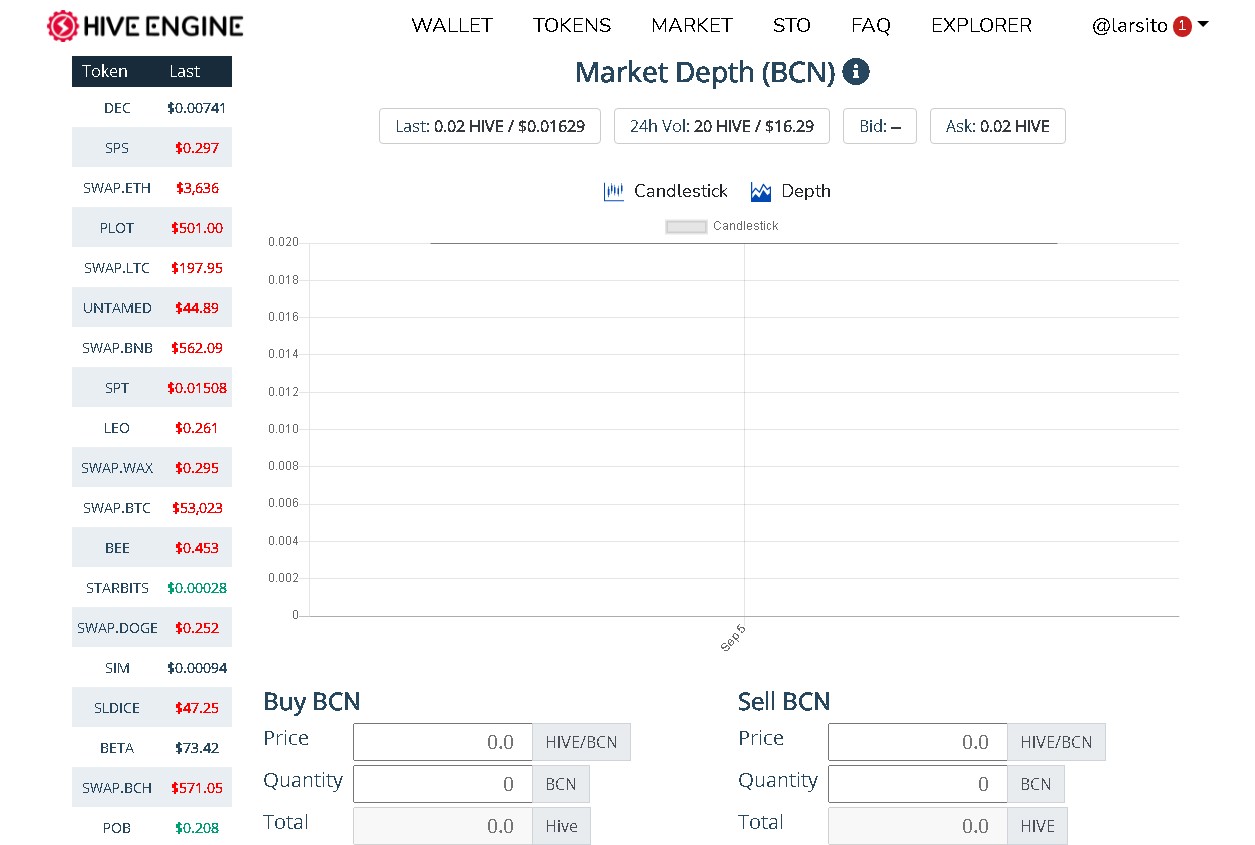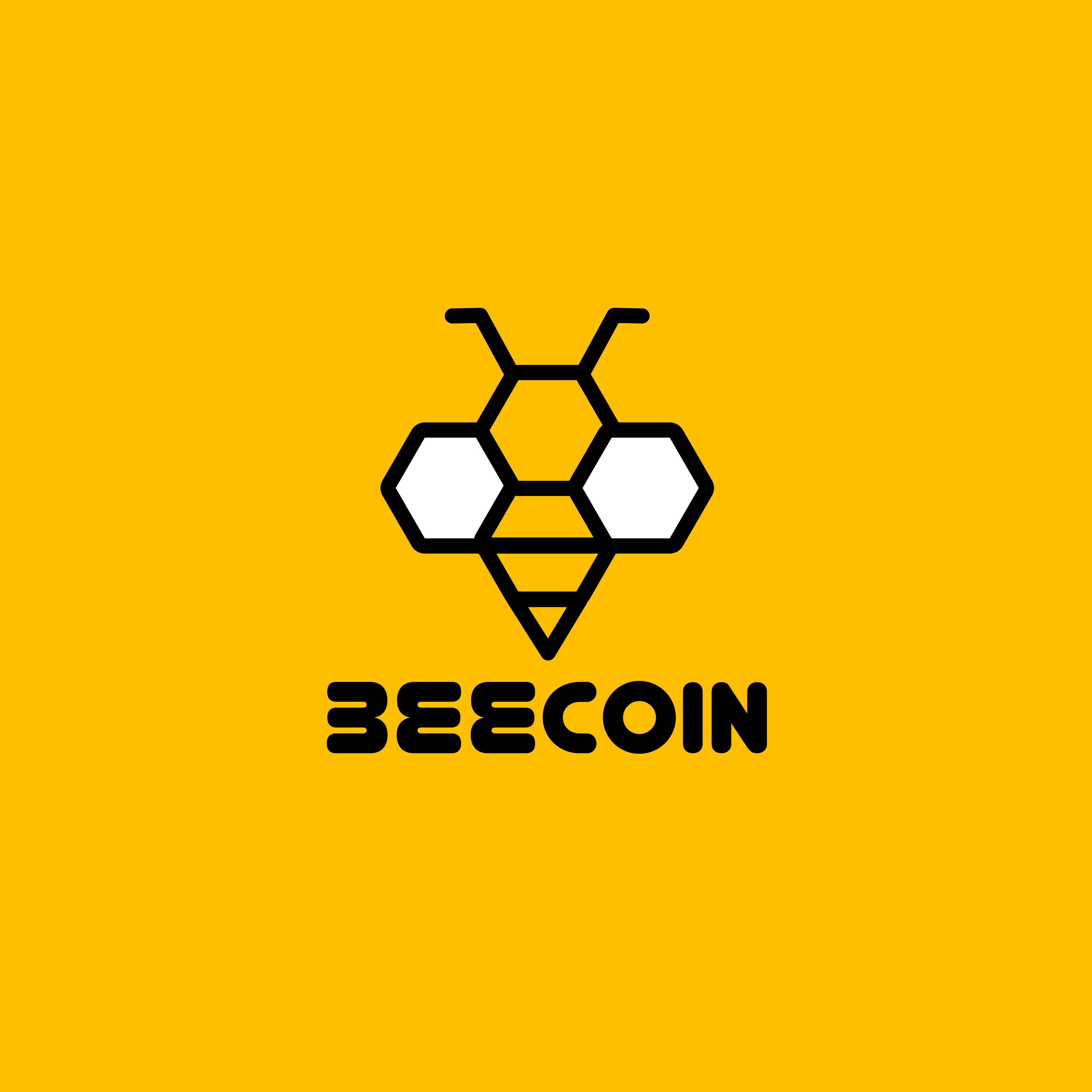 Posted Using LeoFinance Beta
---
---