CONFIRMED AGREEMENT WITH SPINVEST FOR FINANCING | LEO FINANCE # 36
Good afternoon to all the characters of Leo Finance and PeakD who have faithfully supported us in our project, I want to thank certain people or certain accounts that yesterday were new names that joined the list of our Investor Program and we are very happy to see that every day that list gets bigger.
Today we will talk about an agreement that we have been working with for a few days since it is no secret to anyone that a project of this caliber that requires a fairly high capital needs investors who want to finance a large-scale project and that is the Case of @SPinvest that has been supporting us from the beginning, we speak of the hand of one of the founders of this account who is dedicated to financing Tribes in development only by the Hive Blockchain (Hive Engine), and we have achieved the day of Today Thursday 02/09/2021 reach an agreement of about 3 figures $ to continue our project, we will not go into details for policy issues but we will simply say that we are stronger than ever and we are moving forward with enough monetary support to fully develop our decentralized video platform, carry out advertising campaigns and invest in our own token.
We consider that it is an absolutely strong agreement that we can count on, but at all risk we hope that our statistics and ideas will guide us on the right path and be able to benefit the SPinvest team with the fruits that we will reap a year from now, we calculate.
On the other hand, we will continue creating content through these means to continue raising funds through these platforms that have helped us a lot in the creation and production of our project, it is true when they say that projects in development are more difficult to raise at the beginning but Little by little we, Beecoin token Corporation, more and more people know us who want to support us and we are pleased to be part of this Crypto Universe.
Beecoin Token Corporation™...
💻 Beecoin Blockchain Company Website: https://beecoinoficial.wixsite.com/my-site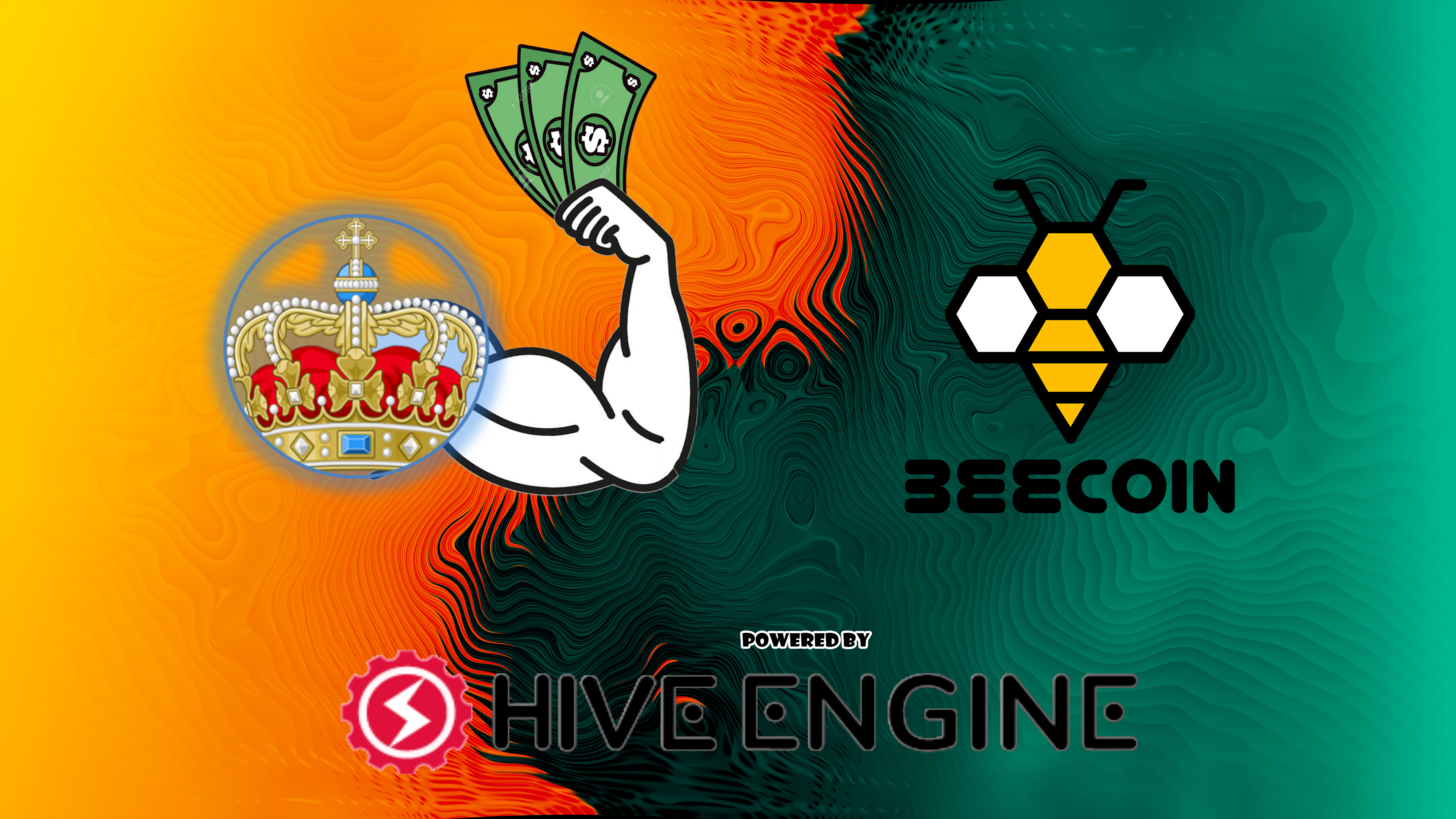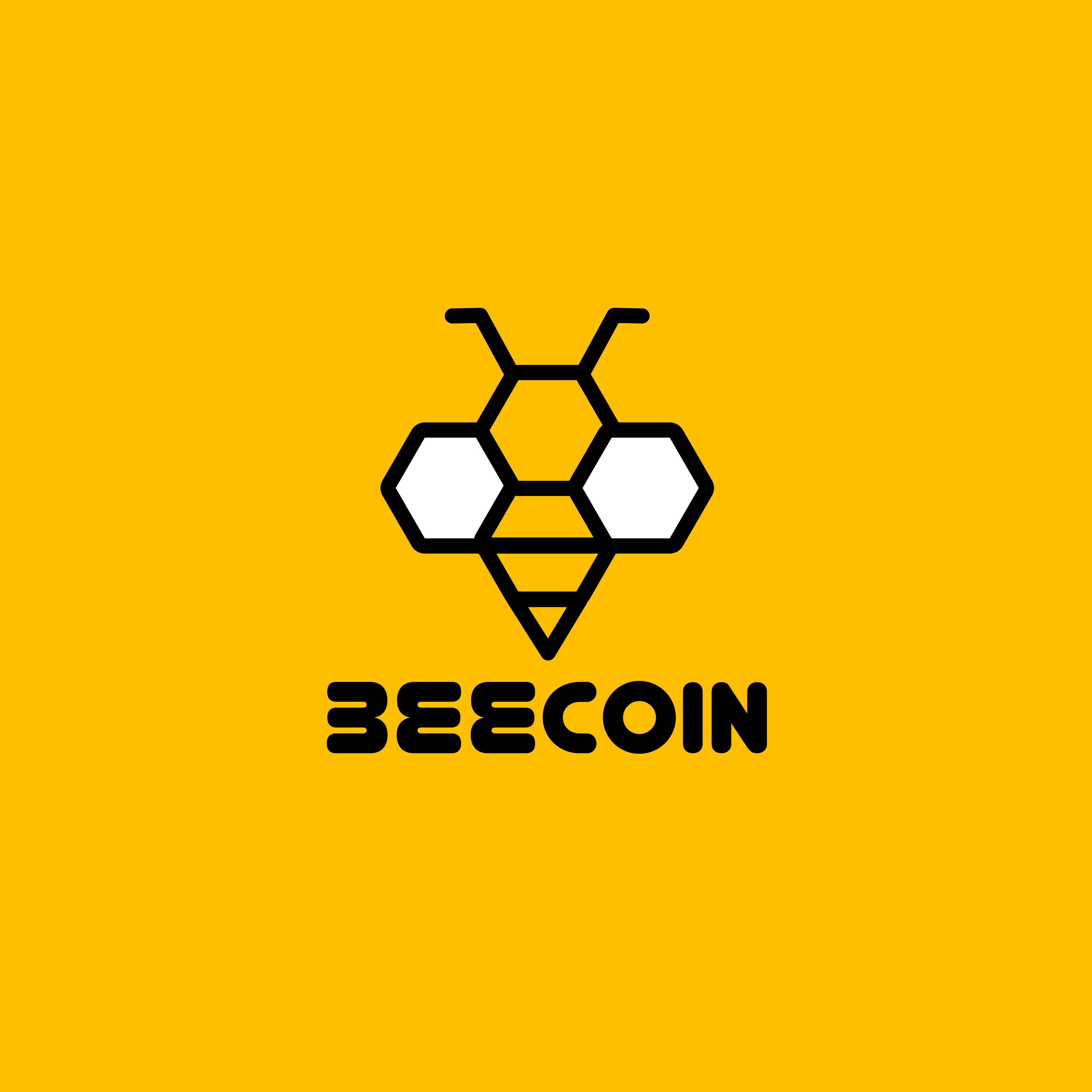 Posted Using LeoFinance Beta
---
---