in 60 years / in 60 years [ENG-ESP]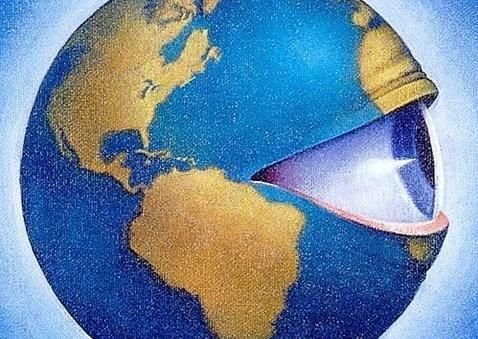 image
A challenge that you want to give to yourself?
Visualize yourself 60 years from now. .
---
---
Everyone has plans and many of us have long term plans however I have always thought that the future is totally uncertain, everything absolutely everything can change overnight or from one second to the next, and the way one may think that the world will be in a few years I may be wrong and maybe the world when I am 60 years old will not be the world I am thinking of.
However I assume a totally different world, a much more technologically advanced one compared to today, I believe that a cure for some diseases will be found, but I am sure that new ones will also be present, I see myself living in the center of my country in high mountains, I am sure that climate change will generate many floods, I regret to think of all the lives that will be lost due to this change of climate.
But it is like everything that happens in the world for many centuries, the change of cycles will always happen on this planet.
I see that the blockchain will be involved in everything and that will help millions of people and all will be adapted to this new way of living and life.
I believe in technology and based on that I am sure that in 60 years it is possible to live in a better world apart from climate disasters, yes I know I am somewhat exaggerated, but if it is currently happening I do not even want to imagine what this uncertain future holds for us.
Todo el mundo tiene planes y muchos tenemos planes a largo plazo sin embargo y a pesar de eso siempre he pensado que el futuro es totalmente incierto, todo absolutamente todo puede cambiar de la noche a la mañana o de una segundo a otro, y la forma como uno puede llevar a pensar que será el mundo dentro de algunos años puedo esta equivocado y a lo mejor el mundo cuando yo tenga 60 años no será el mundo en el cual estoy pensando.
Sin embargo asumo un mundo totalmente diferente, un mucho tecnológicamente avanzado con respecto a este de hoy día, creo que se encontrara la cura para algunas enfermedades, pero estoy seguro de que también estarán presentes otras nuevas, me veo viviendo en centro de mi país en montañas altas estoy seguro de que cambio climático generara muchas inundaciones lamento pensar en todas las vidas que se van a perder debido a ese cambio de clima.
Pero es como todo lo que pasa en el mundo por y durante muchos siglos, los cambio de ciclos siempre pasaran en este planeta.
Veo que la blockchain estará involucrado en todo y eso ayudara a millones de personas y todas estarán adaptadas a esta nueva forma de vivir y de vida.
Creo en la tecnología y en función de eso estoy seguro muchos dentro de 60 años es posible que se viva en un mundo mejor apartando los desastres climáticos, si lo sé que soy algo exagerado, pero si actualmente está pasando no quiero ni imaginar lo que nos depara este futuro incierto.
---



---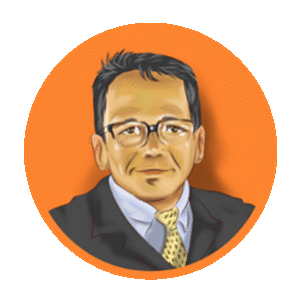 ---
Thanks for visiting, I appreciate your opinion.

"In constant evolution".
---
---