The Shovel that Dug My Way to Success

When you are living in the city, or when you got the chance to visit the city, you will observe how the construction of high-rise buildings nowadays skyrocketed. And for most of us, we really admire the designers (architects/engineers) behind these state-of-the-art designs. We are fascinated and impressed with how they amazingly came up with such brilliant ideas.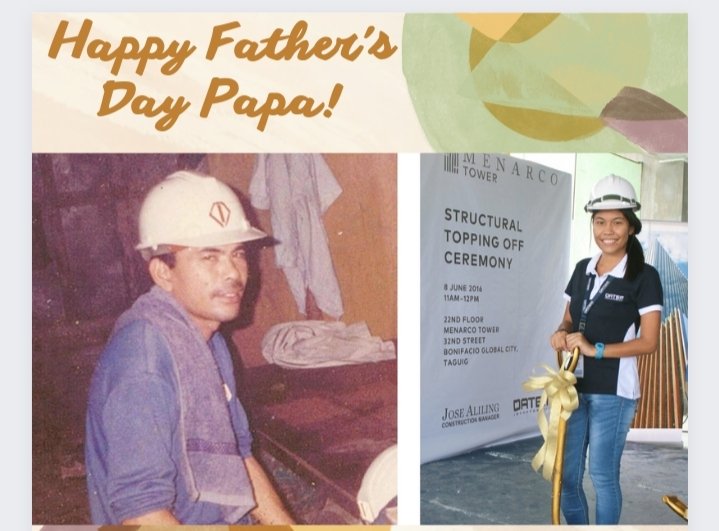 More than just a skyscraper, these buildings have brought out the country's rich history into these modern architectural designs.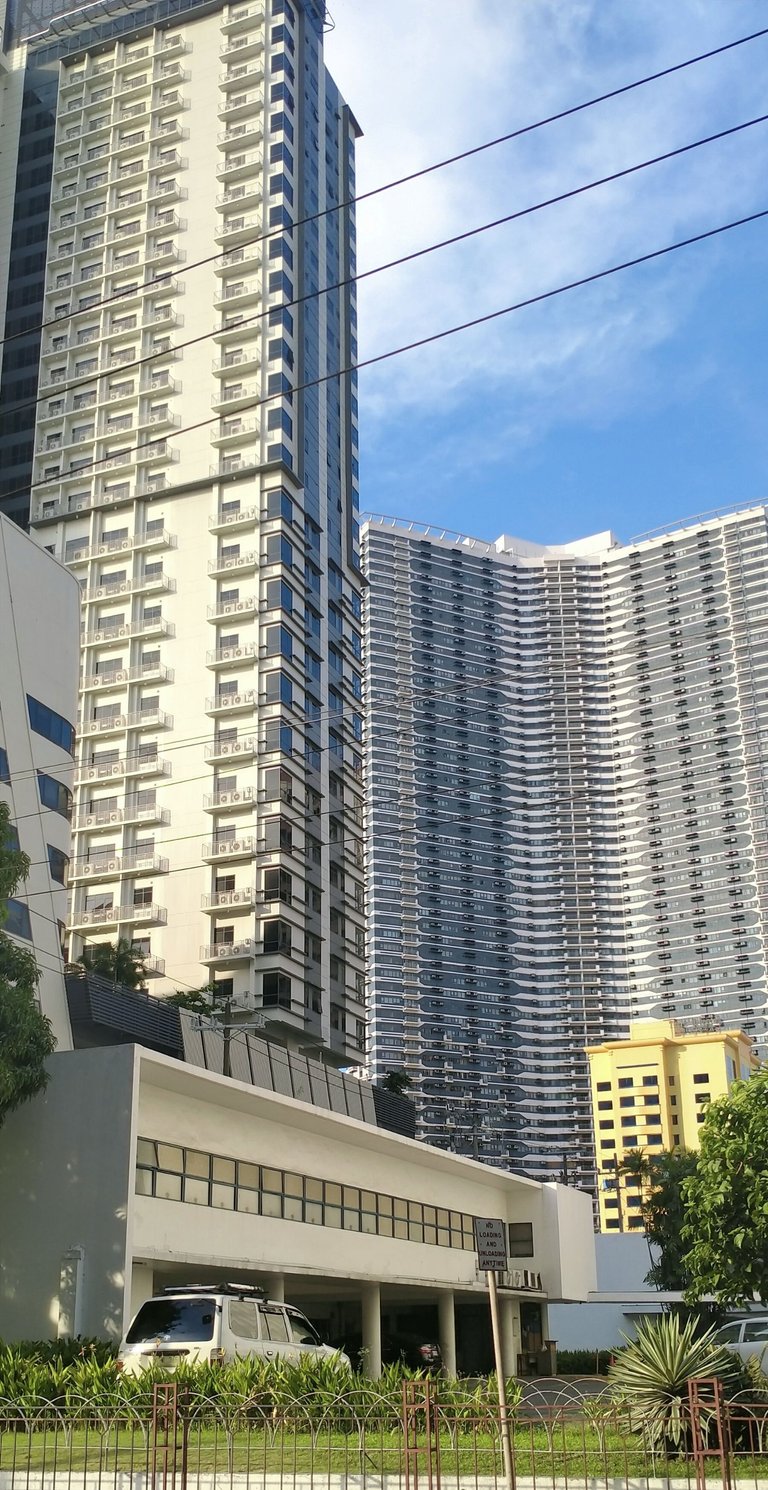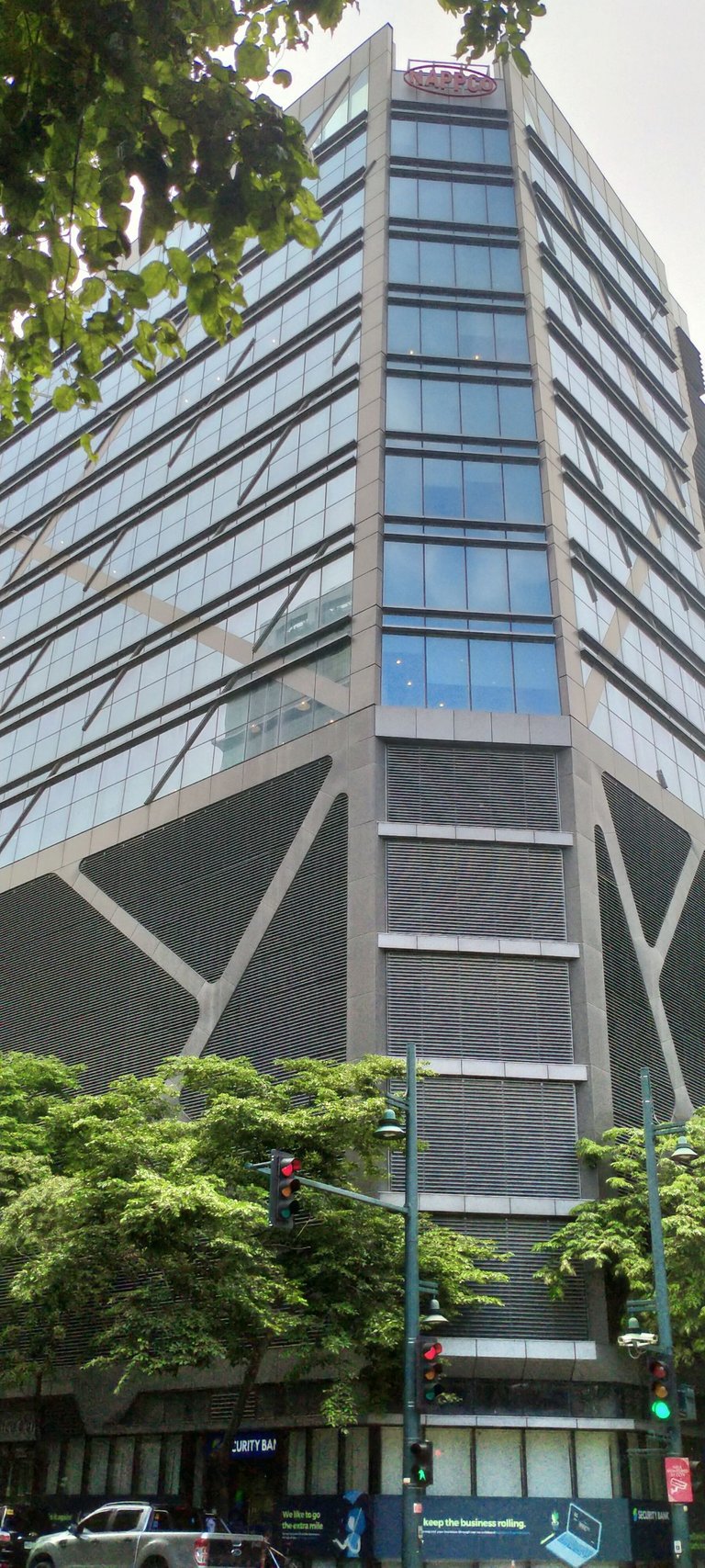 But behind the making of these wonderful designs into a reality, are the people who worked hard, with blood, sweat, and tears day and night. They are the hardworking construction workers, the unsung heroes of the construction industries.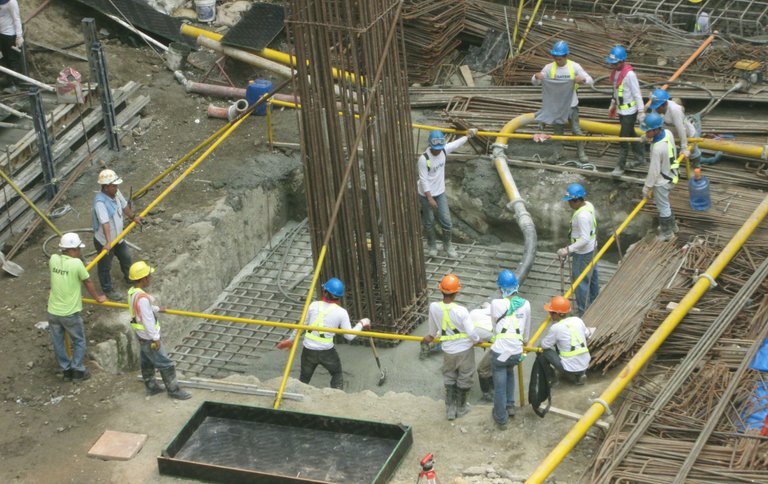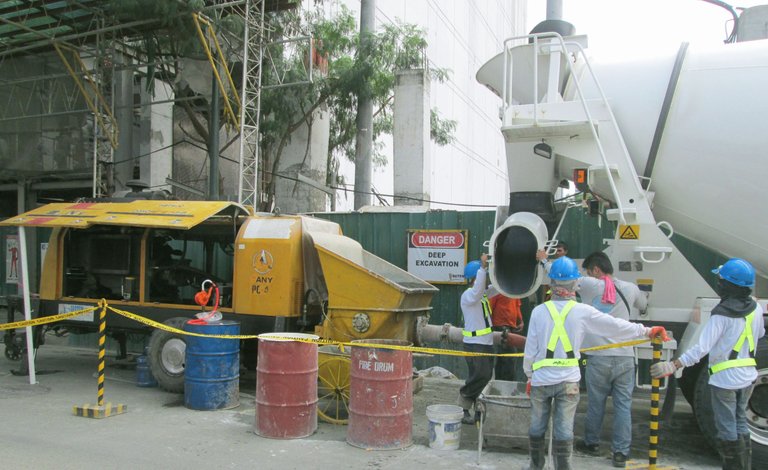 No matter how physically exhausting their work is, may it be under the scorching heat of the sun, or under an undesirable rainy season (in which you would rather want to stay in bed all day) you will not hear them complain. Rather, you will even see the genuine smile on their faces showing how they pour their heart out in doing their job.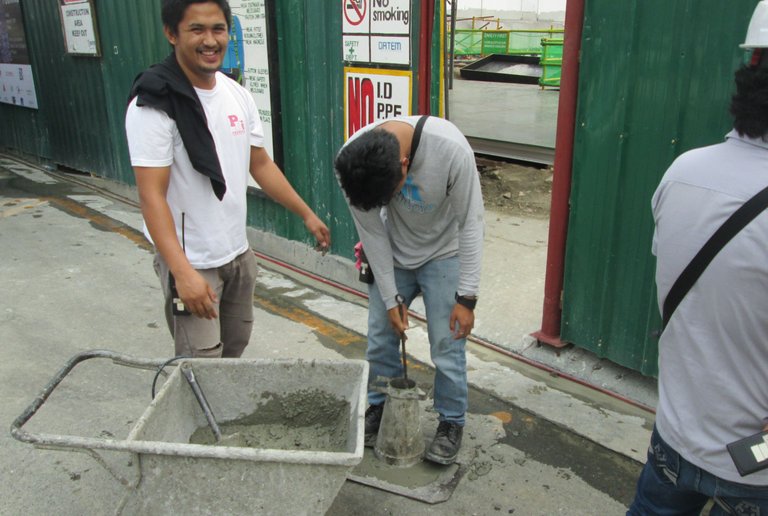 They do it wholeheartedly. They are the hardworking hands that strongly dug the excavation of a building for its strong foundation. They are the strong arms that lifted high these buildings to stand tall and strong. The determined hands painted these buildings, making them aesthetically pleasing to the public's eyes.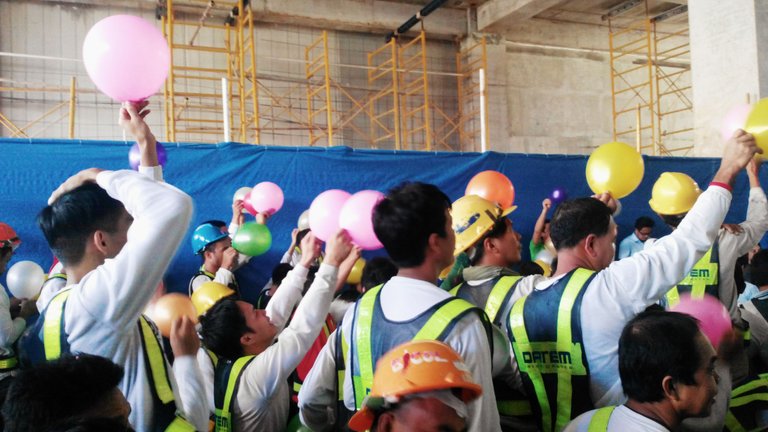 And aside from being tired physically, they also endure the emotional pain of being lonely being away from their families just to earn money and provide for their family's everyday necessities. They sacrifice their happiness all because for one main reason - they are "a father".
And one of them is my Papa.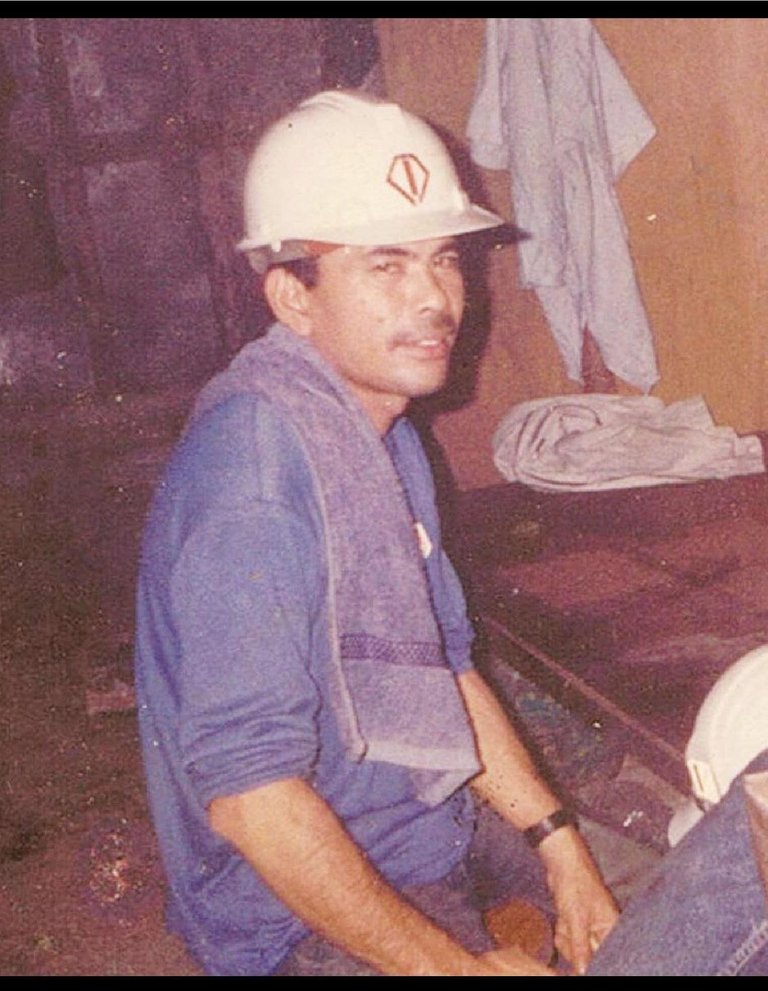 My Papa was a construction worker. And I am proud of him. His work has been our bread and butter. We were able to eat three times a day because of his job. We were able to be sent to school from elementary up until college because of him. The success that I am having now, to where I am exactly right now, all goes credit to this amazing man. During those times, the internet was not yet around so there were no social media platforms, messenger, for example, to contact us through chats or video calls. We were merely connected by snail mail, which usually took a week or two before the letter reaches us, and vice versa. The enormous sacrifice from being away from your family, bottled-up in longings and emptiness, without these high-tech ways of communication, just to do the role of being a responsible father, deserves a huge respect.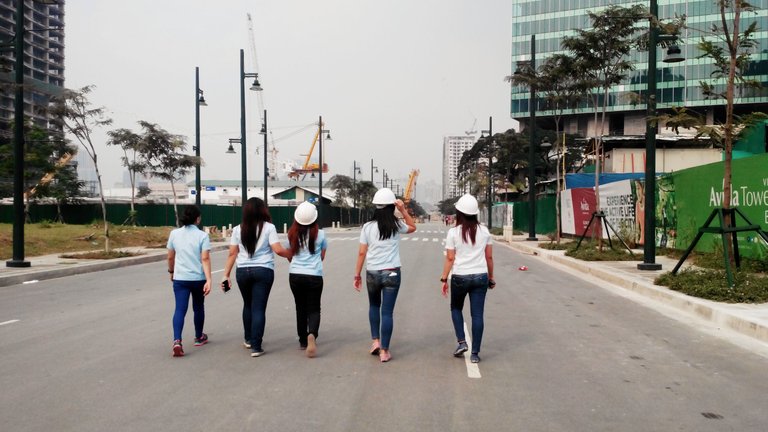 I follow in his footsteps. And now that I am also working in the construction industry like him, and away from my family like he used to be, my level of huge respect for him is elevated. Seeing the hard work and sacrifices of the construction workers, right before my very eyes has made me more grateful to him. Those silent years of him secretly battling with unbearable emptiness, hard work, and emotional stress were now unfolded to me, clearer and louder. I know I owe him this much. And, sadly, I was not able to repay all his sacrifices because he left us when I was just about to graduate from college. But I know, he is watching over me, all the time. And with that thought, I always talk and beg God to send all my overwhelming gratitude and love to heaven, for my Papa to know that he has done a job well done in serving his purpose. He was the best father I could never ask for more.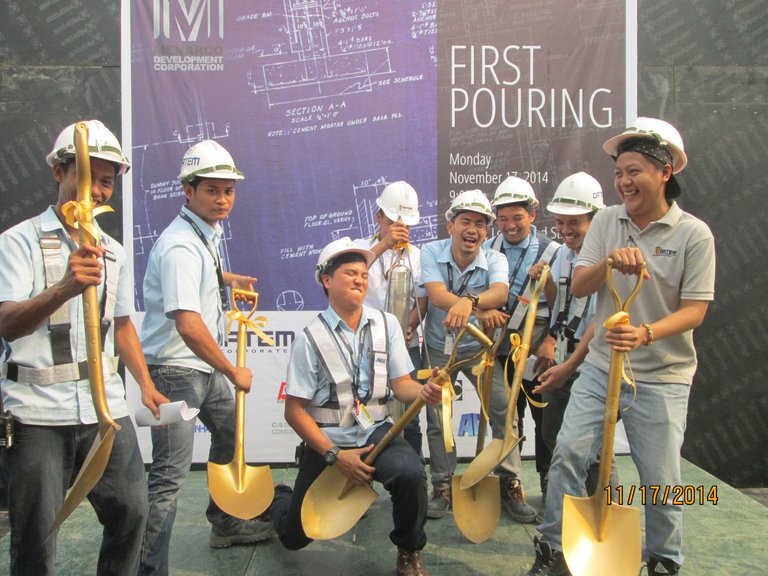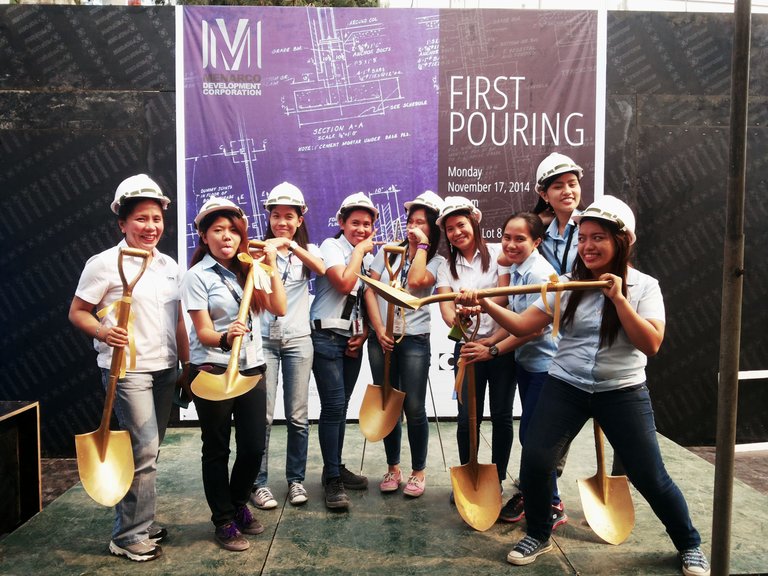 Now that I am already one of these people, in building this city in rock in roll, I hope I made him proud. This is my sincere way of saying thank you and letting him know that all his sacrifices did not go to waste.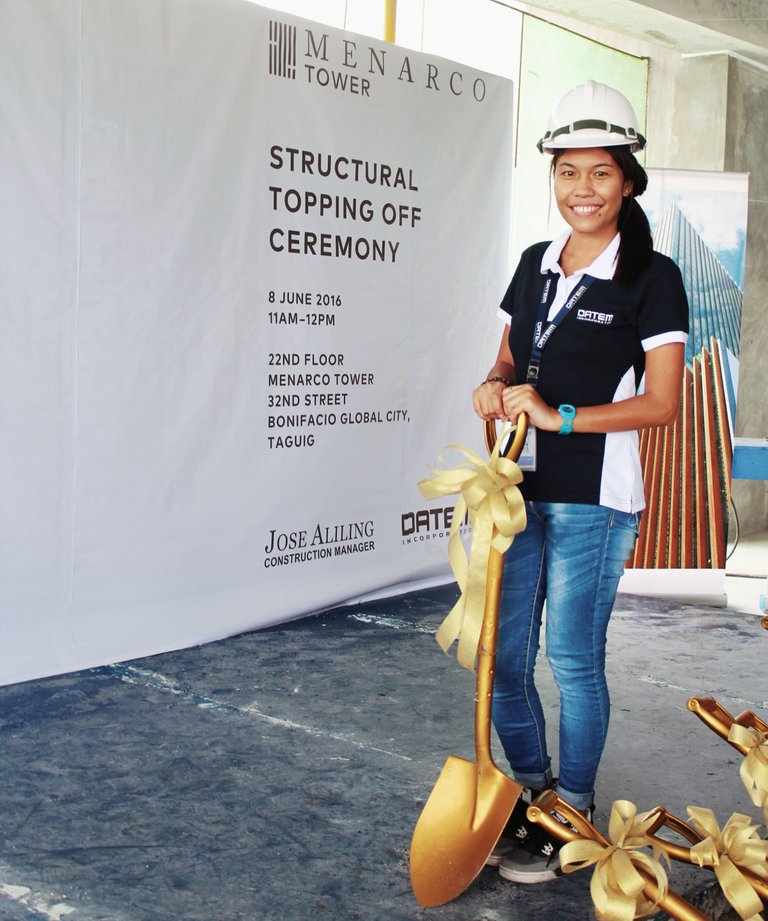 You are the shovel that dug my way to success. Because of you, I am truly blessed. Nang dahil sayo, ako ay lubos na pinagPALA. The legacy of being a hardworking and responsible individual that you have deeply dug for me to stand strong today will continue to live on. I will also work hard for Mama, Roni, and Star, exactly like the way you did because you were my inspiration. Someone that I will always look up to for as long as I live. And also, it is my endless way of repaying the debt of thanks I greatly owe you.
I may have stopped greeting you "Happy Father's Day!" every year on social media to display and express my love for you, but I say it in prayer instead. I believe, that in uttering it silently from the heart, you can hear me more, more by typing it on a keypad and publishing it publicly on Facebook or Instagram.
But this year would be way off different. Since I have discovered this hive community, I thought why not flex here the most wonderful man in my life and all the wonderful things he has done to me, my superhero and my knight, not in shining armor, but with his dirty shovel and hard hat, my Papa.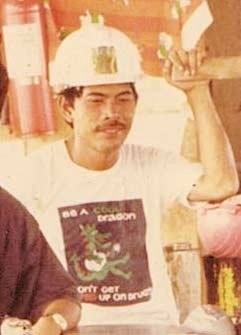 Happy Father's Day to the greatest man in my life! Thank you for everything. Please know that even if you are no longer with us physically, you are always loved and all your sacrifices are greatly appreciated. I love you so much. Gihigugma kaayo tika Pa!
---
---