PSA: Using Chrome, Brave, or Edge Browser? Update IMMEDIATELY!
frens, if you're reading this, you're probably either using Google Chrome, Brave, Edge, Silk, or Opera... You need to update IMMEDIATELY!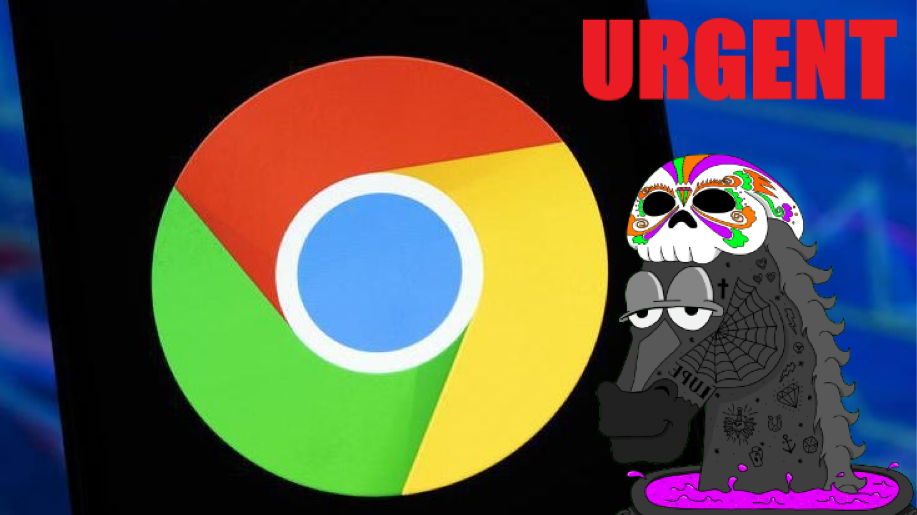 Chromium Based Browsers Severe Exploit
A day or so ago, Google announced that Chrome on basically all platforms is vulnerable to a new zero-day exploit. If you're not familiar with hacker lingo, zero-days are the absolute worst type of security vulnerabilities. These are exploits that hackers are able to find and take advantage of before the company is even aware or can issue a fix. Basically, zero-day = no bueno. Got it? Cool.
Being that this affects Chrome on literally every platform, every single Chrome user is exposed. Over 2 billion users could potentially be attacked via this vulnerability in its software. That's fuckin scary. The scarier part is that this isn't just Chrome. This affects every browser that is Chromium based - which is a lot of different web browsers.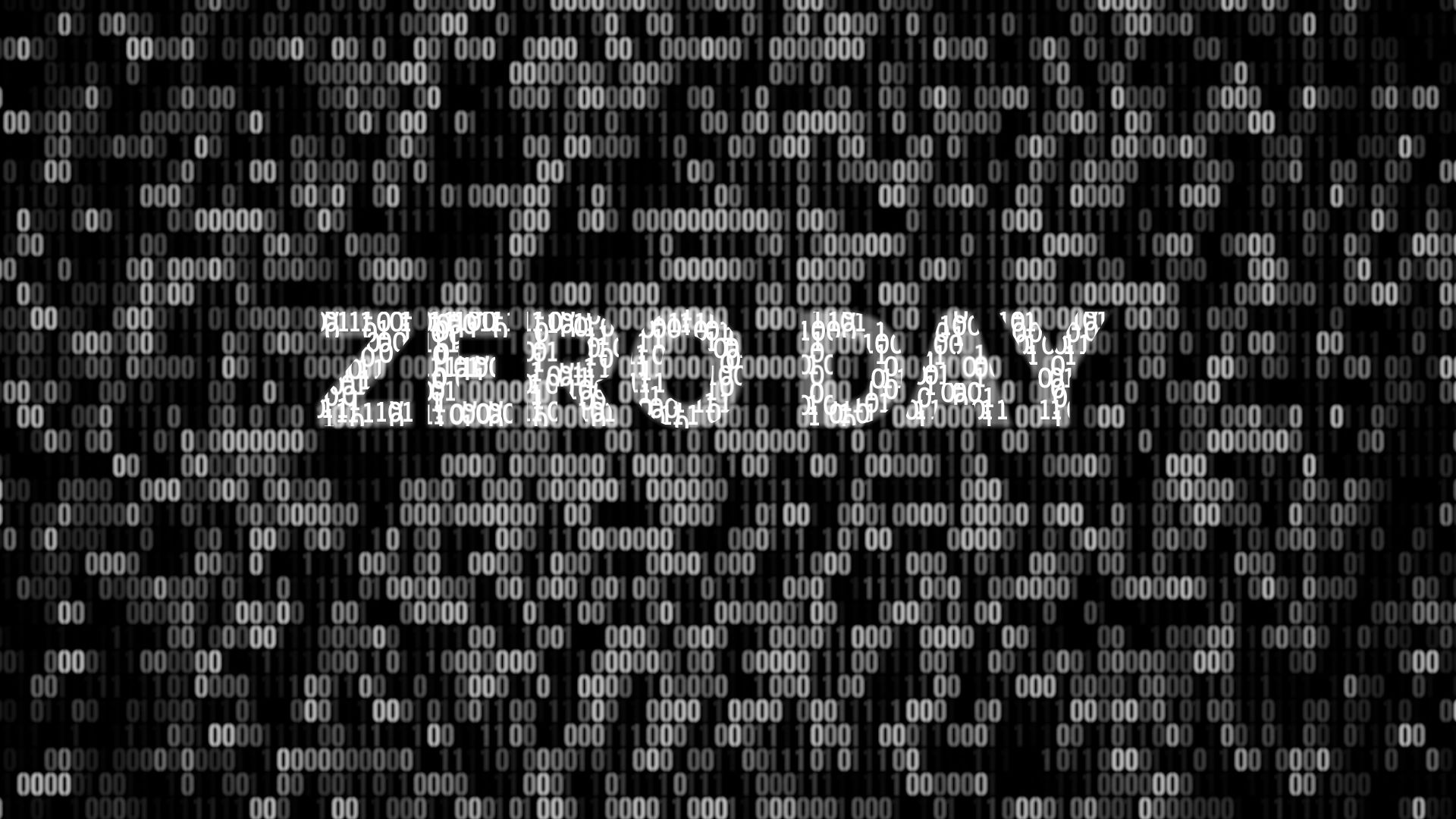 This particular hack is nasty. It tricks Chrome's code that handles Javascript into running malicious code in order to attack users. It goes without saying that if an attacker is able to infect your browser with malicious Javascript... You're gunna have a really bad time.
Use Metamask? Well, that's a Chrome extension which could be attacked if the hacker was able to access your system. Do really anything with crypto on your phone or computer? It's vulnerable to attack if you have not updated your Chromium based browser. Obviously, Google is not going to explain the zero-day or how it works because it is trying to buy time to fix it... But they did state that it was discovered by an anonymous individual.
Again - Update IMMEDIATELY!
If you're using Brave, click the menu tab in the top right. Then click About Brave, and it will automatically check for an update.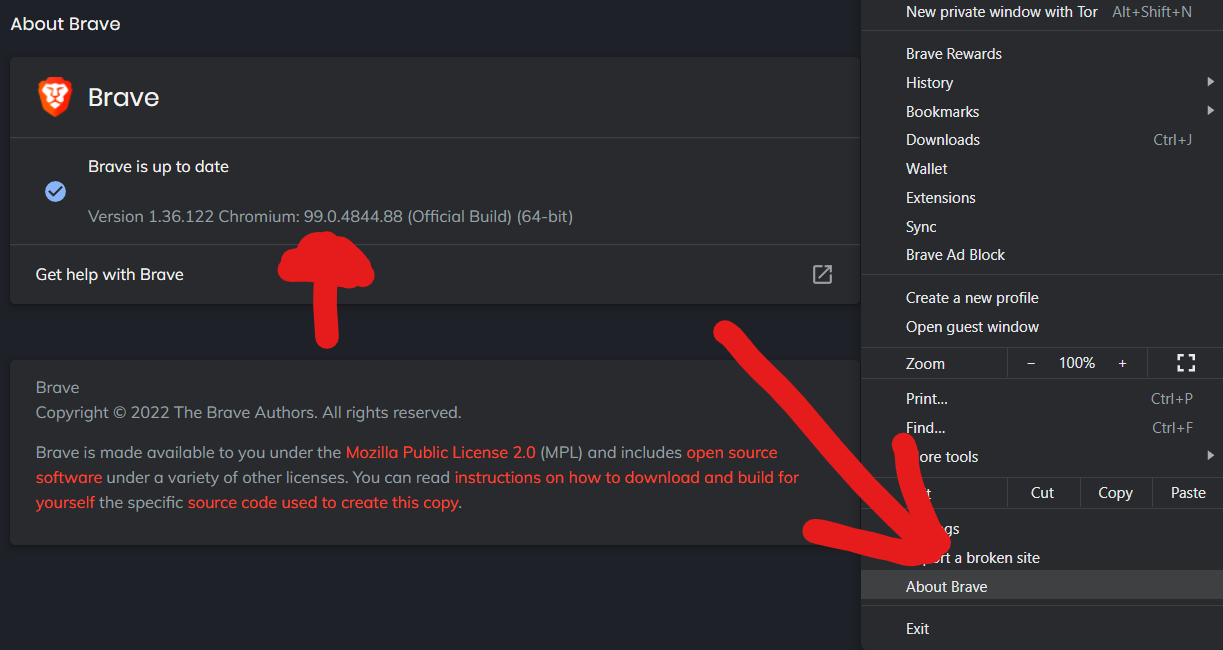 If you're using Chrome, go to Settings > Help > About Google Chrome. This will force it to check for an update. '
If you're using Microsoft Edge, for some reason, go to the menu button (3 dots in the top right corner). Then click Help & Feedback, then click About Microsoft Edge. This will force the browser to check for updates.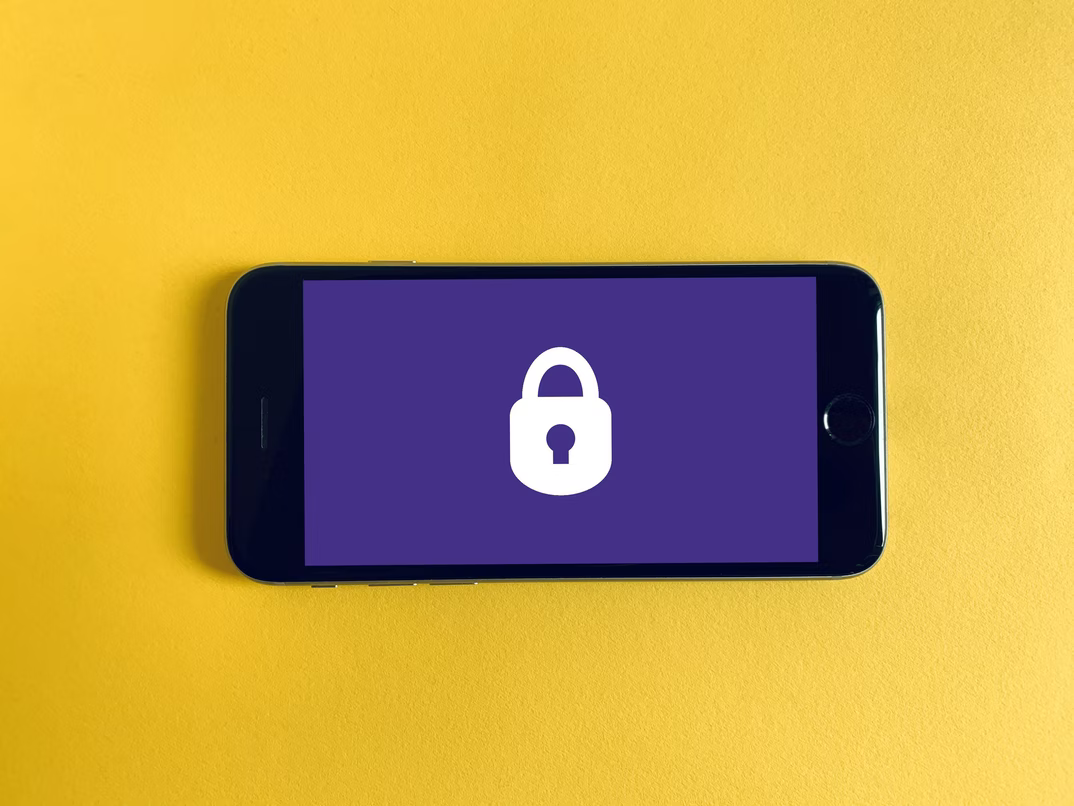 If you're using another browser, go ahead and check for updates anyway. It never hurts to make sure you're safe. Also - you probably use these same browsers on mobile so make sure you check the app store for updates. Wouldn't want your phone getting infected and all your personal data compromised.
We often take our security for granted and we really need to pay more attention. These kinds of things happen every day - so it's a great practice to enable automatic updates where you can. If you can't frequently check for updates on all your devices to make sure you're getting the latest security patches for all your software.
Stay safe out there.

Thanks for reading! Much love.
---
Links 'n Shit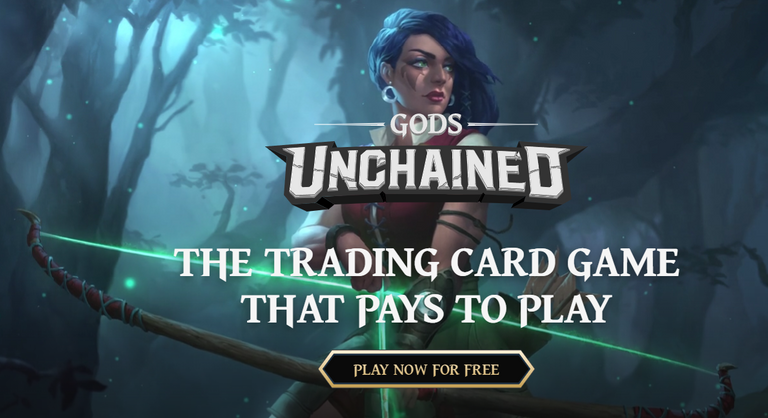 Posted Using LeoFinance Beta
---
---