Growing on Hive & LeoFinance | The Power of Comments

I've done a lot of growing since I started using LeoFinance. Here's how I did it.
Hive & LeoFinance Growth
I started on Steemit way back in the day and I was writing the most cringe-worthy content. About a year ago I committed to coming back and making something of myself here. I came back around the time Hive was born then after a long hiatus, I came back again. I quit my job, opened a business, and decided I was going to make the absolute most out of this thing. One thing you'll notice when you're a newbie around here is that it starts very slow. Rant time.
You can set goals for your growth all day long and try to hold your self accountable to them. The fact of it is that nothing is guaranteed. If you put your heart into it and create content that you think is great, odds are someone else is going to think the same. Don't half-ass it.
There's another side of growing on Hive is making sure you engage with the community. I found a niche that I fit really well into with LeoFinance and have seen the most growth on my account since going over there. Engaging in crypto, NFT, and finance topics is where I have a lot of fun.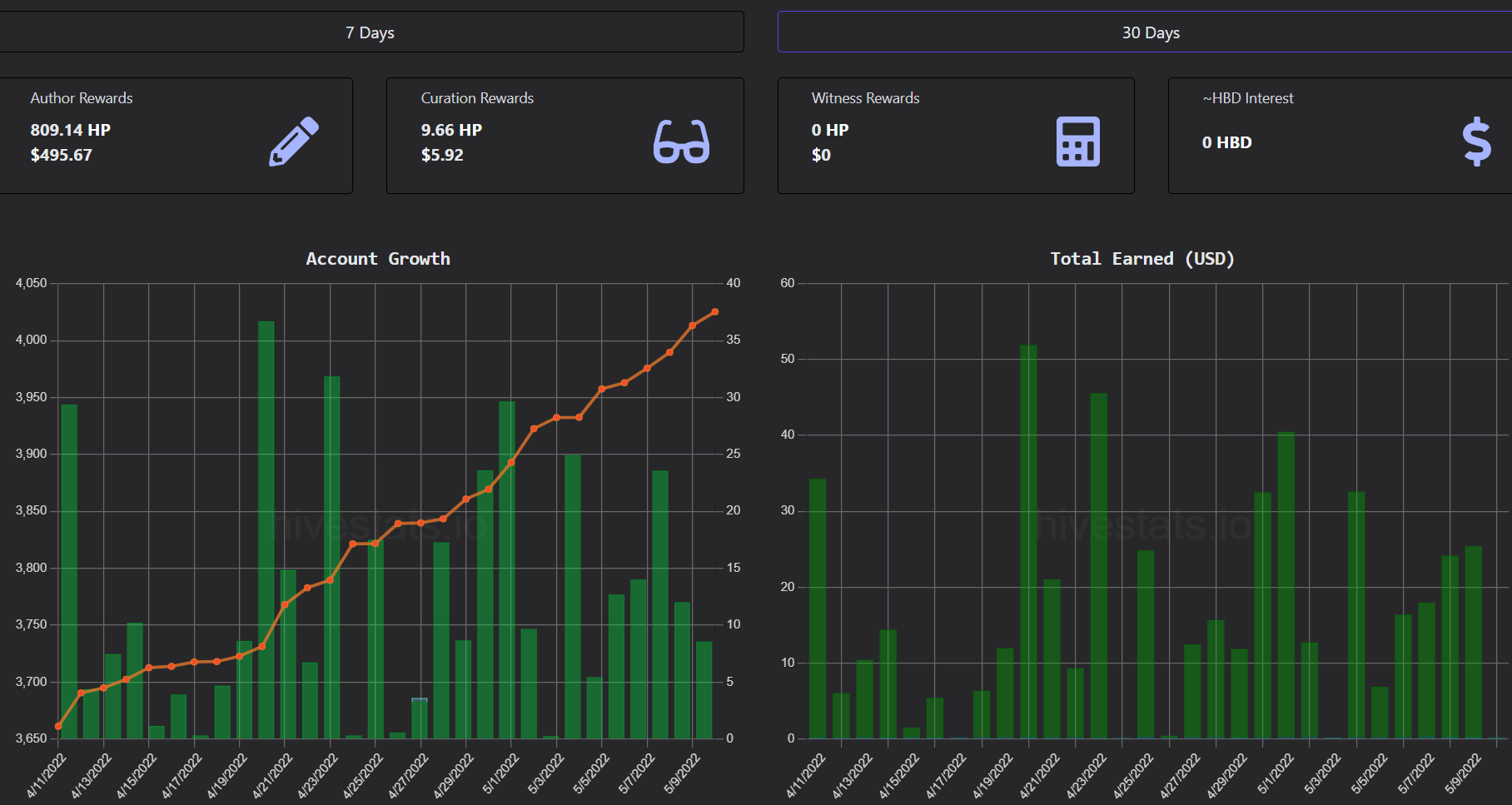 There have been days lately where I only have the chance to get one good post out. Where I never fall short is commenting. Since the LeoFinance mobile app came out and push notifications hit, it became second nature. I check my phone, see that there's a notification which is pretty frequent, and I hop right in. Just commenting on posts will help your account growth tremendously. Comments are posts too, and if you're trying to stack up some extra tokens on top of your posting and curation... It may be small but it adds up.
Not only do you have the opportunity to capture votes from larger account, but you also have the opportunity to get to know the community. The more active we are, the more new users we will attract. Not only that, but I've made some actual friendships here. Hell, I've started working on a couple projects and joined a couple teams... You might have noticed my work on the @lbi-token account.
I feel like this is invaluable growth alongside account growth. In 30 days, I've earned 809 HP just by creating content and commenting. This may not be a lot in terms of USD, but to me, it's huge. I'm not looking at the dollar value here. I'm building something that's going to be continuous income.

I'm determined to hit Dolphin status within a couple months. I think it's somewhere around 5000 HP. I'm also focused on increasing my LEO stake to the 5000 level. Those are my short term goals. So even a small vote on my comment adds up. Even my small votes voting on other's comments adds up. The key is consistency. Make sure there's never a day where you don't at least write some comments.
It's the easiest way to earn when you're not able to post. People will start to remember you. My last advice for growth on the platform is jumping into the Discord. The LeoFinance Discord is my home, and I love hanging out there at this point. You also get sneak peaks at stuff and hints about what's coming on the platforms. You might even get opportunities to be parts of different projects that are emerging, or even projects that are already thriving. It's kinda cringey to say it but it kinda makes sense... Your network is your net worth. Get involved with people doing what you want to do.
Hive is a lot more than just a blogging platform. Treat it as such and you will succeed. I'm no expert, I'm just speaking from experience. It is what you make it.
If you're feeling lost, discouraged, or just want to get your content in front of some fresh eyes - I invite you to join @dreemport where you can get fresh eyes on your content every day. Not only will you see new people's work you may not have otherwise come across, you will get other people seeing your work. AND, you can earn some DREEM tokens. Multiple wins just like @dreemsteem loves.

Thanks for reading! Much love.
---
Links 'n Shit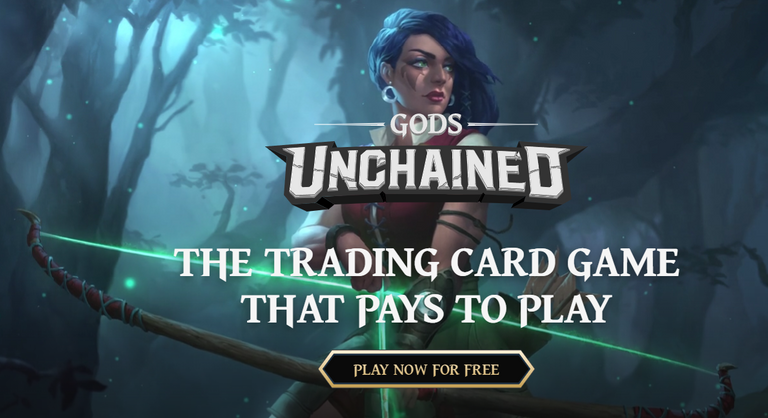 Posted Using LeoFinance Beta
---
---