Automatically Claim Hive Engine Tokens + SPK LARYNX Tokens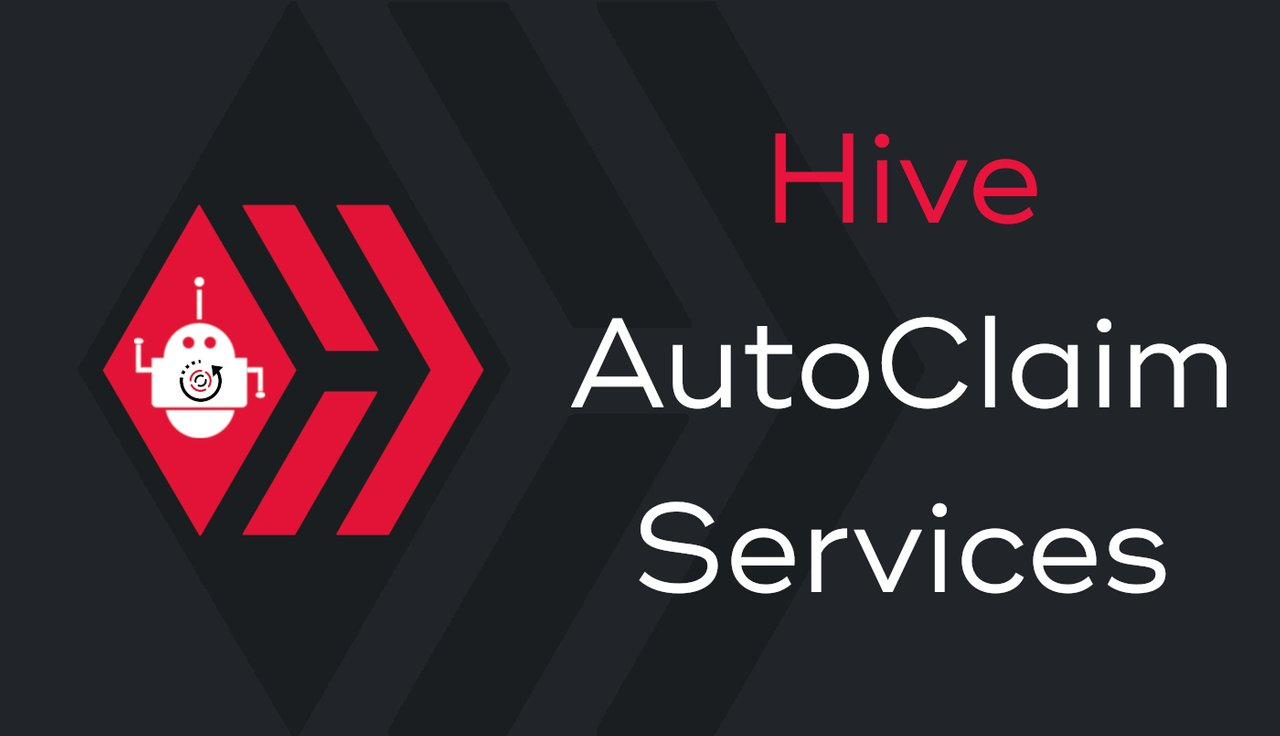 Hive AutoClaim Services
I just wanted to take a moment to share with you something I discovered not very long ago. Hive is an amazing place where we can all earn a plethora of different cryptocurrencies by creating and curating content. It's also a great way to earn crypto via airdrops from different projects that are built by the community. Just in January, there was a snapshot that is being used to distribute LARYNX tokens from the SPK Netork, determine how many NFTs you'll get for the upcoming game Ragnarok, and prior we've seen a ton of other airdrops.
Earning all this cryptocurrency comes with its own requirement though that some forget about. You have to claim your rewards. I know, it's hard and takes so long to claim your free money... But you gotta do it. This goes for HIVE/HP, HBD, and the tons of different Hive Engine tokens. If you don't claim them, they just accumulate until you visit one of the Hive Engine front ends to claim them.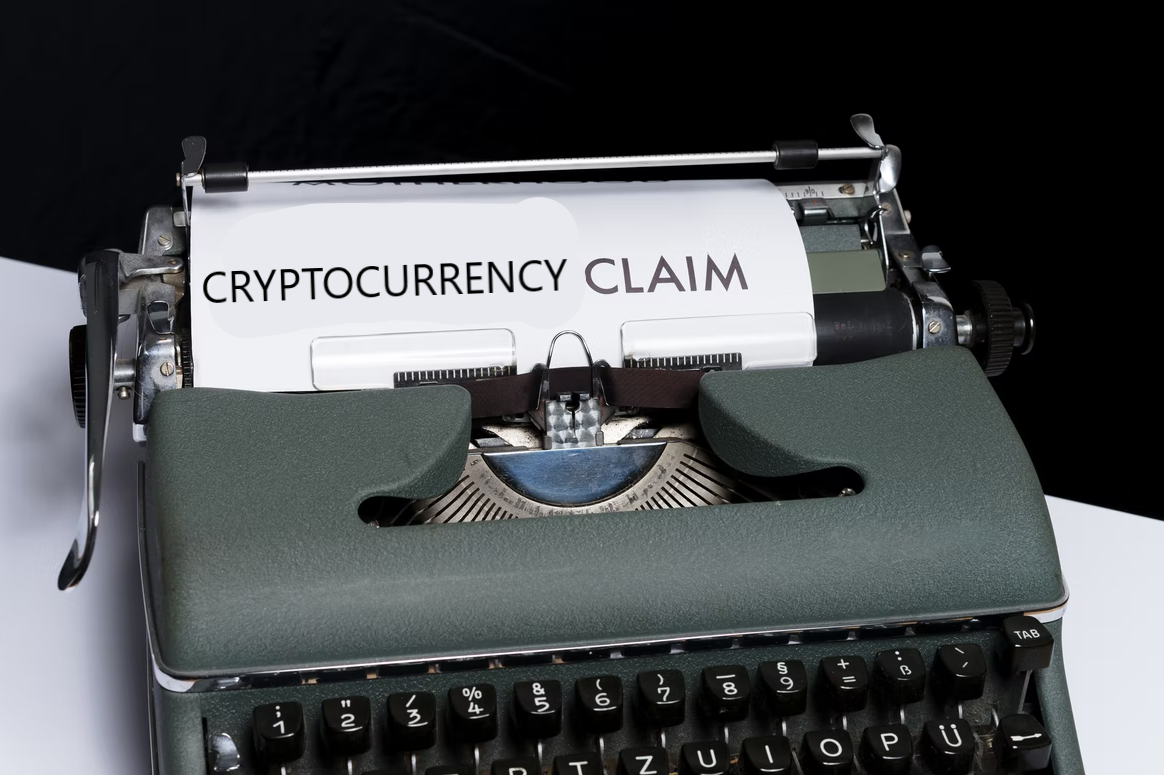 Claiming is as simple as clicking a button, but when you mix that in with the million other things we do on a daily basis... It's very easy to forget. I know a lot of Hive users are going to lose their LARYNX tokens because they have to claim at the beginning of the month every month for the rest of the year. Hell I forgot about mine but luckily I already had the Hive AutoClaim Services running.
This awesome service created by @arcange claims your author and curator rewards every hour. It claims your Hive Engine tokens every day. It claims your HBD interested from savings every 30 days. With the latest update, it now claims your LARYNX tokens every month. I know, at this point you're like "how the hell do I get it set up?"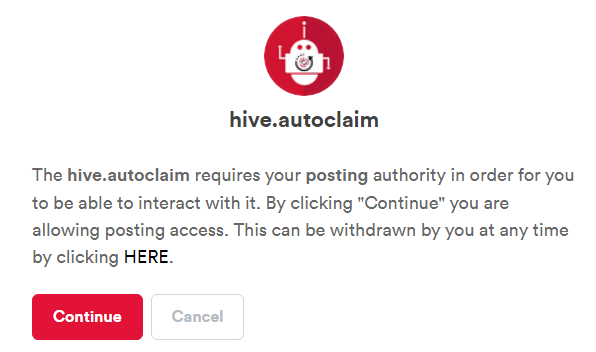 It's actually very simple and only takes a minute or 2. If you've used HiveSigner before, you're ready to rock. If not, it's also very easy to set up. Go do it now and thank me later.
Step 1: Click this link: https://hivesigner.com/authorize/hive.autoclaim
Step 2: Enter your Hive username and your active key.
Step 3: Click "Authorize"
BAM!
Now you're ready to sleep easy knowing that your tokens are all being claimed automatically. All that precious LEO, POB, VYB, SME, PAL, or whatever other tokens you may be earning by using different tags/frontends will start piling up in your wallet. I think it would be cool if there was an Auto Stake feature in the future, but for now this is pretty awesome. It's a very simple tool that does a very simple thing so you don't have to. As humans, we often overlook the small things like this that make our lives easier. Hive can be a little intimidating for a new user with all the different tokens and claiming. Not anymore.
I'd love to see an SPS and ListNerds auto claim feature. I'm no developer and have no idea how easy or hard that would be though... Automate all the things!
I highly encourage you to vote for @arcange as a Witness as well to show support. He has created some awesome apps for the Hive ecosystem and I can't wait to see what comes next.

Thanks for reading! Much love.
---
Links 'n Shit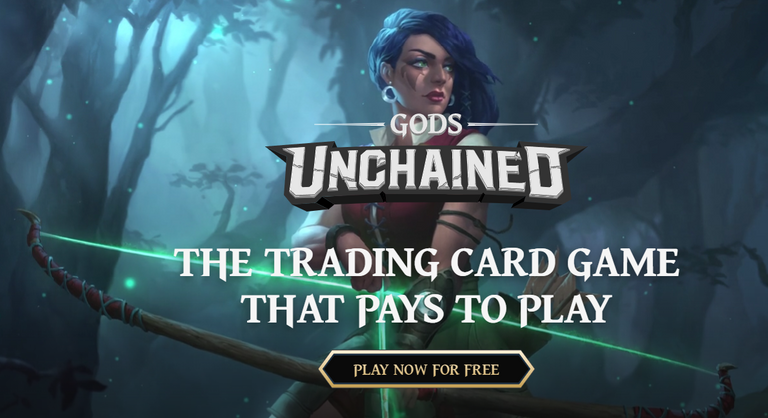 Posted Using LeoFinance Beta
---
---