LMAC - A Contest for All Creatives on Hive - Round 141 - Beautiful world.
Happy evening to everyone in this community. This is my new post for round 141.
This week's image was very good, but I think it lacked a bit of color, so I decided to add in my collage as much as I thought fit, plus a bit of fantasy.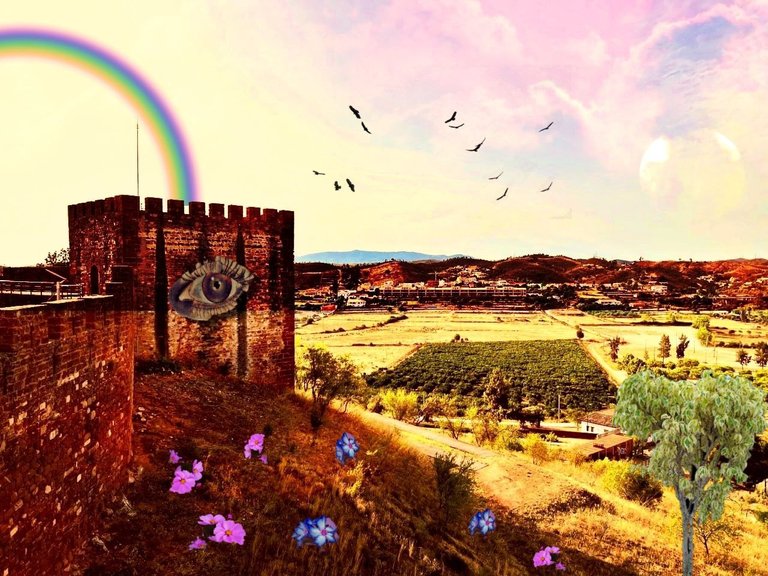 ---
.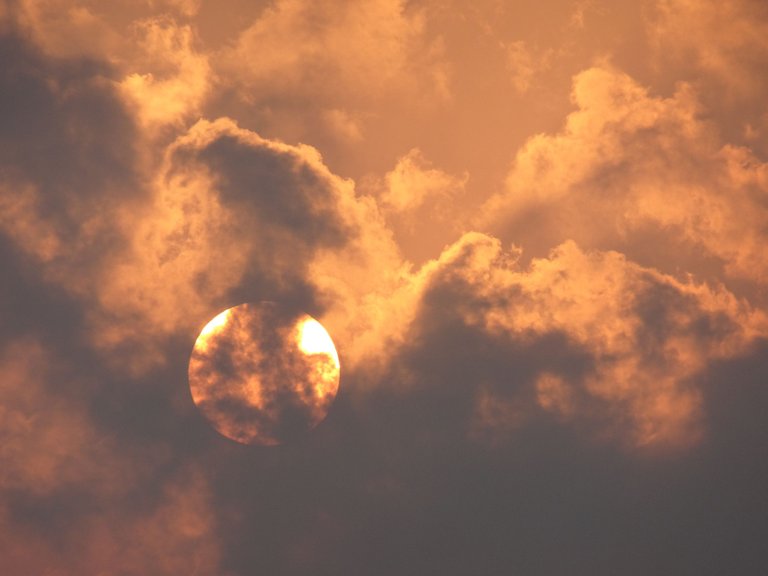 https://www.lmac.gallery/lil-gallery-image/10621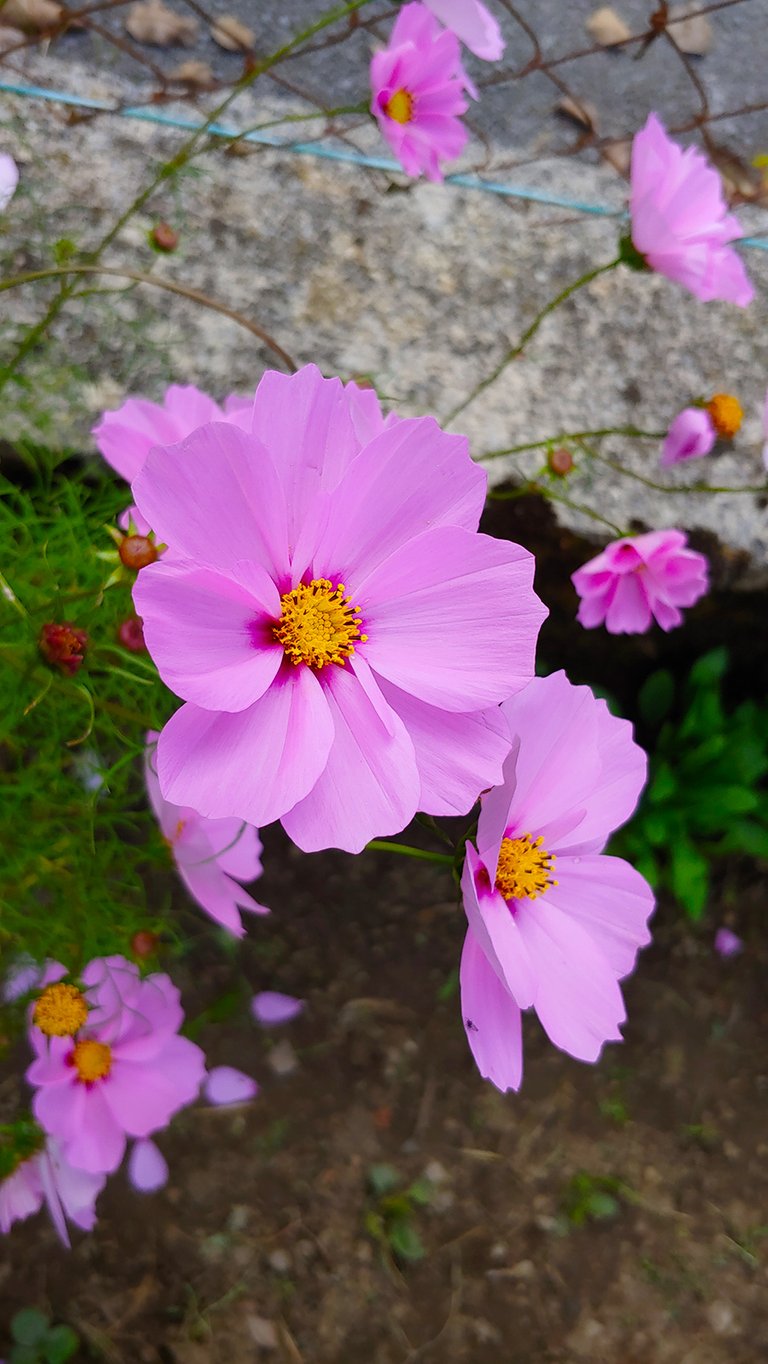 https://www.lmac.gallery/lil-gallery-image/5307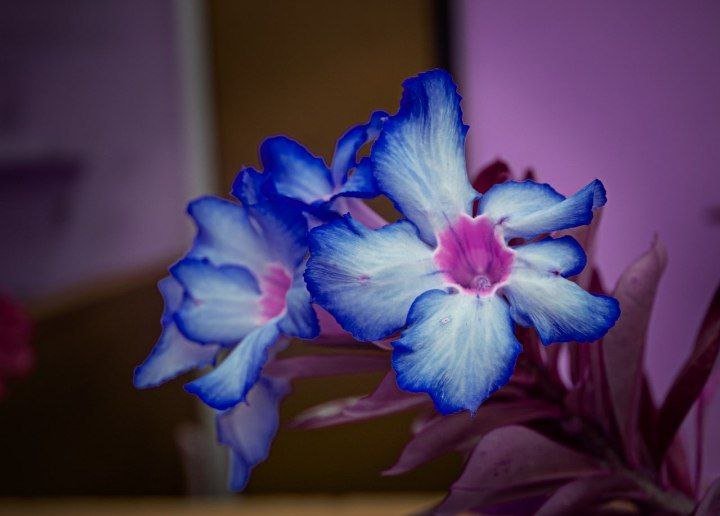 https://www.lmac.gallery/lil-gallery-image/6928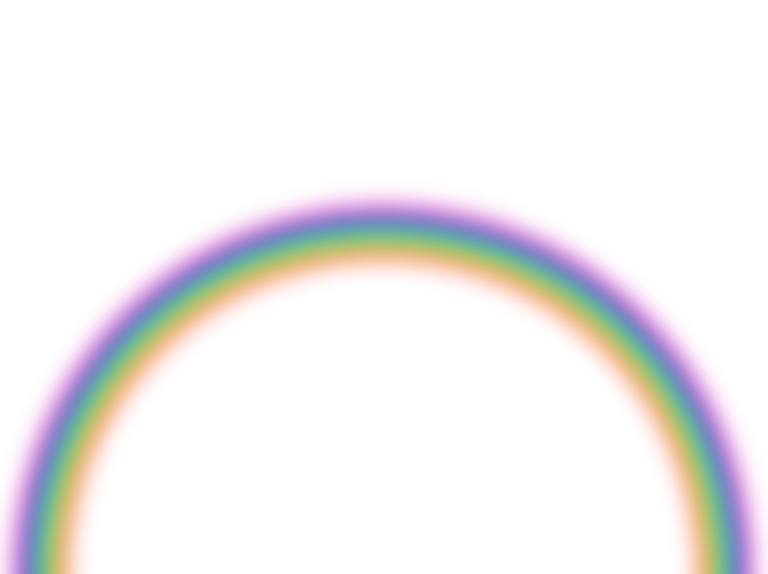 https://www.lmac.gallery/lil-gallery-image/4258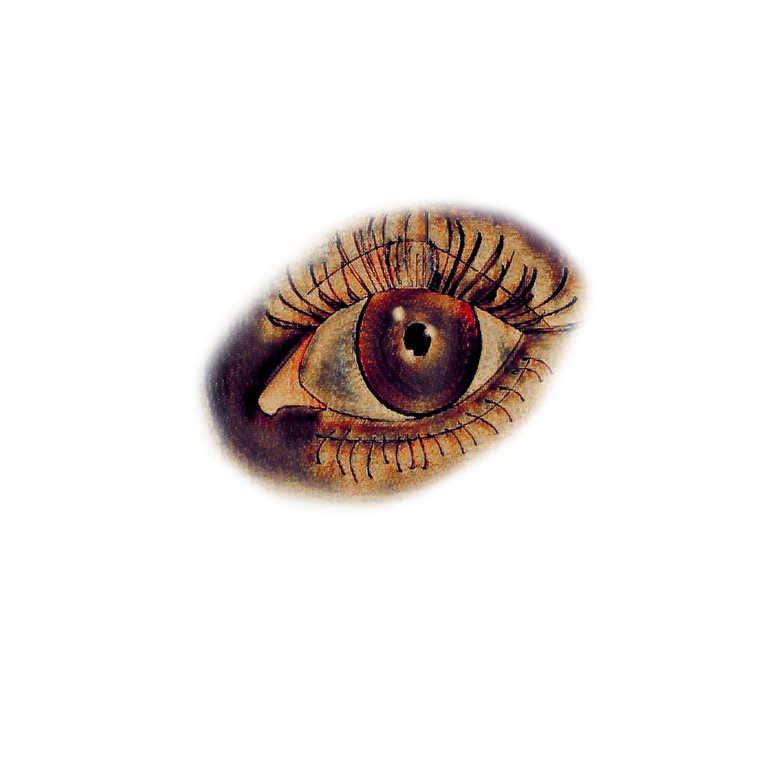 https://www.lmac.gallery/lil-gallery-image/8752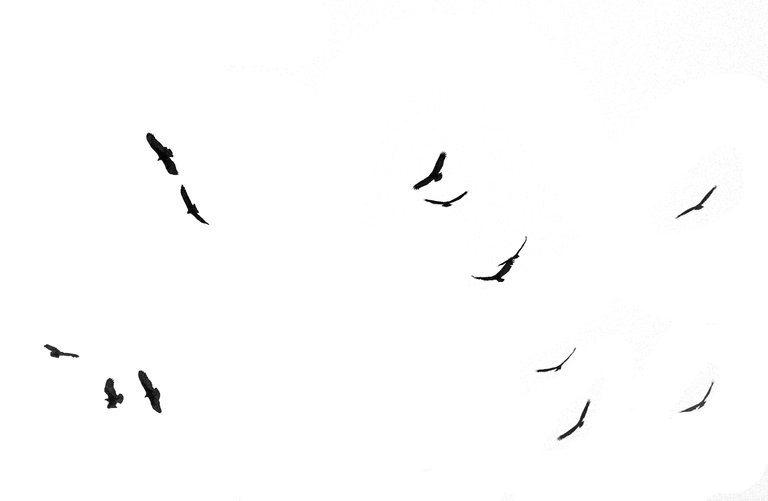 https://www.lmac.gallery/lil-gallery-image/8575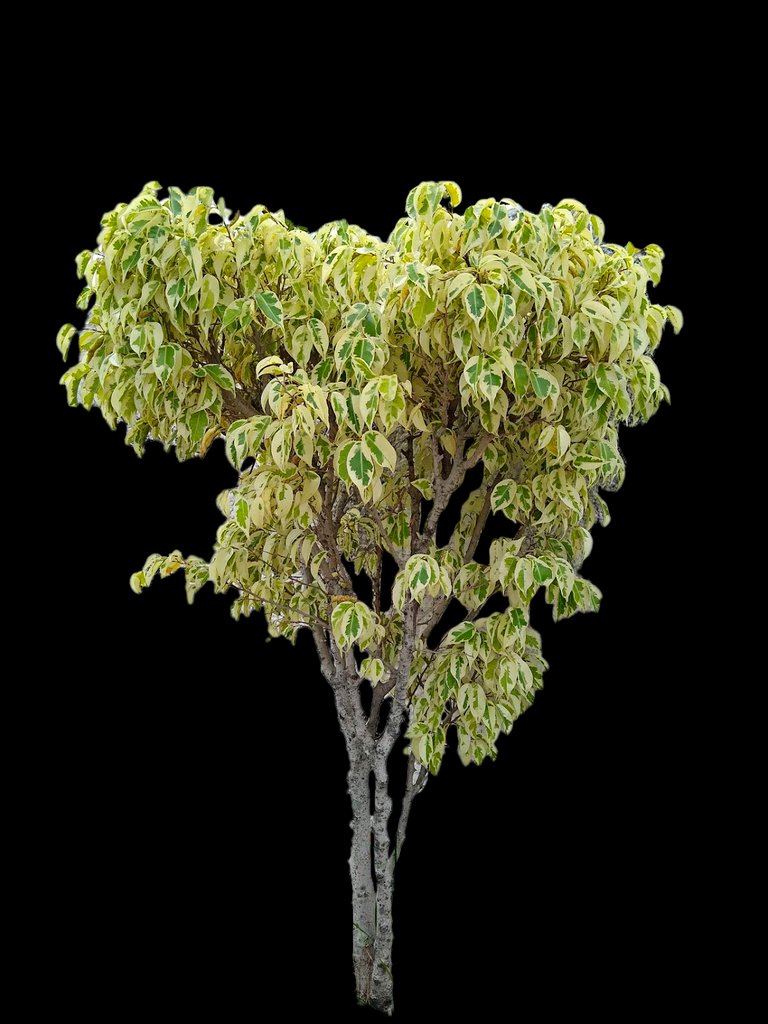 ---
---