Gratitude to mint 🍃

Happy to be back writing in the Herbal de hive community. How are you all doing over here 💚
When I read the challenge I thought it was so beautiful to come back 💝. Giving thanks to plants is something I practice daily, they really are so wonderful.
I wouldn't know which one to start with, from the sweet chamomile to the stunning rosemary, however one plant with miraculous properties for me is the Mint.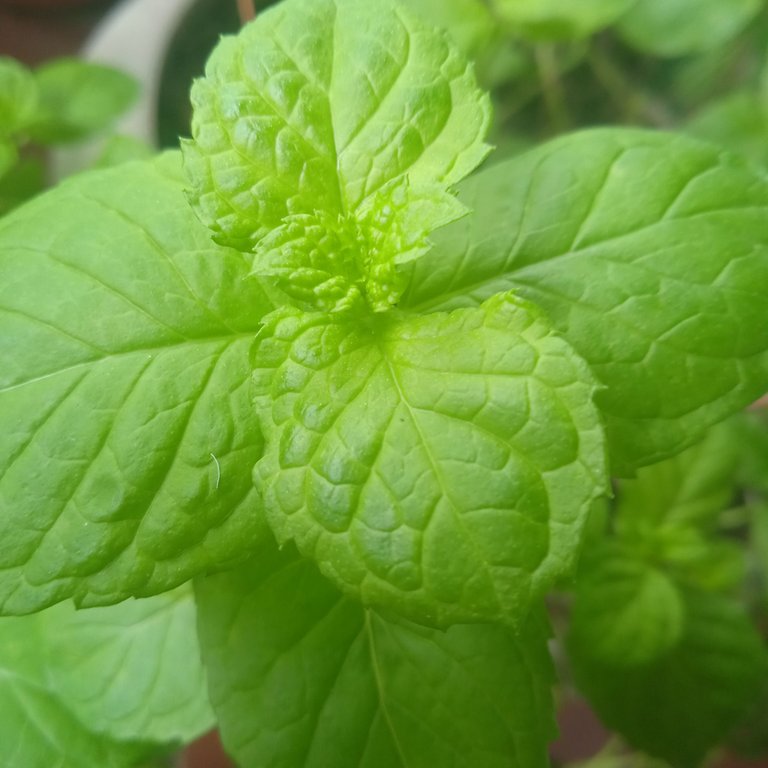 First for being Santiago's favorite, he takes care of it day by day, he treats it with love and gives it kisses. It relaxes him when he is upset "the terrible 2".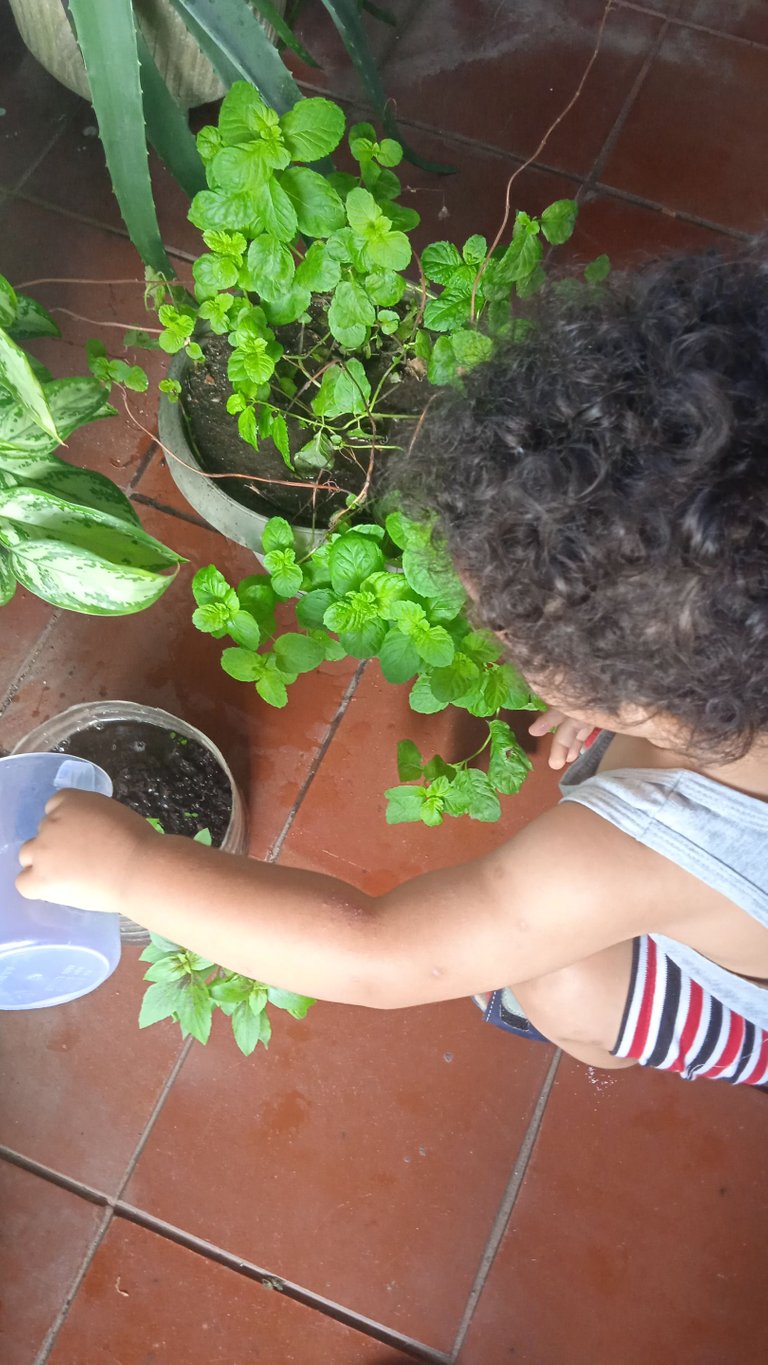 From my own experience mint is ideal for migraines, in a migraine crisis that was not relieved with nothing, an infusion of mint was my salvation. After that, before the headache evolves, I drink a cup of infusion and lie down.
Mint combined with grapefruit is ideal for calming and falling asleep. It is a very versatile plant, it can be combined with others without further complication. For muscular pains, combined with eucalyptus and arnica, it works wonders. It is excellent for air freshening the house, as its aroma gives a refreshing sensation.
It is also very good for muscle aches and pains and as a massage in a cocoa bar or a macerated oil.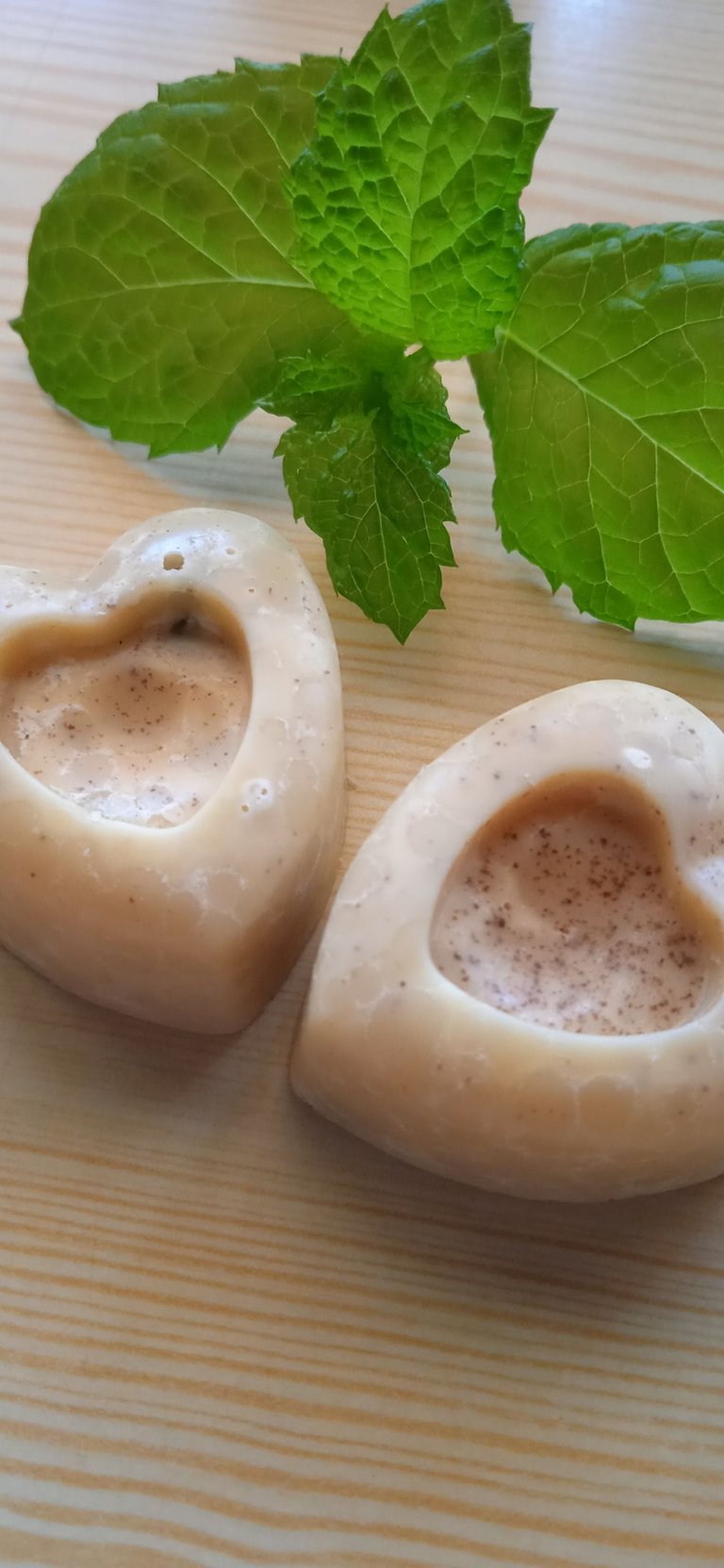 (I love this picture)
In fact it is part of the watercolor paintings that I practice with Santiago, so funny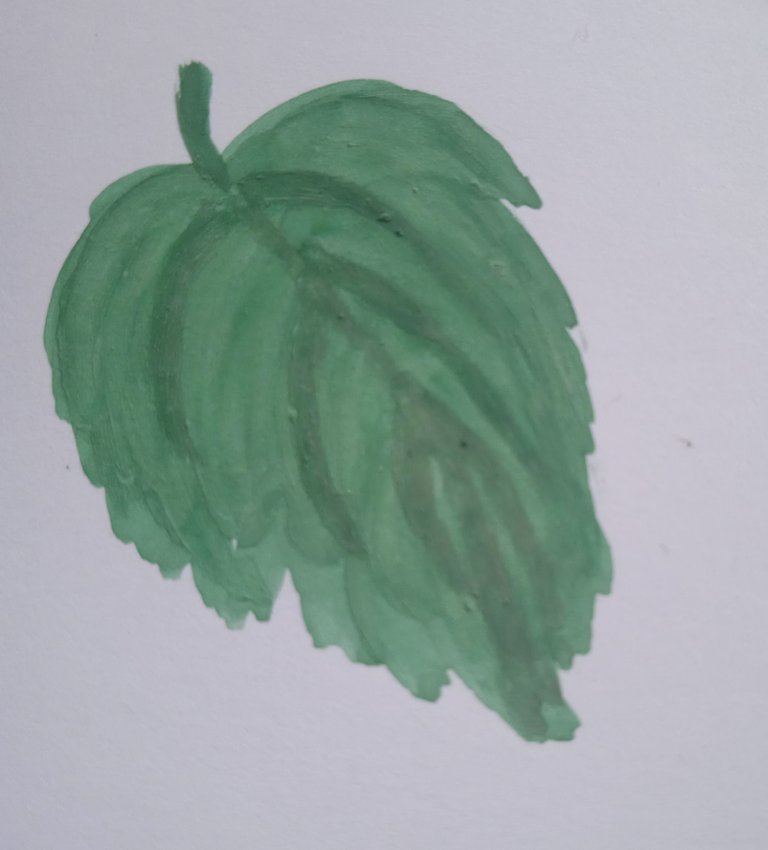 I really have a lot to thank mint for, it is part of my daily life.
Photos Redmi9A
Translator DeepL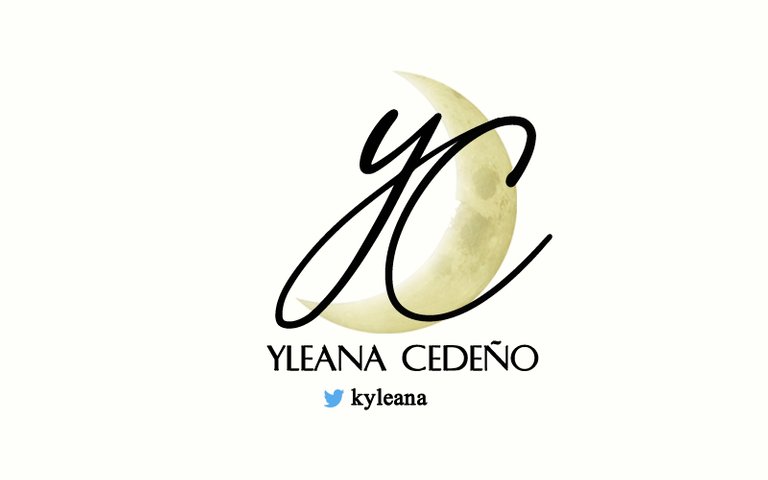 ---
---