The latest news from the world of Mebots - Minting!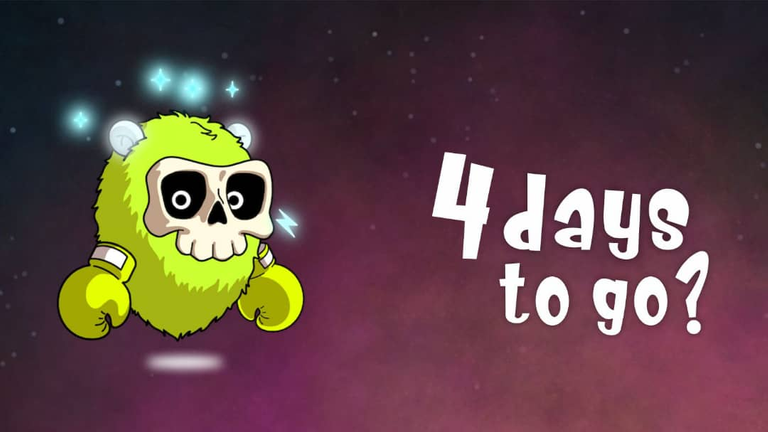 Just four days are separating us from the start of the Mebots adventure. This Saturday we will already witness the first minting of our little creatures. And with that, the opportunity to take part in the Walk2Earn project I mentioned two months ago.

What is this project?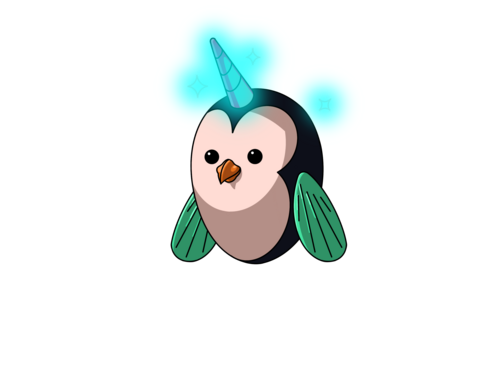 As a reminder, the project is to be a combination of the walk2earn system and play2earn. The user's task will be to take part in various tasks from running to jumping on a skipping rope. The main idea is to collect data on users and create a health database.
The business model is based not only on trading and developing NFT, but also on selling the collected data from users. We can divide the data into two sub-types:
Data Collection - which will be based on the fact that while taking part in various competitions against other users, data regarding the user will be collected, which will be secured and only available to the person.

Data Sharing - this is the part we are more interested in because the company must contain something. Each user will have the opportunity to share their health data in exchange for tokens, of course, only to view. This data will then be sold to other companies interested in such data. I think it is a very interesting idea because such data can be really useful.

What's new in the project?
As I've already mentioned, the project is developing very quickly and the first Mebots sale will launch this week. The next stage will be catching them polagna to complete a certain number of steps. As you can see, for now the main goal of the application will be walking, but the developers are already talking about expanding the application with new features!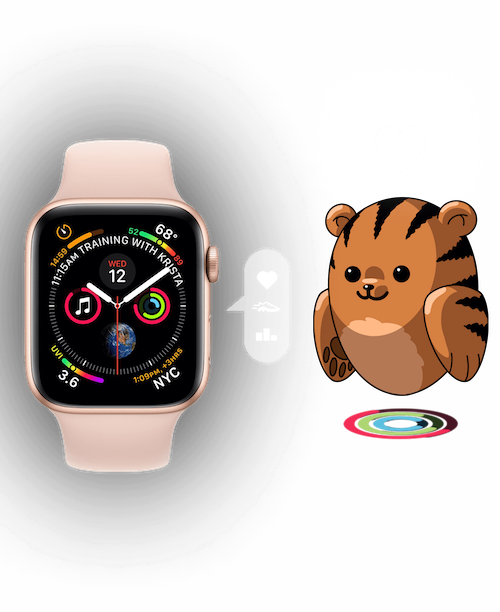 How to take part in minting
If you want to take part in pre-minting, where the price will be 0.02 ETH per Mebot, you need to register as soon as possible using the link https://app.mebots.xyz/i/7WzCmZ.
It will redirect you to: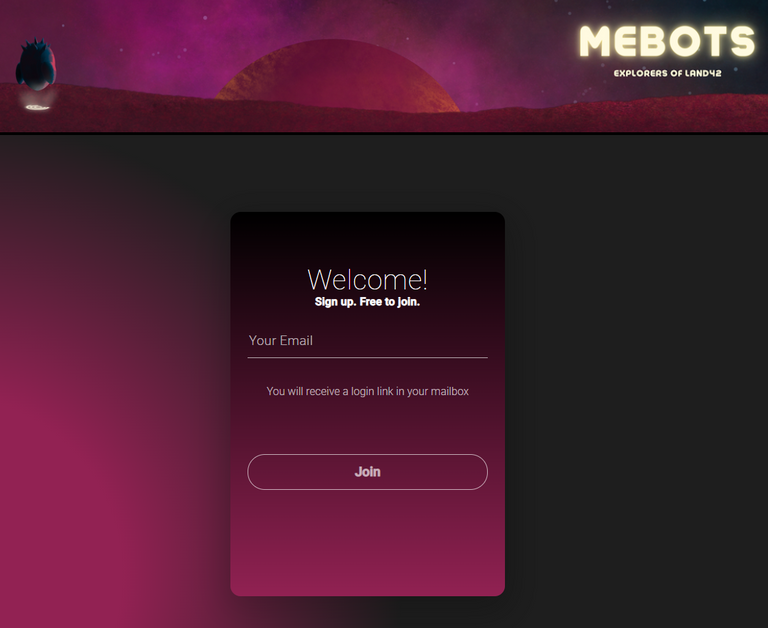 Then, after creating an account, you will be redirected to a page where you can download the application to your phone.
If you manage to register quickly, you still have about 3 days to connect your wallet with ETH in order to participate in pre-minting, which is much cheaper than normal minting. As for me, this is the only thing that makes sense because as it is with NFT projects there is always a high risk that it will be a complete flop. However, so far I'm in good cheer and hope those really great things can be done
And that's all thanks you for stopping by to view this article

I also invite everyone who has not yet joined our 1UP Community to see what we are up to!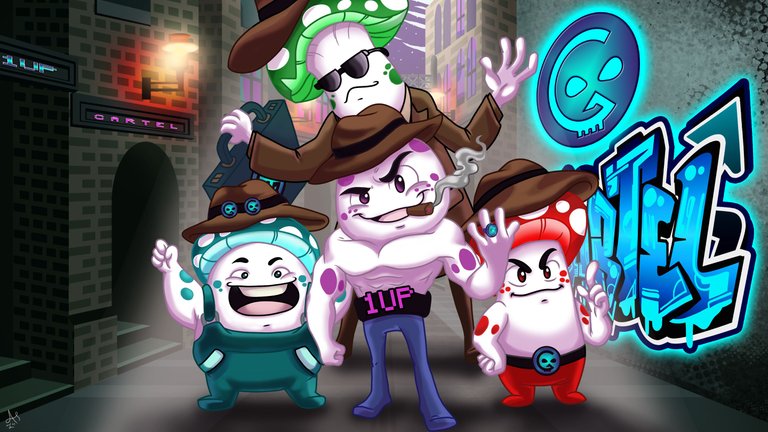 ---
---