FungiFriday - Mushrooms hiding behind trees and grass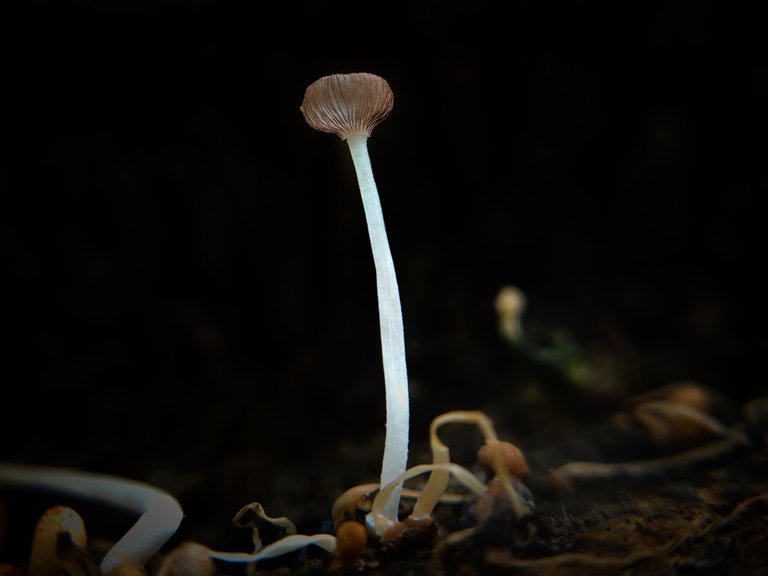 This is my contribution to #FungiFriday by @ewkaw.
I really wouldn't have found these beautiful and cool creatures if I didn't pull out the grass above its. In fact, some of its grow on the roots of dead grass on which the green grass of the weeds grows.
Some hid behind trees and covered in weeds. You can see from the third photo from the first how the little creature is hiding.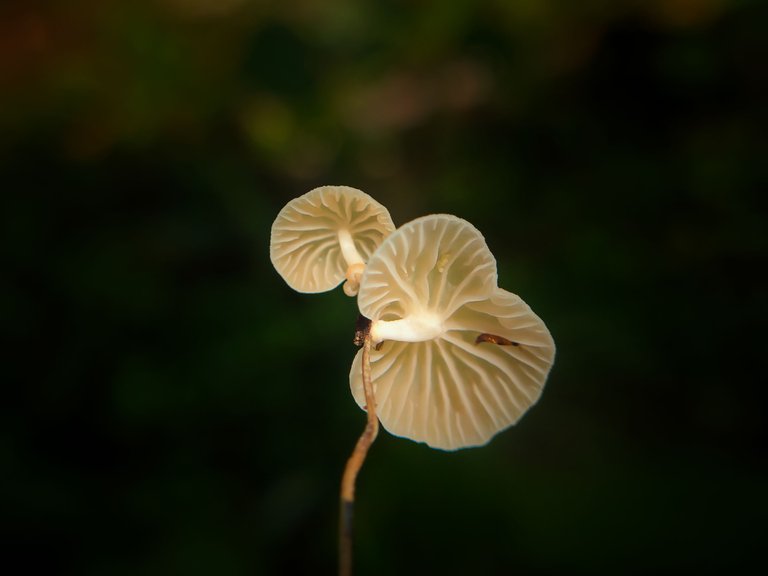 It's clear that the green leaves behind it are leftovers from what I partially pulled off. I deliberately didn't delete everything because I thought it was the right look for what was hiding.
This is a short story about mushroom hunting that I present today. See you next Friday!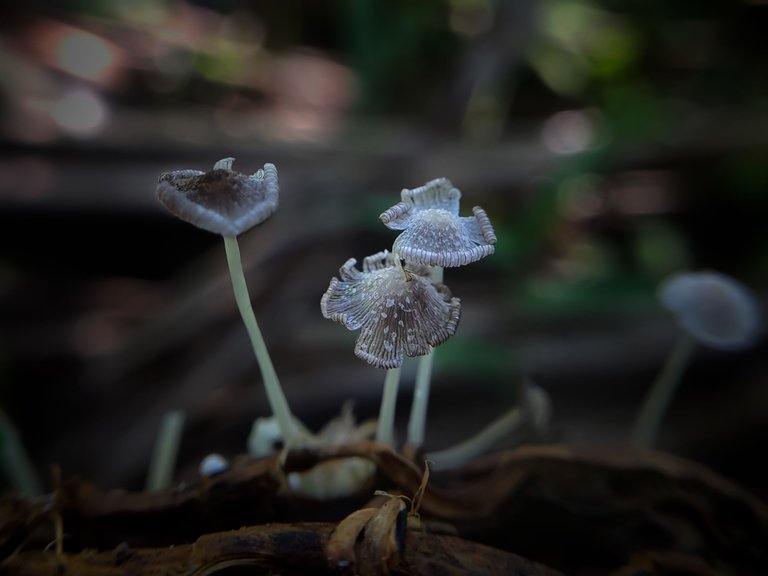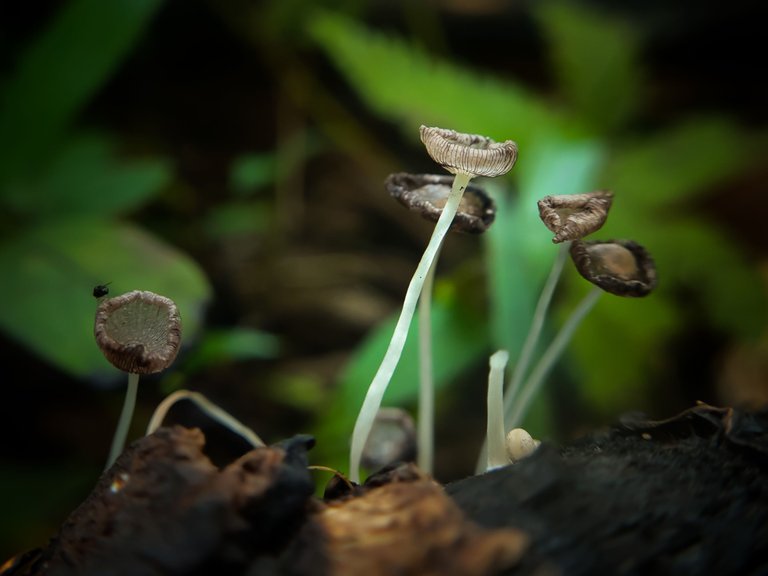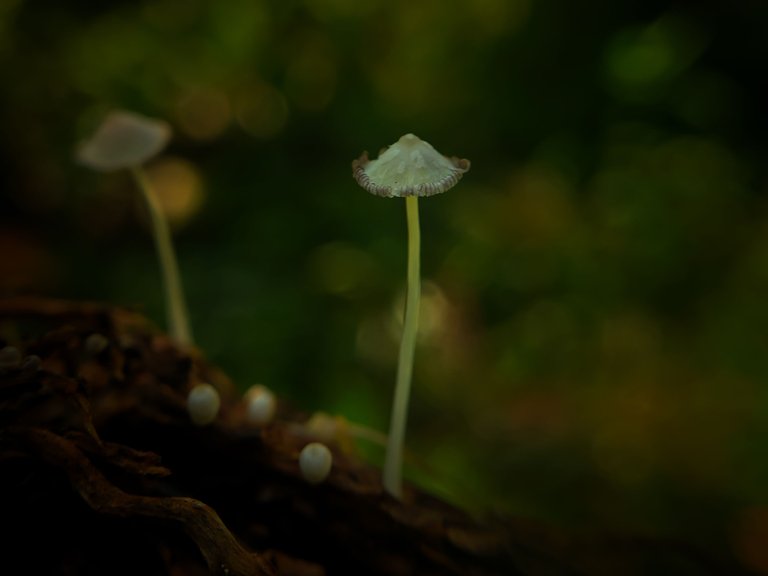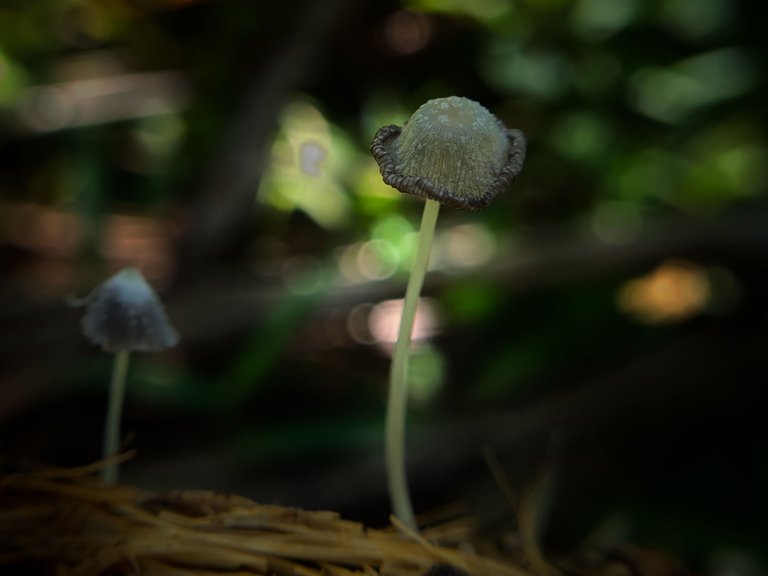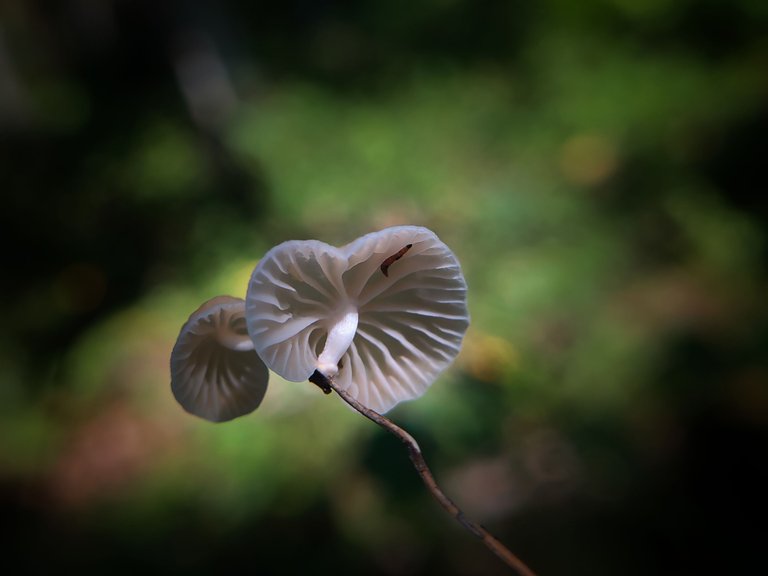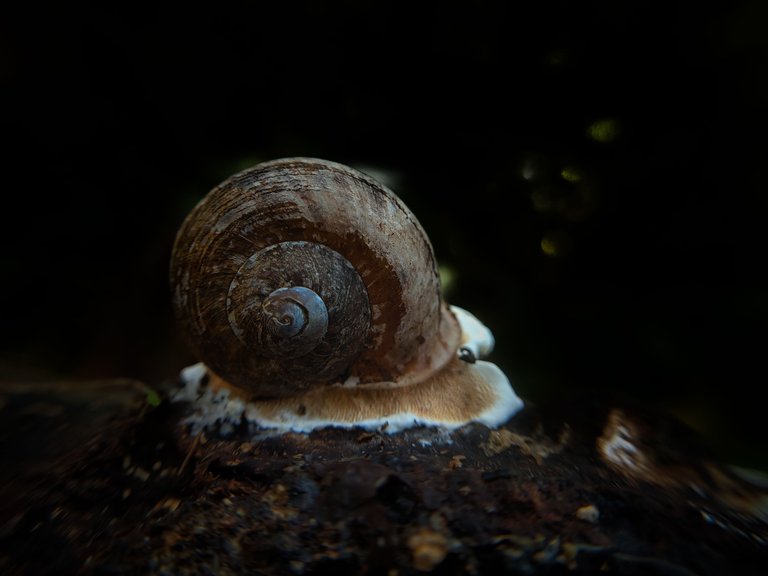 | Camera | Oppo Reno6 + Macro Lens |
| --- | --- |
| Category | Mushrooms Photography |
| Location | Aceh, Indonesia |
---
---