AS THE DEER (Musical Cover with my Birthday Gift - Recorder)

---

🎵 Hello Music Lovers of Hive Music community! 🎙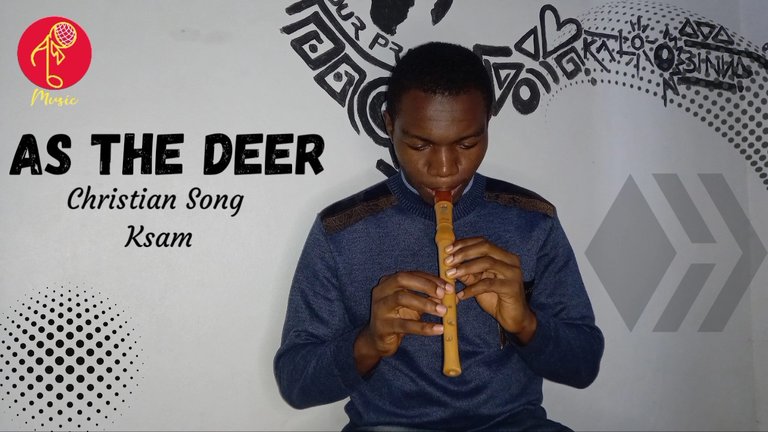 ---
Last week Wednesday, on the 14th September I celebrated my birthday, and on Saturday evening (17th September), @onos-f gave me this lovely musical instrument as a gift; A PROFESSIONAL RECORDER.
Isn't she beautiful??
El miércoles de la semana pasada, el 14 de septiembre celebré mi cumpleaños, y el sábado por la noche (17 de septiembre), @onos-f me regaló este precioso instrumento musical; UNA GRABADORA PROFESIONAL.

¿No es preciosa??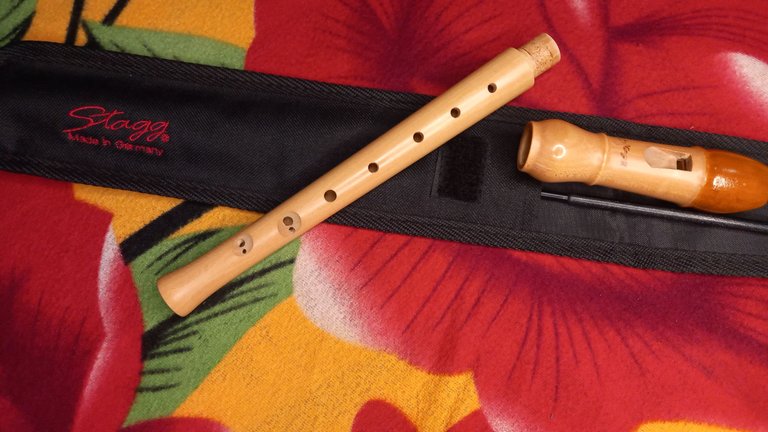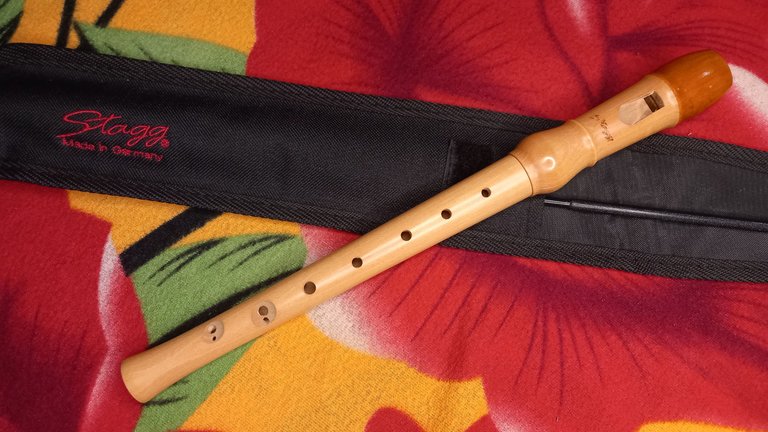 You know @onos-f is a multi talented instrumentalist who blows everything blowable. He blows the Side flute, Tenor recorder, Alto recorder, Sopraino Recorder, side recorder, whistle, trombone and saxophone, among others.
He also plays the violin Family: violin, viola, cello, bass and double bass. He plays the Piano, Guitar and Jazz drums amongst other instruments.
Little wonder he wows us with different musical instrument presentations everytime, and he also plays more than one instruments in some presentations.
He's a great musician and I'm glad he is doing well on Hive.
Ya sabes que @onos-f es un instrumentista con múltiples talentos que sopla todo lo soplable. Toca la flauta lateral, la flauta tenor, la flauta contralto, la flauta soprano, la flauta lateral, el silbato, el trombón y el saxofón, entre otros.

También toca la familia del violín: violín, viola, violonchelo, bajo y contrabajo. Toca el piano, la guitarra y la batería de jazz, entre otros instrumentos.

No es de extrañar que nos sorprenda con diferentes presentaciones de instrumentos musicales cada vez, y también toca más de un instrumento en algunas presentaciones.

Es un gran músico y me alegro de que le vaya bien en Hive.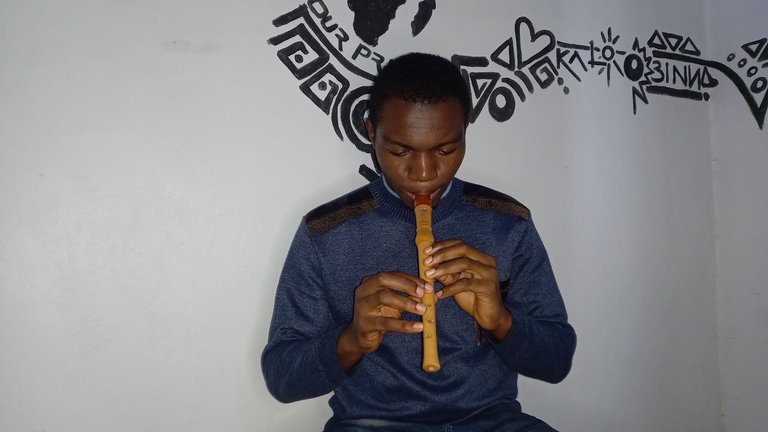 I believe with this gift he'll be serious with teaching me also, so that I'll become better with the recorder.
The last time I practiced the recorder was about 4 years ago, when I just picked up the $1 recorder from a musical store because I couldn't afford the Saxophone. I didn't learn it so much during that time. However, when I met @onos-f last Saturday, he showed me few things on the recorder and with my small knowledge of Saxophone, I decided to try this out today.
I wish to share a Christian song titled, AS THE DEER. For me, this song speaks about the ardent desire of my body, soul and spirit to worship God in Spirit and in truth. It uses the analogy of the deer that yearns and thirst for water, to speak about how the soul yearns and thirst for God.
I hope you enjoy this piece from an amateur "Recordist", hahahaha is that the title of one who plays the recorder?
Creo que con este regalo se tomará en serio lo de enseñarme a mí también, para que mejore con la flauta de pico.

La última vez que practiqué la flauta dulce fue hace unos 4 años, cuando sólo cogí la flauta dulce de un dólar en una tienda de música porque no podía permitirme el saxofón. No la aprendí mucho durante ese tiempo. Sin embargo, cuando conocí a @onos-f el sábado pasado, me enseñó algunas cosas de la flauta dulce y con mi pequeño conocimiento del Saxofón, decidí probarlo hoy.

Quiero compartir una canción cristiana titulada, COMO EL VENADO. Para mí, esta canción habla del ardiente deseo de mi cuerpo, alma y espíritu de adorar a Dios en Espíritu y en verdad. Utiliza la analogía del ciervo que anhela y tiene sed de agua, para hablar de cómo el alma anhela y tiene sed de Dios.

Espero que disfruten de esta pieza de un "grabador" aficionado, jajajaja ¿es ese el título de uno que toca la flauta?

---
☆ LYRICS OF AS THE DEER
---
As the deer panteth for the water
So my soul longeth after Thee
You alone are my heart's desire
And I long to worship Thee
You alone are my strength, my shield
To You alone may my spirit yield
You alone are my heart's desire
And I long to worship Thee
---
I AM KSAM
---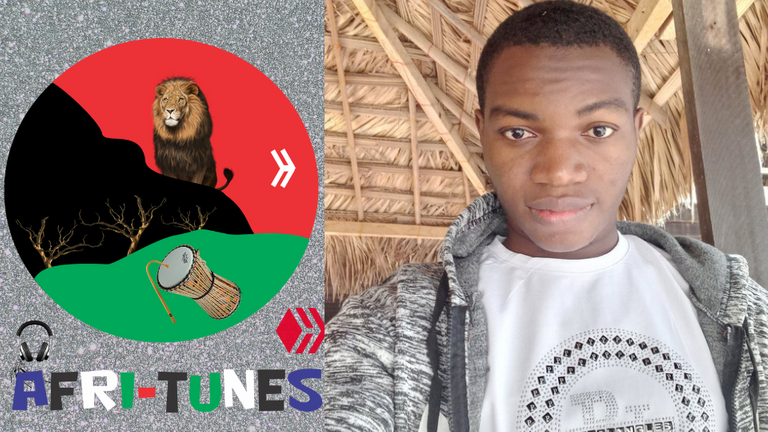 @ksam is a "uniquely creative" Hive lover who combines his musical, writing, linguistic, video and audio editing skills to promote creativity and ideas in the Hive Community. He is the founder of Afri-tunes alongside starstrings01 and obaro. Afri-tunes is a newly founded musical community on Hive that aims towards nourishing and enriching the Hive Musical Family (and the Hive Community at large) with African Tunes and Musical Genres. It is our sole aim to spread the love, the calmness, the smiles, the culture, the songs and the dance associated with African tunes.

Kindly click C/AFRI-TUNES visit our community on Hive. You can participate, support us or stay glued and watch out for amazing African songs on Hive 🕺💃
---
---
▶️ 3Speak
---
---