Zenitsu - Demon Slayer
Zenitsu Agatsuma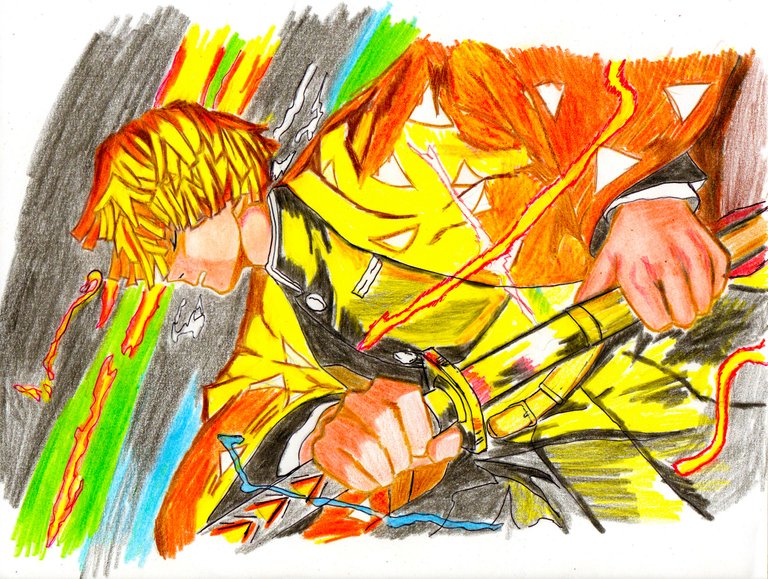 I hate myself more than anyone. I always think I have to get my act together, but I end up cowering, running away, sniveling. I want to change. I want to be a competent person.
Best regards to all the creative people in this community. This is my first post on Sketchbook. I love Japanese anime and one of my favorite series at the moment is Demon Slayer: Kimetsu no Yaiba. I decided to make a tribute to the character Zenitsu.
He's a character that even though he's scared to death, when his friends need him or are in danger of death, then he takes action. When he was a child he had trouble being a demon hunter and always thought he could never be able to because the trainings were too hard for him, but the teacher he had told him to learn only one technique, one was enough, but perfecting it to the maximum and that's what he did.
Like his companions, this character is great. And without further words I present my creative process.
Process:
---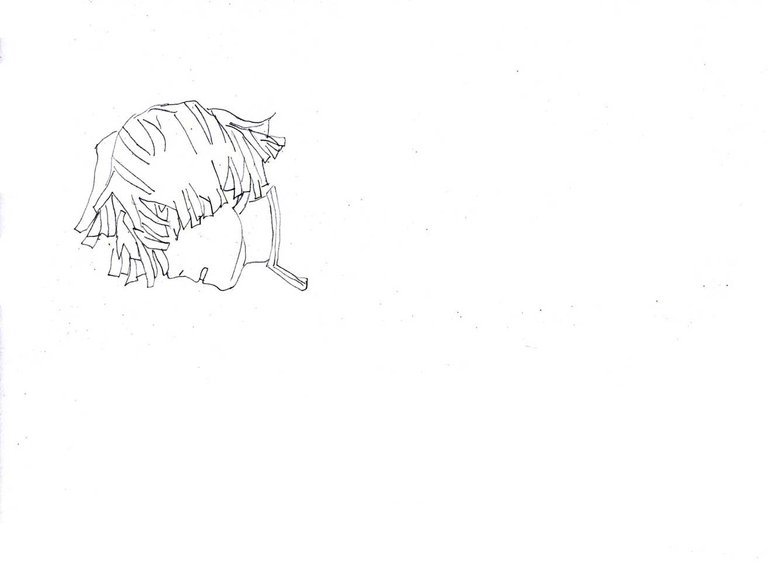 ---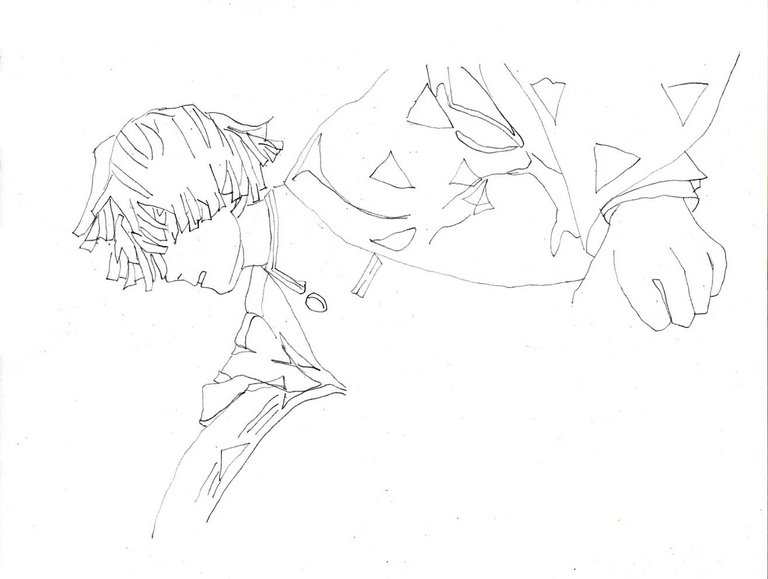 ---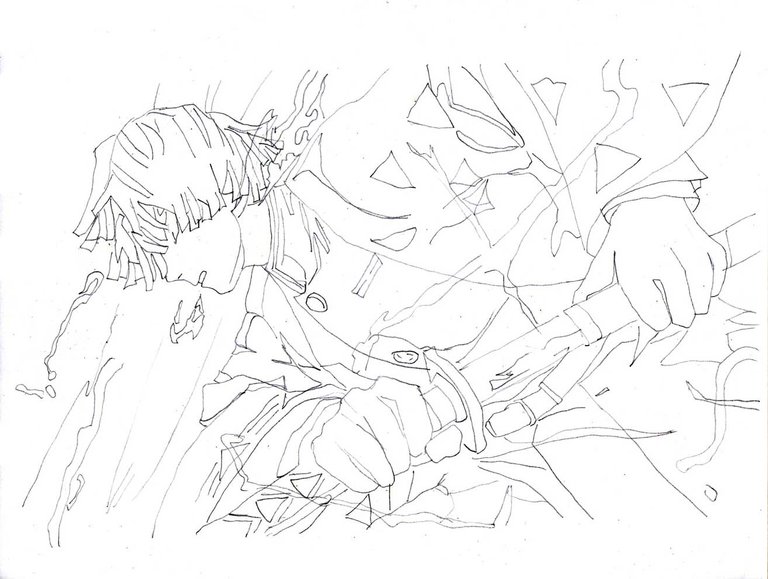 ---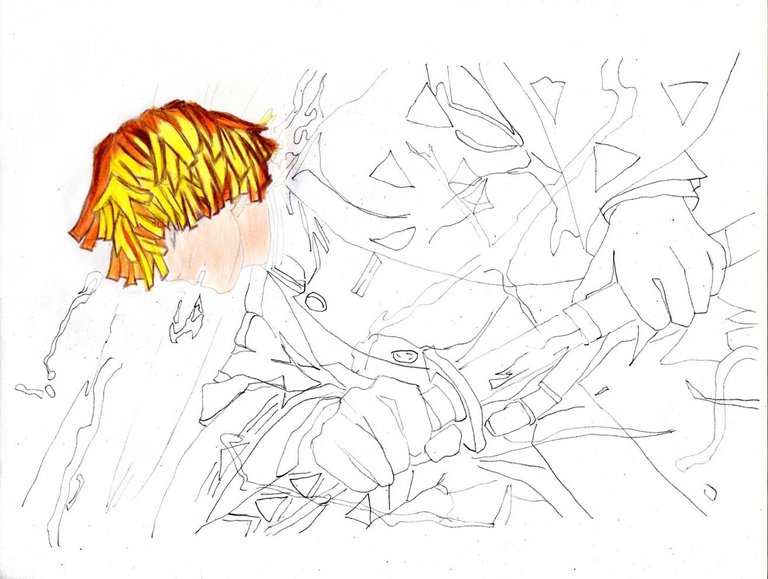 ---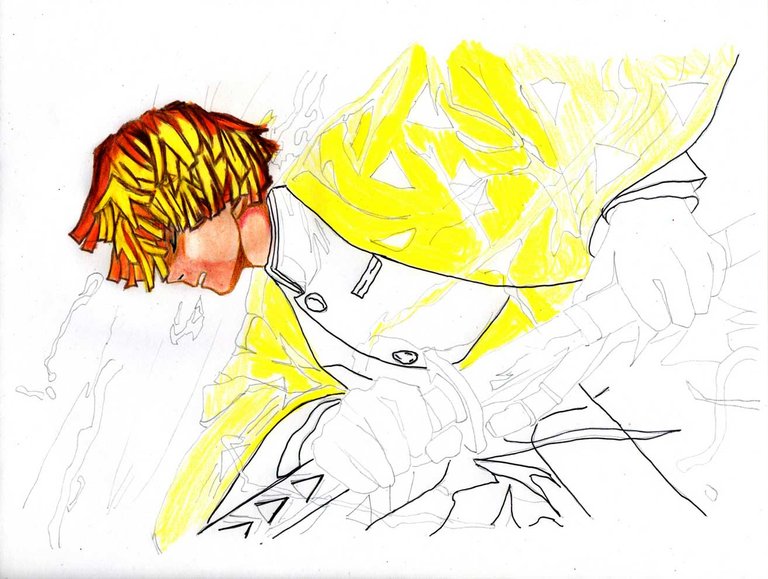 ---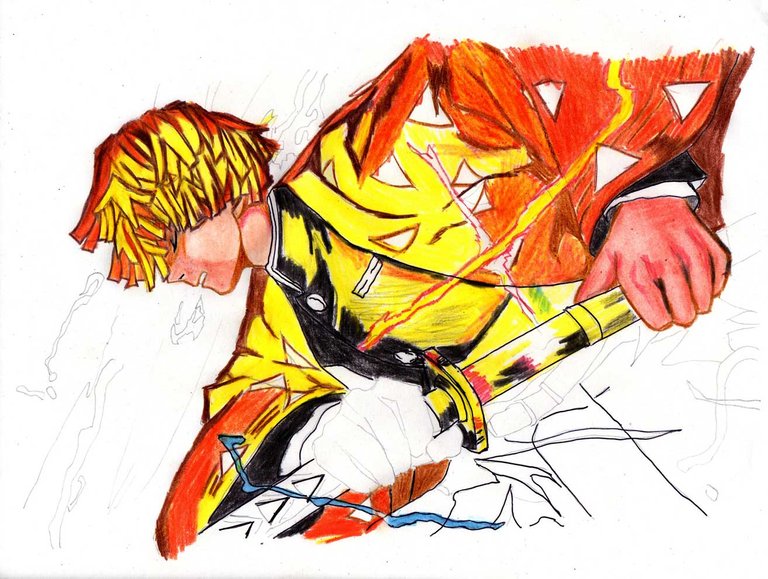 ---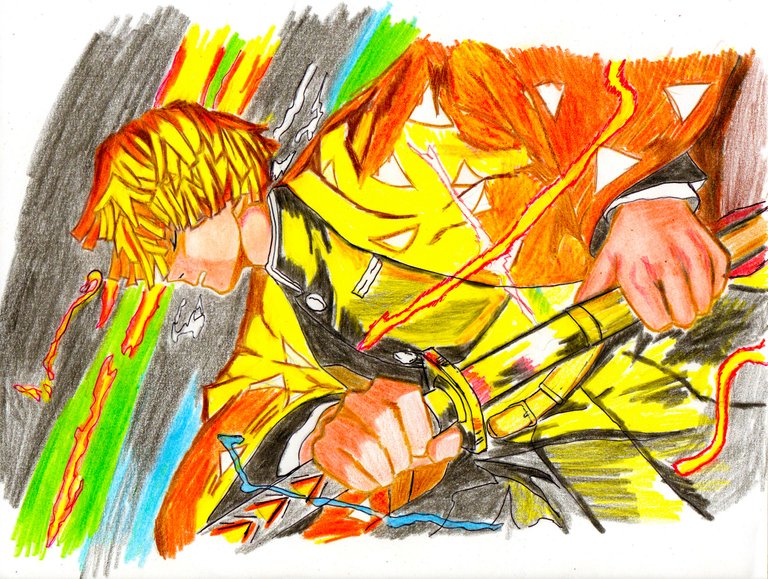 ---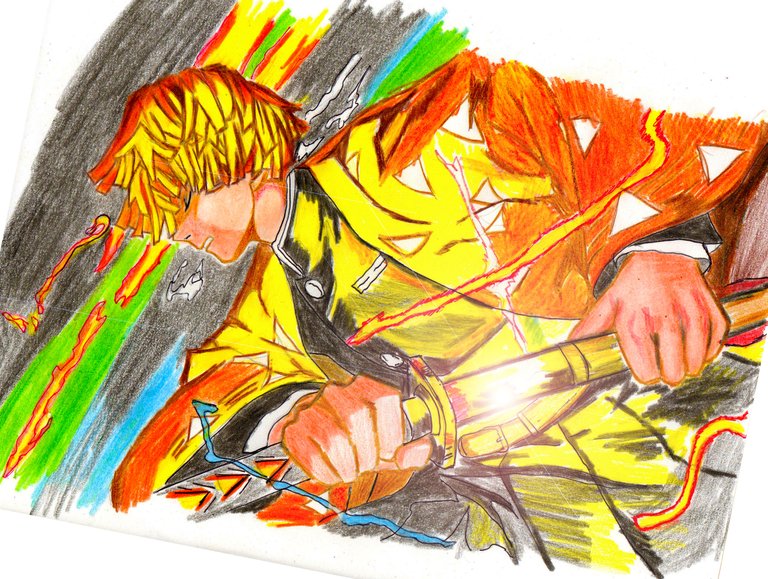 ---
Thanks for passing by
---
---