FLYING SQUID - Splinterlands Art Contest! // Week 199
This is my participation in the @splinterlands' art contest
FLYING SQUID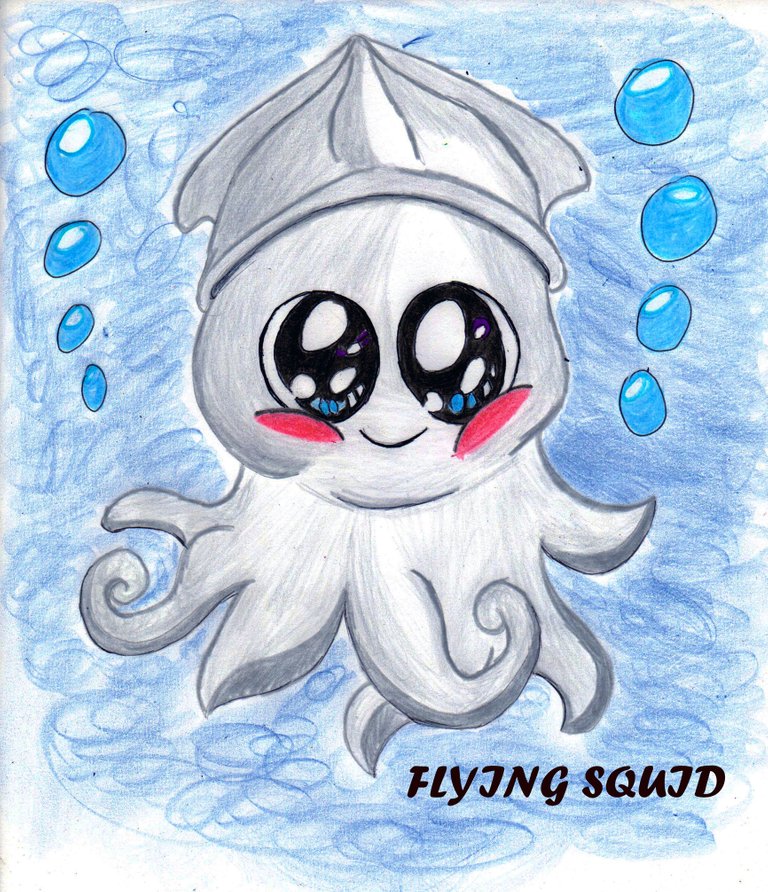 Although Flying Squid are not truly capable of flight, their moniker comes from their ability to launch themselves from the water and glide above the surface for long distances before resubmerging. These aggressive predators shoot ink into the eyes of their prey to blind them before attacking with their lengthy tentacles.
For this week I decided to create this little friend. It is obvious that the monsters of Splinterlands are scary but I'm sure they are adorable when they are little. That's why I imagined making this cute little squid.😃😄
Process:
For this drawing I used ordinary pencil, black pen and Solita brand colors, they are great.
---
This is my first time making such big eyes.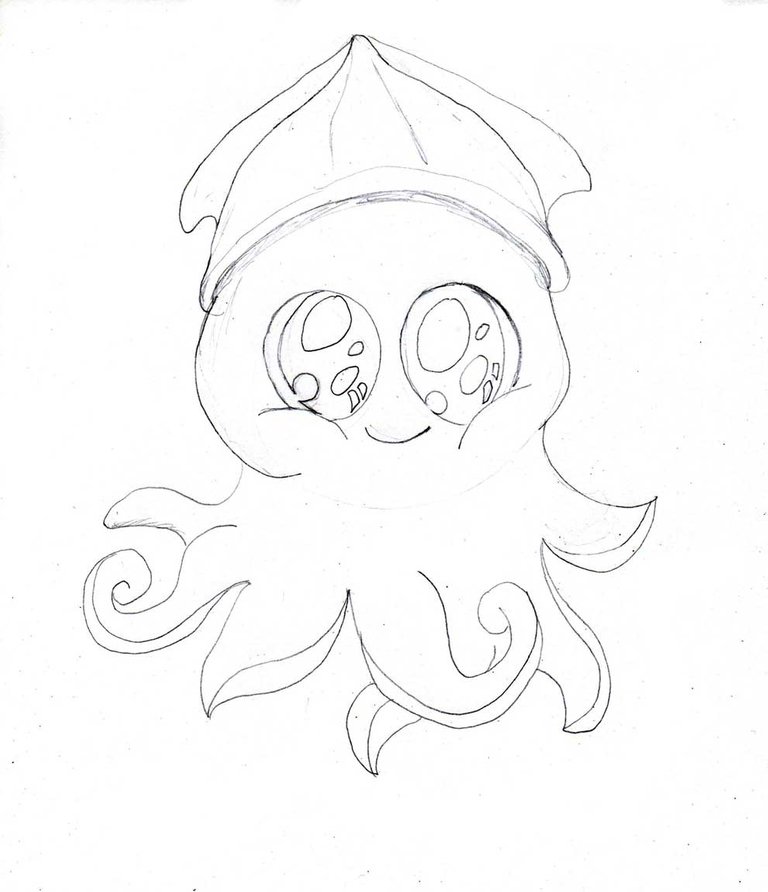 ---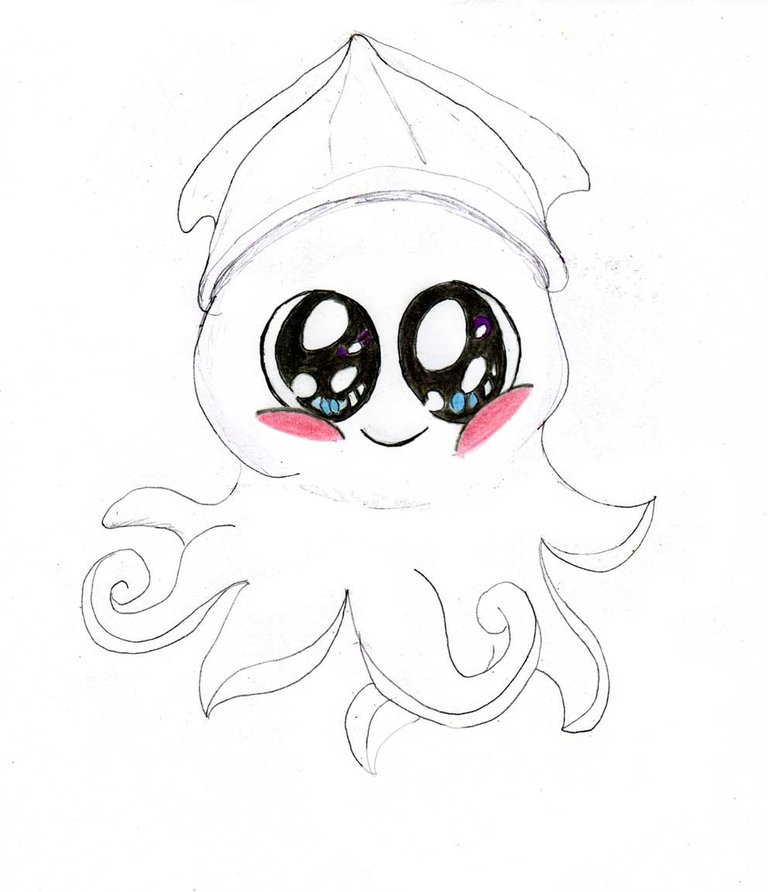 ---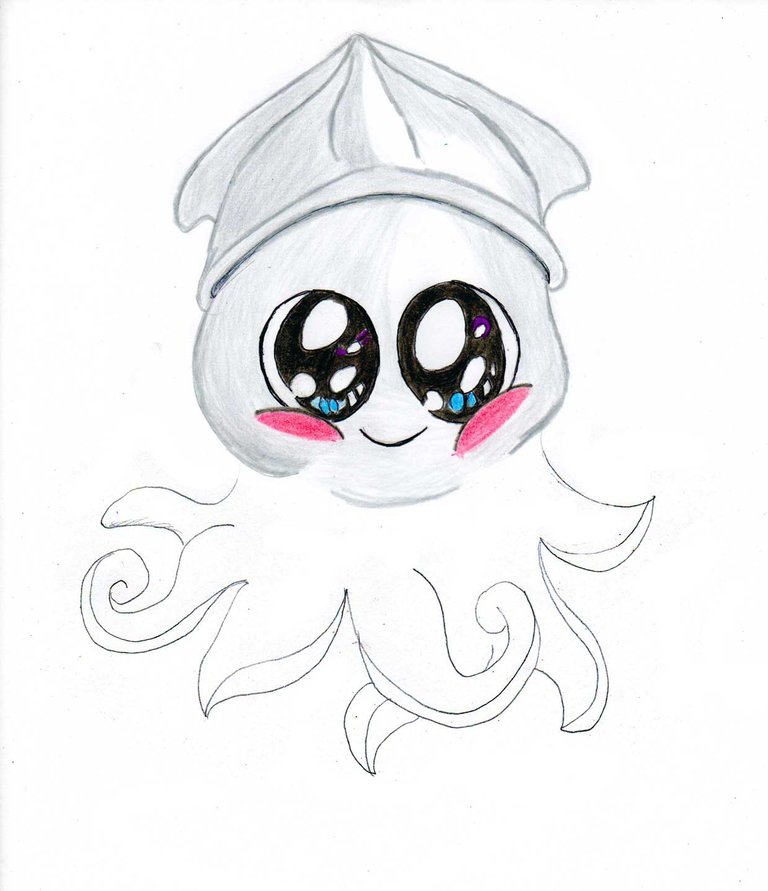 ---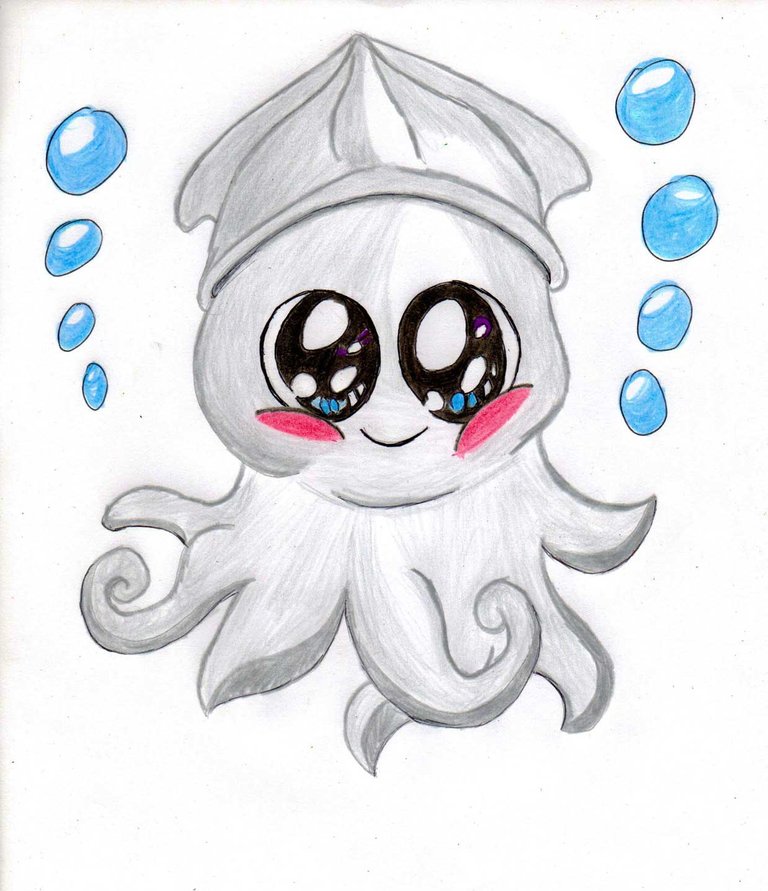 ---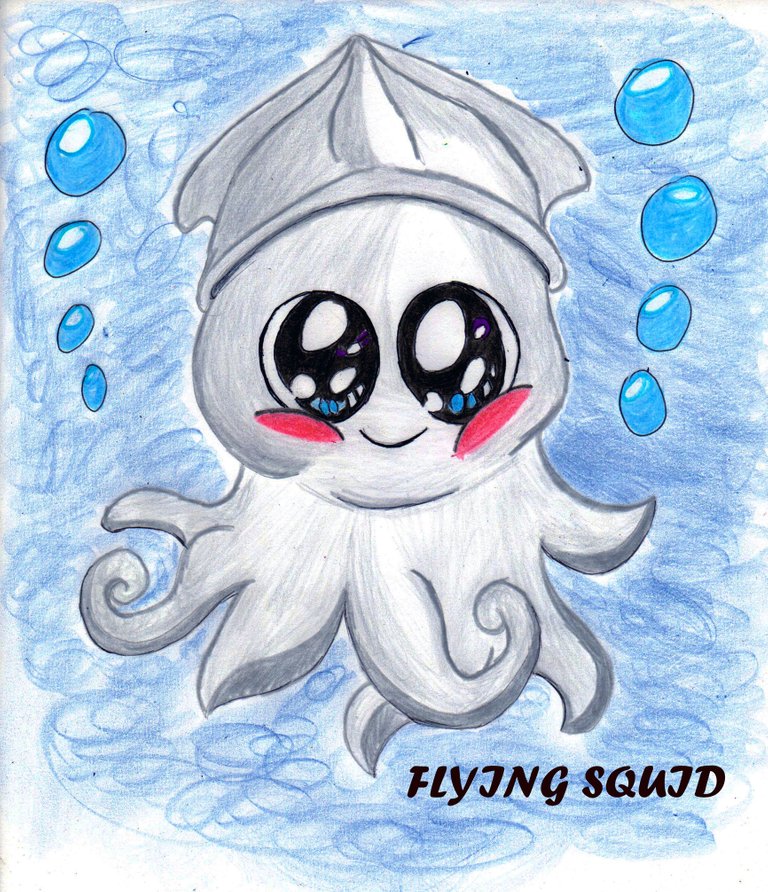 ---
You can participate, visiting:
https://hive.blog/hive-13323/@splinterlands/splinterlands-art-contest-week-199
Thanks for passing by
I hope you found it as cute as I did. Normally you wouldn't want to meet this friend at sea as it tends to run over the boats it encounters, but let's imagine it's not an evil squid yet and it could be an adorable pet.
This contest is sponsored by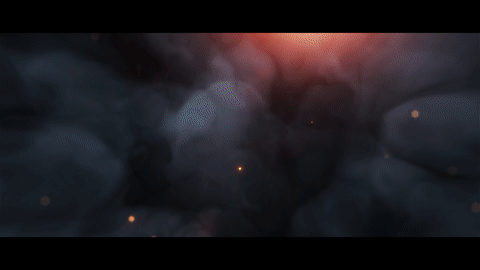 Website | Blog | Discord | Telegram | Shop
---
---