My Introduction to The City of Neoxian - Self Portrait Collection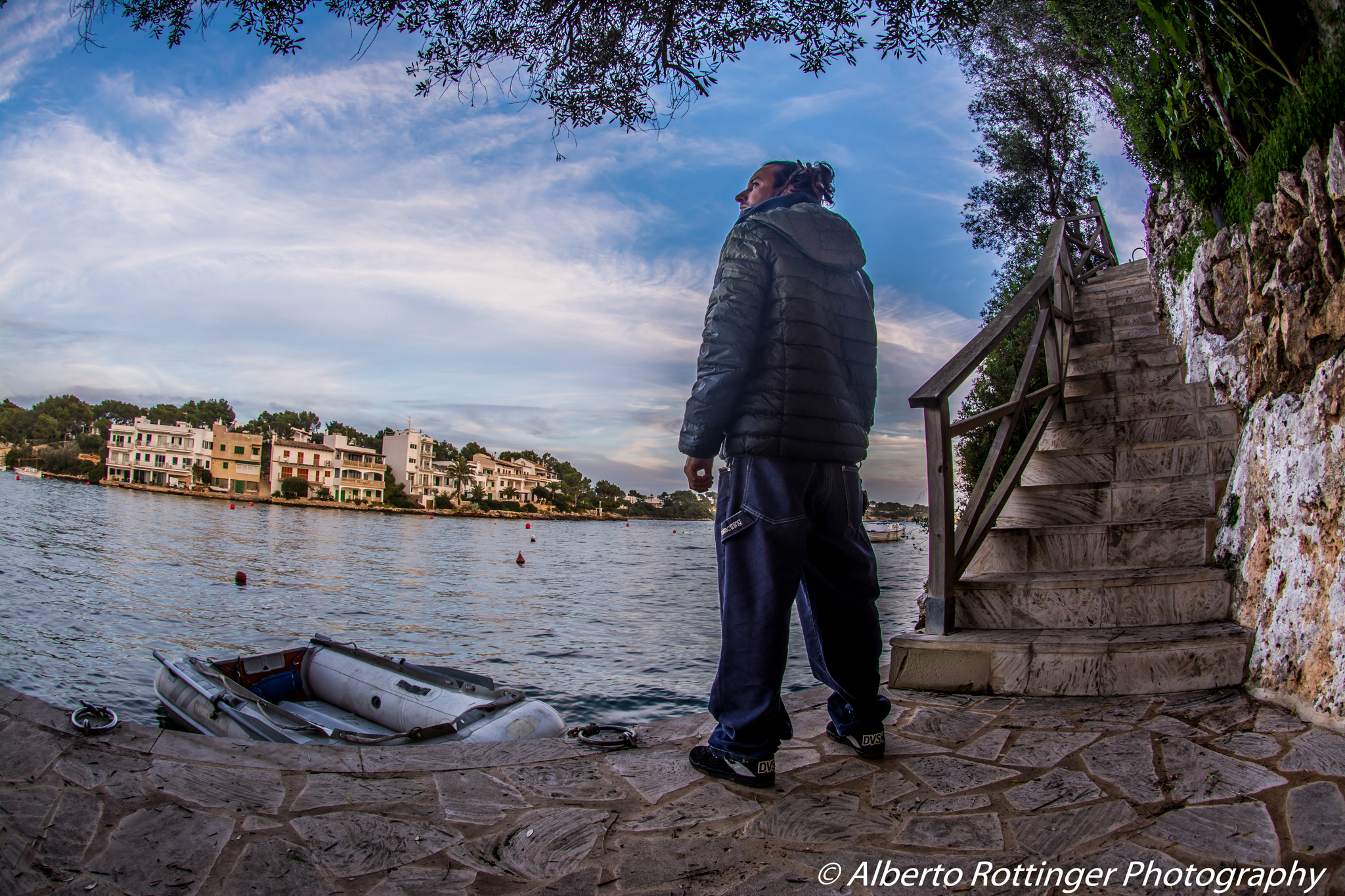 Hello everyone!
Today I want to do my proper introduction to The City of Neoxian Community posting for my first time through the neoxian.city platform.
My name is Alberto and I am a photographer. I love many different photography genres and I think that photography is a kind of art in which the author can show his/her particular point of view of a certain scene or even create his/her own one.
As you can see from my banner at the bottom, I also like photo manipulation and I am still learning to use Photoshop.
---
I am also a musician, I love singing, playing guitar, bass, ukulele and percussions, and also composing different genres and lately I have been working on producing some electronic music.
These are my music posts that I have published until now on the Hive network:
---
I also like writing about deep topics related to spirituality, non-dualism, meditation, psychedelics, self inquiring, psychology, philosophy and similar matters.
Until now I have published a post at the Abundance Tribe Community:
---

---
For this post I wanted to publish a collection of self portraits that I have made during my years as photographer. I hope you will enjoy them!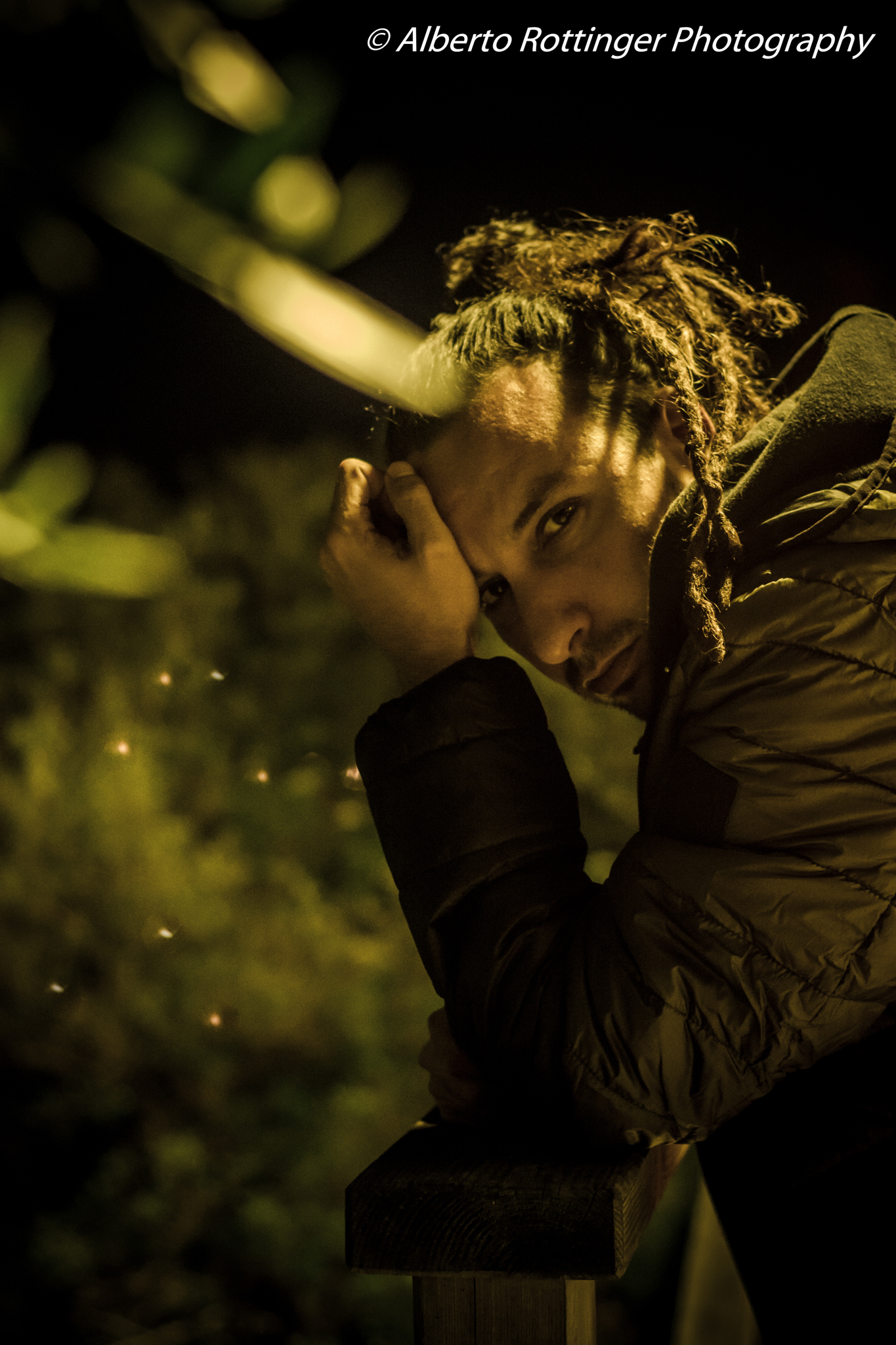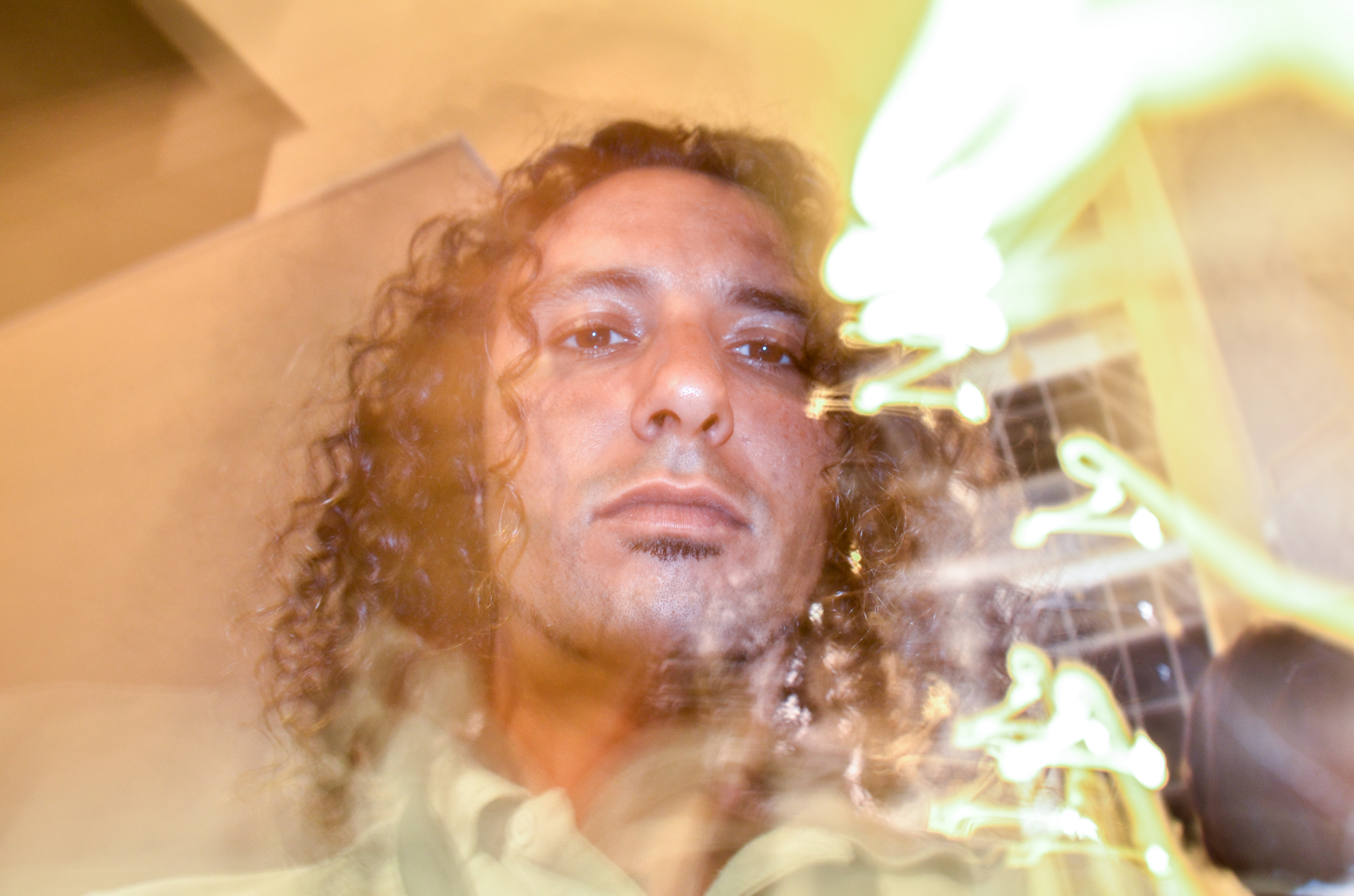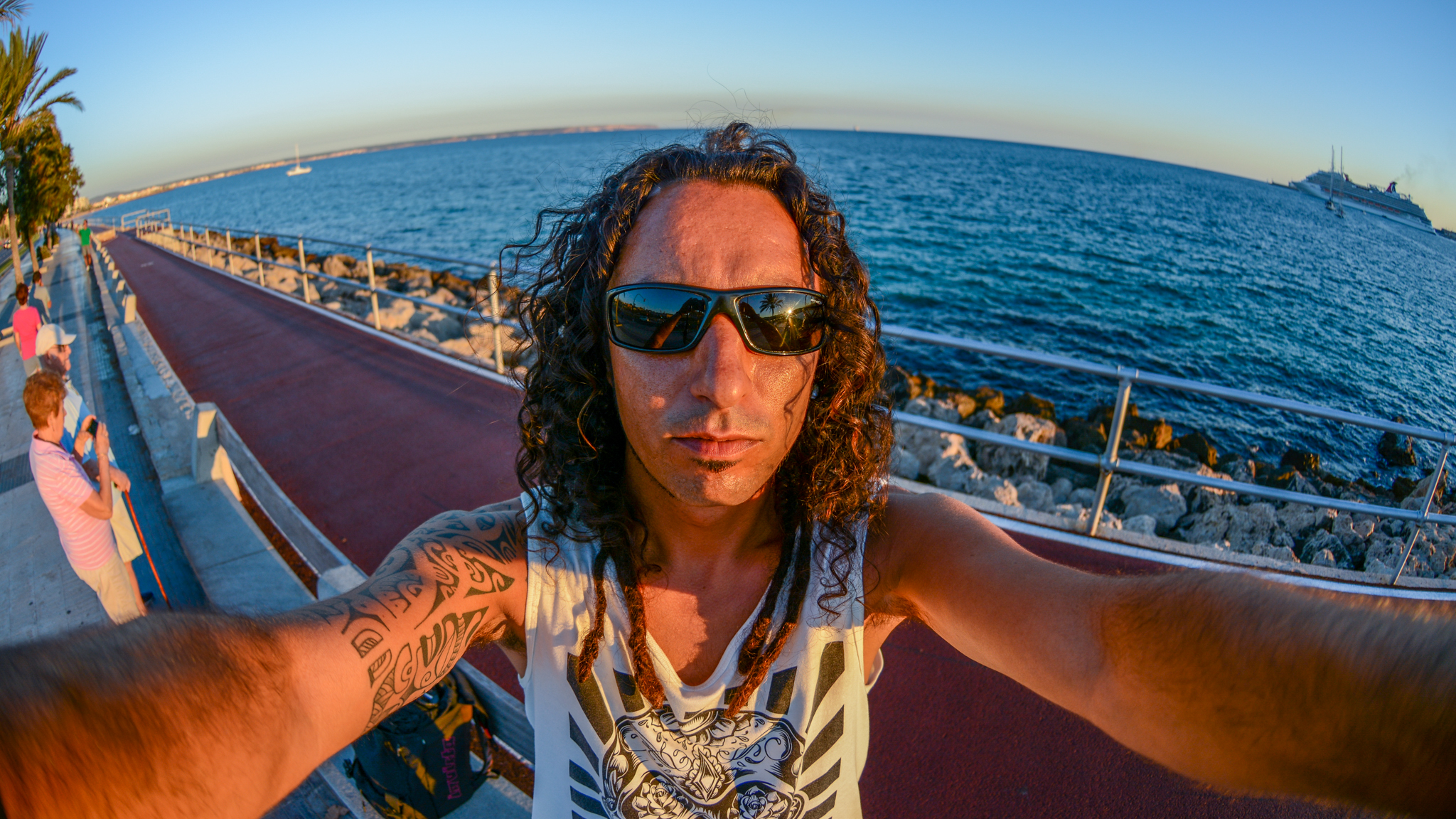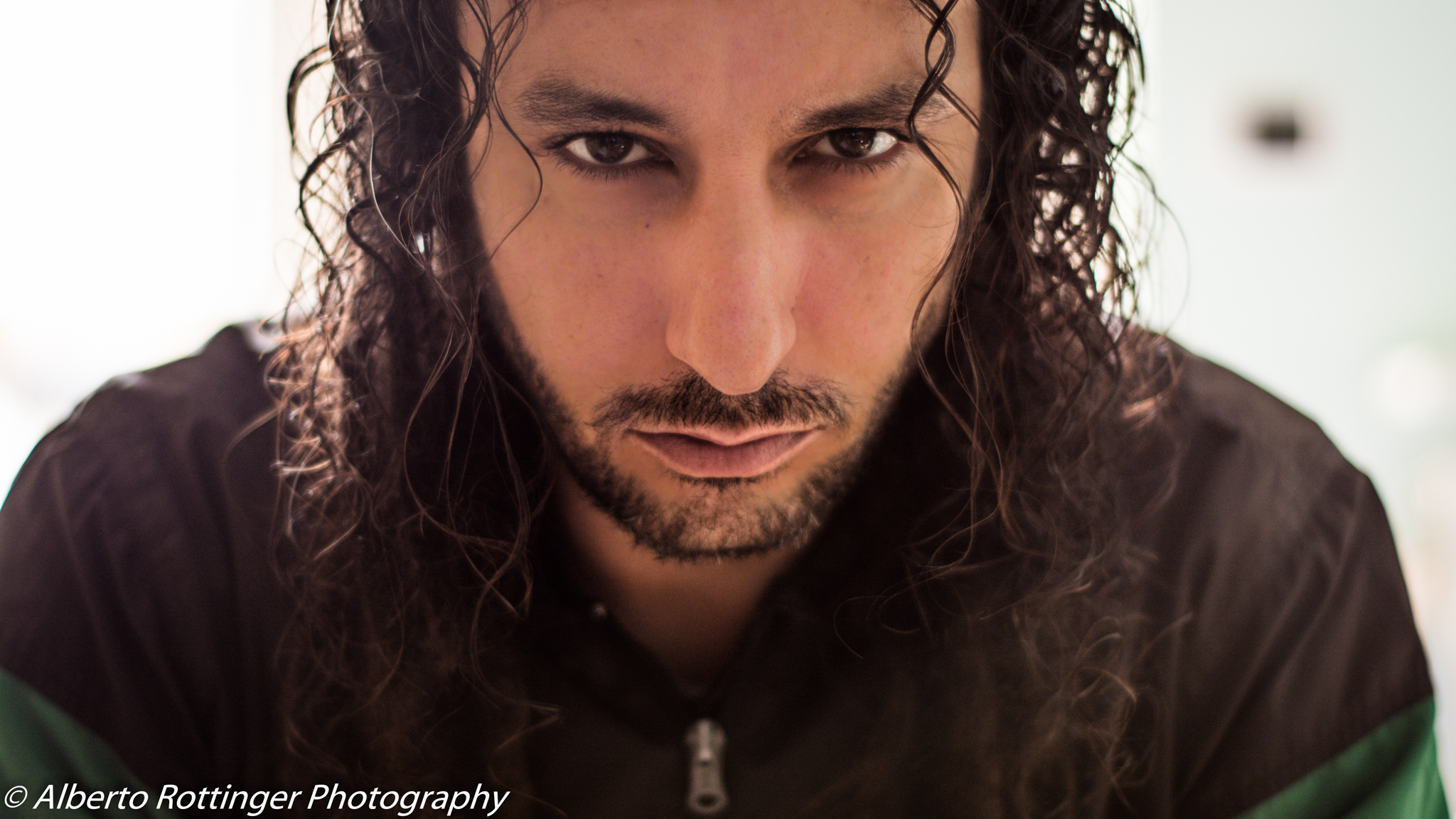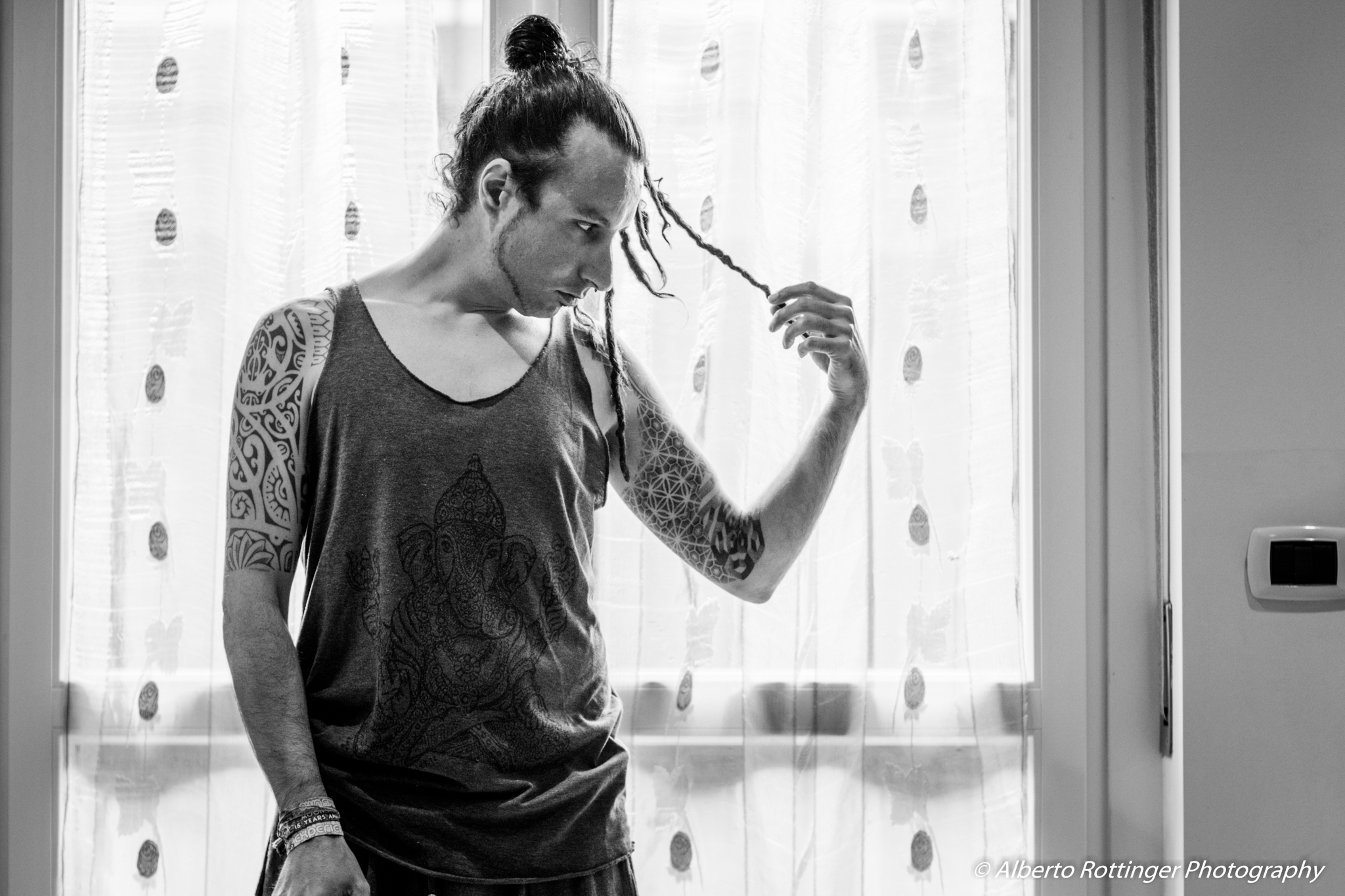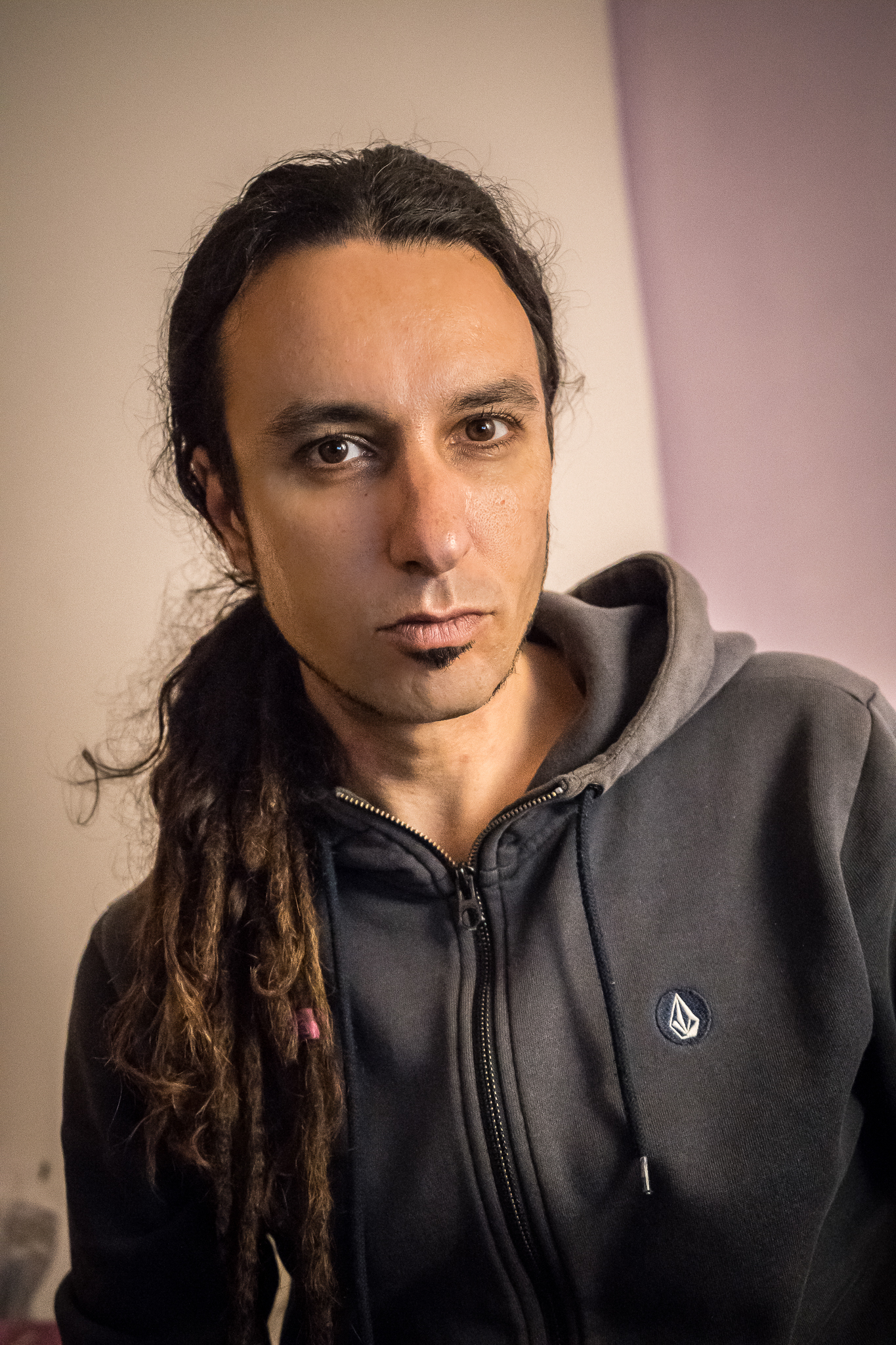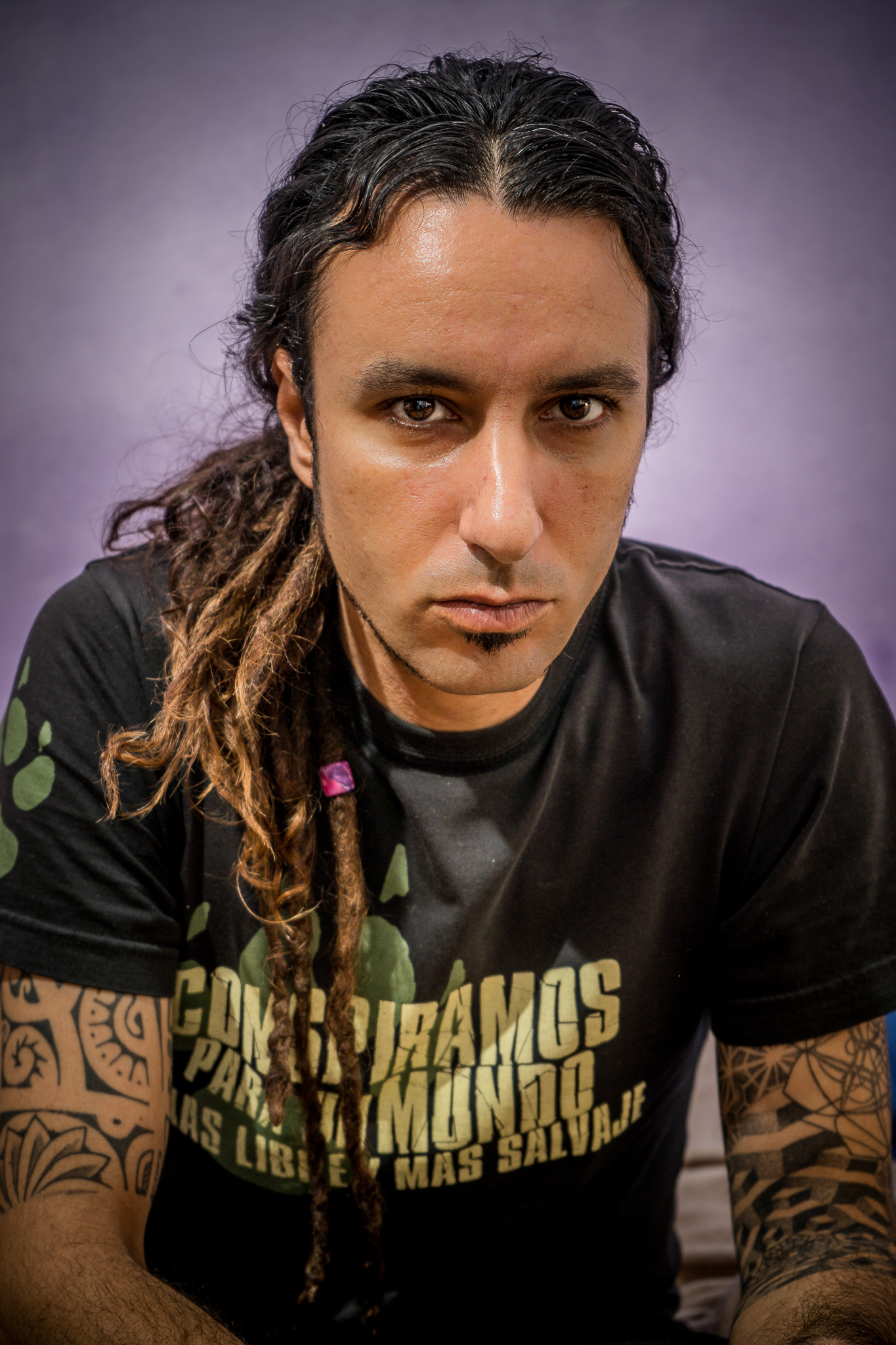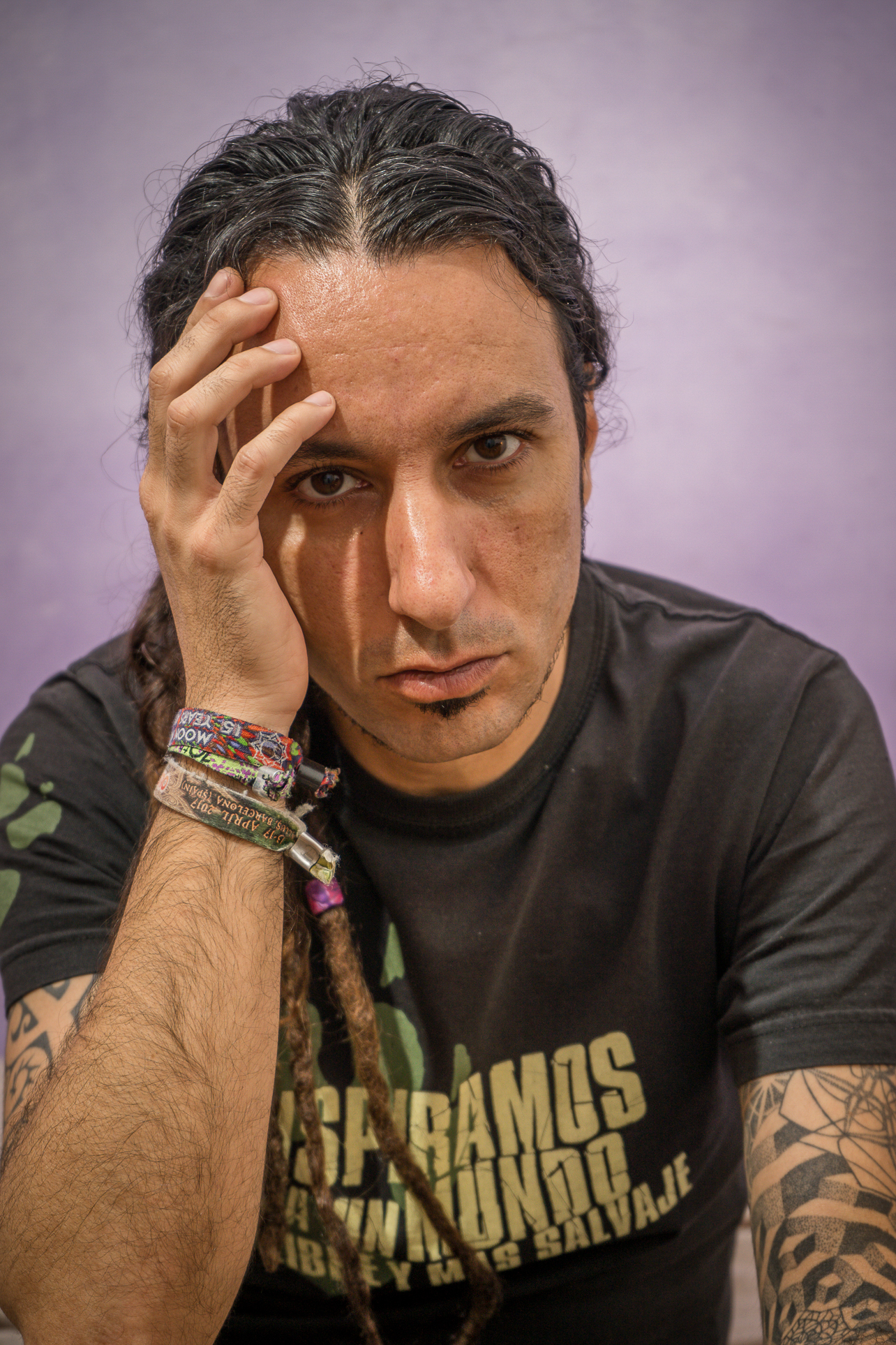 ---

---
I hope you liked my post, if you did, smash the like button, drop a comment if you feel like,visit my blog and follow me at the following link where you can find also all my original photographic content:
---
---